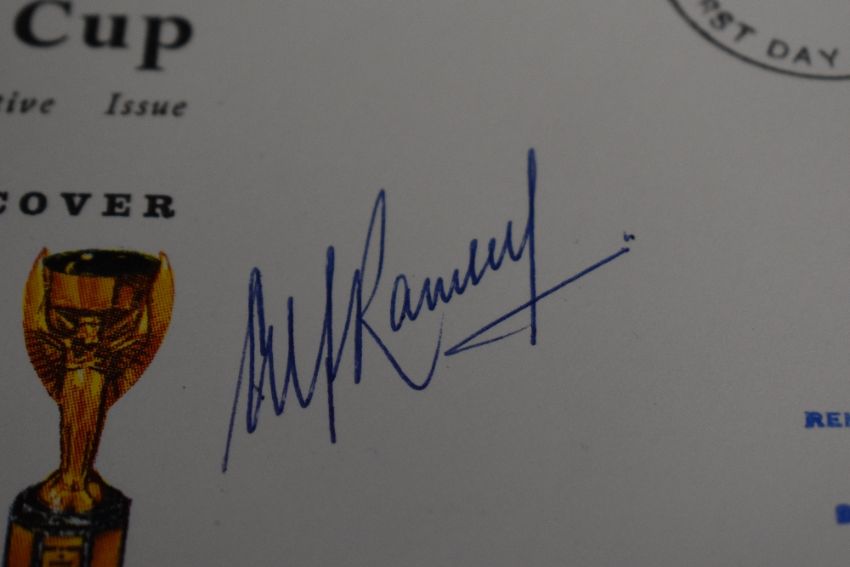 Andy Bowden: What's Selling Well?
13th March 2023
I often get asked what's selling well in stamps, and after our first Collectable Stamps and Postcards auction of the year here at 1818 Auctioneers, GB and Commonwealth continue to hold up well as always.
You may have noticed some changes to our Collectable Stamps and Postcards auction format. Apart from the usual mix of larger lots, there were on this latest occasion many smaller lots including single country collections, single stamps, and covers. This is something that I wish to expand in the forthcoming year.
It seems fitting in so many ways then, to take one of these smaller lots, a single cover from the auction that ended on Sunday 26th February 2023. Especially as this was also the week when two greats in the sporting world sadly passed away, Dickie Davies and John Motson.
Lot 473 featured the 1966 World cup winners' stamp on an illustrated first-day cover. As you can imagine, millions of these were sold and on their own are worth pennies. Ordinarily, it is a common enough first-day cover. However, this cover bears the Harrow and Wembley handstamp which does add value. And if you take another look at the middle of the cover, you will see it is signed in ink by Alf Ramsey, a player nicknamed 'The General" as a defender for Southampton and Spurs. He also played for England in the 1950 world cup but will be remembered by most as the manager of England from 1963-74. As England manager, he guided the team to victory in the 1966 World Cup. What is it worth now? Well, it was estimated at £50-80 but finished with a hammer price of £95.
Covers from other British cities used in the 1966 world cup always carry a small premium to them as well, with the most elusive being the Sunderland postmark.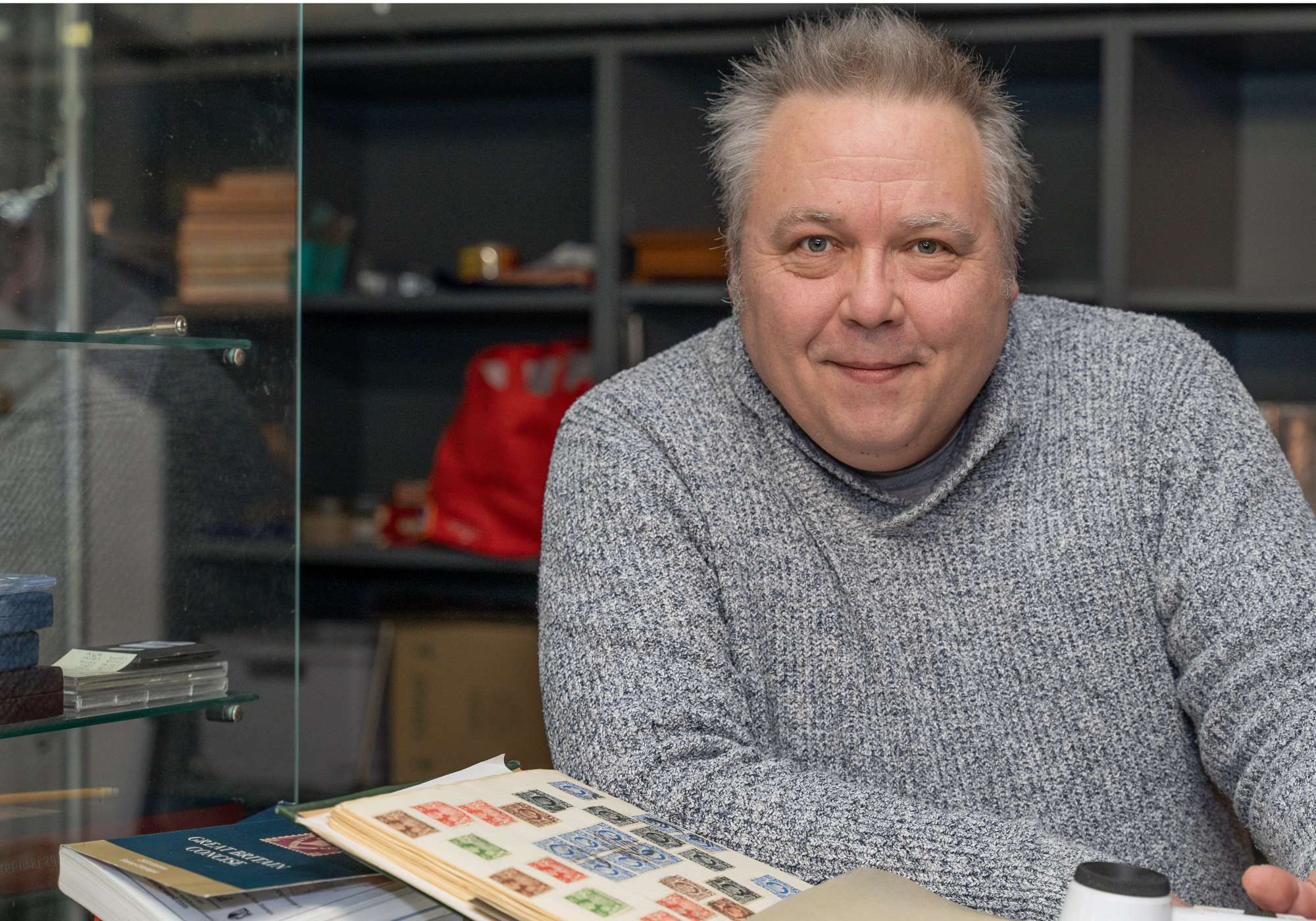 Meet the valuer
Andy Bowden
Specialist Valuer – Stamps
Our specialist Andy, is a member of the PTS (International Philatelic Traders Society) and has many years experience of handling collections small and large. Like many people, Andy started collecting as a child with help from his parents. Andy has quickly become a vital member of the team and will hopefully grow the section on the foundations laid by Ken. Andy is available on Fridays or by appointment