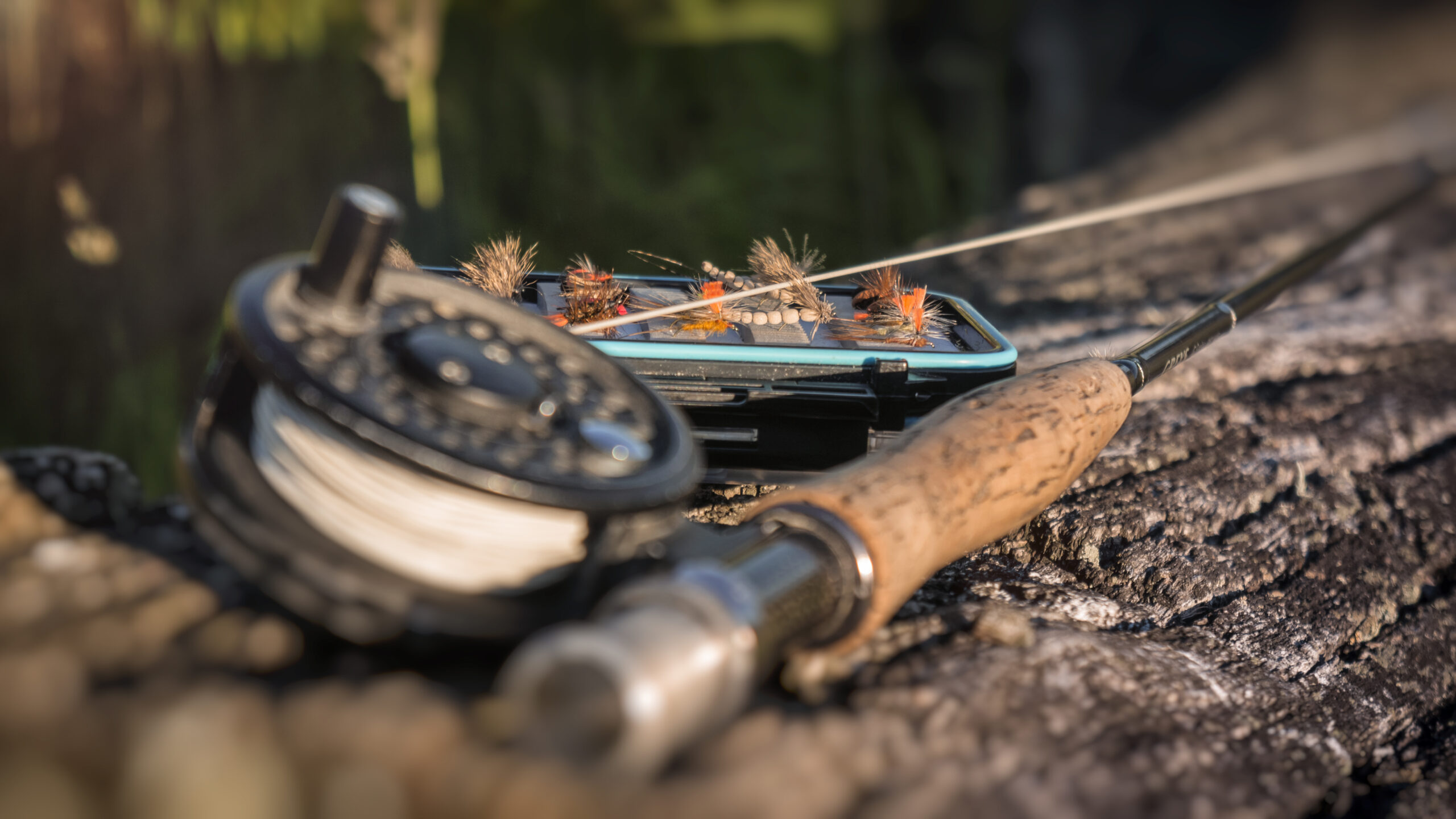 Country Pursuits
1818 Auctioneers'
Country Pursuits
department holds 4 auctions annually. These auctions are online and timed, with bidders able to submit bids over the course of 17 days. 
The items in our country pursuits auctions relate to fishing, hunting, shooting and taxidermy. We often sell full collections that loved ones have amassed over years, right down to individual items. 
For fishing, expect to see a wide range of coarse, sea and game fishing rods and poles and second hand fly rods. These include vintage and modern names like Allcocks, Abu, Dacker, Daiwa, Hardy, Millward, Mitchell, Shakespeare and Shimano. 
Fishing accessories include: scales, landing and keep nets to lures, hooks, fishing flies and fly-tying equipment, rod carriers, creels, tackle boxes.
For taxidermy, not always those in the best of condition are making hundreds and sometimes over a thousand pounds.
The art of preserving animals has been practiced since Egyptian times but it was the Victorians who were best known for their love of taxidermy.
We check that anything put forward for auction is sold in accordance with the Convention on International Trade in Endangered Species of Wild Flora and Fauna regulations (CITES). We also ensure any necessary licences or pre-sale approvals are obtained from the Animal and Plant Health Agency in Bristol.
Since cataloguing our first country pursuits auction over three years ago when we were given a large quantity of quality fishing rods and tackle to sell, the auction has gone from strength to strength.
"I have always had an interest in country pursuits as my father and uncle were gamekeepers and another two uncles were very keen fishermen. My knowledge and passion from those early days have joined additional knowledge from processing local and national items over the last three years. I always look forward to cataloguing the auctions as something out of the ordinary crops up in each one, whether it be a fantastic specimen of taxidermy or a vintage fishing reel of great quality."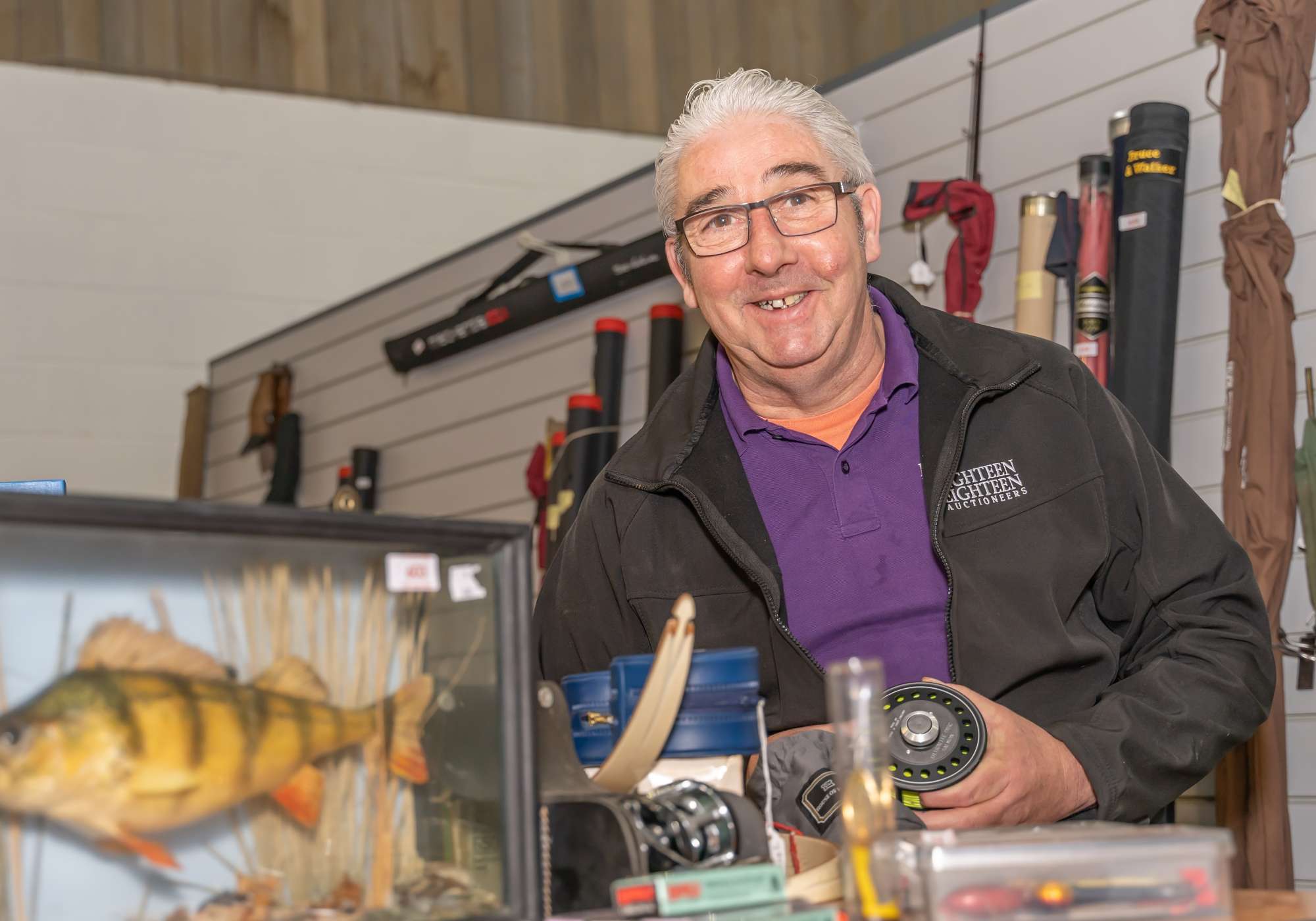 Meet the valuer
Andy Langdale
Saleroom Assistant and Valuer
Andy leads the Country Pursuits sales, which he has grown in size and quality. Andy is a large part of the Saleroom team. He's in charge of receiving goods for auction, keeping them in excellent order prior to sale, and ensuring that they're sold in the correct sequence. Andy carries out most of our PAT testing. Days: Andy works Monday, Tuesday, Wednesday and Thursday
Highlights
Featured Highlight
A small brass fly fishing reel marked Ustonson Maker to the Queen, Temple Bar London 2.25 inch diameter.
A rather rare reel from a luxury manufacturer leading to a final hammer price of £1,960.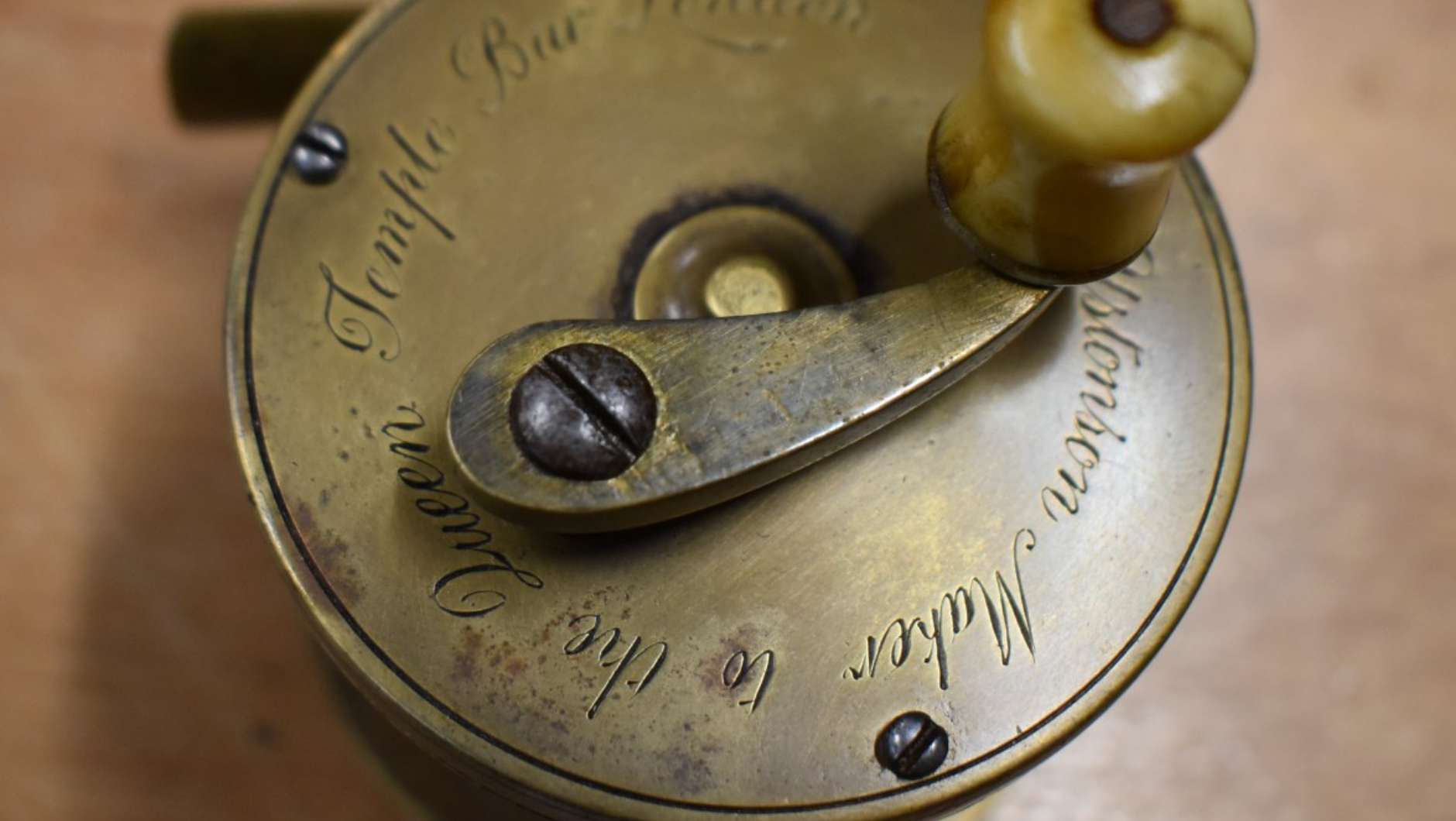 FAQs
What is a timed online auction?
The auctions are easy to find on our (insert auction page link) where you can browse the auction catalogue from anywhere using a computer, phone or tablet. The timed auctions run for 17 days and you can follow the links to register to place a bid at any time within that.
How do I register to bid in an auction?
You can register to bid via the 1818 Auctioneers website (insert link) or via the-saleroom.com (insert link) if you already have an account with them. Simply follow the instructions from the online catalogues. The charges for buying an item with us are the same whichever way you choose to bid.
Can I have a look at the items in the auction before bidding?
You can view the items in every auction in person at our salerooms. We are located just off the M6 motorway at Junction 36. Our viewing sessions are: Wednesdays, Thursdays and Fridays (10am to 2pm). The viewings are open to all with no appointments necessary.
Yes. You are welcome to place a commission bid with the admin team here at the auction house while viewing any of our auctions. You can also apply to leave a commission bid by email if we can verify your details in good time. All commission bids need to be with the admin team by 3pm on the Friday before the auction ends. The charges for buying an item with us are the same whichever way you choose to bid.
How do I sell an item at auction with you?
Please submit details of the item(s) you are hoping to sell using our valuations form . One of our Valuers or Auctioneers will then get in touch with you.
I can't make it to the saleroom. What can I do?
If you aren't able to view the auction, you are welcome to ask us for a condition report. Please request this (insert link to contacts page) by 12noon the Friday before the auction ends.