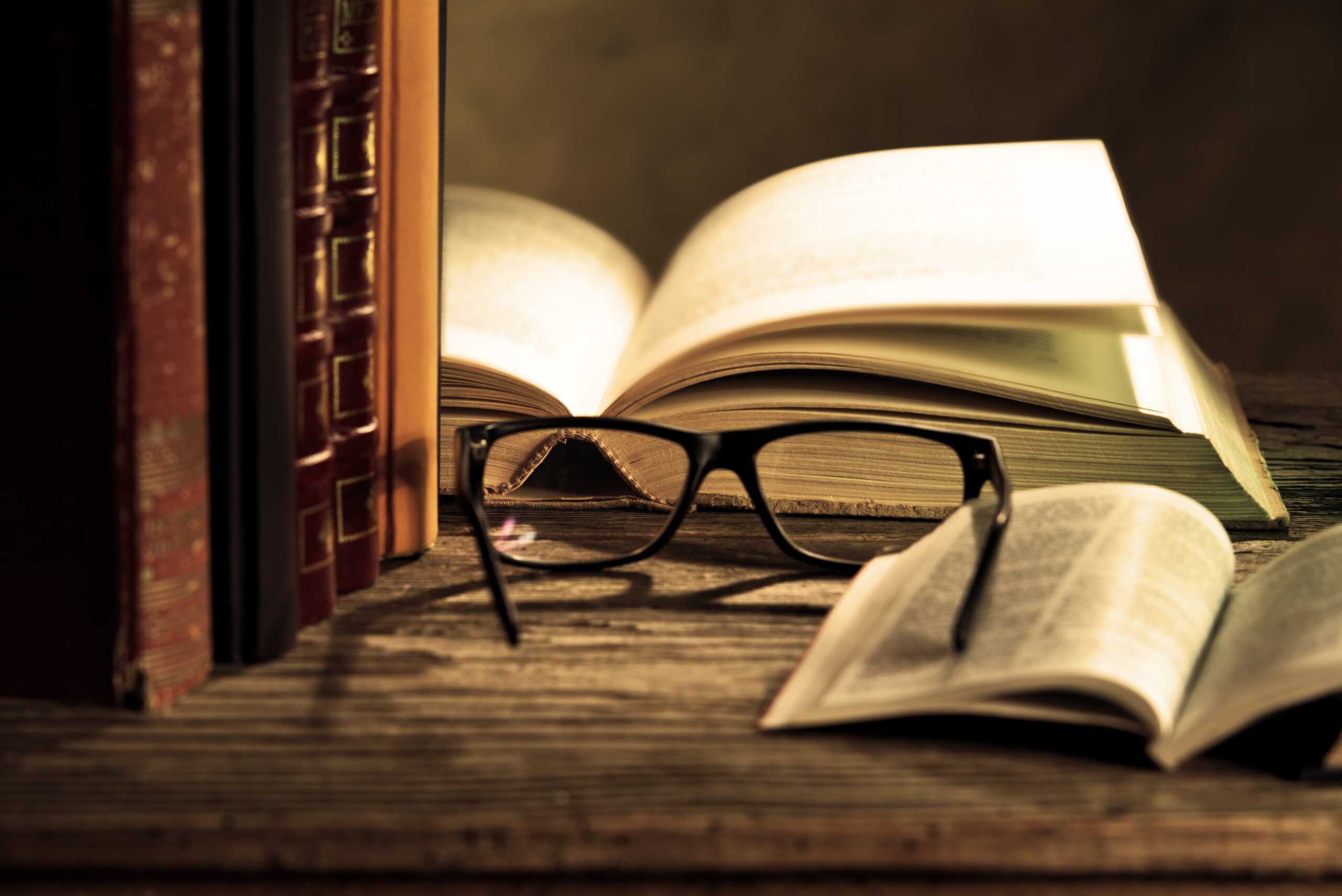 Antiquarian Rare and Collectable Books and Maps
1818 Auctioneers' Antiquarian Rare and Collectable Books department, holds 6 auctions annually. These auctions are online and timed, with bidders able to submit bids over the course of 17 days.

The auctions are held bi-monthly, and our catalogues boast an average of 125 lots, so we're never short of a good read.

Antiquarian, Rare and Collectable Book expertise
The department is supported by specialist, Rob Kerr, who has decades of experience working in the trade and a particular specialism in our area's rich literary history. So buyers can expect to see a strong, interesting selection of lots. And because we market to a global audience this is an ideal selling platform, particularly if you have a collection ready for dispersal.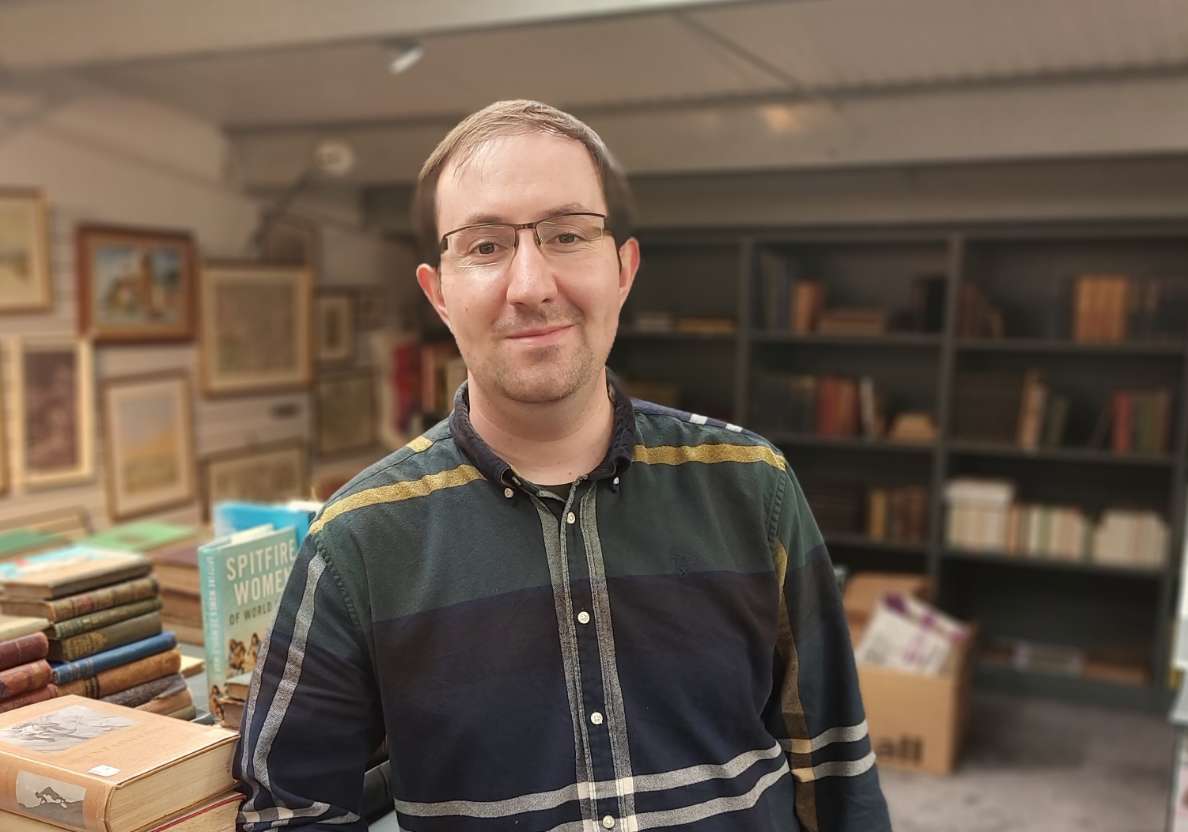 Meet the valuer
Rob Kerr
Specialist Valuer - Books
Rob has a great understanding of volumes of all types. He provides valuations and catalogues our regular antiquarian rare and collectable books auctions. Even though he is in only one day a week he is loved and respected member of the team with his quiet humour and great work ethic. Rob is available most Tuesdays. Days: Tuesdays
Highlights
Featured Highlight
Maritime Collection.
A wooden chest containing numerous rolled navigational charts - backed on blue card. Dated early 19th century (1800-1815). A fascinating collection of maritime ephemera from a time of British maritime dominance leading to a final hammer price of £15,000.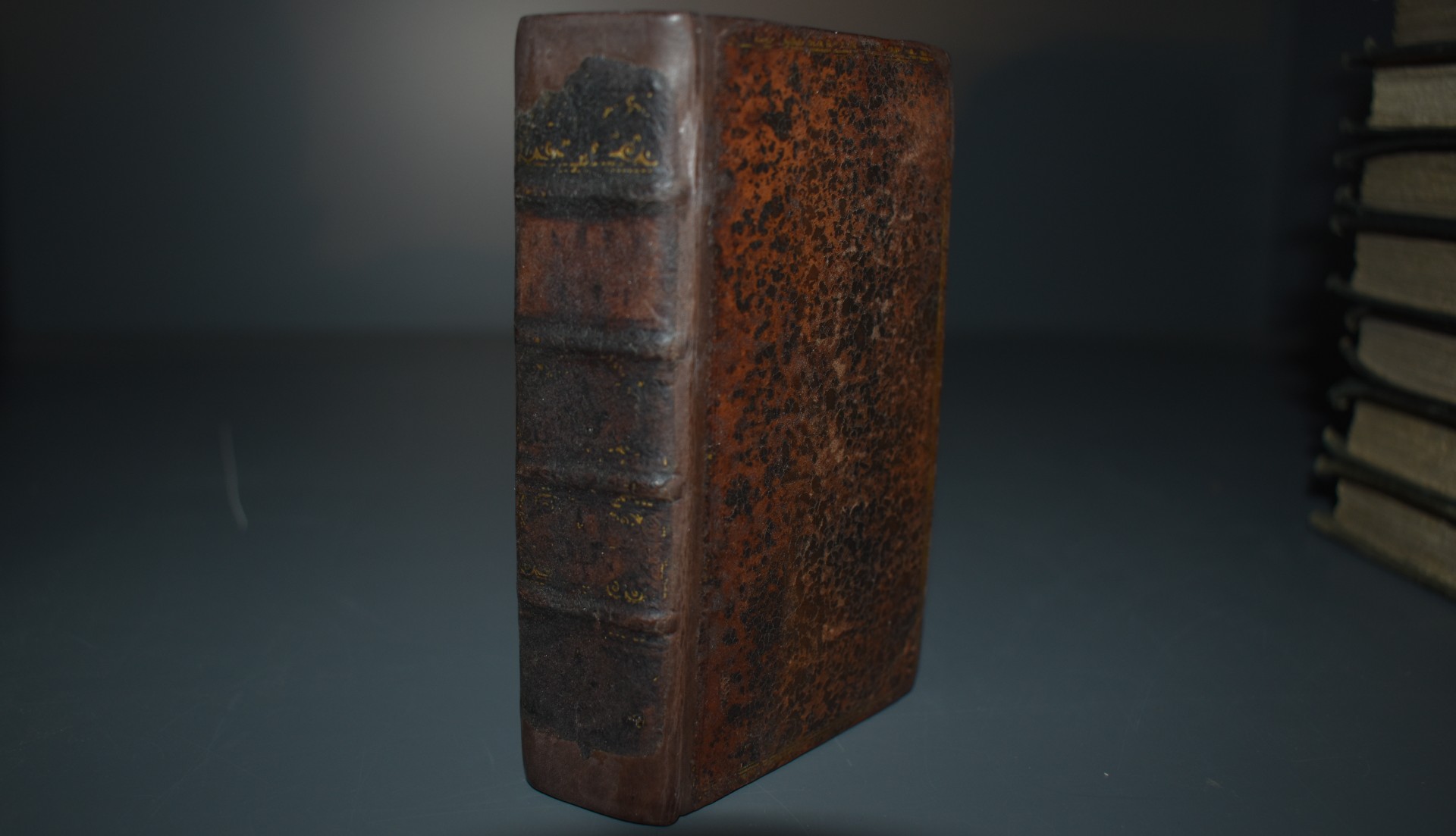 A scarce 16th-century Dante

Sold for £620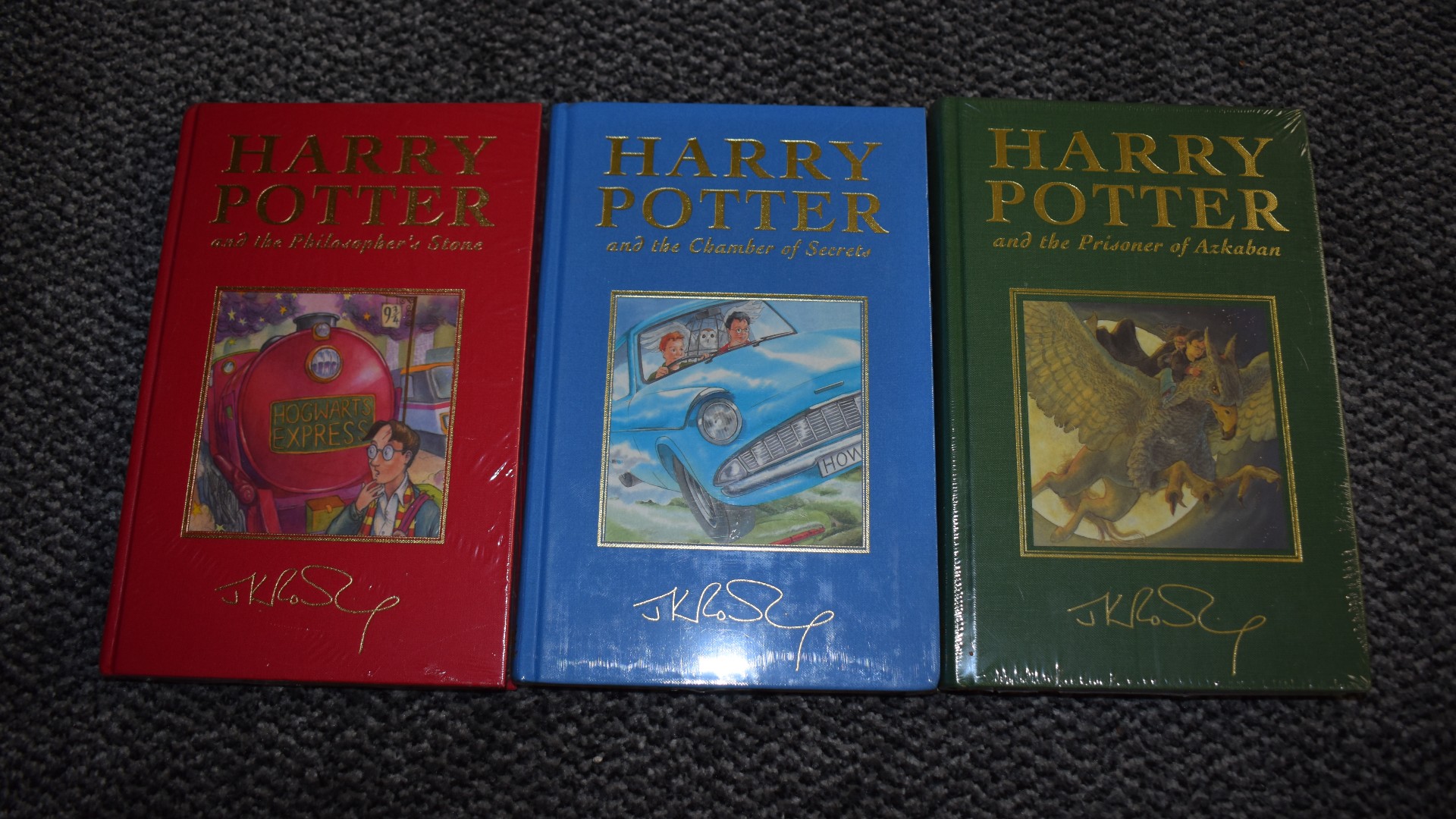 Folio Society Fairy Books and Deluxe Edition Harry Potter novels

Sold for £165
FAQs
What is a timed online auction?
The auctions are easy to find on our (insert auction page link) where you can browse the auction catalogue from anywhere using a computer, phone or tablet. The timed auctions run for 17 days and you can follow the links to register to place a bid at any time within that.
How do I register to bid in an auction?
You can register to bid via the 1818 Auctioneers website (insert link) or via the-saleroom.com (insert link) if you already have an account with them. Simply follow the instructions from the online catalogues. The charges for buying an item with us are the same whichever way you choose to bid.
Can I have a look at the items in the auction before bidding?
You can view the items in every auction in person at our salerooms. We are located just off the M6 motorway at Junction 36. Our viewing sessions are: Wednesdays, Thursdays and Fridays (10am to 2pm). The viewings are open to all with no appointments necessary.
Yes. You are welcome to place a commission bid with the admin team here at the auction house while viewing any of our auctions. You can also apply to leave a commission bid by email if we can verify your details in good time. All commission bids need to be with the admin team by 3pm on the Friday before the auction ends. The charges for buying an item with us are the same whichever way you choose to bid.
How do I sell an item at auction with you?
Please submit details of the item(s) you are hoping to sell using our valuations form . One of our Valuers or Auctioneers will then get in touch with you.
I can't make it to the saleroom. What can I do?
If you aren't able to view the auction, you are welcome to ask us for a condition report. Please request this (insert link to contacts page) by 12noon the Friday before the auction ends.