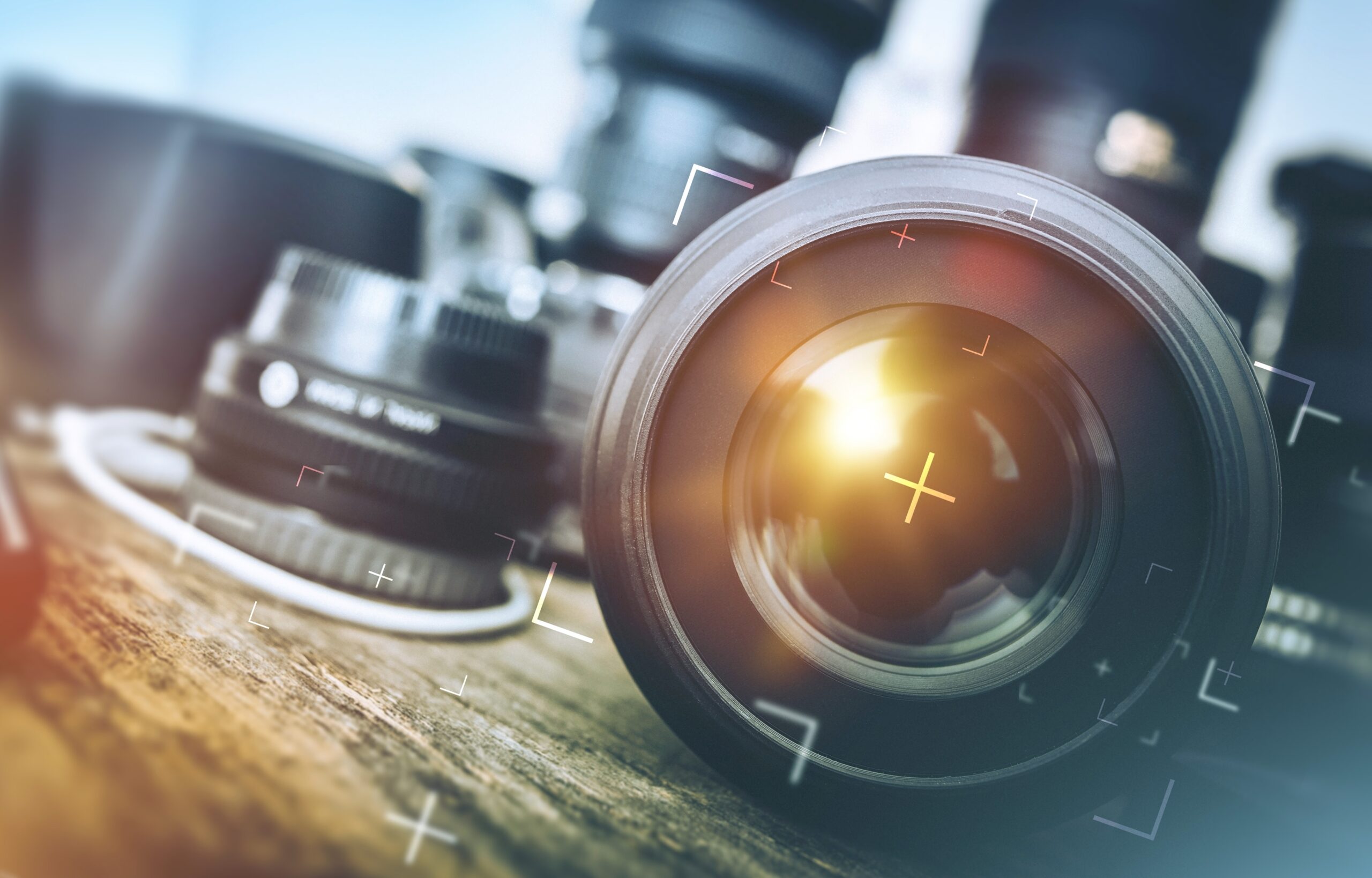 Vintage Cameras and Photographic Equipment
1818 Auctioneers'
Vintage Cameras and Photographic Equipment
department holds 4 auctions annually. These auctions are online and timed, with bidders able to submit bids over the course of 17 days. 
In this auction you'll find antique, vintage and modern collectable and useable cameras, lenses, photographic equipment and prints, plates and other photography.
Expect to see cameras and equipment from the earliest periods of wet plate up to items from the present day. Names that typically appear include the greats of the camera world like Hasselblad, Leica, Rollei, Zeiss, Nikon, Canon and Pentax as well as lenses from famous makers like P. Angenieux, Cooke, Dallmeyer, Kinoptik, Som Berthiot and Ross.
Works from well-known photographers close to our home near the Lake District
We are also delighted to be involved in selling works by well-known photographers, including significant collections of images by renowned Lakeland life photographer Joseph Hardman. A prolific photographer, he recorded many fast-disappearing aspects of rural life. Having never learnt to drive, Hardman would travel up to 200 miles a week by taxi working on commissions. His collection included glass negative plates, black and white prints, his work diary, and some of the equipment he used. Buyers ranged from local museums to collectors and Hardman fans.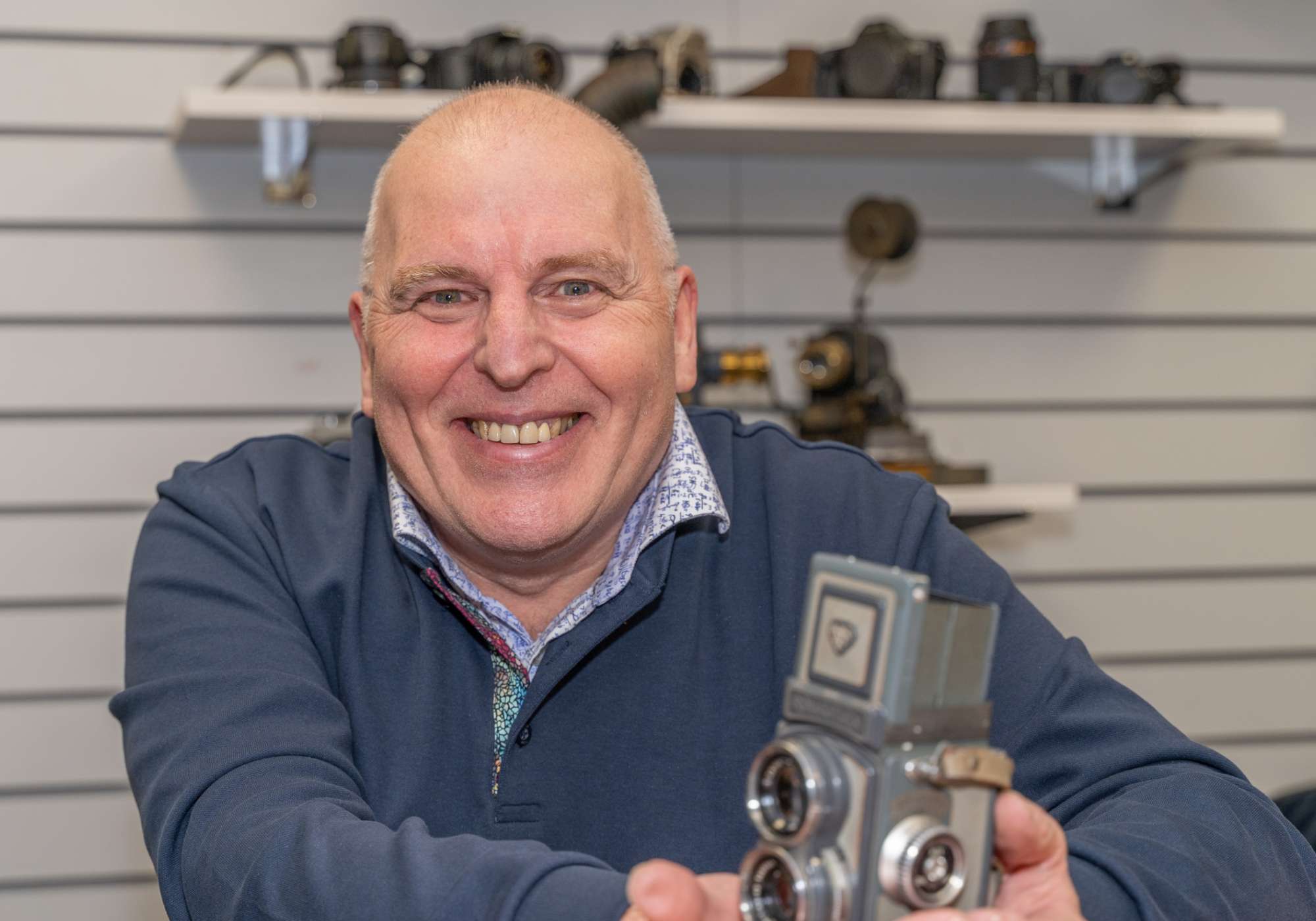 Meet the valuer
Bill Nelson
Saleroom Manager. FLAA, FIA (Scot), FNAVA
Bill joined 1818 Auctioneers in late 2016 and took up the role of Salesroom Manager around that time. An experienced auctioneer, he says he's still enjoying learning something new every day. Bill finds it a privilege to lead of such a great team who have grown the business so rapidly over the last eight years Days: Monday to Thursday
Highlights
Featured Highlight
A Hasselblad Xpan II system with camera body, Xpan F4/45mm.
An extremely unique camera revolutionising the industry in 1998 through Hasselblad's partnership with Fuji leading to it's final hammer of £4,400.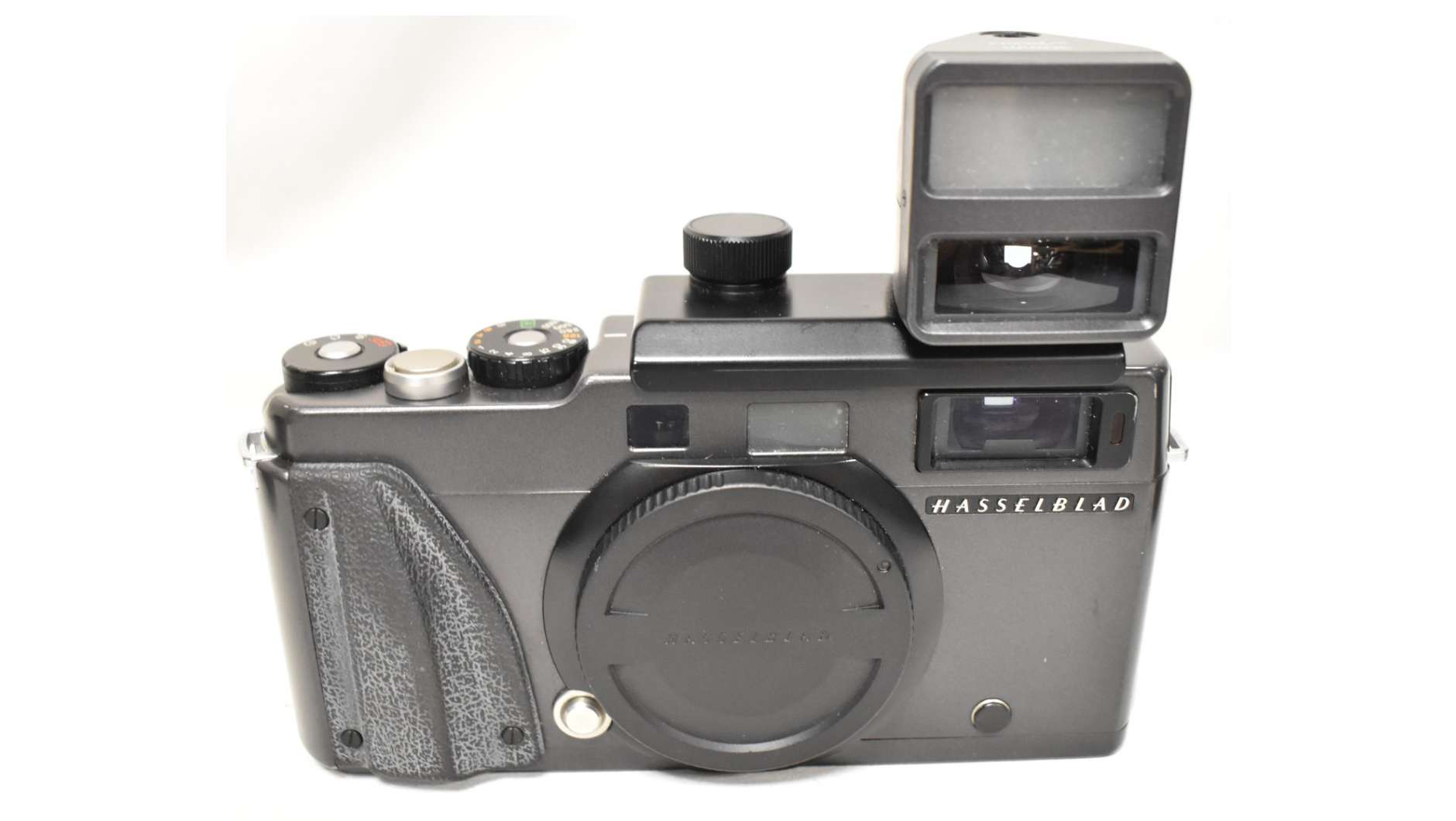 FAQs
What is a timed online auction?
The auctions are easy to find on our (insert auction page link) where you can browse the auction catalogue from anywhere using a computer, phone or tablet. The timed auctions run for 17 days and you can follow the links to register to place a bid at any time within that.
How do I register to bid in an auction?
You can register to bid via the 1818 Auctioneers website (insert link) or via the-saleroom.com (insert link) if you already have an account with them. Simply follow the instructions from the online catalogues. The charges for buying an item with us are the same whichever way you choose to bid.
Can I have a look at the items in the auction before bidding?
You can view the items in every auction in person at our salerooms. We are located just off the M6 motorway at Junction 36. Our viewing sessions are: Wednesdays, Thursdays and Fridays (10am to 2pm). The viewings are open to all with no appointments necessary.
Yes. You are welcome to place a commission bid with the admin team here at the auction house while viewing any of our auctions. You can also apply to leave a commission bid by email if we can verify your details in good time. All commission bids need to be with the admin team by 3pm on the Friday before the auction ends. The charges for buying an item with us are the same whichever way you choose to bid.
How do I sell an item at auction with you?
Please submit details of the item(s) you are hoping to sell using our valuations form . One of our Valuers or Auctioneers will then get in touch with you.
I can't make it to the saleroom. What can I do?
If you aren't able to view the auction, you are welcome to ask us for a condition report. Please request this (insert link to contacts page) by 12noon the Friday before the auction ends.