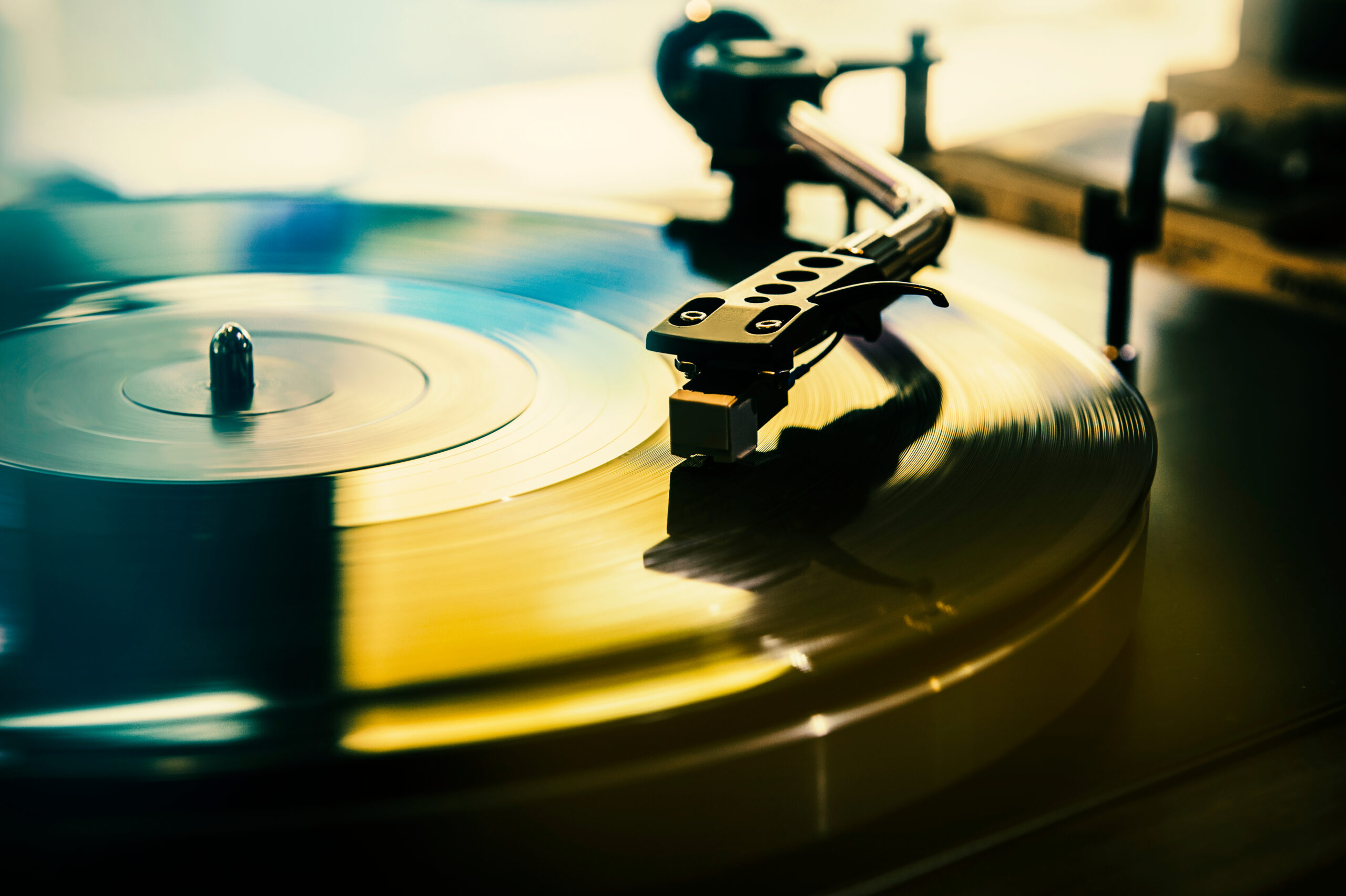 Vintage Vinyl and Hi-Fi
1818 Auctioneers' Vintage Vinyl and Hi-Fi department holds four specialist auctions annually. These auctions are online and timed, with bidders able to submit bids over the course of 17 days. 
The booming interest in Vintage Vinyl and Hi-Fi has seen some incredible prices in our auction rooms, including the sale of a collector's collection of some of the world's rarest vinyl, which topped £25,000. 
The big names still pack the biggest punch: Beatles, Bowie, Queen, Rolling Stones, Dylan. Locally, the Carnforth-based Deroy label often sells well.
1960s beat and pop, punk era singles and albums, 90s and Brit-pop vinyl, 1960s-80s British jazz, 2000s pop and indie vinyl, prog and psychedelic rock, soul, funk and Tamla Motown, UK and US folk  and singer-songwriter vinyl are all popular in the auction.
The other factors that put a higher value on vinyl include: condition, signature, if it's a promotion copy or private pressing. And of course, there are the associated memorabilia including tour programmes, posters, t-shirts and autographs.
It's not always the well-known bands that make record prices at auction, they can also be the ones that no one has ever heard of.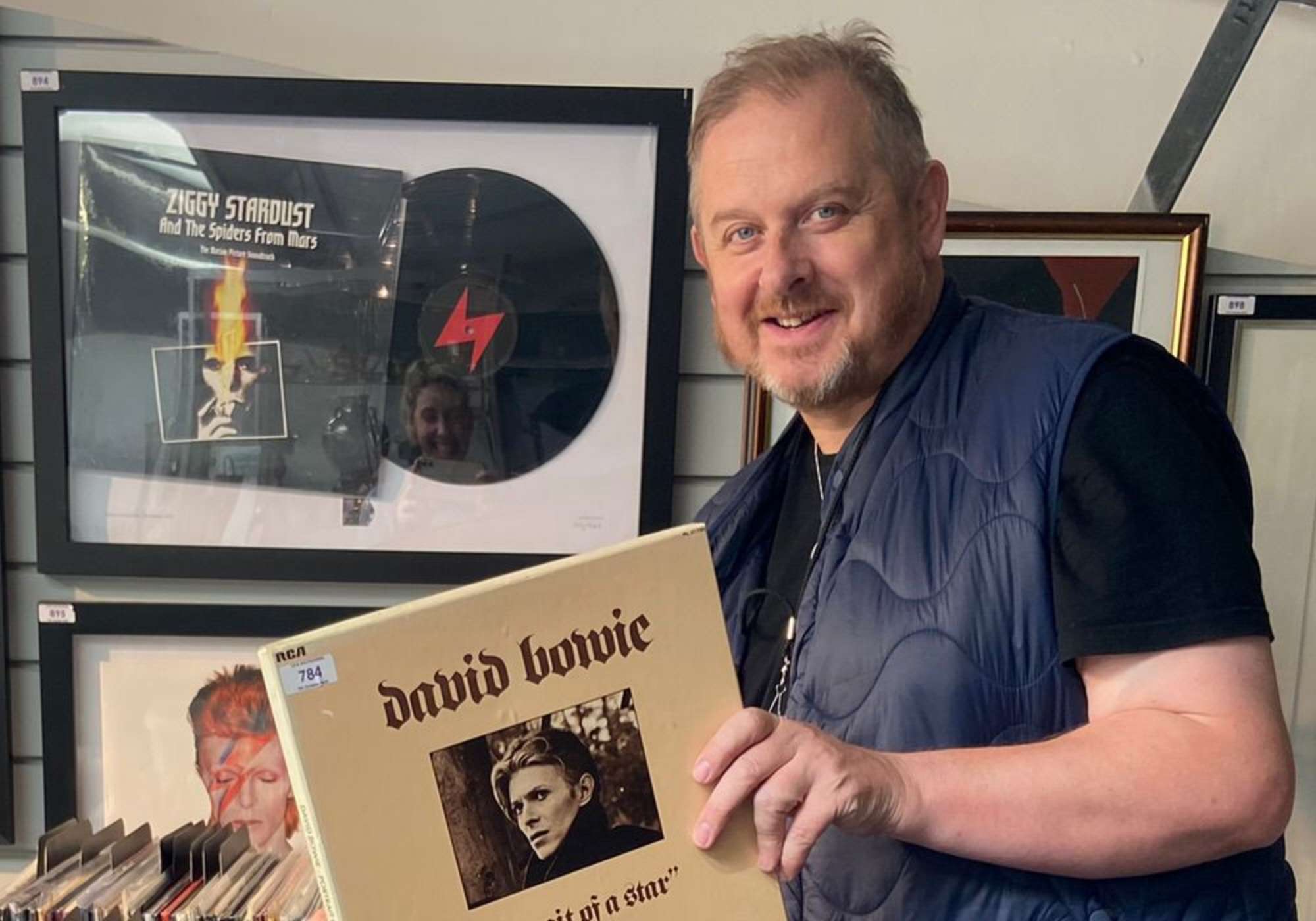 Meet the valuer
Simon Norfolk
Specialist Valuer – Vinyl and HiFi
Simon takes the lead on our vinyl valuations, particularly on rare pressings and private collections, and catalogues our popular Vinyl & HiFi auctions. He has a wide and varied knowledge of the music industry and passion for rare vinyl. Days: Thursday or Friday afternoons by appointment
Highlights
Featured Highlight
A copy of Nirvana Love Buzz/ Big cheese 45 on sub pop.
Excellent condition and very sought after leading to a final hammer price of £2,600.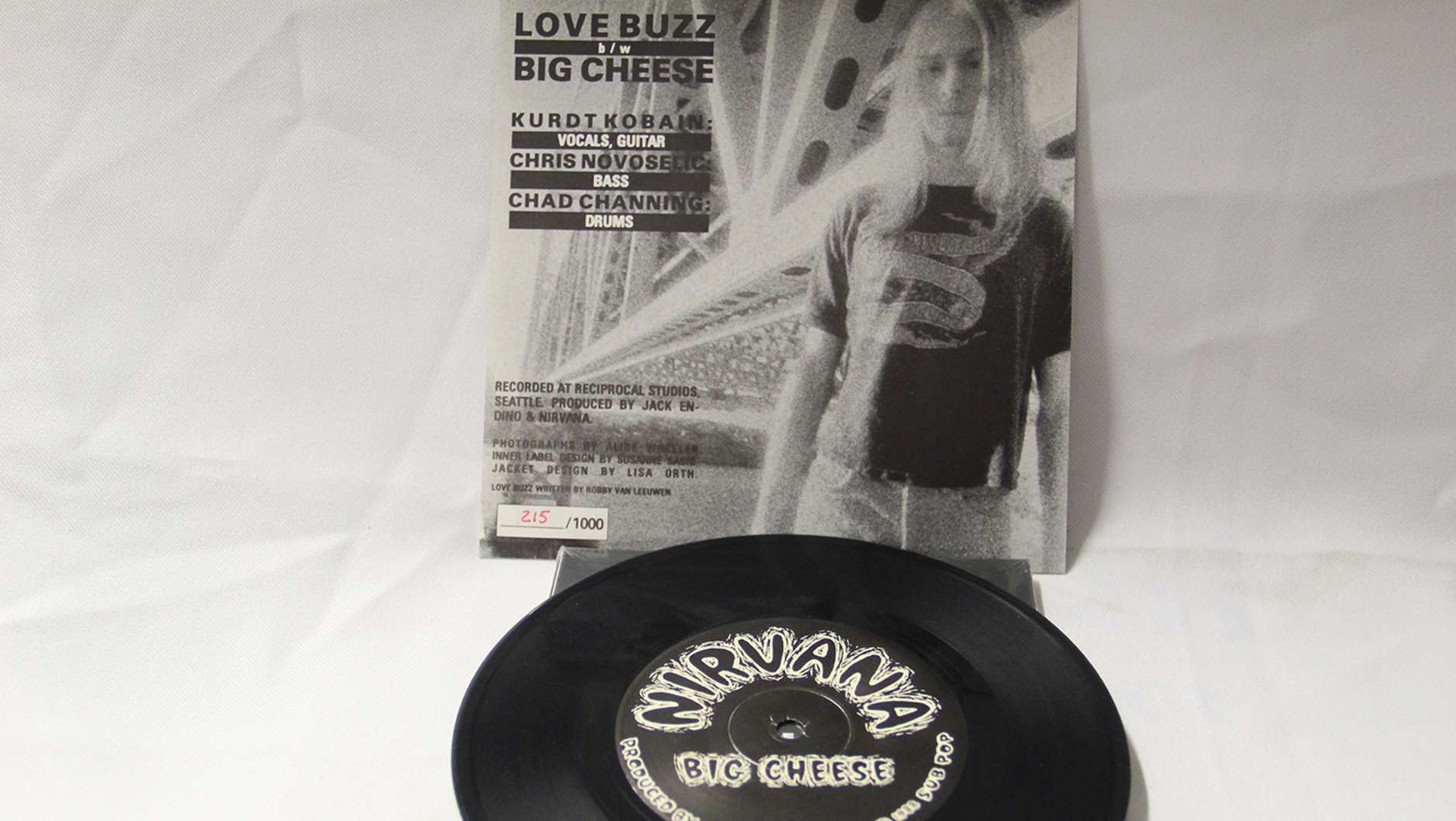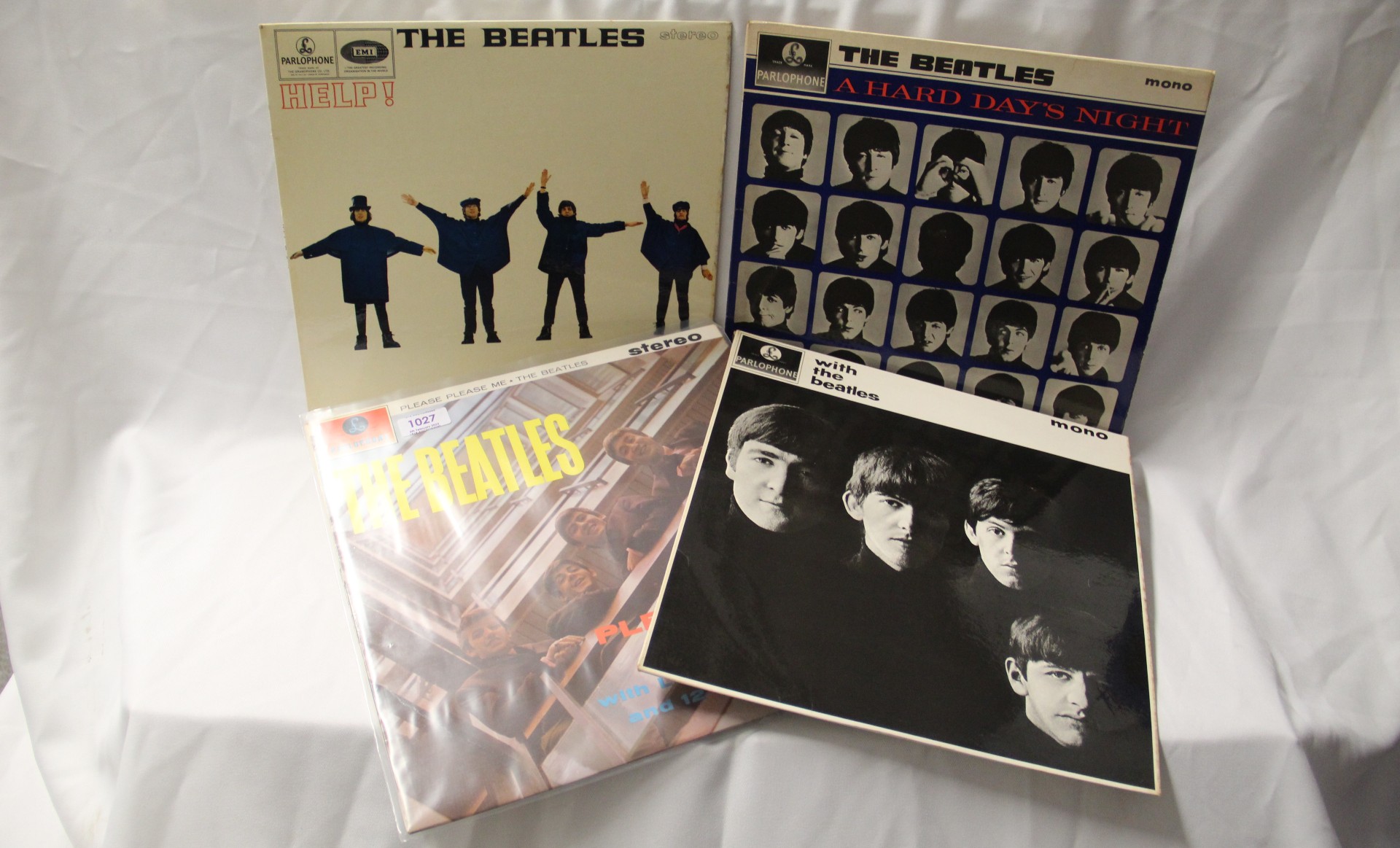 A lot of four original UK Beatles, some of the best we have had
to offer condition-wise

Sold for £410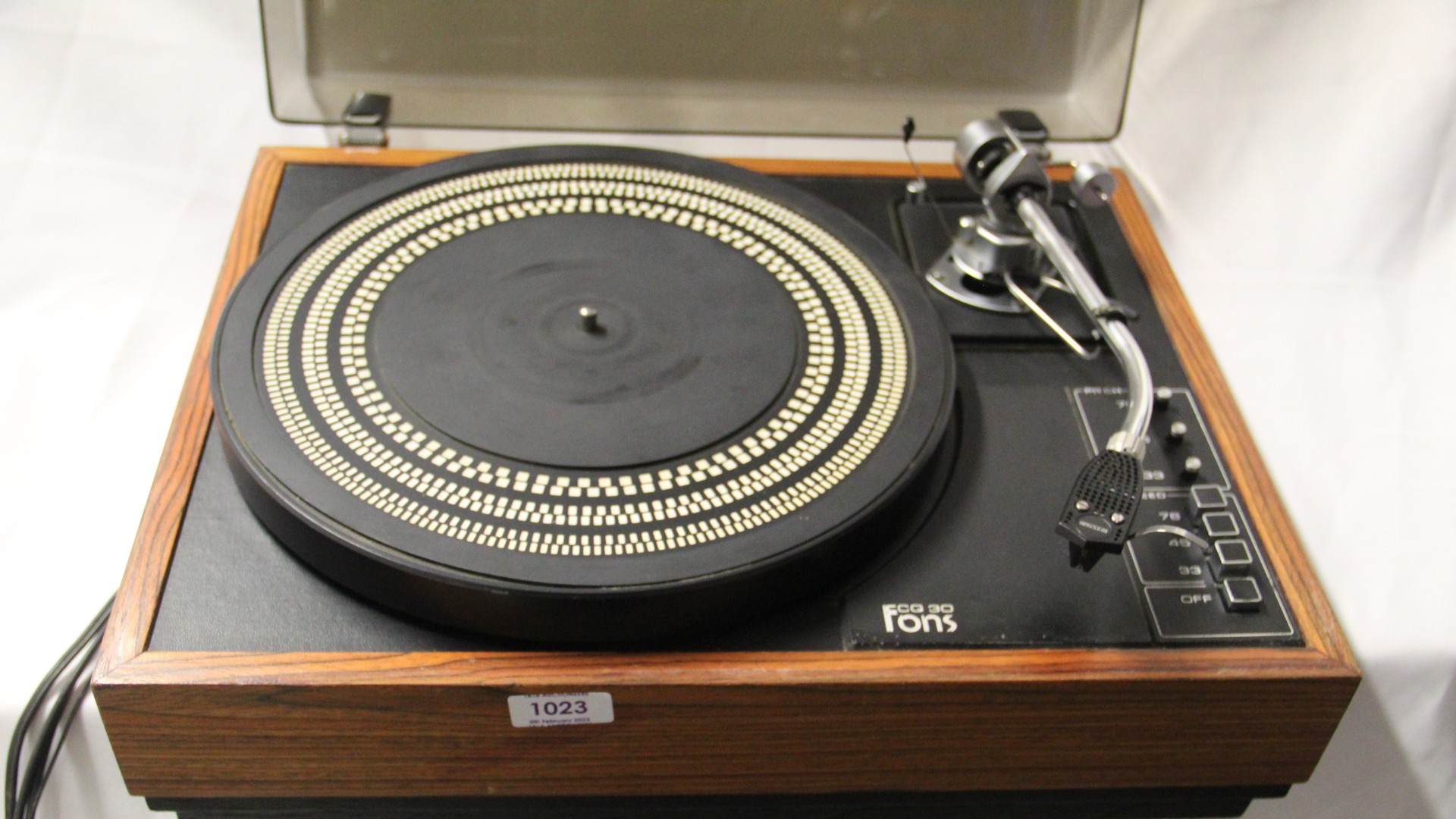 A top-end Fons CQ30 turntable

Sold for £290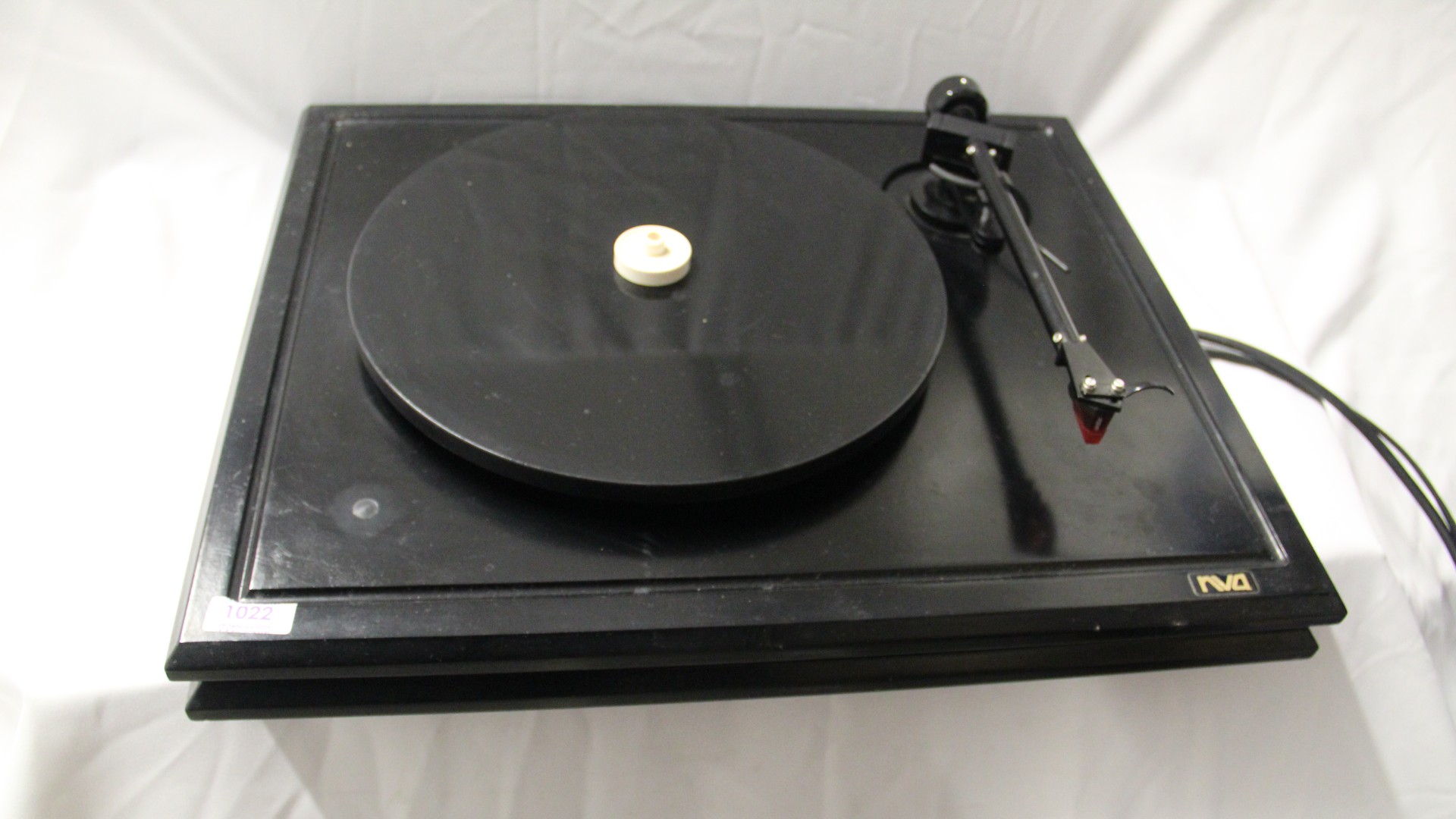 An extremely rare British-made NVA Senior turntable

Sold for £290
FAQs
What is a timed online auction?
The auctions are easy to find on our (insert auction page link) where you can browse the auction catalogue from anywhere using a computer, phone or tablet. The timed auctions run for 17 days and you can follow the links to register to place a bid at any time within that.
How do I register to bid in an auction?
You can register to bid via the 1818 Auctioneers website (insert link) or via the-saleroom.com (insert link) if you already have an account with them. Simply follow the instructions from the online catalogues. The charges for buying an item with us are the same whichever way you choose to bid.
Can I have a look at the items in the auction before bidding?
You can view the items in every auction in person at our salerooms. We are located just off the M6 motorway at Junction 36. Our viewing sessions are: Wednesdays, Thursdays and Fridays (10am to 2pm). The viewings are open to all with no appointments necessary.
Yes. You are welcome to place a commission bid with the admin team here at the auction house while viewing any of our auctions. You can also apply to leave a commission bid by email if we can verify your details in good time. All commission bids need to be with the admin team by 3pm on the Friday before the auction ends. The charges for buying an item with us are the same whichever way you choose to bid.
How do I sell an item at auction with you?
Please submit details of the item(s) you are hoping to sell using our valuations form . One of our Valuers or Auctioneers will then get in touch with you.
I can't make it to the saleroom. What can I do?
If you aren't able to view the auction, you are welcome to ask us for a condition report. Please request this (insert link to contacts page) by 12noon the Friday before the auction ends.