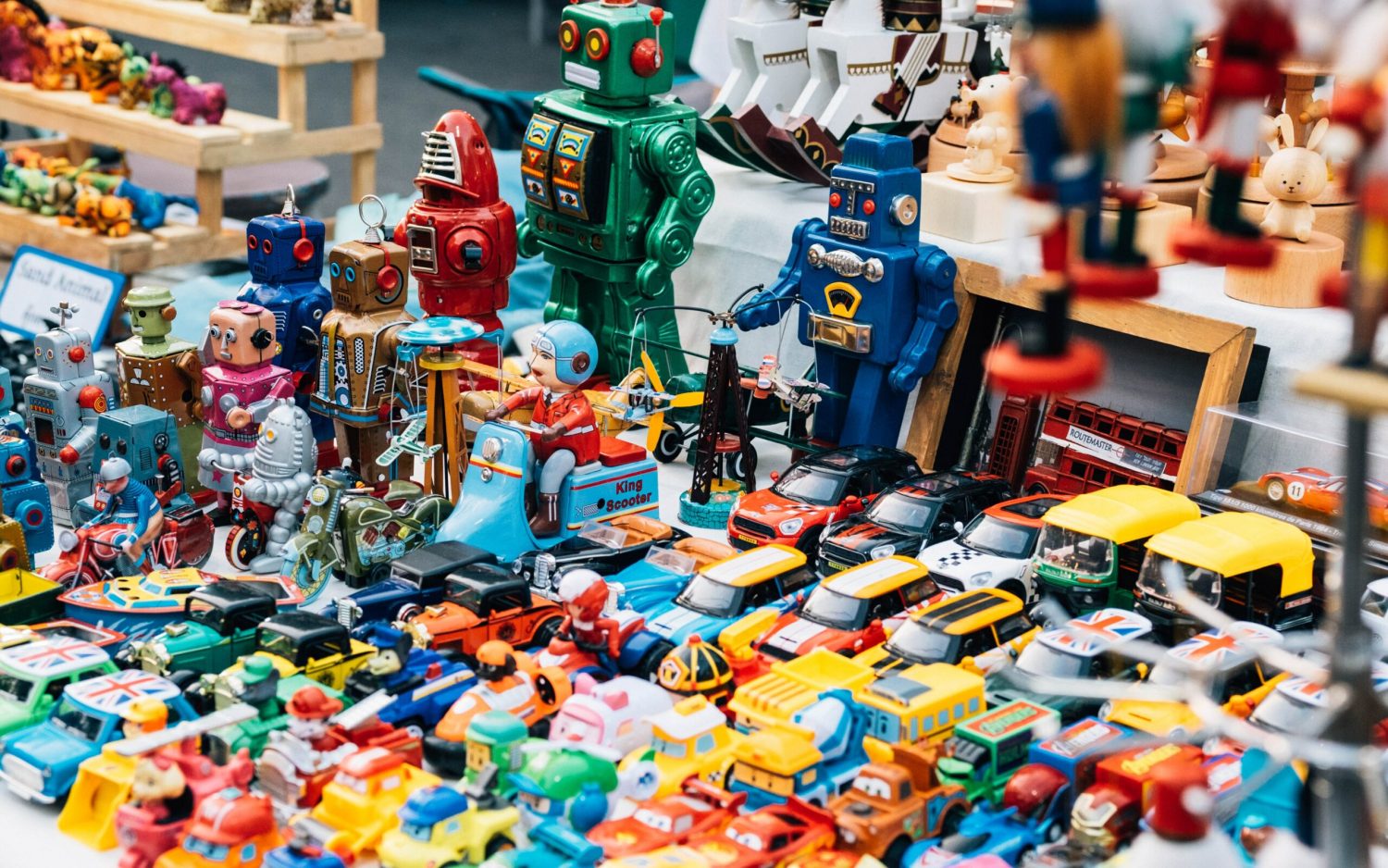 Valuing the
Lake District
Since 1818

Viewing our auctions
Wednesday, Thursday & Friday 10am - 2pm. These viewing sessions are open, no appointments are needed.
Whether you're buying or selling at our antique auctions, 1818 Auctioneers' friendly and professional team will help you get the most out of your auction experience. If you're interested in selling at one of our antique auctions, you can submit a valuation request using our handy online form.
Testimonials
"I would just like to offer my sincere thanks to Bill and Alison the two that packaged up my lots from last Sunday's timed pen auction, it was amazing, each pen wrapped and placed in the exact sequence in which they were purchased!

It makes life so much easier! Thank You "
"I just wanted to thank you all for an excellent service, this is the first time I have bought from you, I only bought one lot on this occasion but only in error on my part! My item arrived today and I am impressed by your professionalism and its speedy arrival, and reasonably priced postage, I will certainly check out your future auctions if only some other auction houses were so efficient."