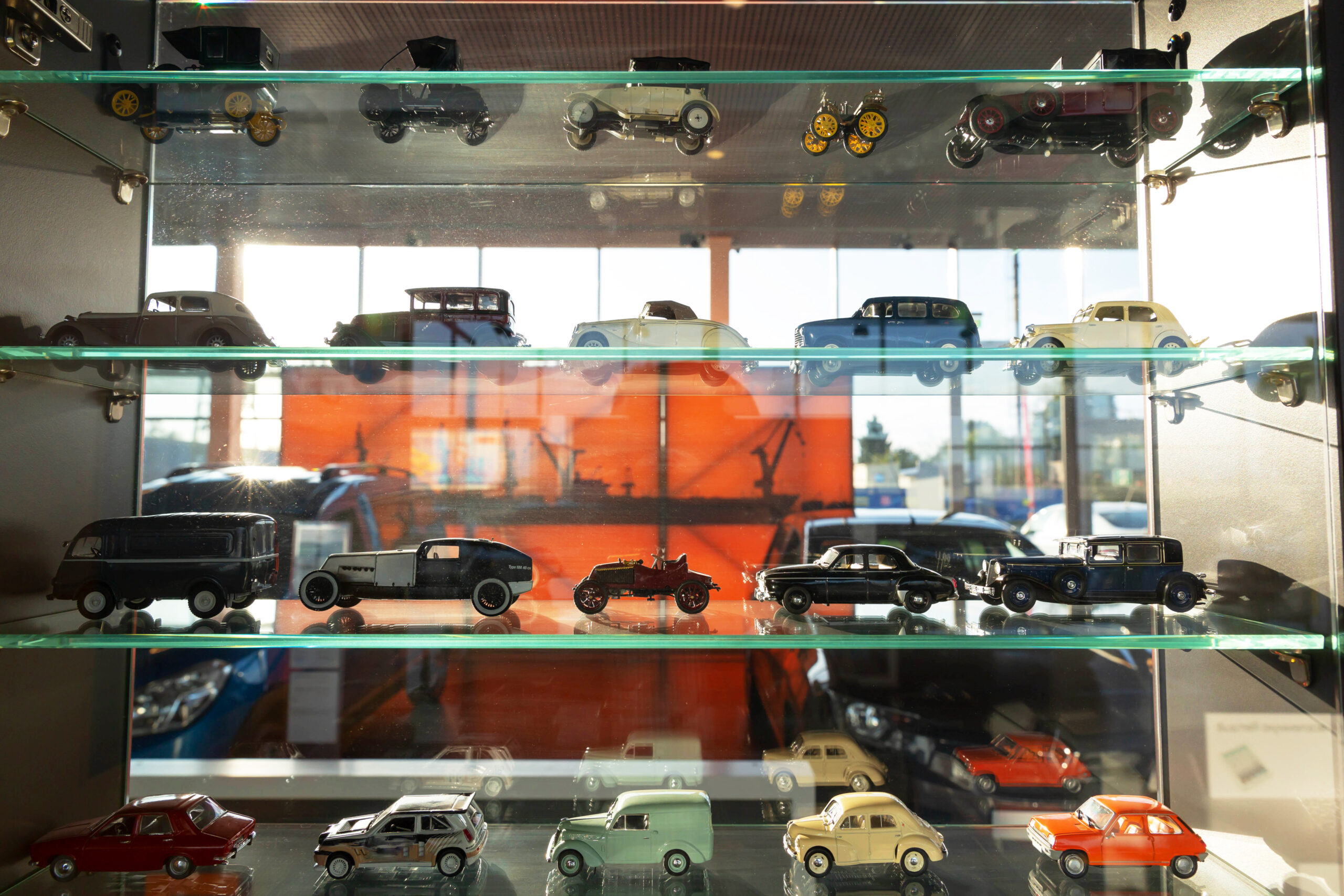 Vintage Toys, Models and Railwayana
1818 Auctioneers' Vintage Toys, Models and Railwayana department holds six specialist auctions annually. These auctions are online and timed, with bidders able to submit bids over the course of 17 days.
Our online auctions attract buyers from around the world on the hunt for vintage toys including action figures, dolls, teddy bears and wooden models. Often the real treasure is the stories behind items that come up for auction. It can be the best part of David's job.
Expect to find Steiff bears, modern and vintage that make anything from tens of pounds to thousands, to wooden toys and radio-controlled toys. 
Toys from the 1960s that have sold well in the auction include a manually operated Jubilee Cashcendo and Meccano part sets. Toys from the 1980s that have sold well include LJN Toys Thundercats figures, Mattel, Kenner, McDonald's, Plastic Cowboys and Indians.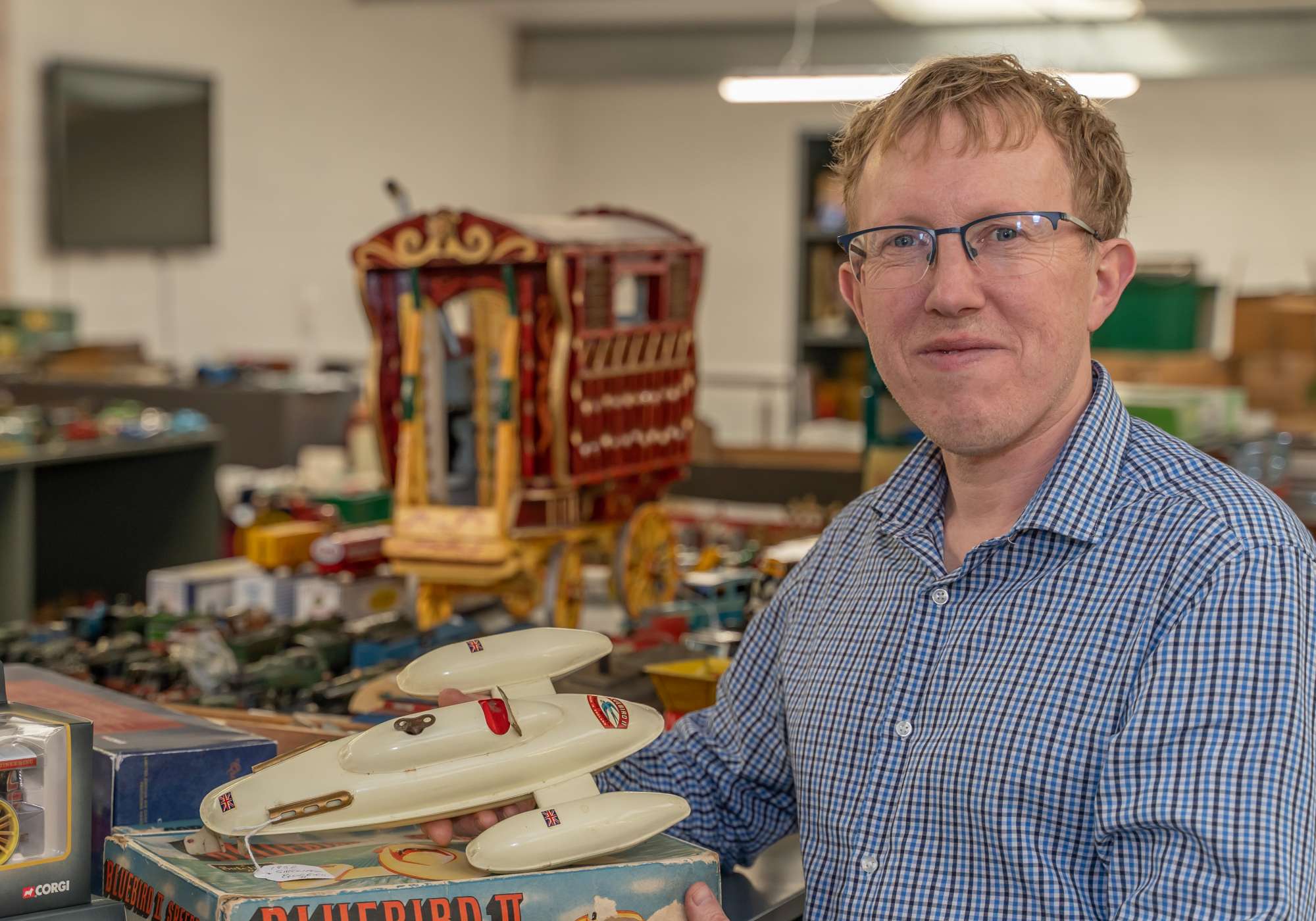 Meet the valuer
David Hunter
Auctioneer and Valuer. ANAVA
David will value toys of all eras and has specialist knowledge of railwayana, models and tin plate. David is a busy man running a farm, with a young family (and carer for Ken) as well as his role within 1818. While working closely with Ken on Wines and Spirits, Coins, Militaria and with Andy on Stamps and Postcards. Days: Mondays, Wednesdays, Thursdays and Friday mornings
Highlights
Featured Highlight
A early Steiff pull along and felt covered Boy wearing green jacket and pixie boots.
A very sought after brand of vintage toys that made very little pull along items, making this lot reach a final hammer price of £2,100.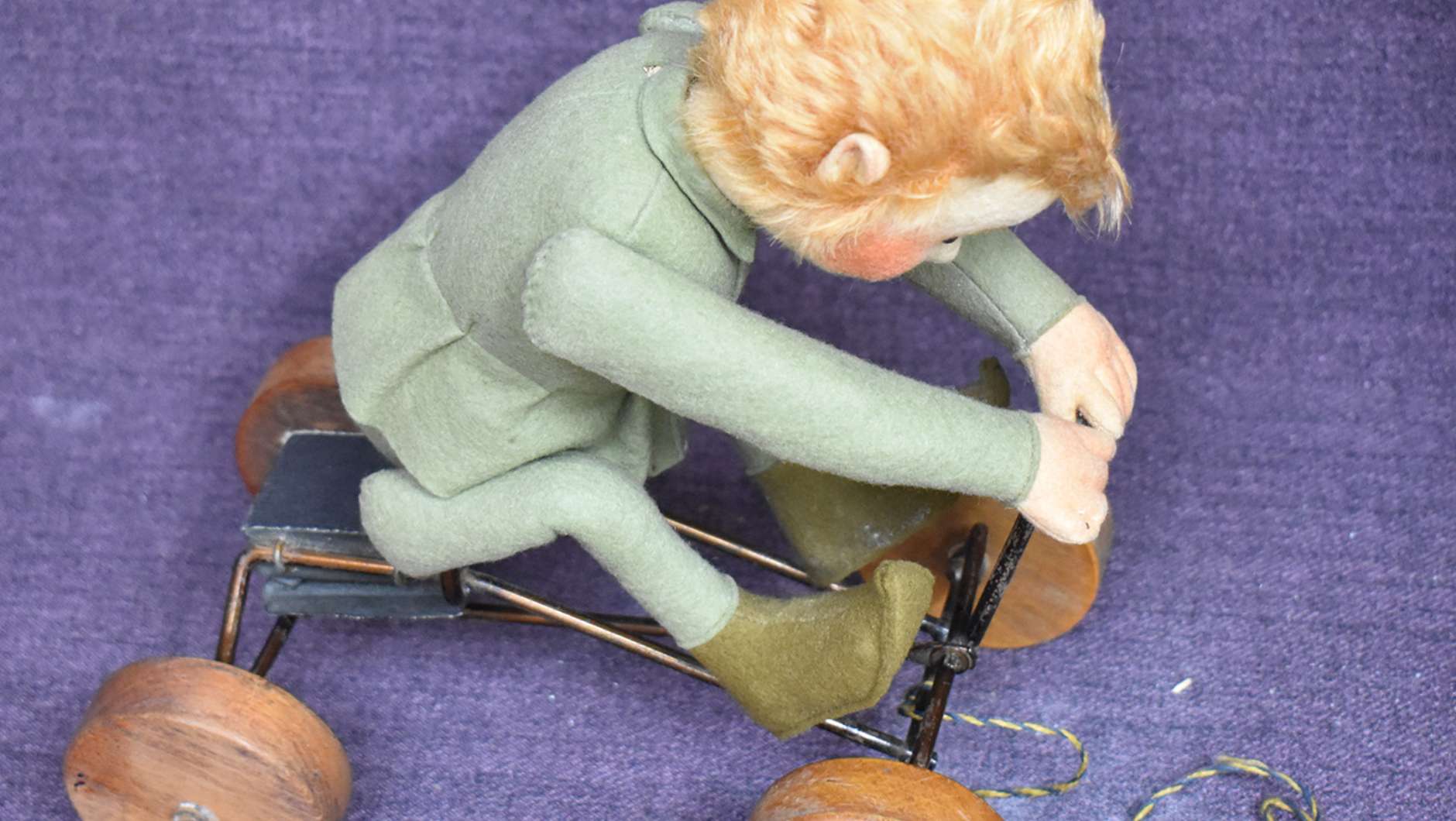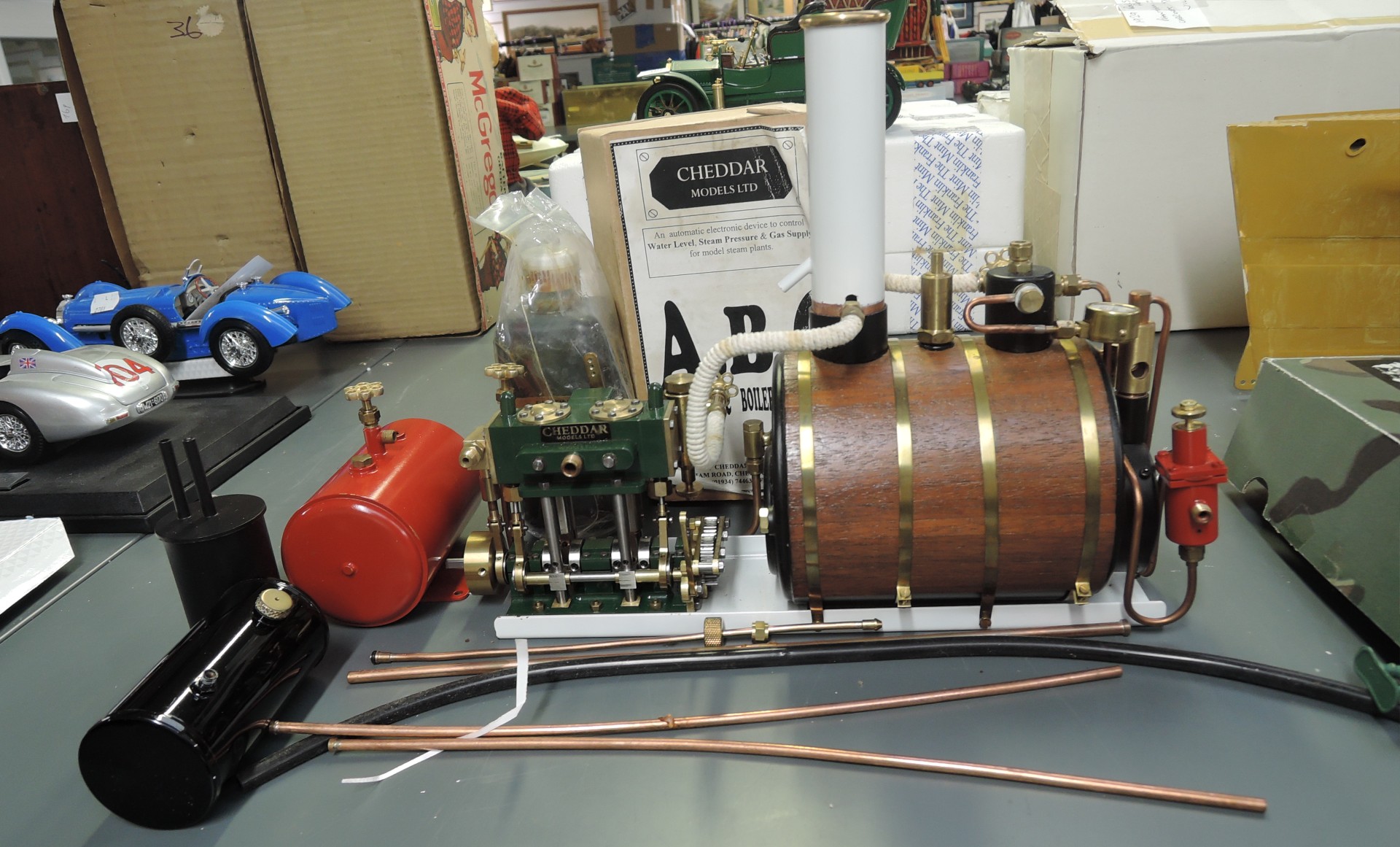 A Cheddar Models LTD Puffin MKII Steam Plant

Sold for £1120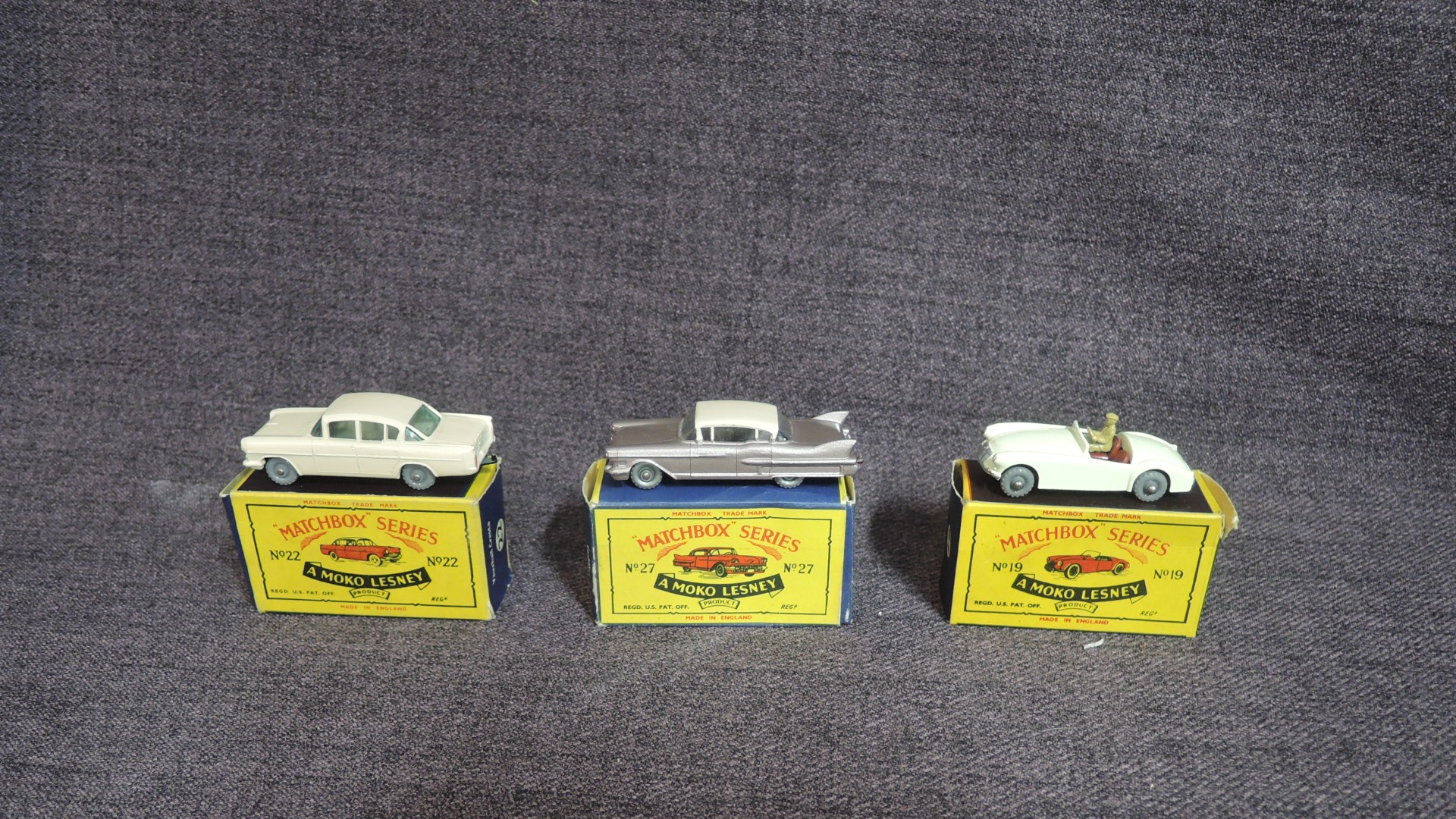 Three Matchbox Moko Lesney diecasts

Sold for £310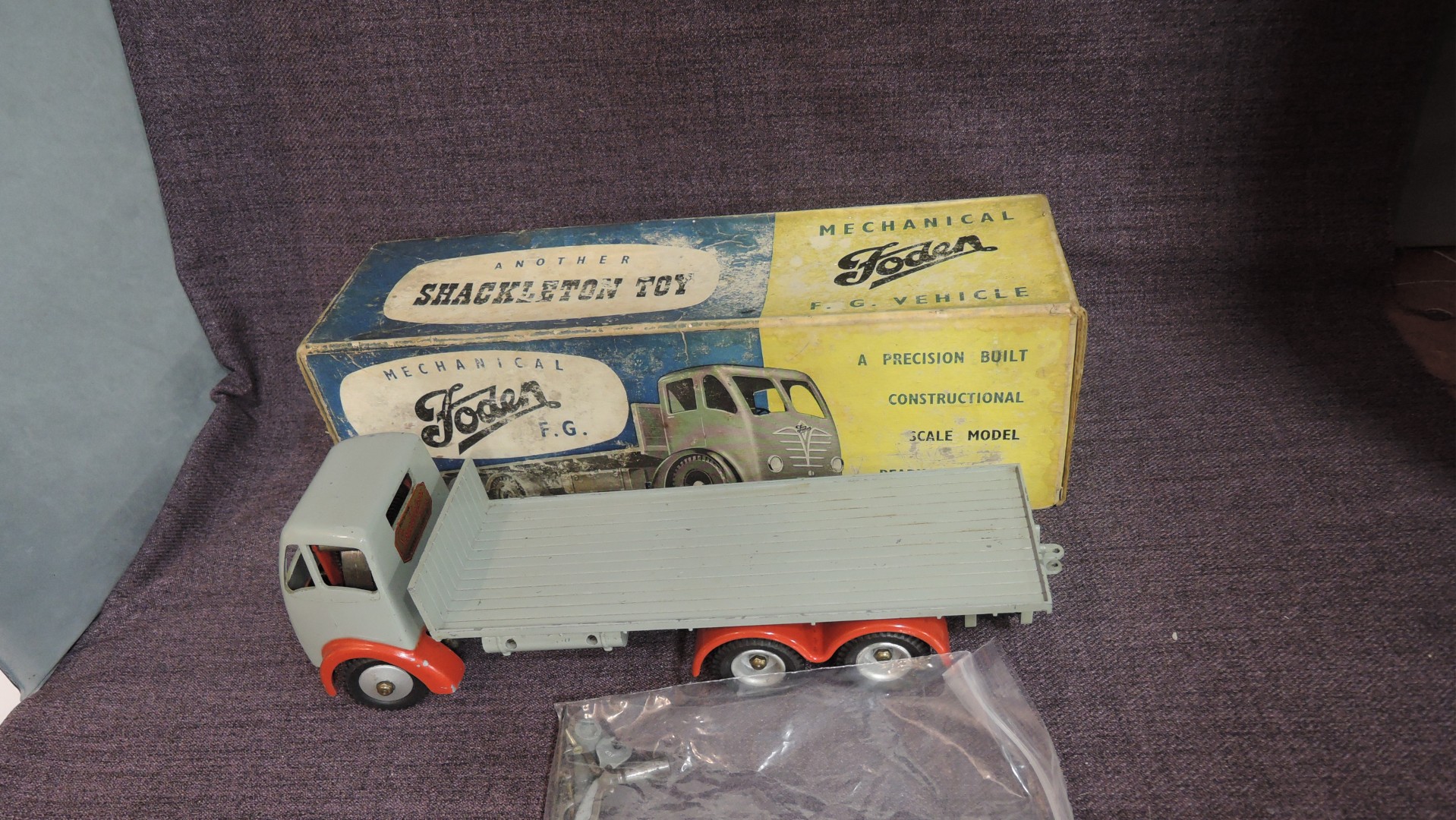 1950s Shackleton Toy clockwork Foden FG

Sold for £430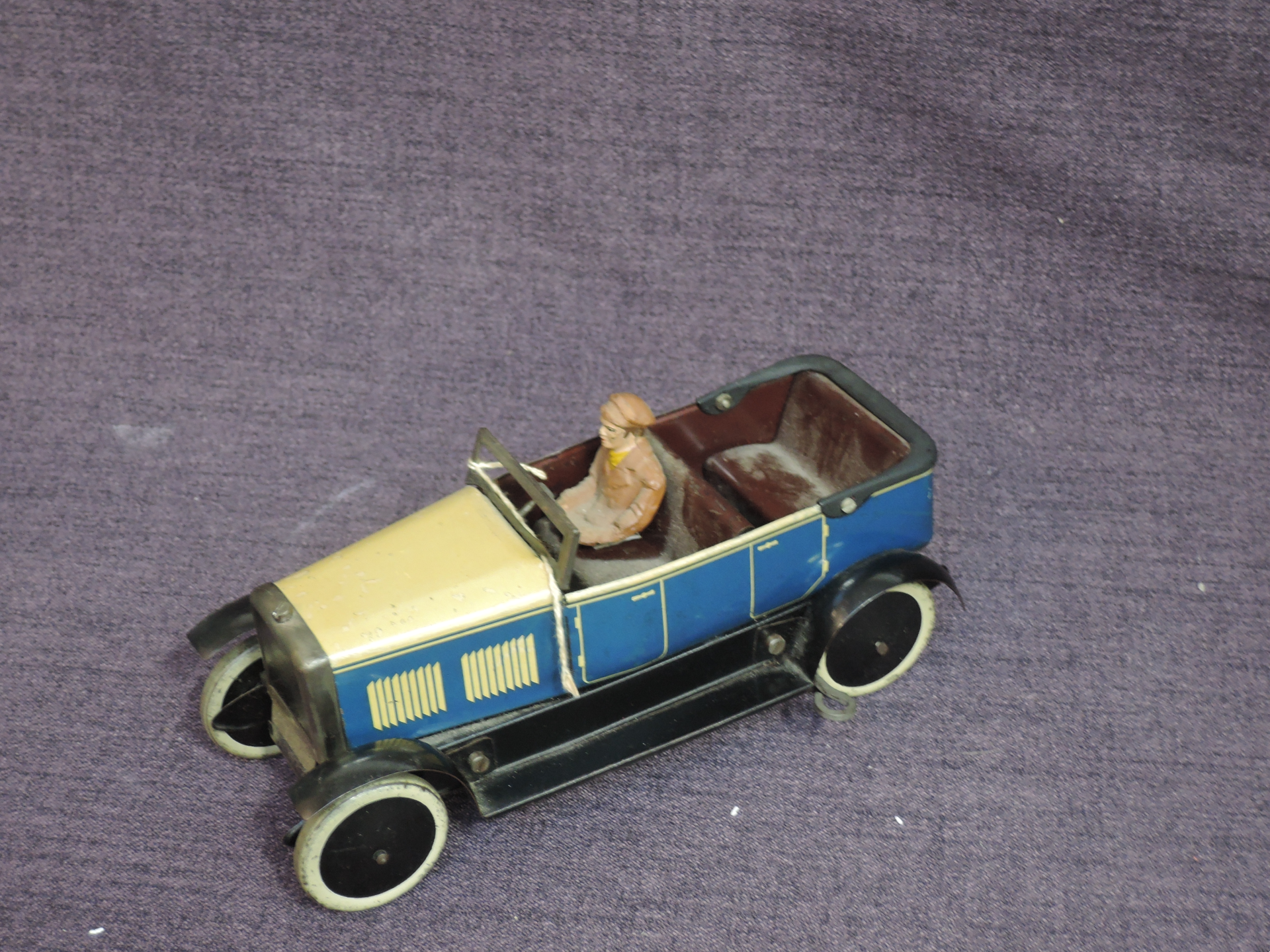 An early 20th century Burnett Ltd, London clockwork and tinplate Touring Car with Chauffer

Sold for £320
FAQs
What is a timed online auction?
The auctions are easy to find on our (insert auction page link) where you can browse the auction catalogue from anywhere using a computer, phone or tablet. The timed auctions run for 17 days and you can follow the links to register to place a bid at any time within that.
How do I register to bid in an auction?
You can register to bid via the 1818 Auctioneers website (insert link) or via the-saleroom.com (insert link) if you already have an account with them. Simply follow the instructions from the online catalogues. The charges for buying an item with us are the same whichever way you choose to bid.
Can I have a look at the items in the auction before bidding?
You can view the items in every auction in person at our salerooms. We are located just off the M6 motorway at Junction 36. Our viewing sessions are: Wednesdays, Thursdays and Fridays (10am to 2pm). The viewings are open to all with no appointments necessary.
Yes. You are welcome to place a commission bid with the admin team here at the auction house while viewing any of our auctions. You can also apply to leave a commission bid by email if we can verify your details in good time. All commission bids need to be with the admin team by 3pm on the Friday before the auction ends. The charges for buying an item with us are the same whichever way you choose to bid.
How do I sell an item at auction with you?
Please submit details of the item(s) you are hoping to sell using our valuations form . One of our Valuers or Auctioneers will then get in touch with you.
I can't make it to the saleroom. What can I do?
If you aren't able to view the auction, you are welcome to ask us for a condition report. Please request this (insert link to contacts page) by 12noon the Friday before the auction ends.