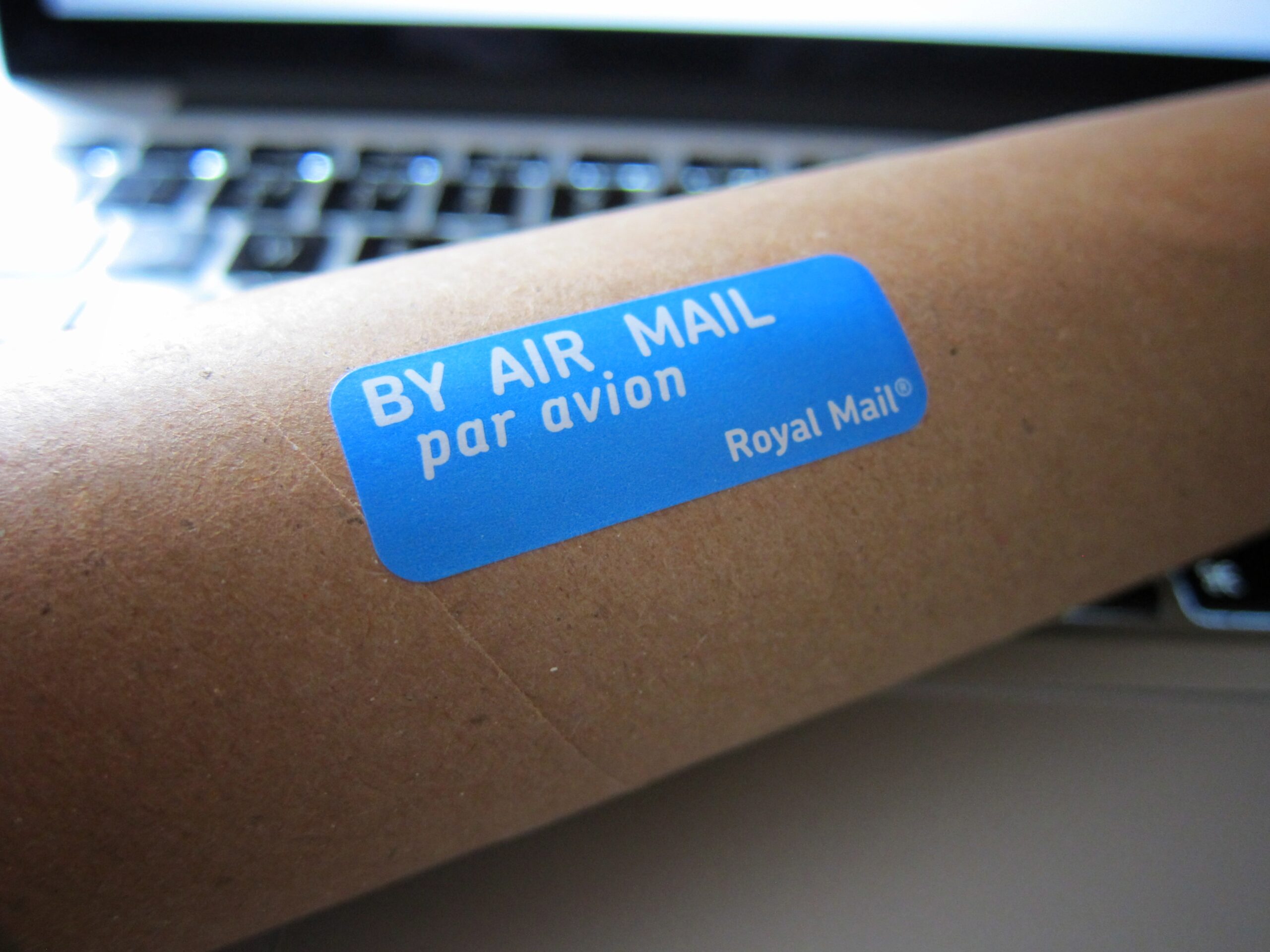 Postage, Packing and Shipping
Success at auction? Here's how we can help get your item home.
We're a busy saleroom working at speed. As one auction ends, we're setting up for the next, which means items need to be away within 24 hours to make room for the next sale. If you can't collect in person, and you don't want to organise your own courier, we're here to help.
We provide an in-house postage and packing service for small, medium, and large unbreakable items. We can also organise or advise on couriers for very large, heavy, or fragile items. It's best to contact us to discuss your different shipping, courier, or posting options.
We have a skilled and dedicated in-house packing and shipping team who love a challenge. They'll do all they can to pack your parcel carefully so it's ready for its journey to you. They've dispatched all manner of items, from valuable watches to toys and models and even a pair of waders to new owners around the world.
Once out of their hands, however, and whilst they make every effort to pack things very well, we aren't responsible for the safe arrival of your goods or for any damage incurred in transit. So please remember this when asking us to post or ship items, and talk to us about any concerns.
Please also be aware that certain items, including weapons, firearms, and anything related to endangered species such as ivory, will need a license to ship. It's the responsibility of the buyer to arrange these licenses, and we are happy to provide advice and assistance. Postage of any glass and ceramics would be uninsured.
Demand is high for our shipping and postal service. We aim to have an item packed and ready to send to you within four to seven working days from your purchase date. Please note we only dispatch parcels to the registered payee address so, if you want an item sent to an alternative address, you'll need to agree it with us first.
Most smaller valuable items are sent Royal Mail Special Delivery. For larger lots, we use market-leading carriers to ship your items, including DHL.
To send fragile or breakable items we suggest clients use Mailbox or Bradleys and the same applies to overseas lots. For a list of carriers please see our purple pages.
At this time we don't offer international postage, however, you are welcome to arrange your own collection of goods with our team happy to pack for a small fee of £6 per box, this applies for national and international customers.
Prices/quotes will include packaging costs and postage, expect UK postage to start at £15.00.
Our minimum packed charge is dependent on size and weight, please ask for a quote.
Contact us to discuss postage and packaging:
e – info@1818auctioneers.co.uk
t – 015395 66201