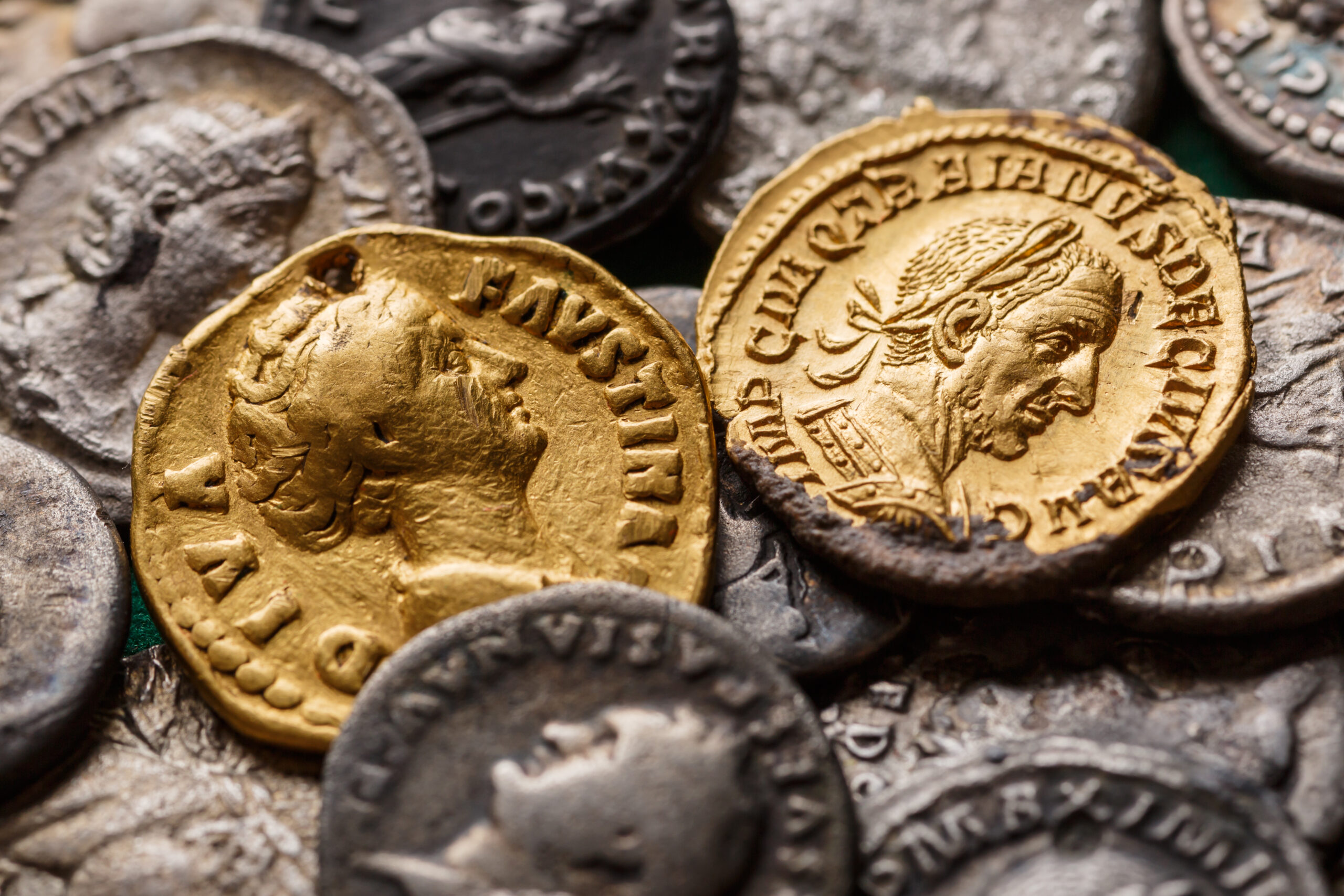 Collectable Coins and Banknotes
1818 Auctioneers' Collectable Coins and Banknotes department holds 6 auctions annually. These auctions are online and timed, with bidders able to submit bids over the course of 17 days.
The auctions are held bi-monthly, and our catalogues boast an average of 100 lots of interesting gold and silver coins from early to modern, as well as early to modern UK and world banknotes. Fittingly, there are estimates to suit all budgets.
The auctions are populated with coins and notes from ancient and rare and commemorative and modern. Offering single coins or entire collections, highly sought-after examples of collectable global currency, gold coins, Sovereigns and silver bars, we will also set up a standalone auction if a single collection warrants it. One of our single-owner collections of mostly modern silver and gold coins from around the world, banknotes and bars made £78,000 thanks to a feature auction.
Sovereigns continue to achieve the highest hammer prices in our coin auctions, and Ken regularly has examples from the reigns of William IV, Victoria, Edward VII, George V, George VI & Elizabeth II. Other coins which usually do well are florins and double florins, gold sovereigns, guineas, crowns, half-crowns, rare gold £5, £2 and £1 coins, as well as shillings and sixpences. You'll also encounter boxes of mixed coins and notes from GB and worldwide in this section, including un-circulated examples.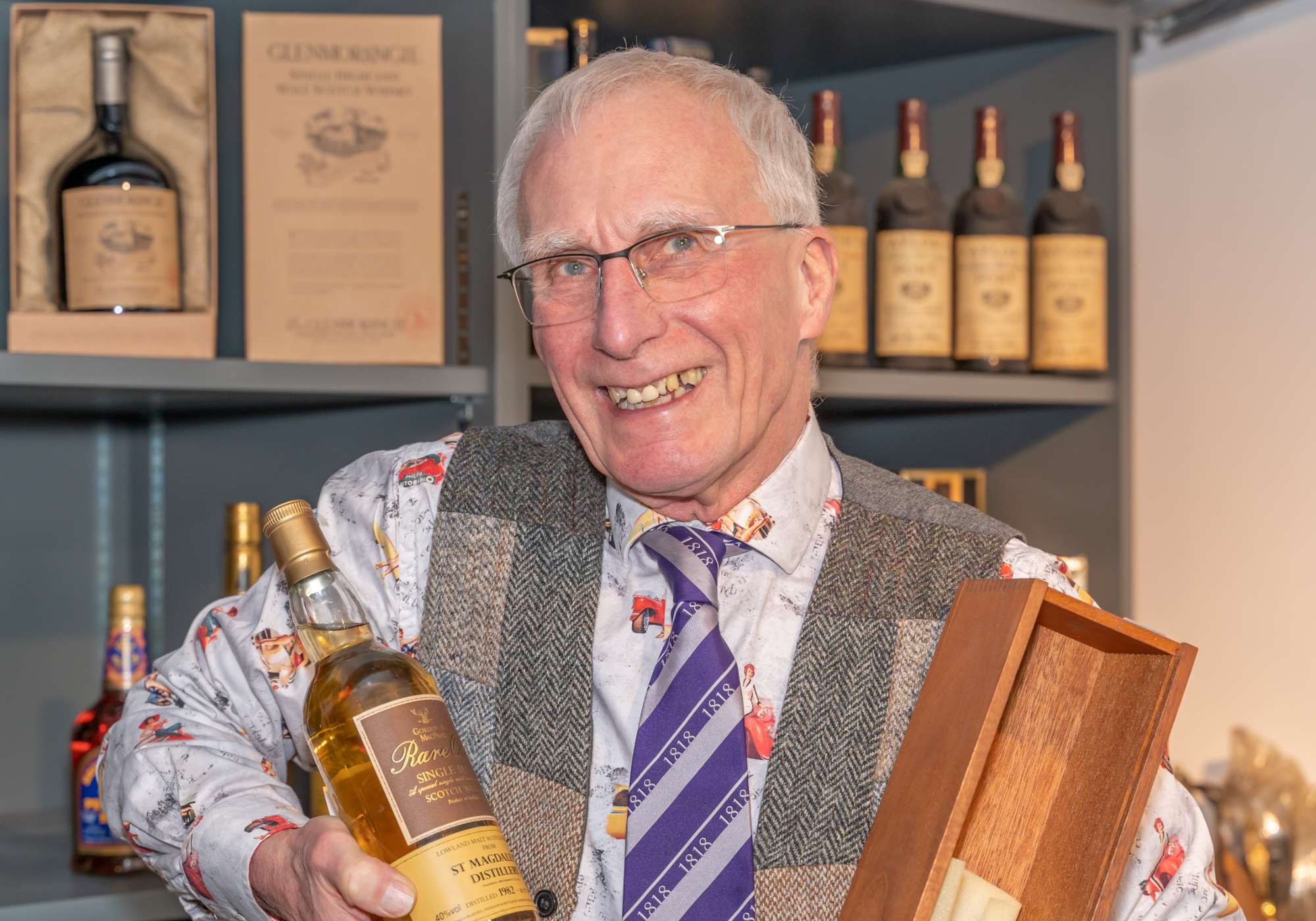 Meet the valuer
Ken Payne
Specialist Valuer - Coins, Militaria, Wines & Spirits
Ken is our specialist in coins, Fine Wines and Spirits, and Militaria including medals, badges, small arms, and uniforms. A passionate and enthusiastic member of the team, loved by staff and clients alike.
Highlights
Featured Highlight
Queen Elizabeth II 2002 gold coin set (12 coins).
Due to the price of gold in the UK being at such at a height it increased this lot's value to a final hammer price of £7,000.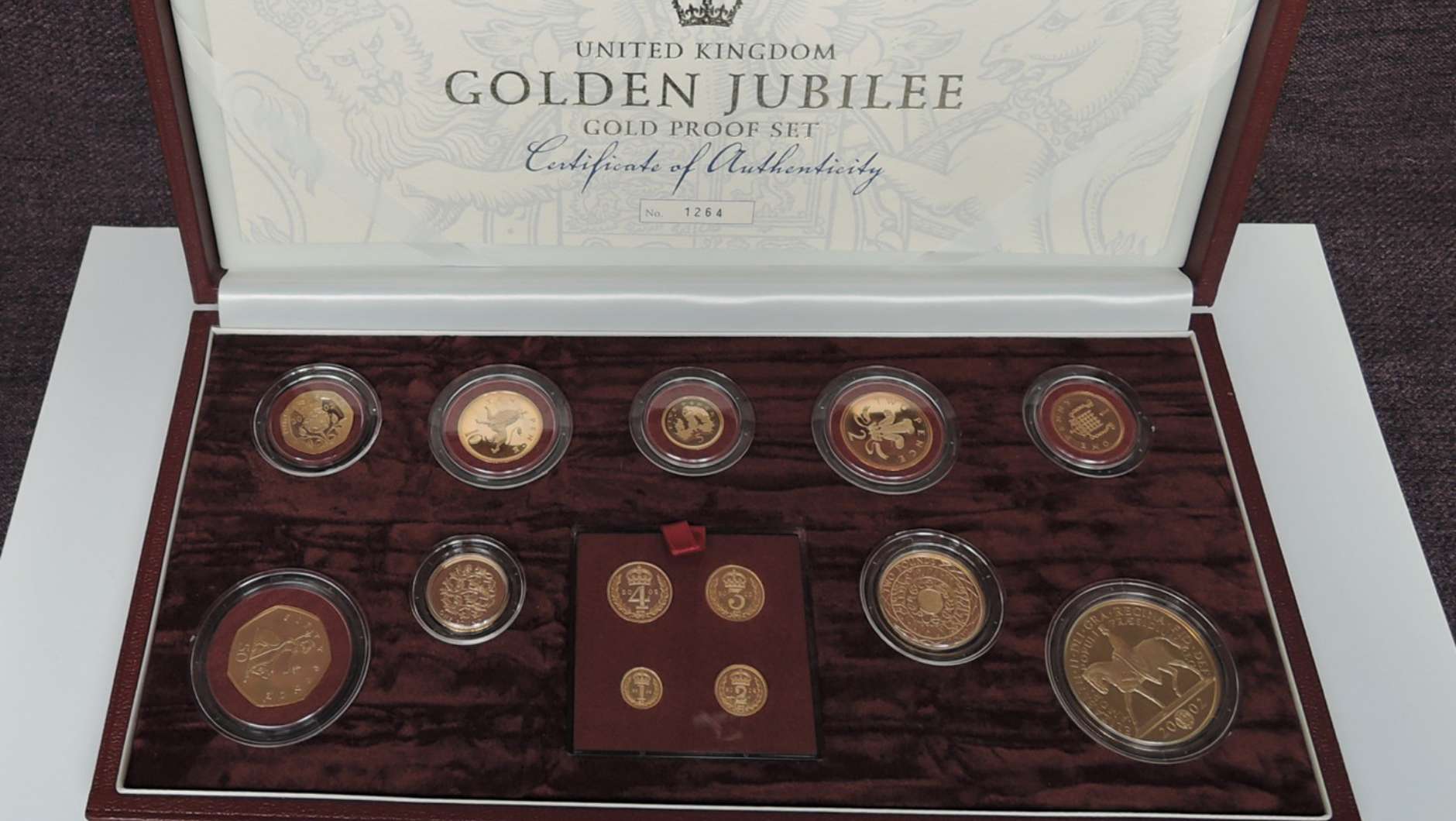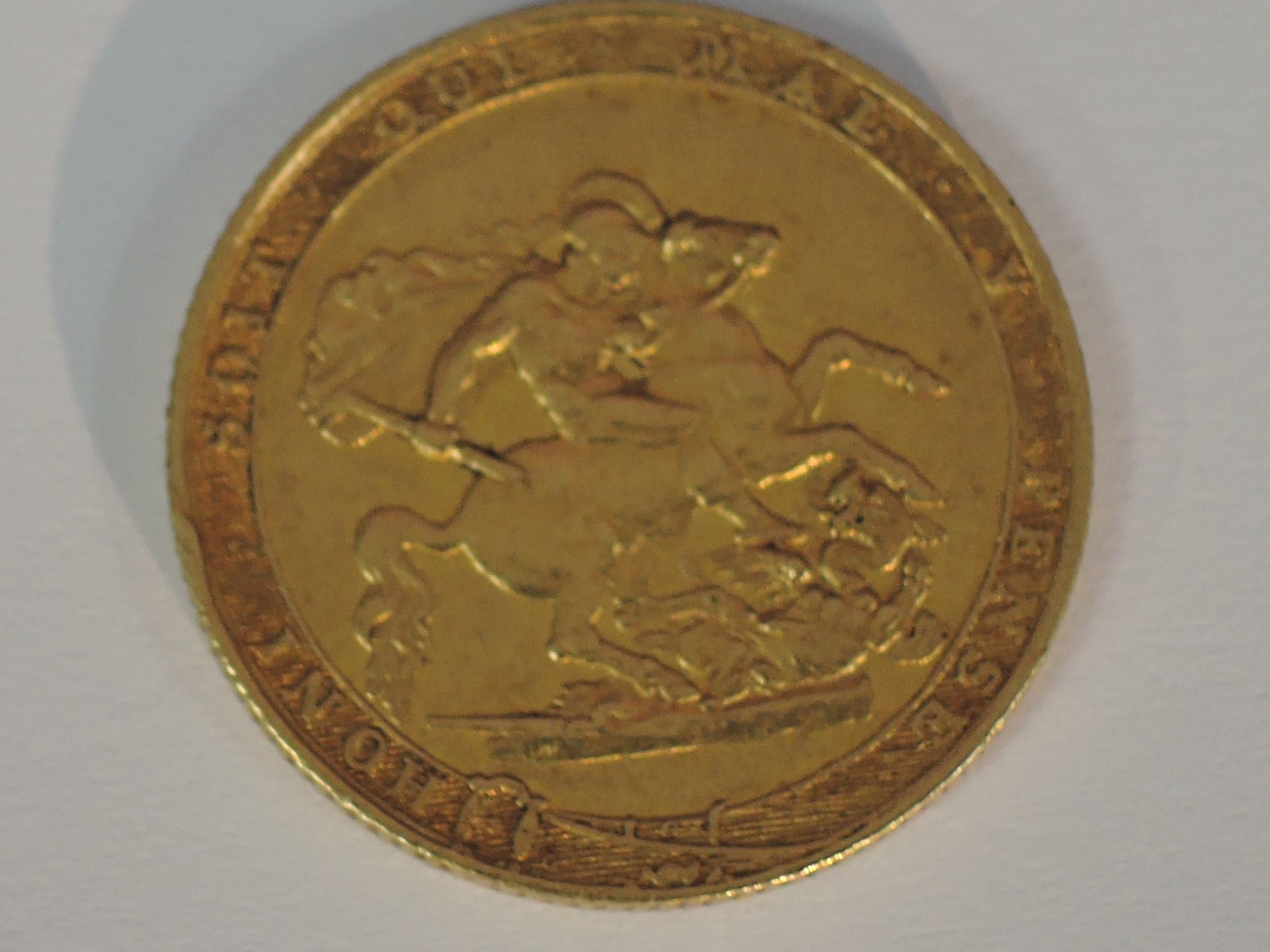 A 1817 George III sovereign

Sold for £1080
FAQs
What is a timed online auction?
The auctions are easy to find on our (insert auction page link) where you can browse the auction catalogue from anywhere using a computer, phone or tablet. The timed auctions run for 17 days and you can follow the links to register to place a bid at any time within that.
How do I register to bid in an auction?
You can register to bid via the 1818 Auctioneers website (insert link) or via the-saleroom.com (insert link) if you already have an account with them. Simply follow the instructions from the online catalogues. The charges for buying an item with us are the same whichever way you choose to bid.
Can I have a look at the items in the auction before bidding?
You can view the items in every auction in person at our salerooms. We are located just off the M6 motorway at Junction 36. Our viewing sessions are: Wednesdays, Thursdays and Fridays (10am to 2pm). The viewings are open to all with no appointments necessary.
Yes. You are welcome to place a commission bid with the admin team here at the auction house while viewing any of our auctions. You can also apply to leave a commission bid by email if we can verify your details in good time. All commission bids need to be with the admin team by 3pm on the Friday before the auction ends. The charges for buying an item with us are the same whichever way you choose to bid.
How do I sell an item at auction with you?
Please submit details of the item(s) you are hoping to sell using our valuations form . One of our Valuers or Auctioneers will then get in touch with you.
I can't make it to the saleroom. What can I do?
If you aren't able to view the auction, you are welcome to ask us for a condition report. Please request this (insert link to contacts page) by 12noon the Friday before the auction ends.