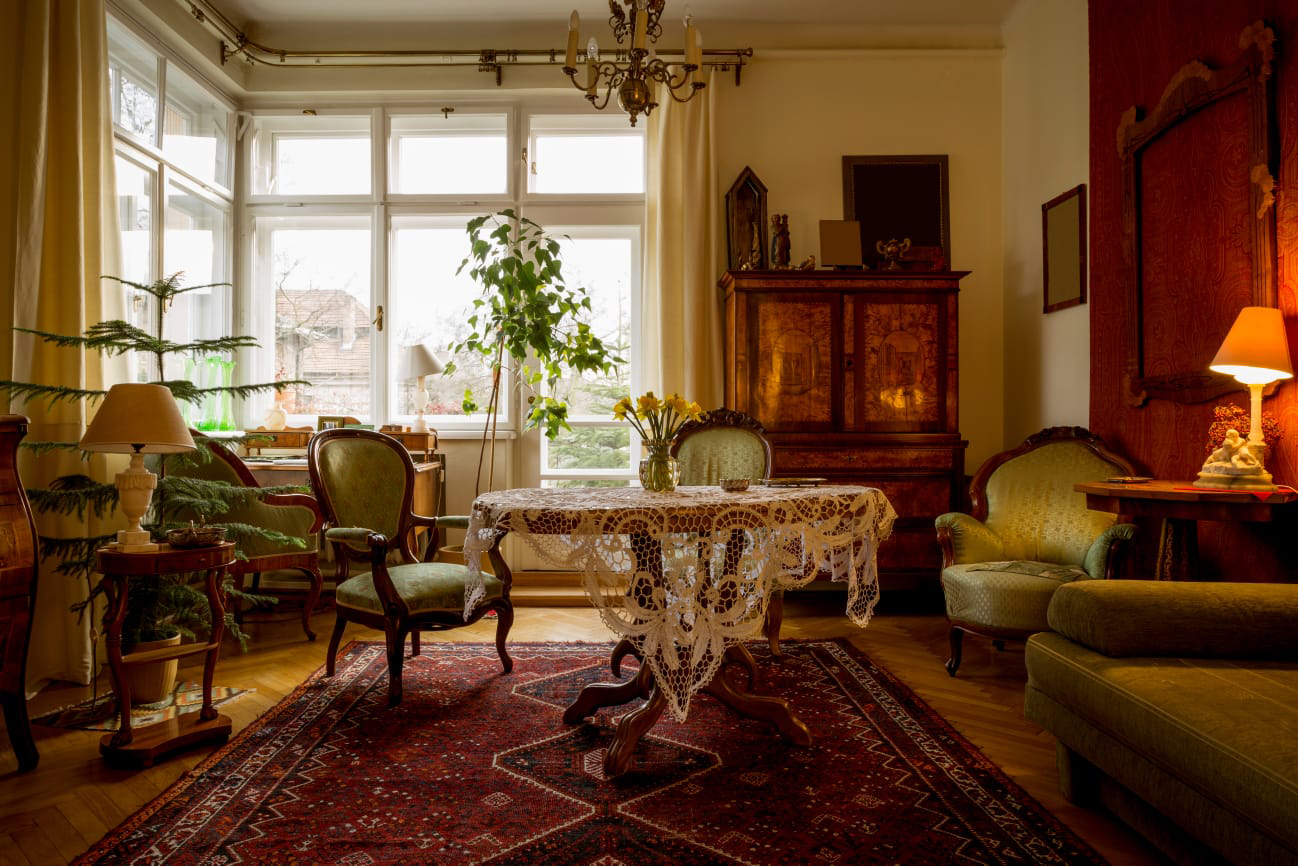 Antique Vintage and Later Furniture and Furnishings
1818 Auctioneers'
Antique Vintage and Later Furniture and Furnishings
department holds 24 specialist auctions annually. 
These auctions are online and timed, with bidders able to submit bids over the course of 17 days. You'll find furniture from all centuries in this action. From expertly crafted 1800s Regency and Victorian pieces right through to more modern Art Deco 1900s pieces. 
Browse Ecrol tables and chairs, mid century sideboards, modern sofas, garden furniture, antique and vintage pine pieces ready for upcycling. The estimates on some of these items can be as low as £10-20, so it's an ideal way to take on a project for your own home or for resale. 
We pride ourselves on being the original and most interesting way to recycle large items of furniture and furnishings. 
Many of our furniture pieces come from house clearances. Please do enquire if that service is of interest.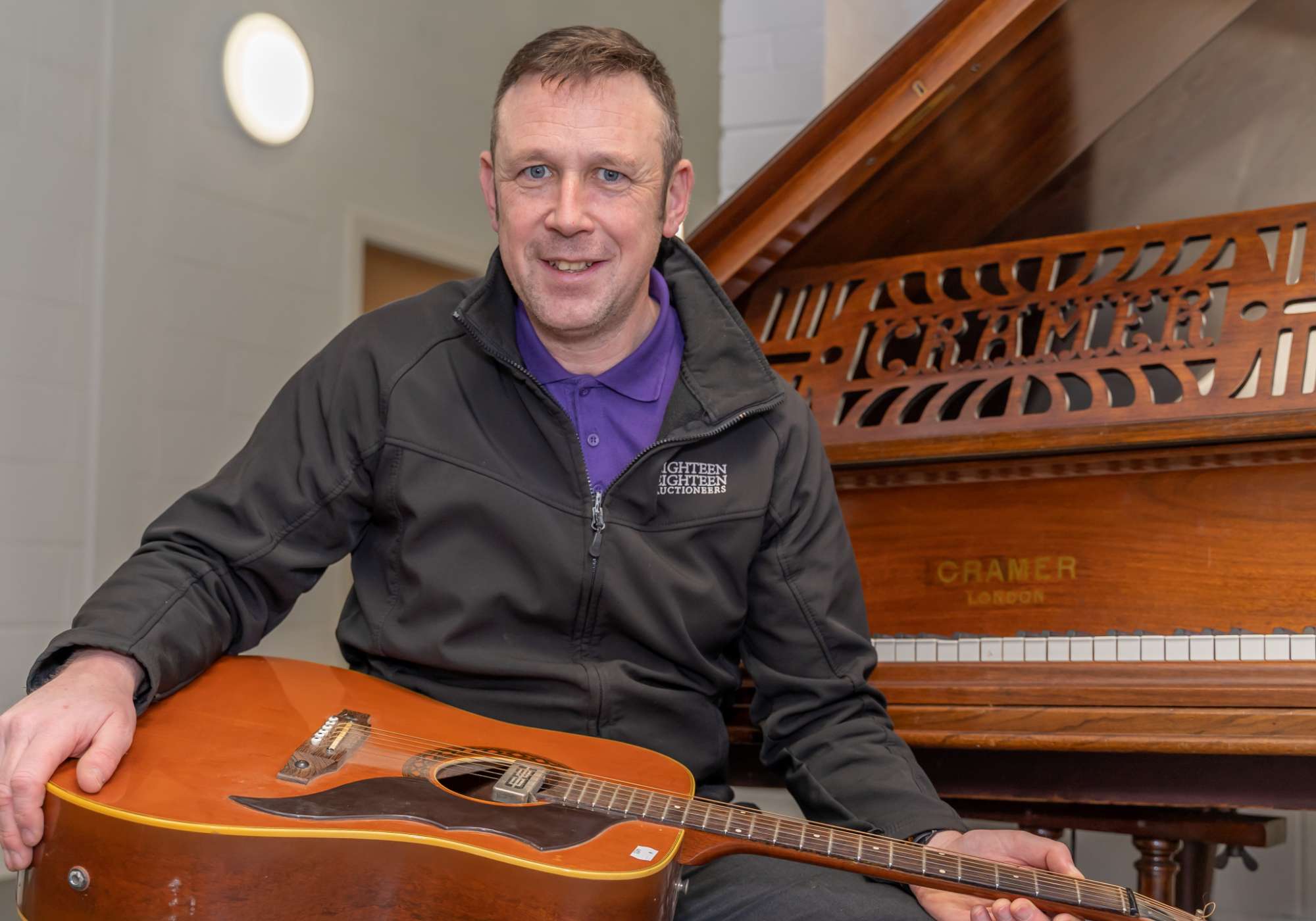 Meet the valuer
Kev Kendal
Auctioneer and Valuer. FIA (Scot)
Leading the Furniture auction as well as Musical Instruments and Equipment growing both departments in both size and value. When not in 1818 you can catch Kev (The Acoustic Mod) performing his lively set throughout the county sometimes with his talented son Robbie. Do you have something you'd like me to look at? You can ask me any question about buying and selling musical instruments and equipment, my usual working days are Monday to Thursday lunchtime.
Highlights
Featured Highlight
A beautiful set of six 19th Century mahogany hall chairs having solid seats and shield back, on shaped legs with paw feet.
While it is quite common to find a single chair or a pair, larger groups are rarer as they were often divided amongst family with the passing through the generations.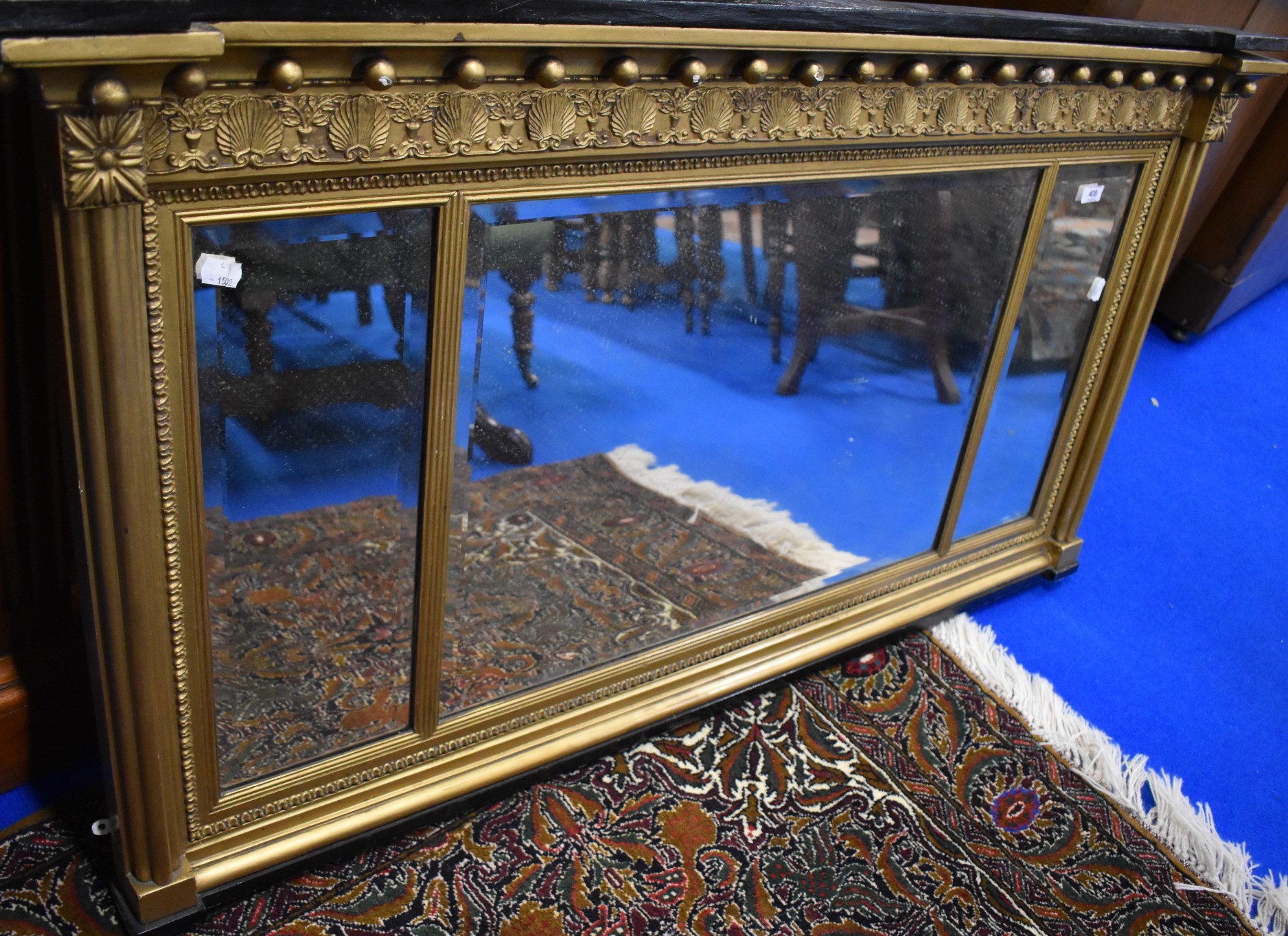 A 19th Century gilt frame over mantel mirror, of triptych form

Sold for £240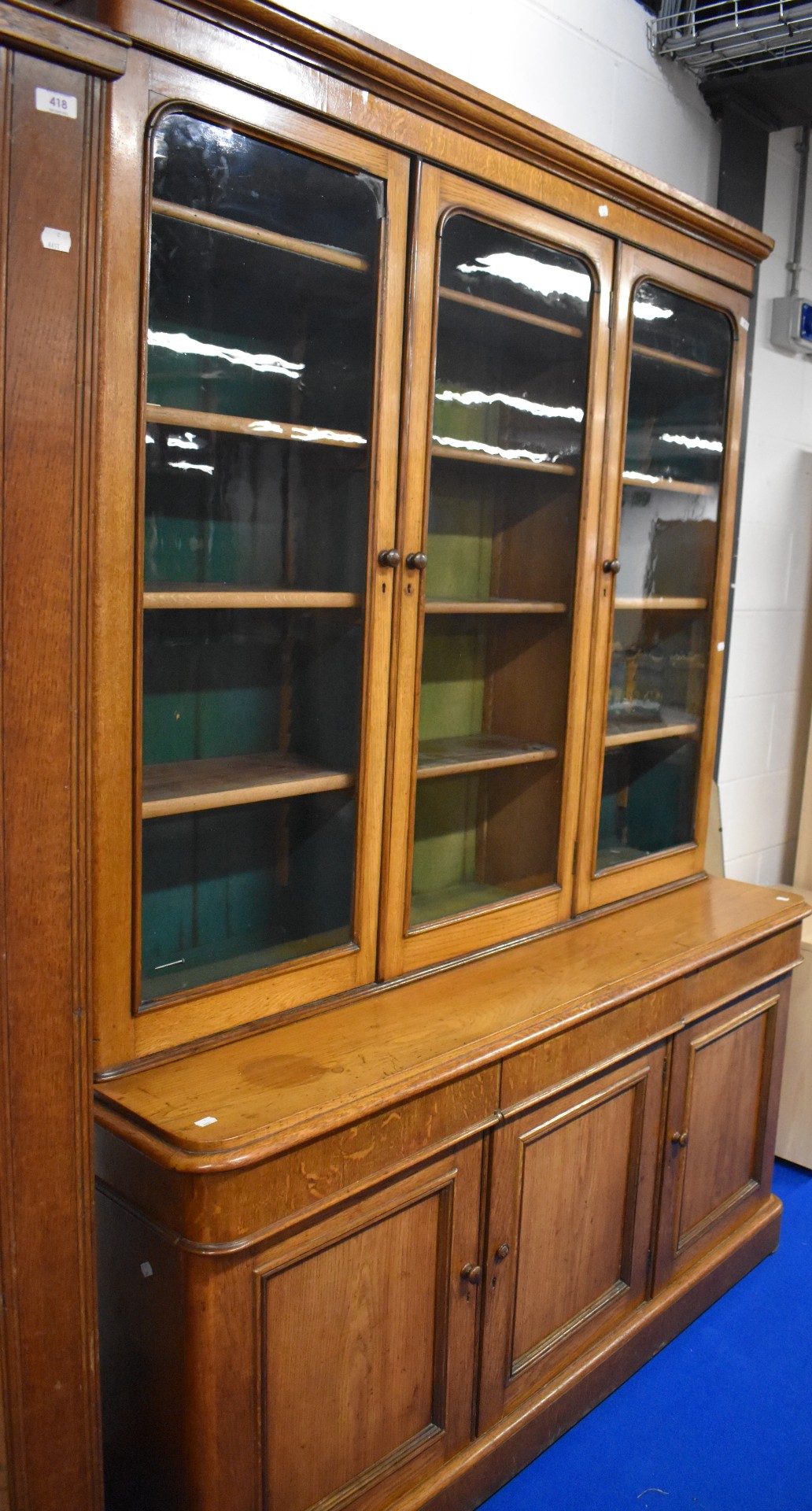 A Victorian golden oak full-height bookcase

Sold for £380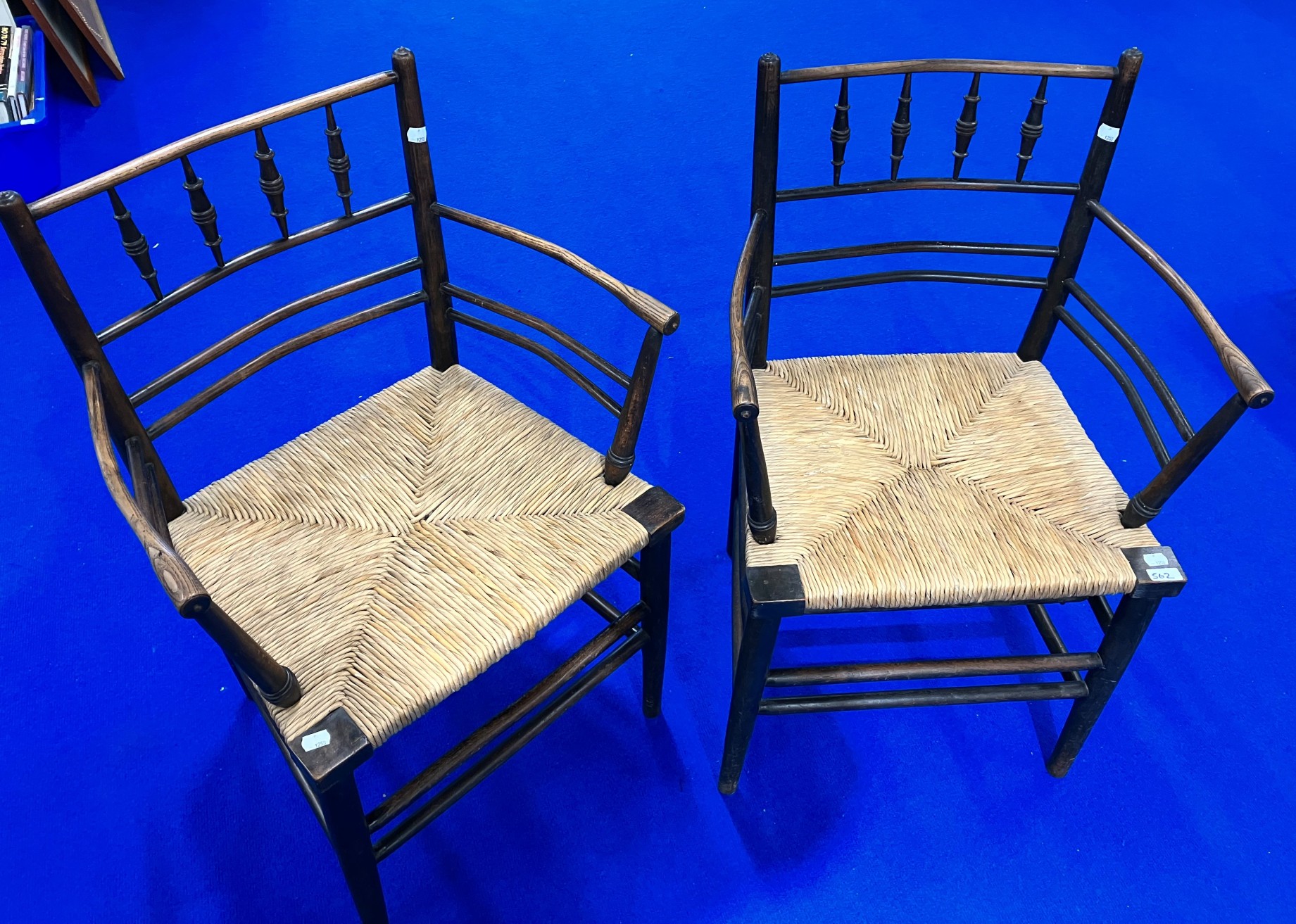 A pair of Arts and Crafts turned ash armchairs, of Sussex type,
design attributed to William Morris

Sold for £1162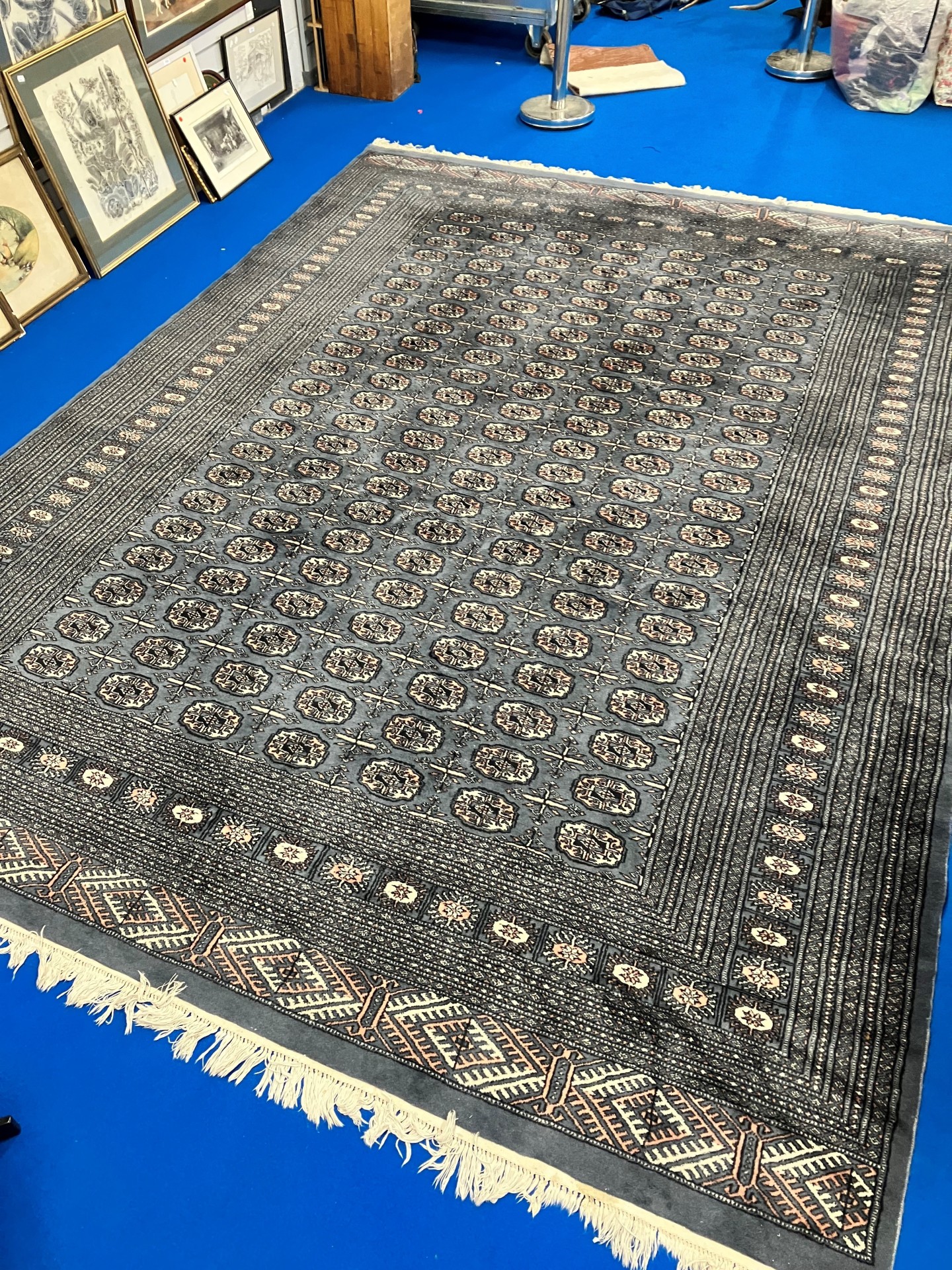 A modern Afghan Bokhara style carpet square

Sold for £350
FAQs
What is a timed online auction?
The auctions are easy to find on our (insert auction page link) where you can browse the auction catalogue from anywhere using a computer, phone or tablet. The timed auctions run for 17 days and you can follow the links to register to place a bid at any time within that.
How do I register to bid in an auction?
You can register to bid via the 1818 Auctioneers website (insert link) or via the-saleroom.com (insert link) if you already have an account with them. Simply follow the instructions from the online catalogues. The charges for buying an item with us are the same whichever way you choose to bid.
Can I have a look at the items in the auction before bidding?
You can view the items in every auction in person at our salerooms. We are located just off the M6 motorway at Junction 36. Our viewing sessions are: Wednesdays, Thursdays and Fridays (10am to 2pm). The viewings are open to all with no appointments necessary.
Yes. You are welcome to place a commission bid with the admin team here at the auction house while viewing any of our auctions. You can also apply to leave a commission bid by email if we can verify your details in good time. All commission bids need to be with the admin team by 3pm on the Friday before the auction ends. The charges for buying an item with us are the same whichever way you choose to bid.
How do I sell an item at auction with you?
Please submit details of the item(s) you are hoping to sell using our valuations form . One of our Valuers or Auctioneers will then get in touch with you.
I can't make it to the saleroom. What can I do?
If you aren't able to view the auction, you are welcome to ask us for a condition report. Please request this (insert link to contacts page) by 12noon the Friday before the auction ends.