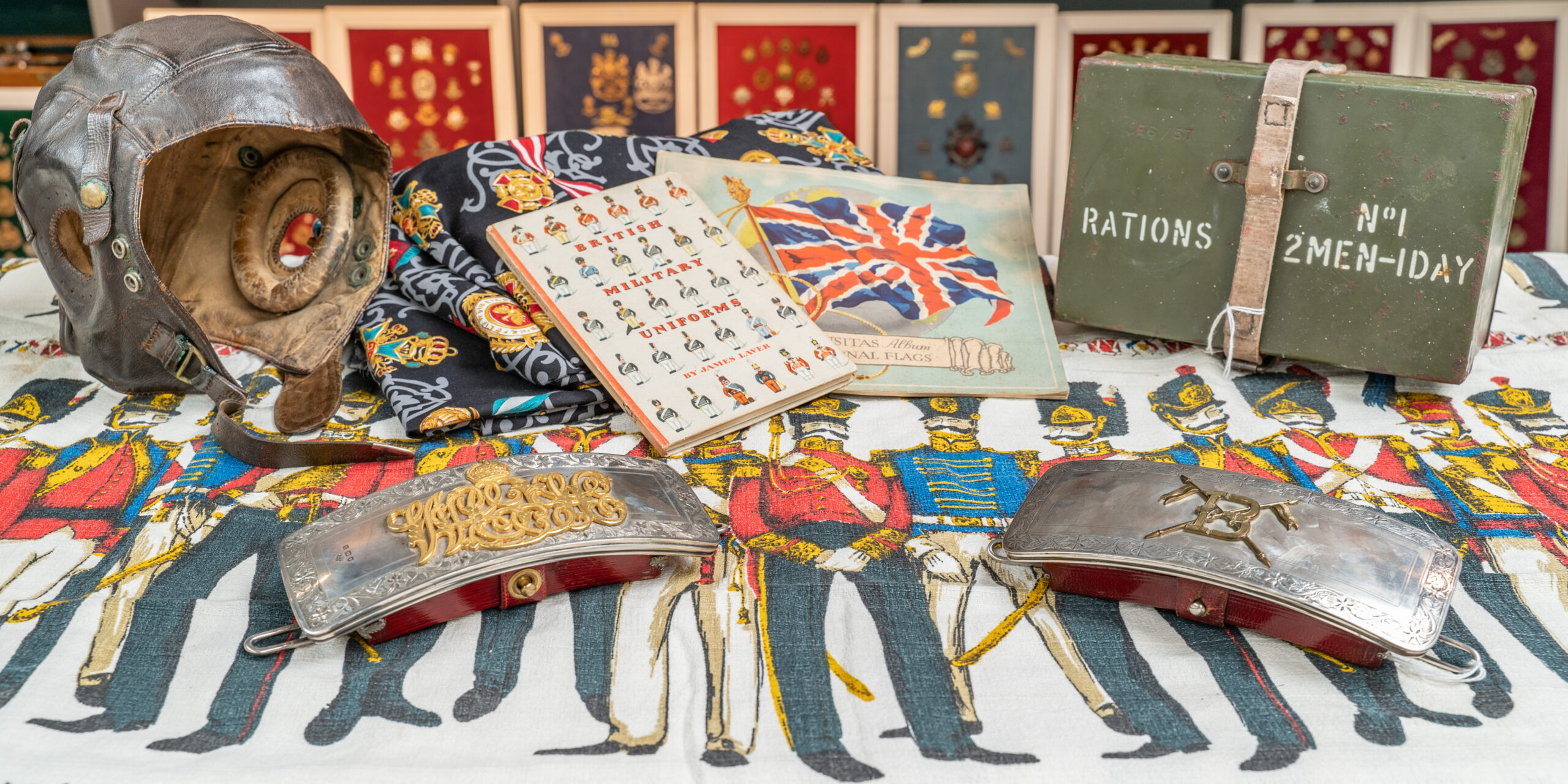 Militaria and Air Weapons
1818 Auctioneers' Militaria and Air Weapons department holds four specialist auctions annually.
These auctions are online and timed, with bidders able to submit bids over the course of 17 days. You can also browse lower value militaria more regularly in our bi-monthly auctions where the items of lower value are often found. 
We see a lot of militaria relating to our two most local regiments – the Lancashire Fusiliers (now the Royal Regiment of Fusiliers) and the Border Regiment (now the Duke of Lancaster's Regiment) - particularly items of uniform.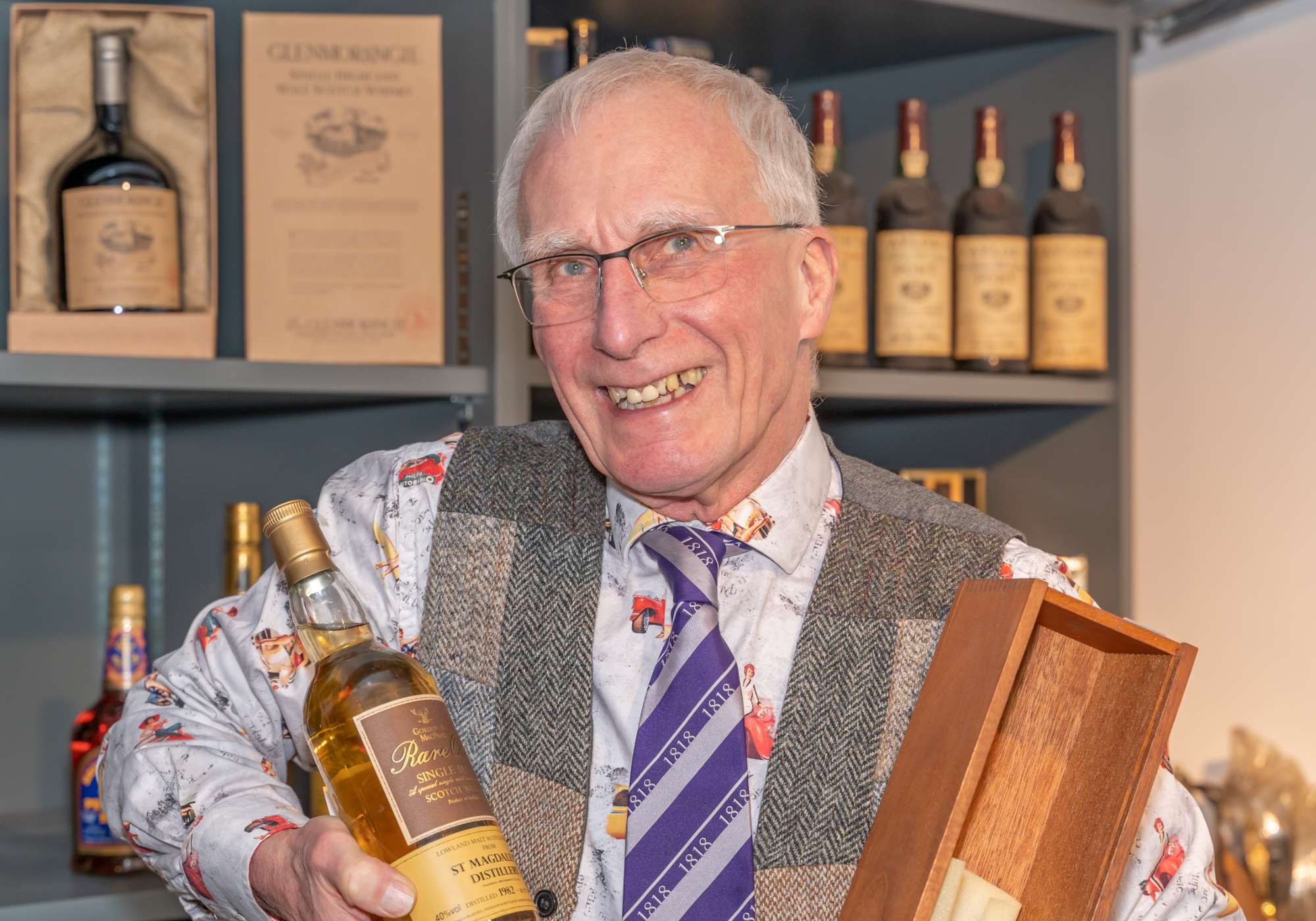 Meet the valuer
Ken Payne
Specialist Valuer - Coins, Militaria, Wines & Spirits
Ken is our specialist in coins, Fine Wines and Spirits, and Militaria including medals, badges, small arms, and uniforms. A passionate and enthusiastic member of the team, loved by staff and clients alike.
Highlights
Featured Highlight
A British Army Battle Blouse with earlier Glider Pilot Badges.
Due to their incredible rarity this lot had a final hammer price of £2,200.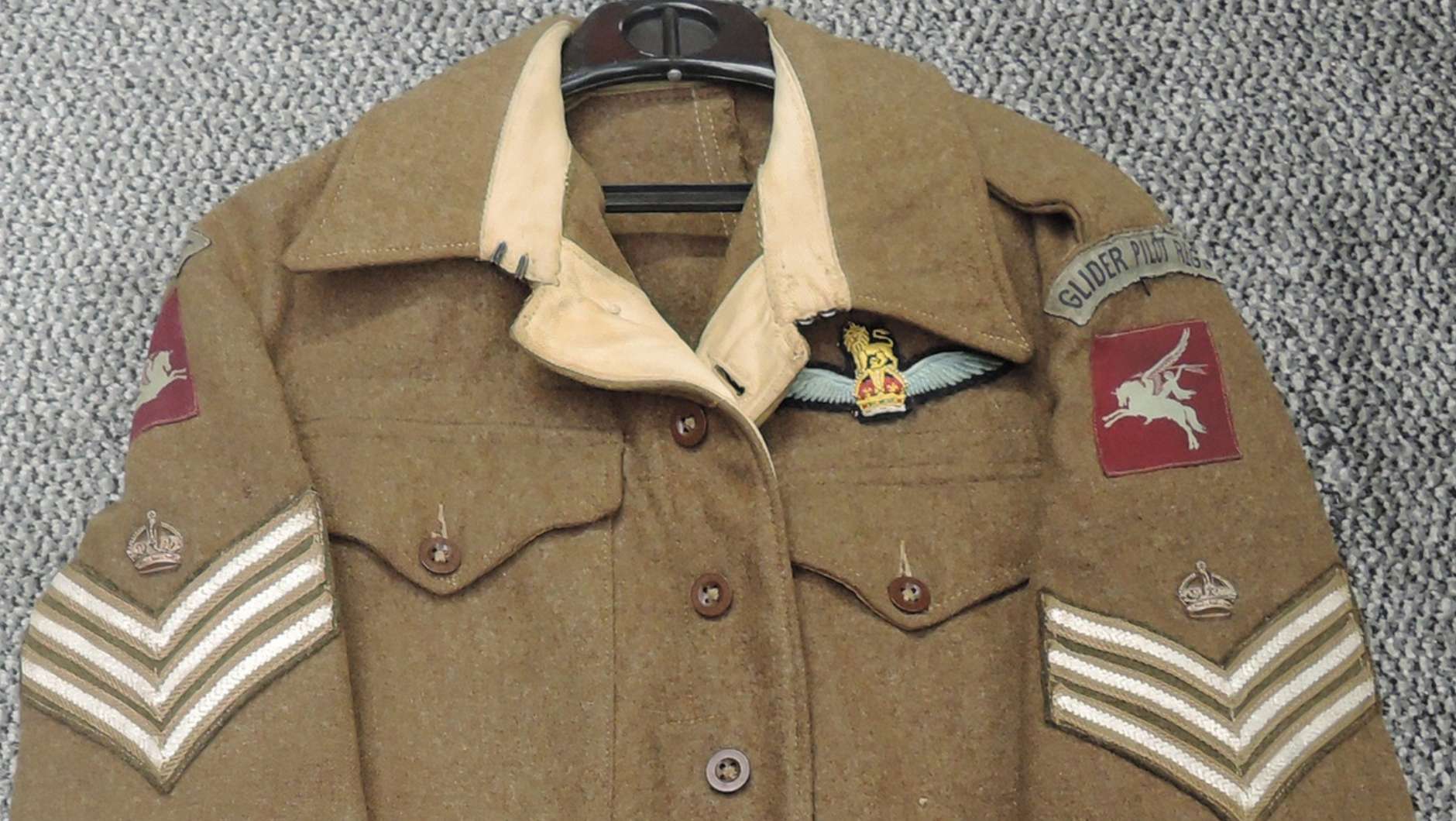 FAQs
What is a timed online auction?
The auctions are easy to find on our (insert auction page link) where you can browse the auction catalogue from anywhere using a computer, phone or tablet. The timed auctions run for 17 days and you can follow the links to register to place a bid at any time within that.
How do I register to bid in an auction?
You can register to bid via the 1818 Auctioneers website (insert link) or via the-saleroom.com (insert link) if you already have an account with them. Simply follow the instructions from the online catalogues. The charges for buying an item with us are the same whichever way you choose to bid.
Can I have a look at the items in the auction before bidding?
You can view the items in every auction in person at our salerooms. We are located just off the M6 motorway at Junction 36. Our viewing sessions are: Wednesdays, Thursdays and Fridays (10am to 2pm). The viewings are open to all with no appointments necessary.
Yes. You are welcome to place a commission bid with the admin team here at the auction house while viewing any of our auctions. You can also apply to leave a commission bid by email if we can verify your details in good time. All commission bids need to be with the admin team by 3pm on the Friday before the auction ends. The charges for buying an item with us are the same whichever way you choose to bid.
How do I sell an item at auction with you?
Please submit details of the item(s) you are hoping to sell using our valuations form . One of our Valuers or Auctioneers will then get in touch with you.
I can't make it to the saleroom. What can I do?
If you aren't able to view the auction, you are welcome to ask us for a condition report. Please request this (insert link to contacts page) by 12noon the Friday before the auction ends.