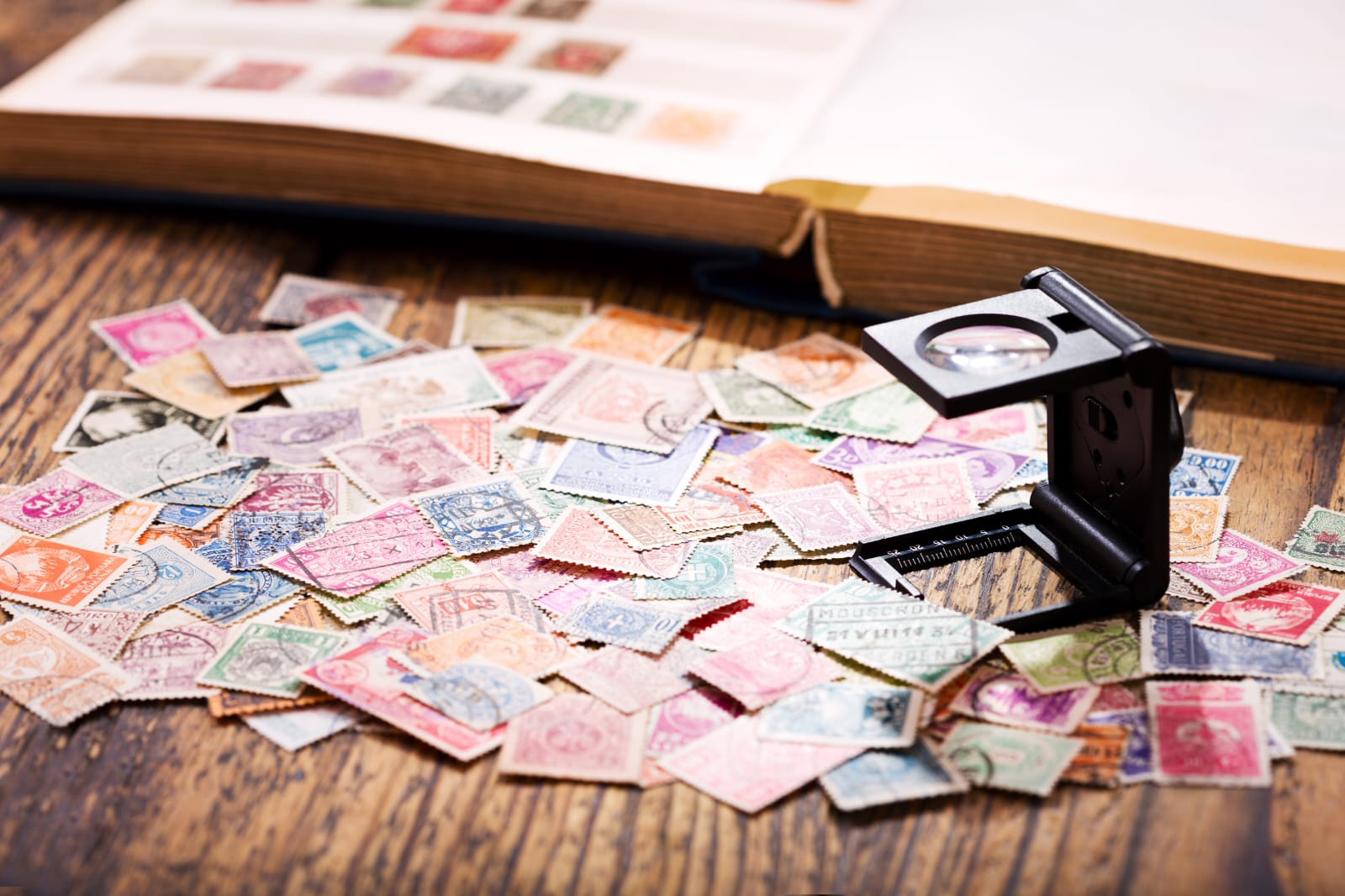 Collectable Stamps, Cigarette Cards and Postcards
At 1818 Auctioneers, our stamp auctions include a mix of sorter boxes, world and GB one country collections, first day covers, postcards and other ephemera, flat sets, or even that elusive individual stamp you have been after for a long time.
We are able to handle every type of stamp collection no matter how small or big it is. In addition we can set up standalone auctions if collections warrant it. We have a wide customer base both in the UK and internationally. Perhaps you have your own philatelic collection that you have been building for years, or you have inherited a stamp collection and don't know what to do with it? We would be delighted to discuss your collection with you.

Today stamps can set mouth watering prices in the auction environment, with one of the most famous sold in 2021 for over $8 million dollars - the infamous 1c Magenta from British Guiana issued in 1856, or the Swedish Treskilling in yellow from 1855, which sold for over $2.5 million in 2010. Some of these prices come about due to either there only being a handful of the item or an error, such as the Swedish Treskilling which should have been originally printed in green, but due to a printing error some were released in yellow.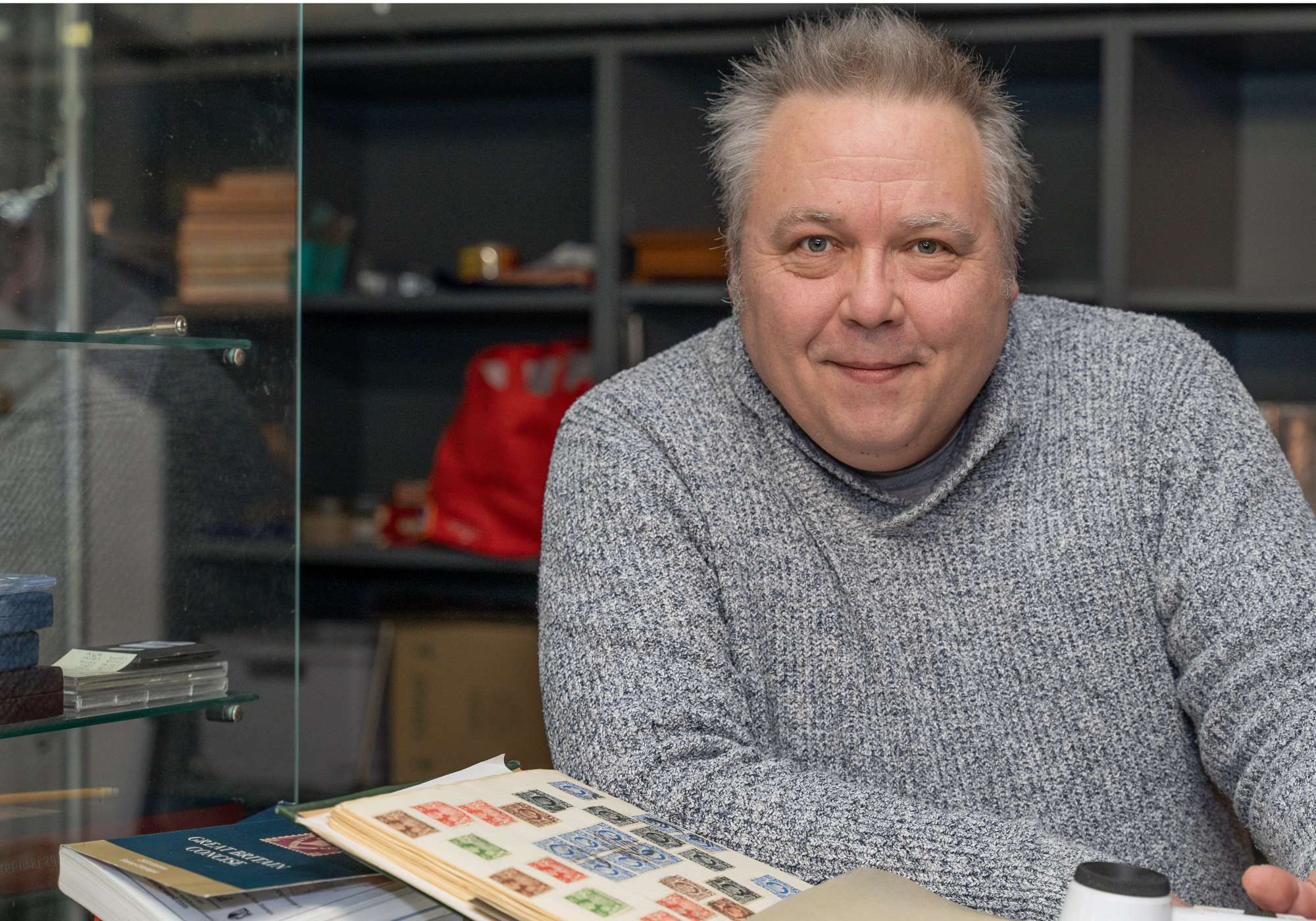 Meet the valuer
Andy Bowden
Specialist Valuer – Stamps
Our specialist Andy, is a member of the PTS (International Philatelic Traders Society) and has many years experience of handling collections small and large. Like many people, Andy started collecting as a child with help from his parents. Andy has quickly become a vital member of the team and will hopefully grow the section on the foundations laid by Ken. Andy is available on Fridays or by appointment
Highlights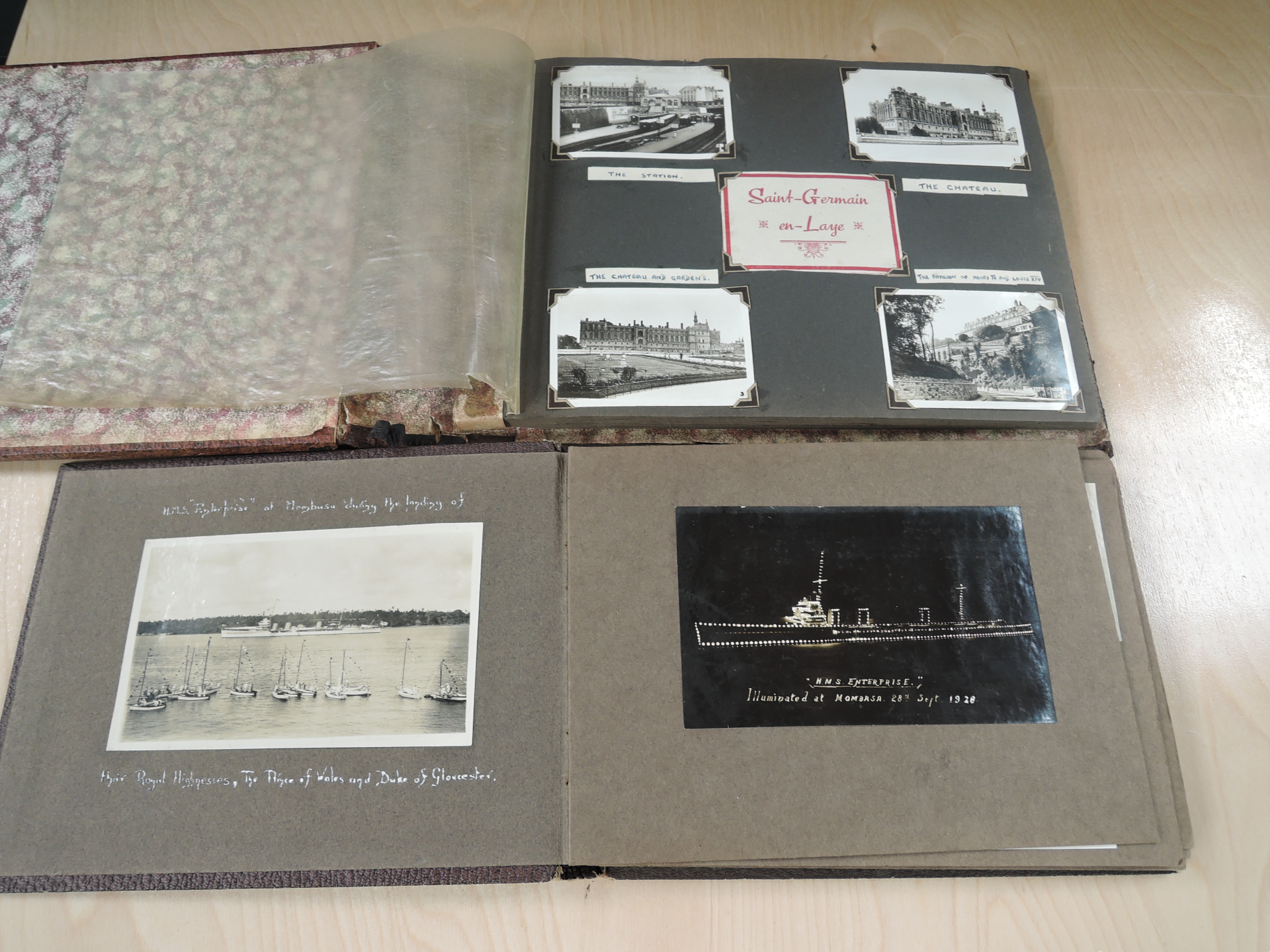 Sold for £360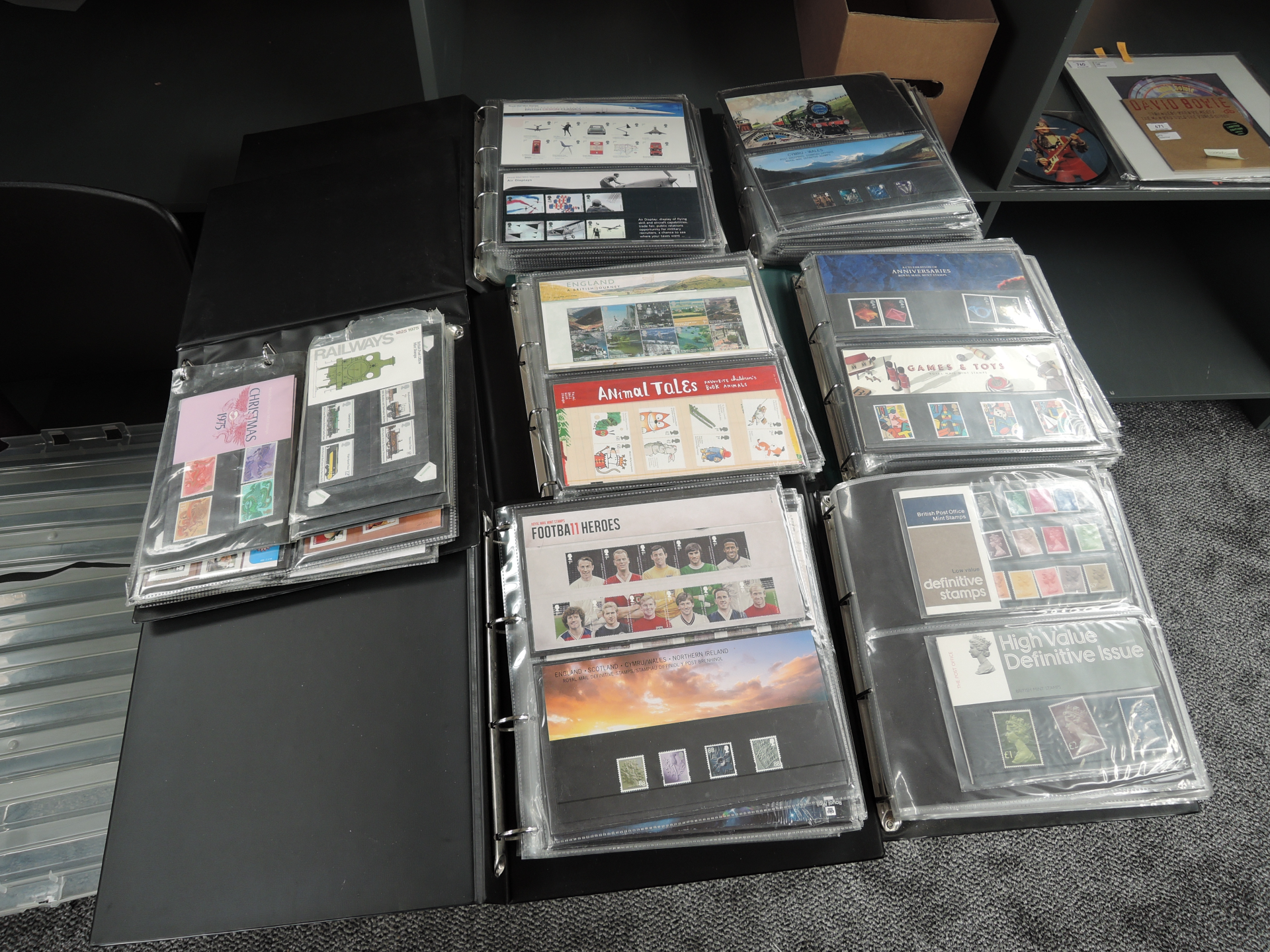 Seven albums of GB Presentation Packs, 1970s to 2015

Sold for £560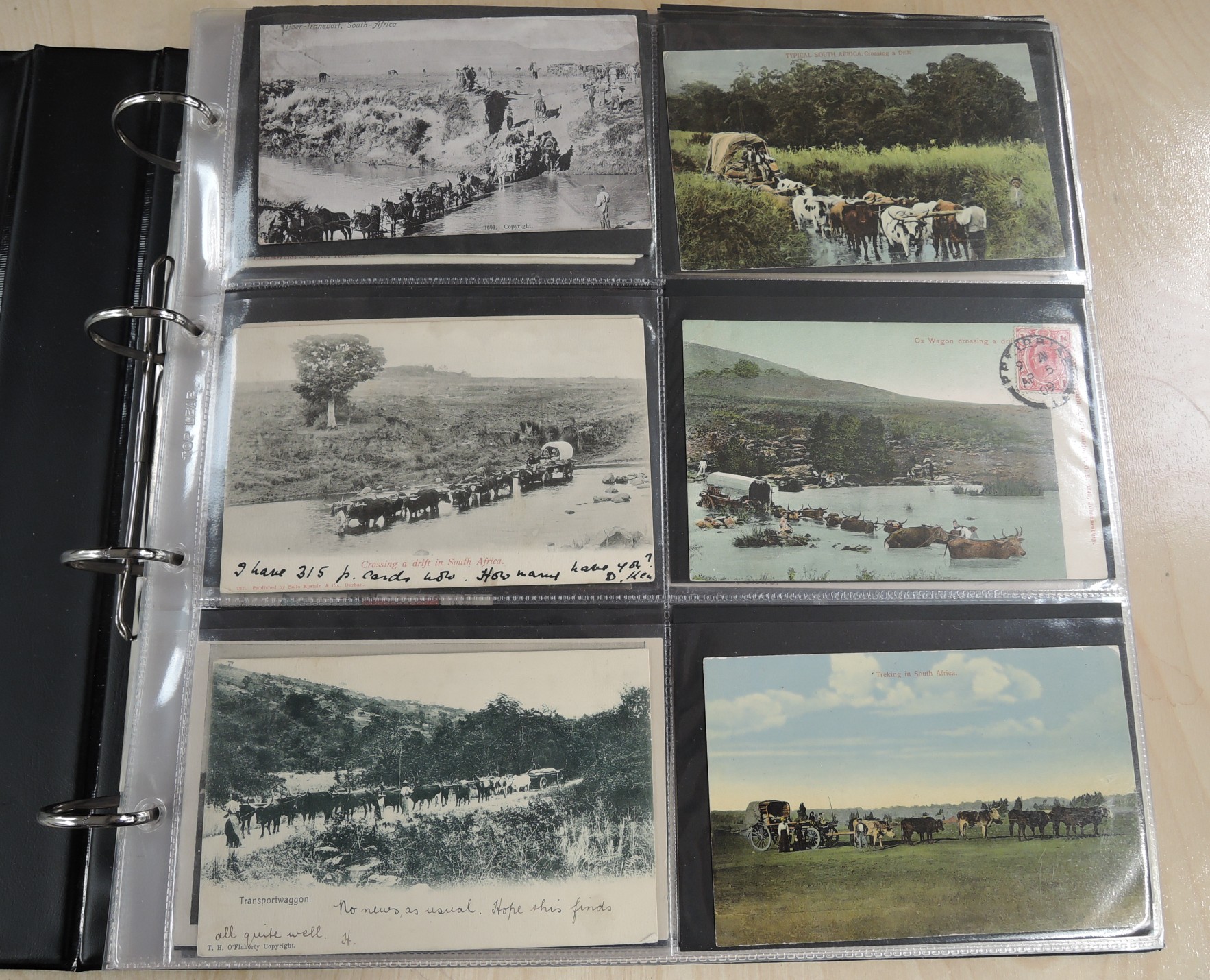 An album of approx 370 vintage Postcards of South Africa

Sold for £540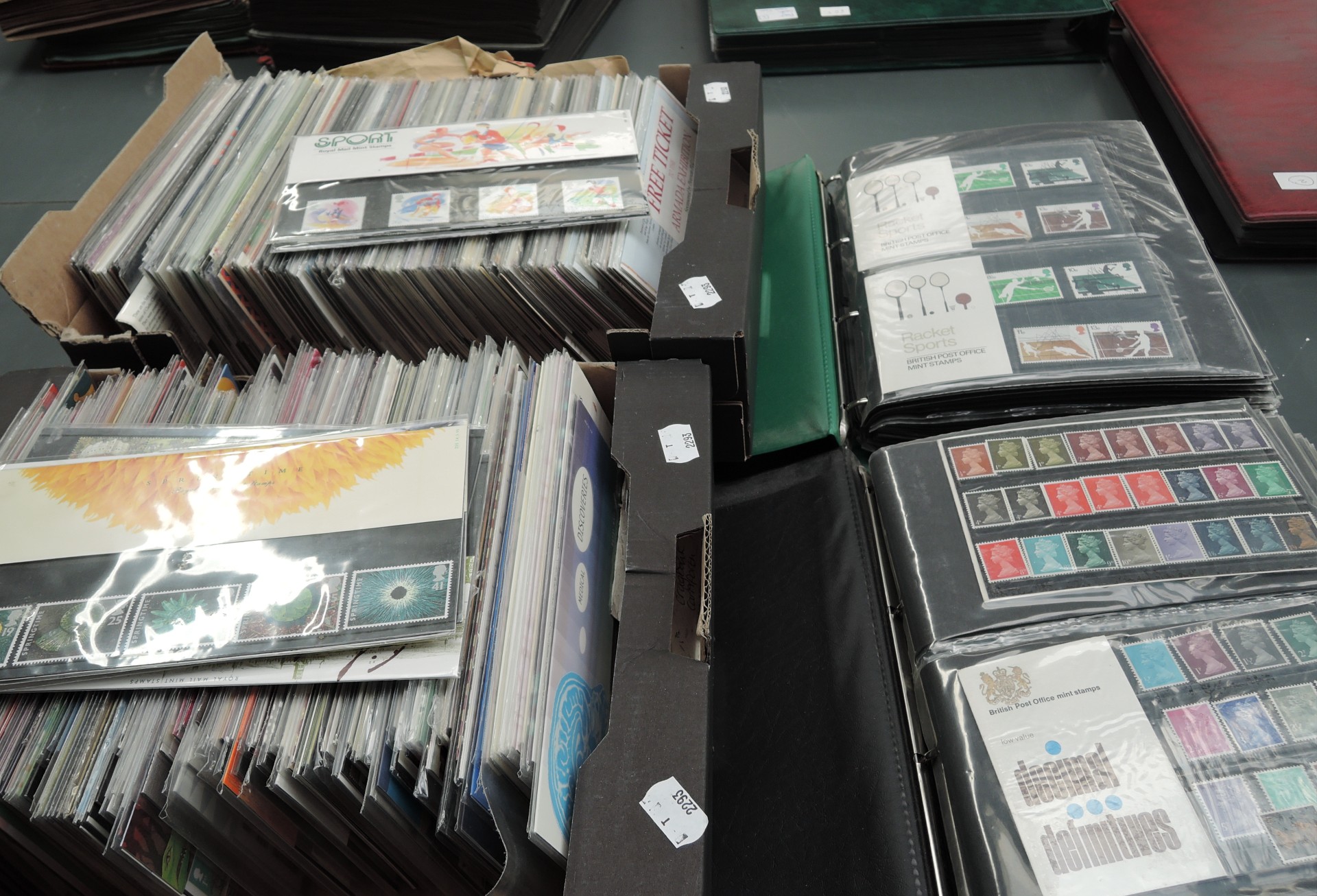 A collection of GB Presentation Packs, 1970s to modern

Sold for £490
FAQs
What is a timed online auction?
The auctions are easy to find on our (insert auction page link) where you can browse the auction catalogue from anywhere using a computer, phone or tablet. The timed auctions run for 17 days and you can follow the links to register to place a bid at any time within that.
How do I register to bid in an auction?
You can register to bid via the 1818 Auctioneers website (insert link) or via the-saleroom.com (insert link) if you already have an account with them. Simply follow the instructions from the online catalogues. The charges for buying an item with us are the same whichever way you choose to bid.
Can I have a look at the items in the auction before bidding?
You can view the items in every auction in person at our salerooms. We are located just off the M6 motorway at Junction 36. Our viewing sessions are: Wednesdays, Thursdays and Fridays (10am to 2pm). The viewings are open to all with no appointments necessary.
Yes. You are welcome to place a commission bid with the admin team here at the auction house while viewing any of our auctions. You can also apply to leave a commission bid by email if we can verify your details in good time. All commission bids need to be with the admin team by 3pm on the Friday before the auction ends. The charges for buying an item with us are the same whichever way you choose to bid.
How do I sell an item at auction with you?
Please submit details of the item(s) you are hoping to sell using our valuations form . One of our Valuers or Auctioneers will then get in touch with you.
I can't make it to the saleroom. What can I do?
If you aren't able to view the auction, you are welcome to ask us for a condition report. Please request this (insert link to contacts page) by 12noon the Friday before the auction ends.