Canadian memorial crosses up for auction
12th February 2023
During the First World War, there were over 16 million military deaths. The United Kingdom drew on its large empire to supplement the armed services.
Bereaved families of those in the British Forces were sent a bronze memorial plaque and scroll to commemorate the deceased person and acknowledge their sacrifice. Relatives of deceased Canadian service personnel were sent a small sterling silver cross with a royal cipher at the centre and a violet ribbon as a commemoration.
In our next military sale (ending April 2nd, 2023), we will be offering four interesting examples of Canadian memorial crosses, including those of two brothers:
75418 L/Cpl Harold Richard Everitt of the 29th Battalion who was killed in action on the 15th of September 1916 aged 29 years at MR23 Vimmy
75626 Sargent Cyril James Everitt of the 29th Battalion who was killed in action on the 22nd of April 1916 aged 25 years at Etaples, France
23217 Private Harry (Henry) Gulliford of the 16th Battalion who was killed in action reported 'missing' on 23rd April 1915 aged 27 years. His name is listed at the Menin Gate (pictured above).
4249 Private G. Joynt – unfortunately we were unable to trace any further details.
Military historians and collectors will find these interesting lots but it is also sad to reflect on the devasting loss experienced by the families of these soldiers.
Ken Payne, Military Valuer.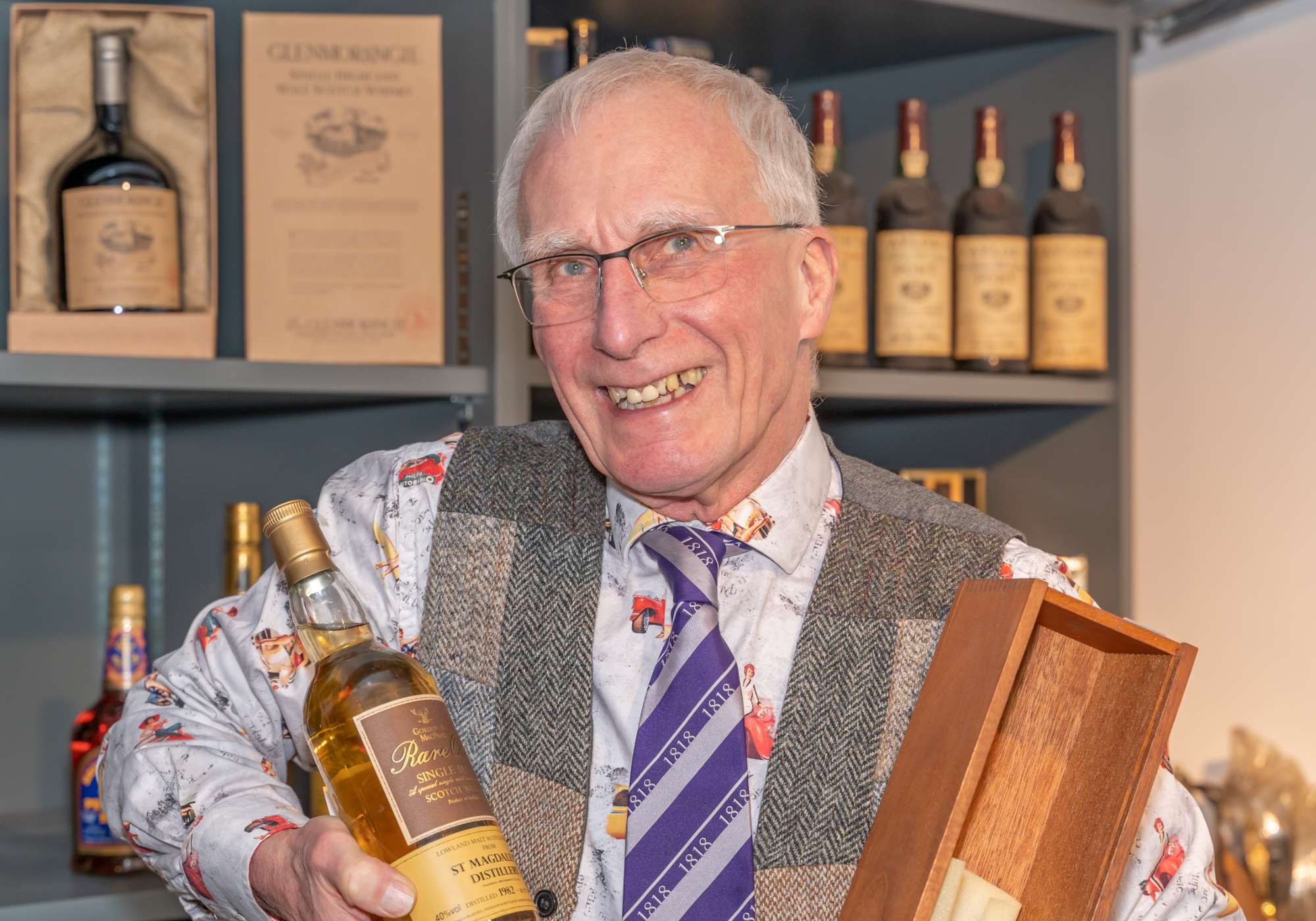 Meet the valuer
Ken Payne
Specialist Valuer - Coins, Militaria, Wines & Spirits
Ken is our specialist in coins, Fine Wines and Spirits, and Militaria including medals, badges, small arms, and uniforms. A passionate and enthusiastic member of the team, loved by staff and clients alike.