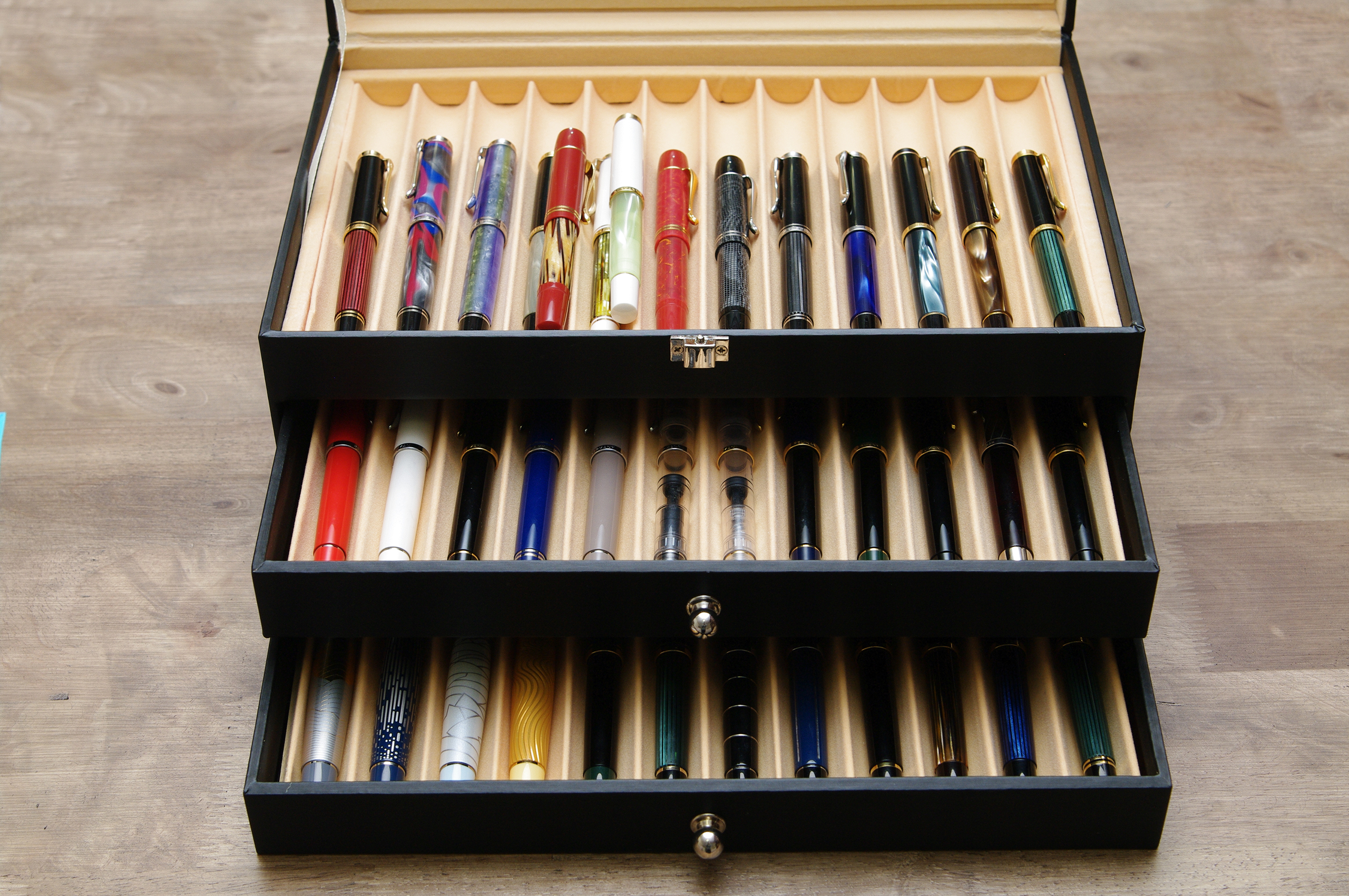 Collectable Fountain Pens and Writing Equipment
Introduced to the auction house as a specialism by auctioneer, Bill Nelson, we hold four online, timed auctions of fountain pens and related items annually. 
This specialism has grown out of an initial sale in which a private fountain pen collection amassed over 15 years went under the hammer and was well-received by buyers across the UK.
Pens are a good investment for any collector looking for items that will appreciate over time. And our two fountain pen auctions capture the golden age of production. There are great examples from Mont Blanc, Parker, Waterman, Caran D'Ache, Conway Stewart. Dunhill, Burnham, Sheaffer, and more.
Highlights may include a Parker 51, which (for a mass-produced item) has proven to have terrific longevity and robust functionality. Or a Montblanc Meisterstruck; they can sell into the hundreds. You're also likely to see grouped lots of various fountain pen brands, and hard rubber pens such as Mentmore and Onoto De La rue pens.
Asked for his top tips for collecting fountain pens, Andrew, the owner of the initial collection that inspired these now-popular auctions recommends looking into repair and restoration as a way to add value. He directs people to the marble-finished fountain pens of the 1920s-60s, which continue to attract strong interest: "Jim Marshall and Lawrence Oldfield wrote a good handbook on repairs that's worth buying. Simple repairs such as ink sac replacements are easily achieved and add real value while also bringing the pen back to good order."
Bill is always on hand for these auctions and can advise on condition and estimated values – for anyone looking to start collecting or to add to their own collection on fountain pens, these auctions are well worth a look.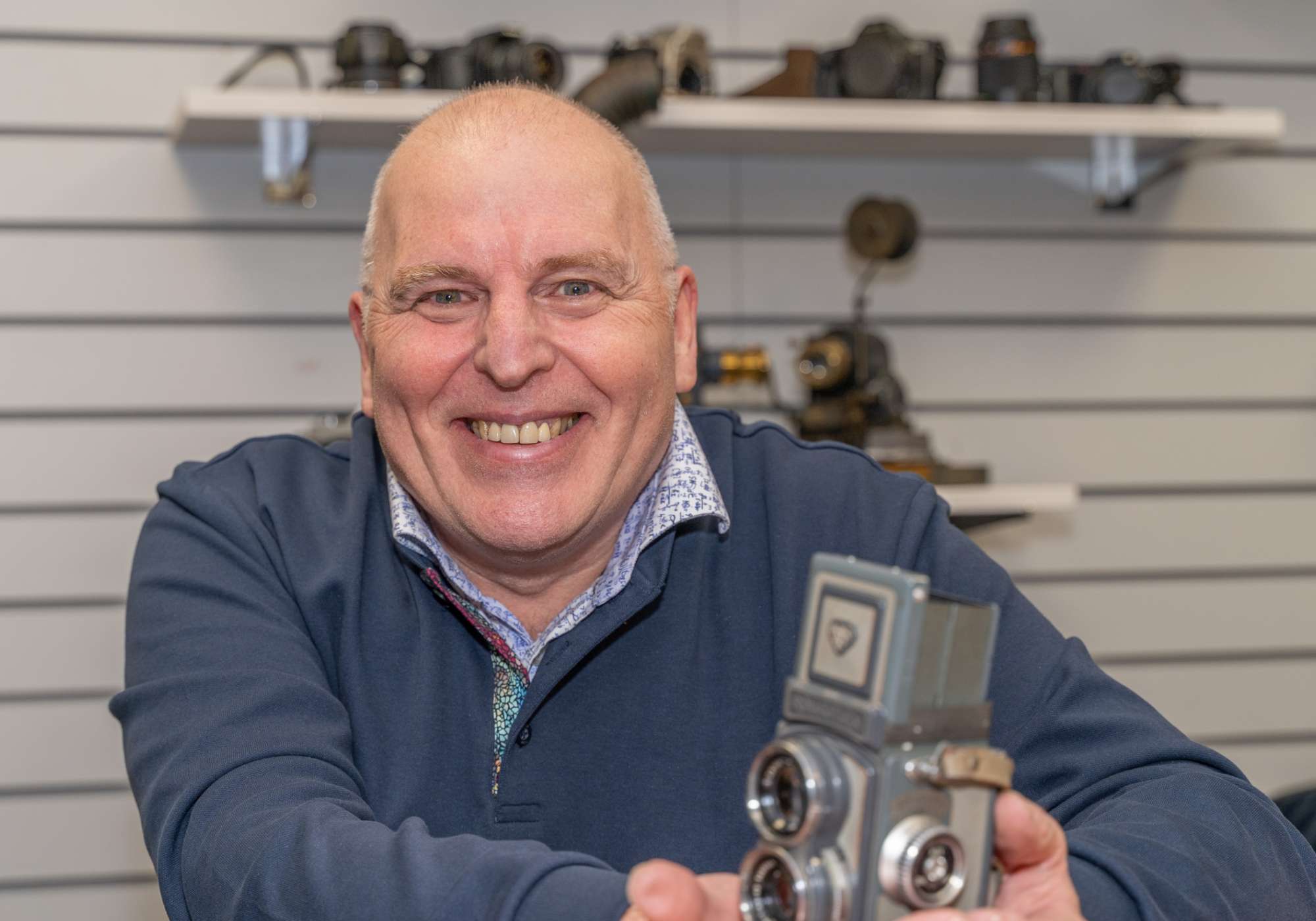 Meet the valuer
Bill Nelson
Saleroom Manager. FLAA, FIA (Scot), FNAVA
Bill joined 1818 Auctioneers in late 2016 and took up the role of Salesroom Manager around that time. An experienced auctioneer, he says he's still enjoying learning something new every day. Bill finds it a privilege to lead of such a great team who have grown the business so rapidly over the last eight years Days: Monday to Thursday
Highlights
Featured Highlight
A Montblanc Princesse Grace de Monaco cartridge converter fountain pen.
Being a luxury brand, the name Montblanc helped this lot reach a final hammer price of £860.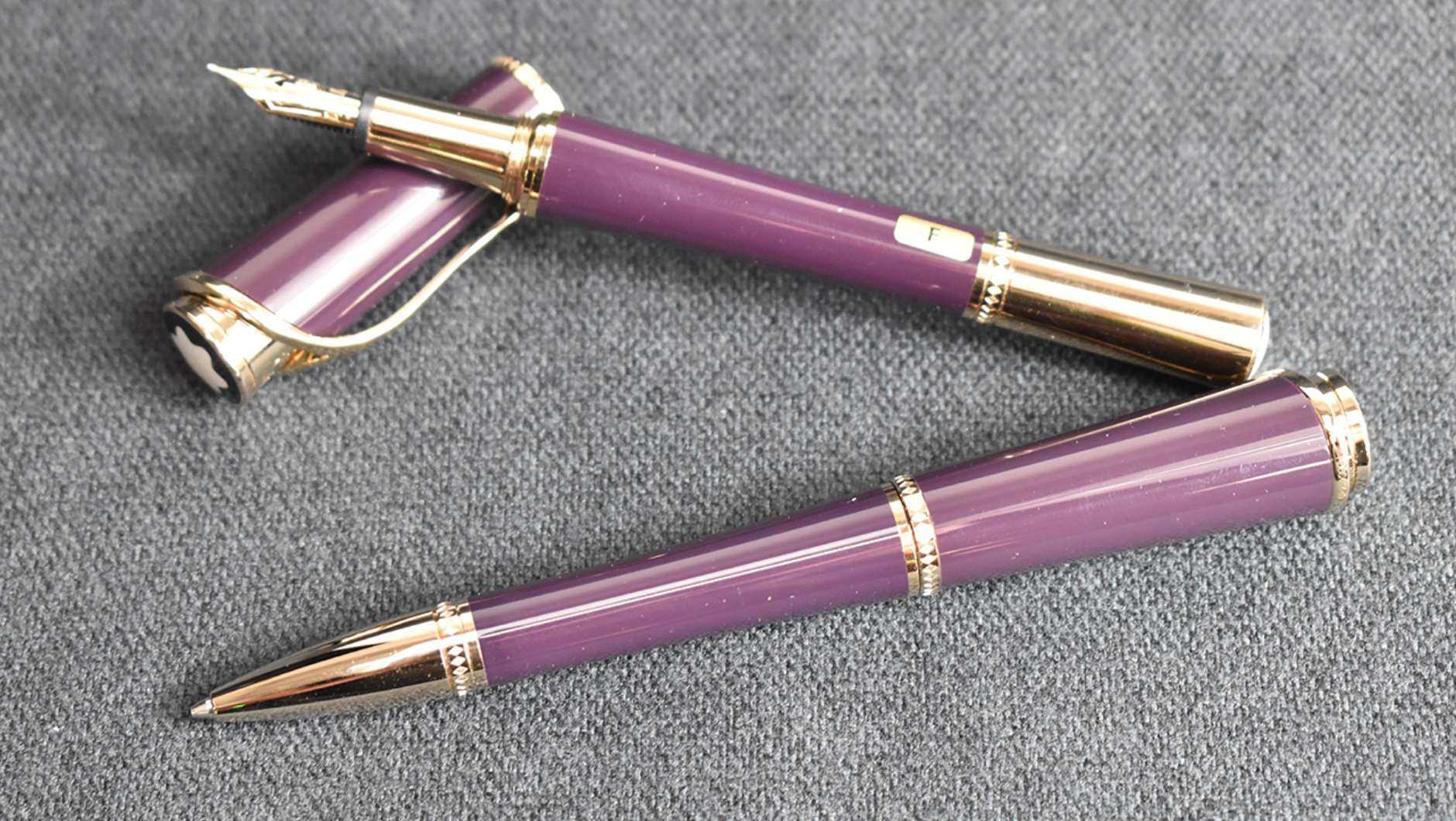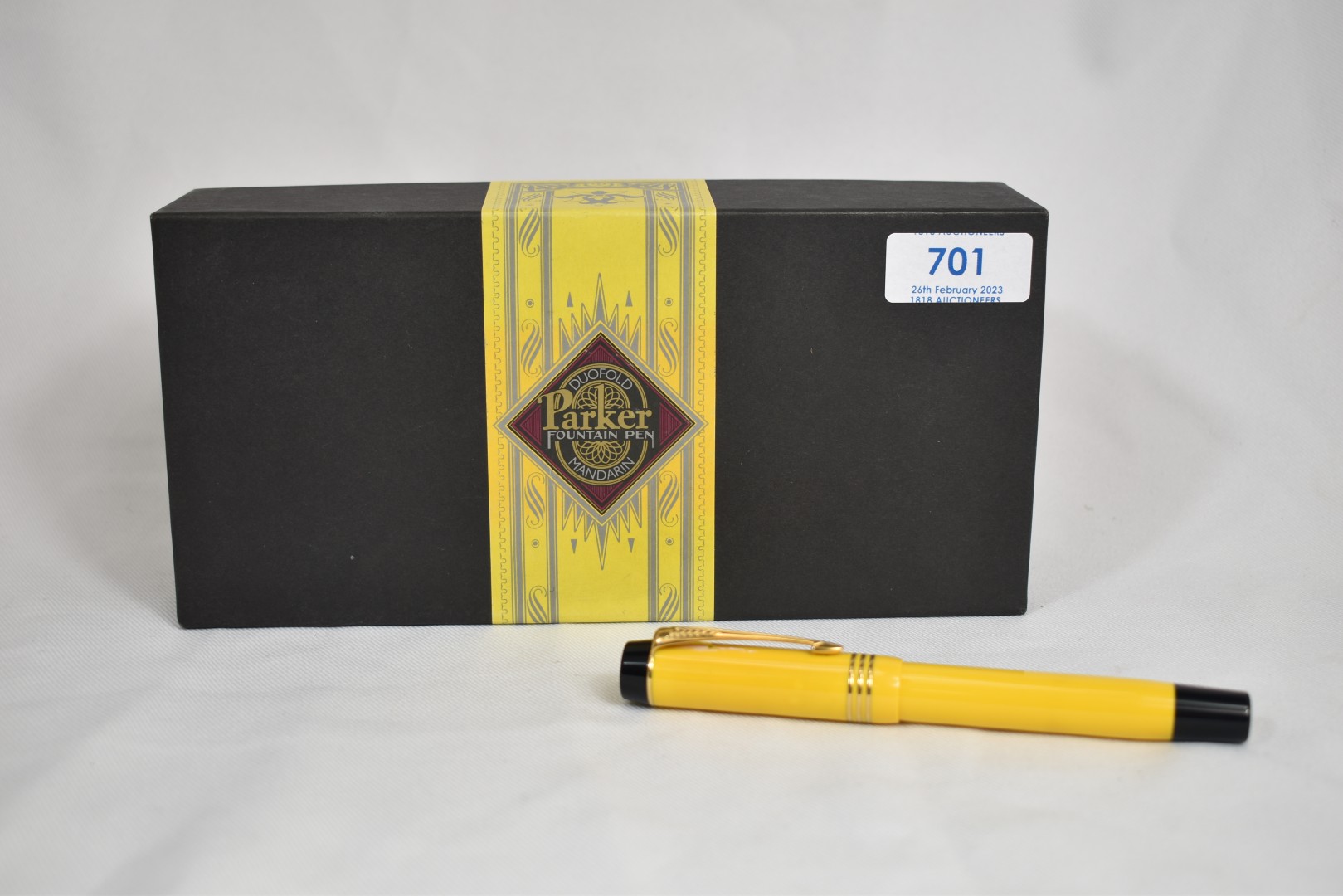 A Parker Duofold

Sold for £560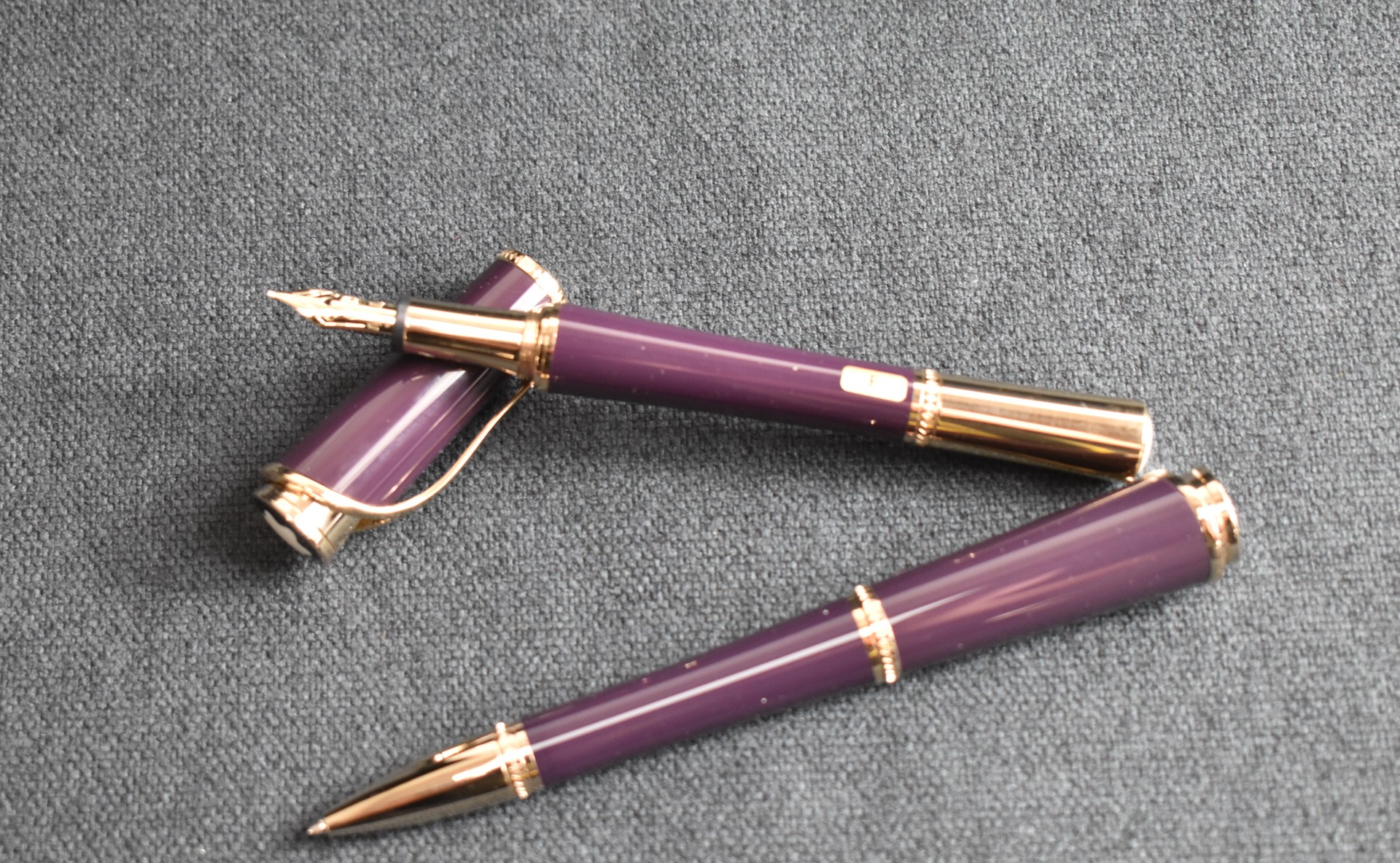 A Montblanc Princesse Grace de Monaco cartridge converter fountain
pen and ballpoint pen set

Sold for £860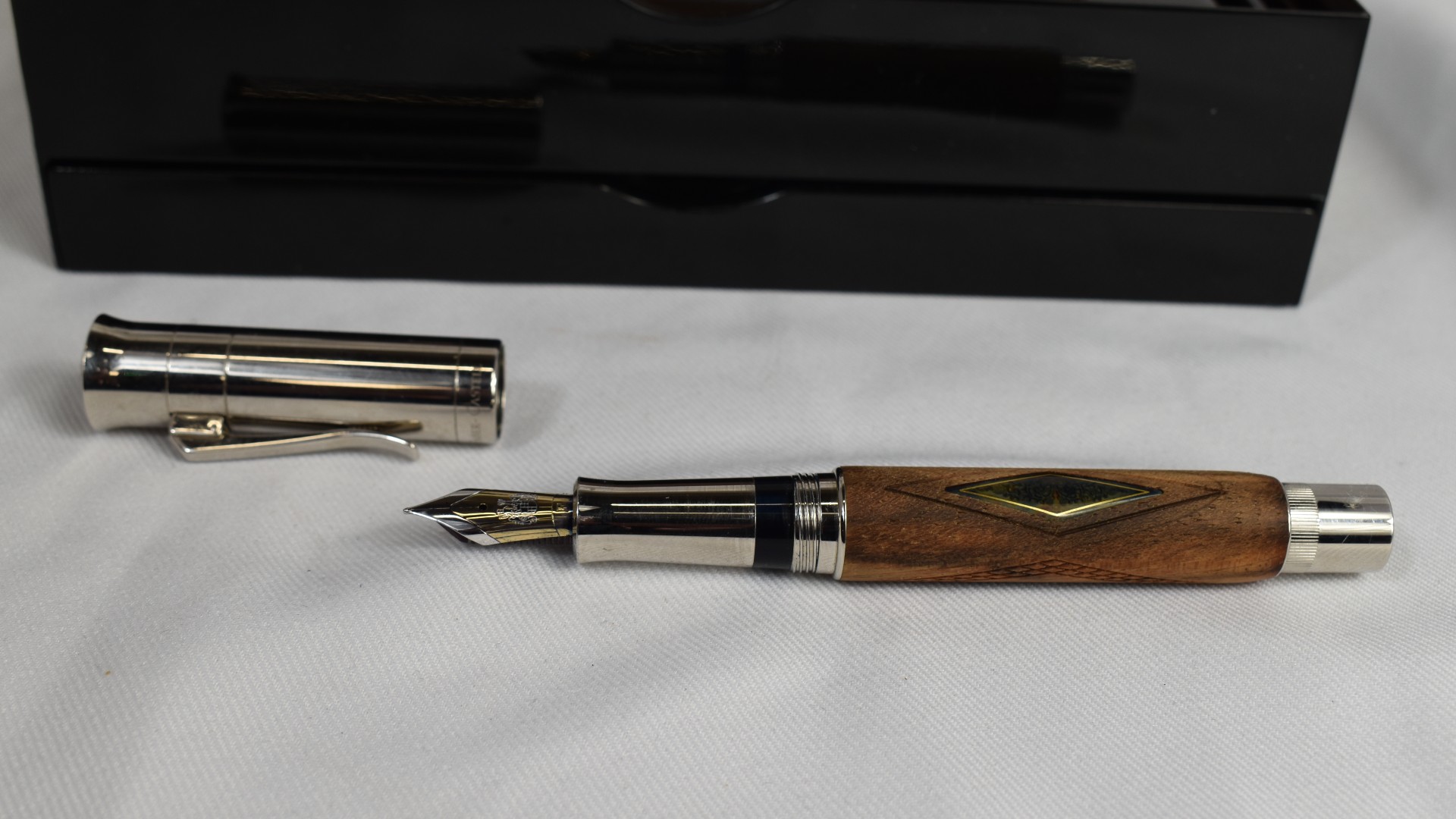 A Graf von Faber-Castell piston fill fountain pen

Sold for £820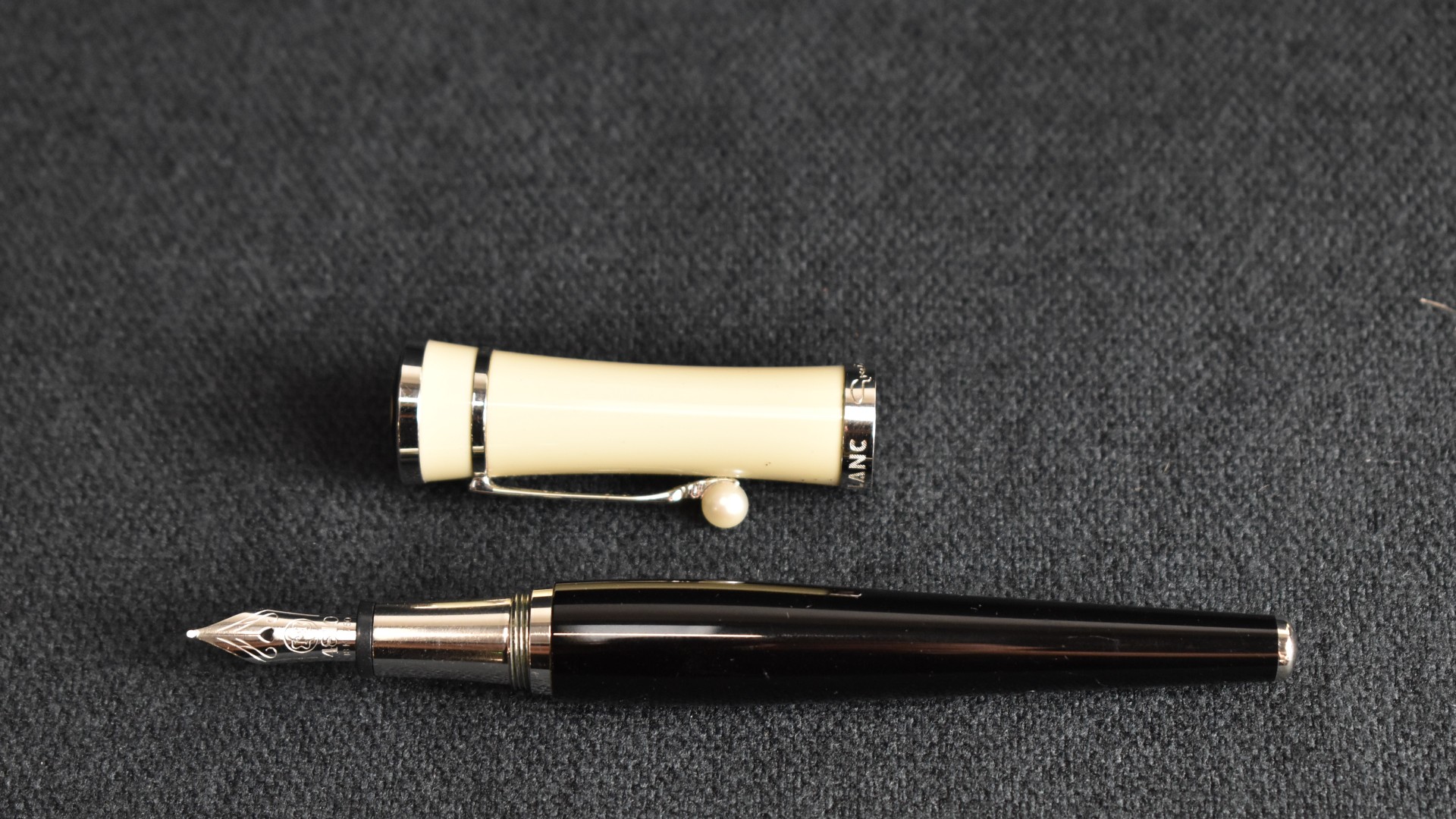 A Montblanc Greta Garbo cartridge fountain pen

Sold for £400
FAQs
What is a timed online auction?
The auctions are easy to find on our (insert auction page link) where you can browse the auction catalogue from anywhere using a computer, phone or tablet. The timed auctions run for 17 days and you can follow the links to register to place a bid at any time within that.
How do I register to bid in an auction?
You can register to bid via the 1818 Auctioneers website (insert link) or via the-saleroom.com (insert link) if you already have an account with them. Simply follow the instructions from the online catalogues. The charges for buying an item with us are the same whichever way you choose to bid.
Can I have a look at the items in the auction before bidding?
You can view the items in every auction in person at our salerooms. We are located just off the M6 motorway at Junction 36. Our viewing sessions are: Wednesdays, Thursdays and Fridays (10am to 2pm). The viewings are open to all with no appointments necessary.
Yes. You are welcome to place a commission bid with the admin team here at the auction house while viewing any of our auctions. You can also apply to leave a commission bid by email if we can verify your details in good time. All commission bids need to be with the admin team by 3pm on the Friday before the auction ends. The charges for buying an item with us are the same whichever way you choose to bid.
How do I sell an item at auction with you?
Please submit details of the item(s) you are hoping to sell using our valuations form . One of our Valuers or Auctioneers will then get in touch with you.
I can't make it to the saleroom. What can I do?
If you aren't able to view the auction, you are welcome to ask us for a condition report. Please request this (insert link to contacts page) by 12noon the Friday before the auction ends.
Do you offer postage of items if I can't get to your saleroom to collect?
We do offer a postage service.