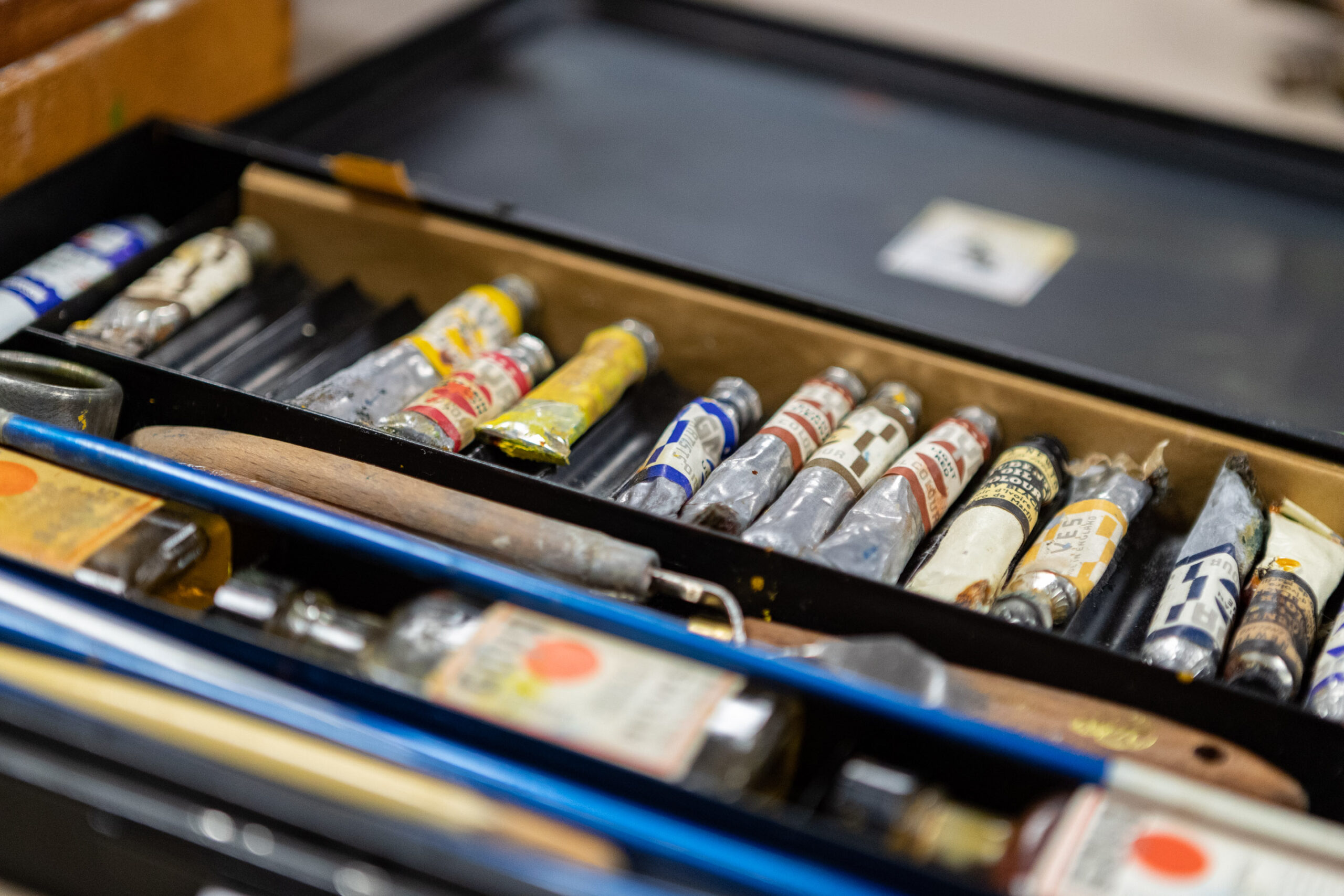 Paintings, Artwork and Imagery including Affordable Art
1818 Auctioneers' Paintings, Artwork and Imagery department, which also includes the Gallery of Affordable Art holds 25 auctions annually. These auctions are online and timed, with bidders able to submit bids over the course of 17 days.
The auctions are held fortnightly, and our catalogues boast an average of over 100 lots, so there is plenty to look through and you'll always find a unique gem.
The auctions are populated with works from established artists from the 18
th
Century to the current day. The names Heaton Cooper, Alfred Wainwright, and Chas Jacobs appear frequently due to our Lake District location and local connections with contemporary artist. This condensed section is aimed at the collector of finer art works.
The gallery of affordable art is exactly what you might expect - good-quality, attractive and interesting art works pitched at an affordable price. These range from prints to original pieces by relatively unknown artists.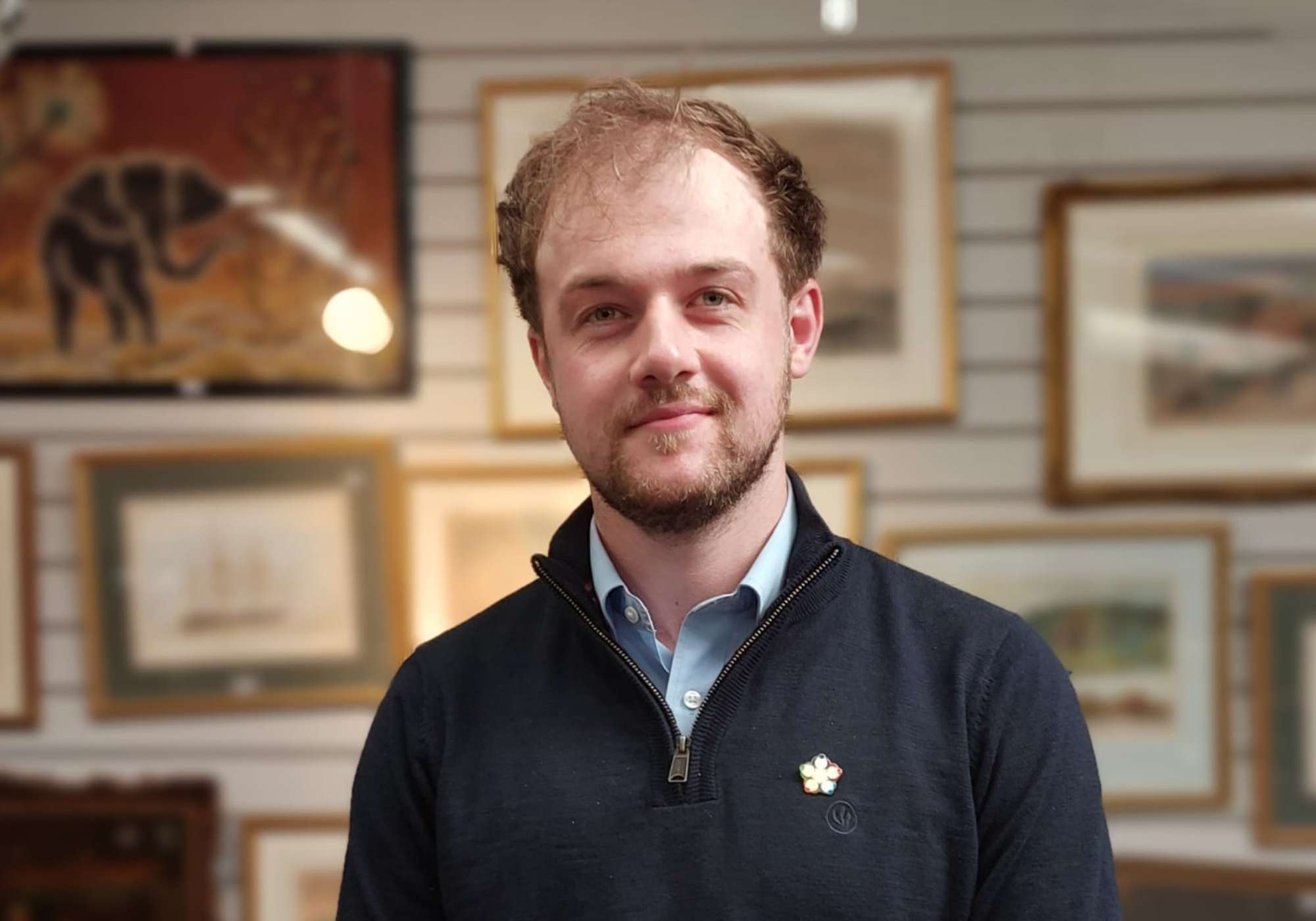 Meet the valuer
Ewan Duff
Specialist Valuer
Ewan grew up surrounded by antiques and has a specific love for Fine Art. He continued this love beyond his school years, and read Art History at the University of Aberdeen where he obtained a Masters. Ewan's favourite period of art is Victorian, specifically the vibrantly coloured works of the Pre-Raphaelite Brotherhood. He also has an appreciation for the works produced by the radical Glasgow Boys. Here, at 1818, Ewan will be able to catalogue paintings, imagery, and artwork from all eras.
Highlights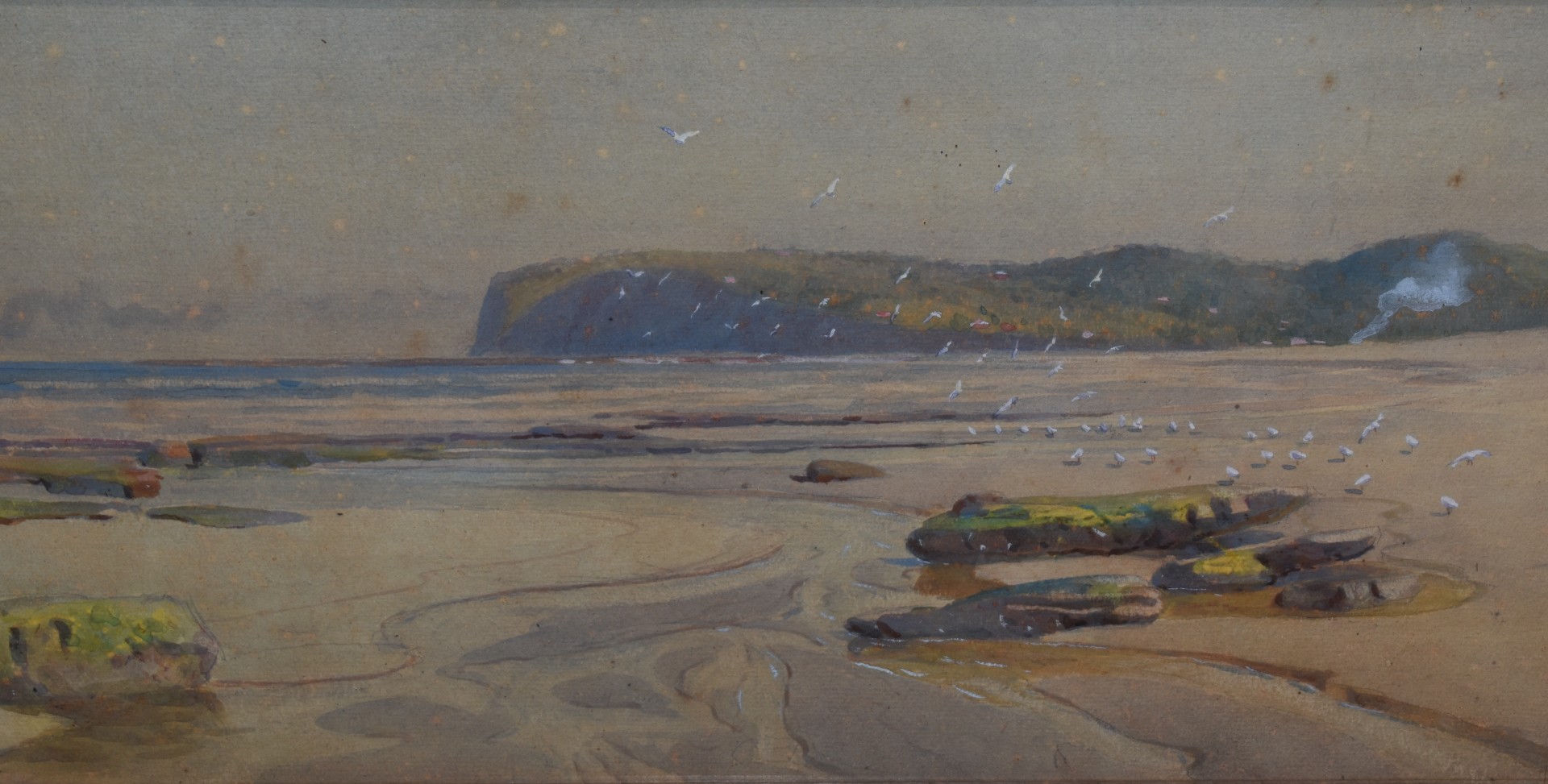 A William Lister Lister watercolour

Sold for £410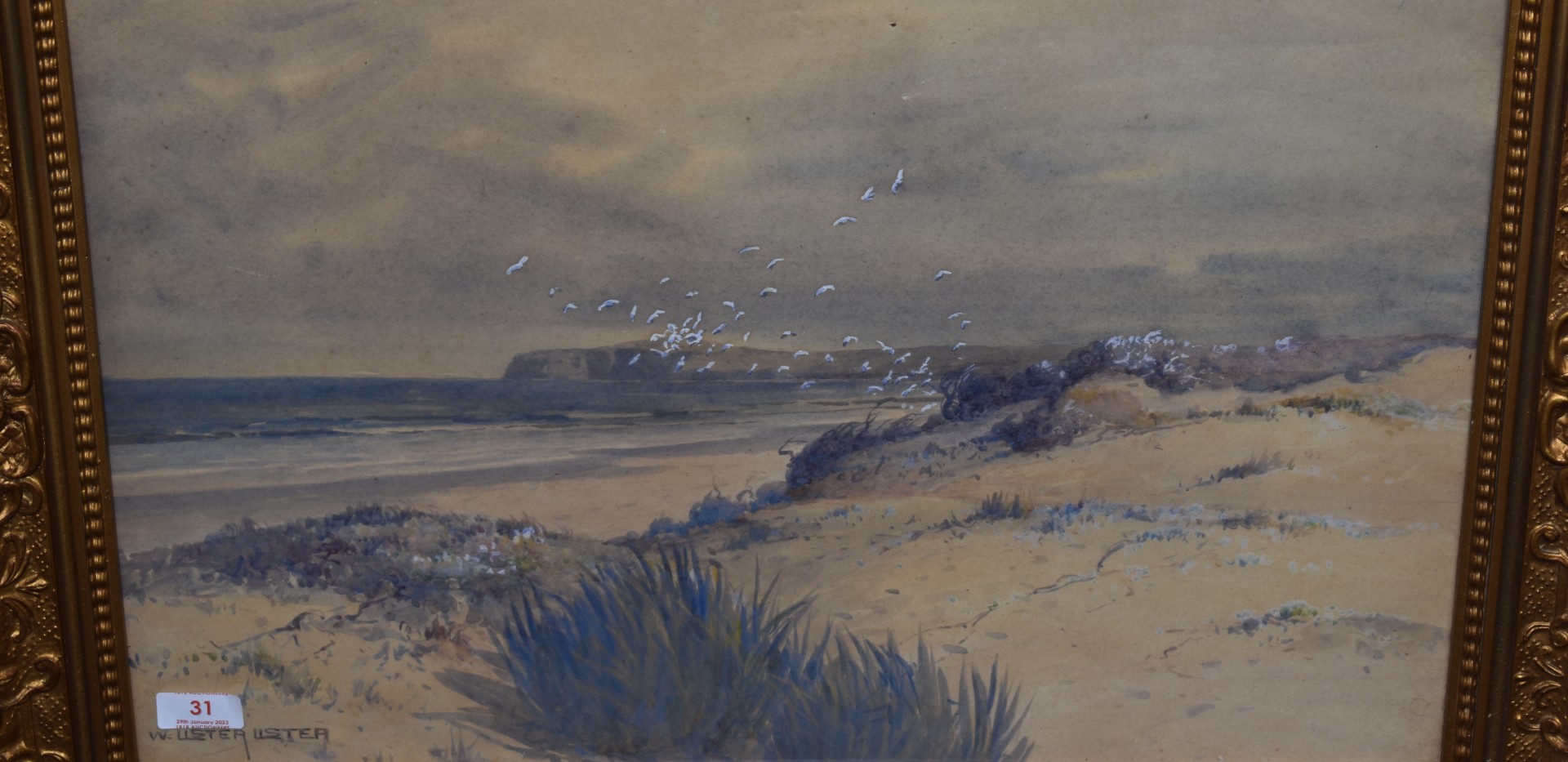 A William Lister Lister watercolour

Sold for £250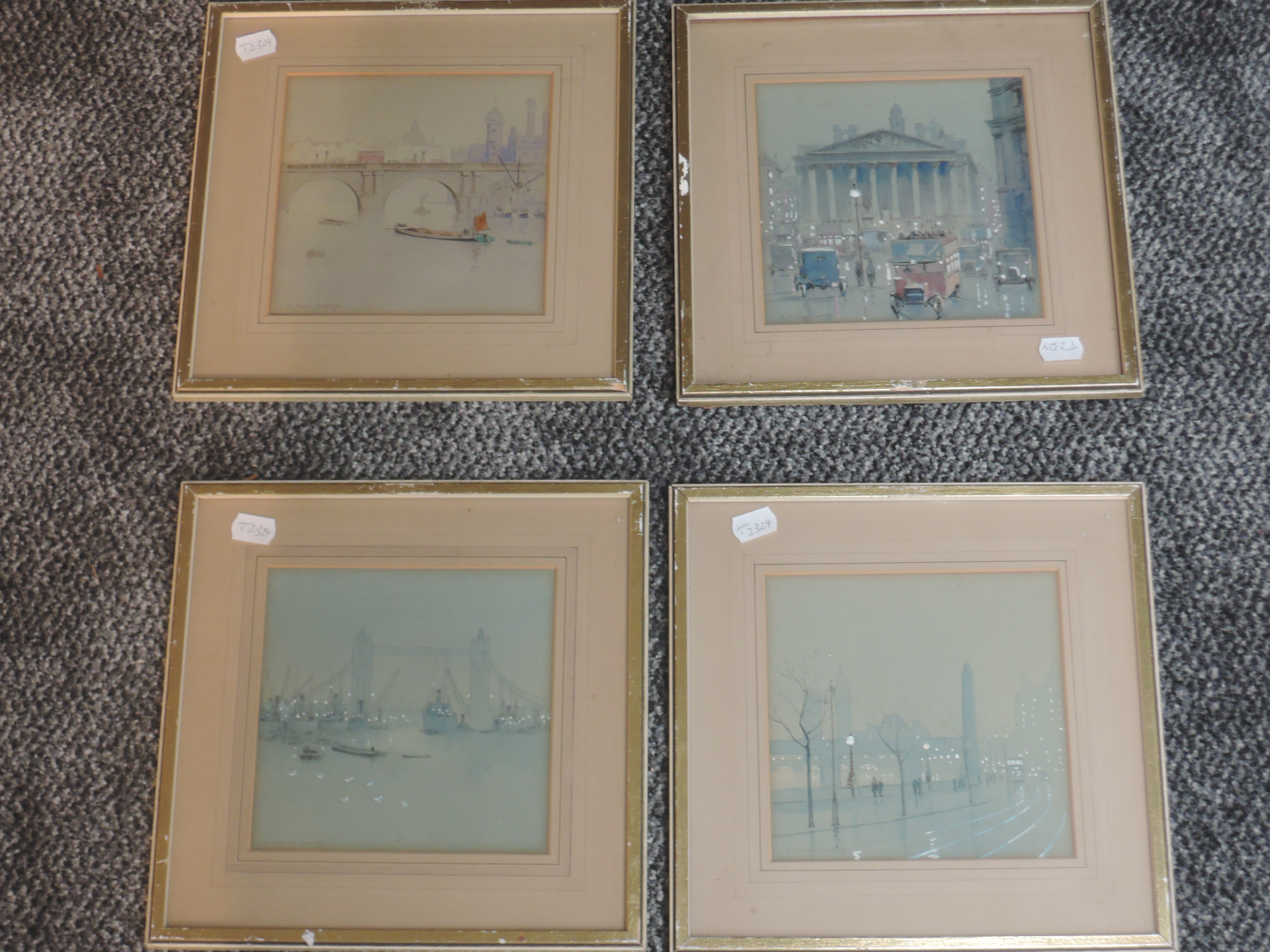 William Frederick Longstaff (1879-1953), four watercolours, vintage London landscapes

Sold for £410
FAQs
What is a timed online auction?
The auctions are easy to find on our (insert auction page link) where you can browse the auction catalogue from anywhere using a computer, phone or tablet. The timed auctions run for 17 days and you can follow the links to register to place a bid at any time within that.
How do I register to bid in an auction?
You can register to bid via the 1818 Auctioneers website (insert link) or via the-saleroom.com (insert link) if you already have an account with them. Simply follow the instructions from the online catalogues. The charges for buying an item with us are the same whichever way you choose to bid.
Can I have a look at the items in the auction before bidding?
You can view the items in every auction in person at our salerooms. We are located just off the M6 motorway at Junction 36. Our viewing sessions are: Wednesdays, Thursdays and Fridays (10am to 2pm). The viewings are open to all with no appointments necessary.
Yes. You are welcome to place a commission bid with the admin team here at the auction house while viewing any of our auctions. You can also apply to leave a commission bid by email if we can verify your details in good time. All commission bids need to be with the admin team by 3pm on the Friday before the auction ends. The charges for buying an item with us are the same whichever way you choose to bid.
How do I sell an item at auction with you?
Please submit details of the item(s) you are hoping to sell using our valuations form . One of our Valuers or Auctioneers will then get in touch with you.
I can't make it to the saleroom. What can I do?
If you aren't able to view the auction, you are welcome to ask us for a condition report. Please request this (insert link to contacts page) by 12noon the Friday before the auction ends.