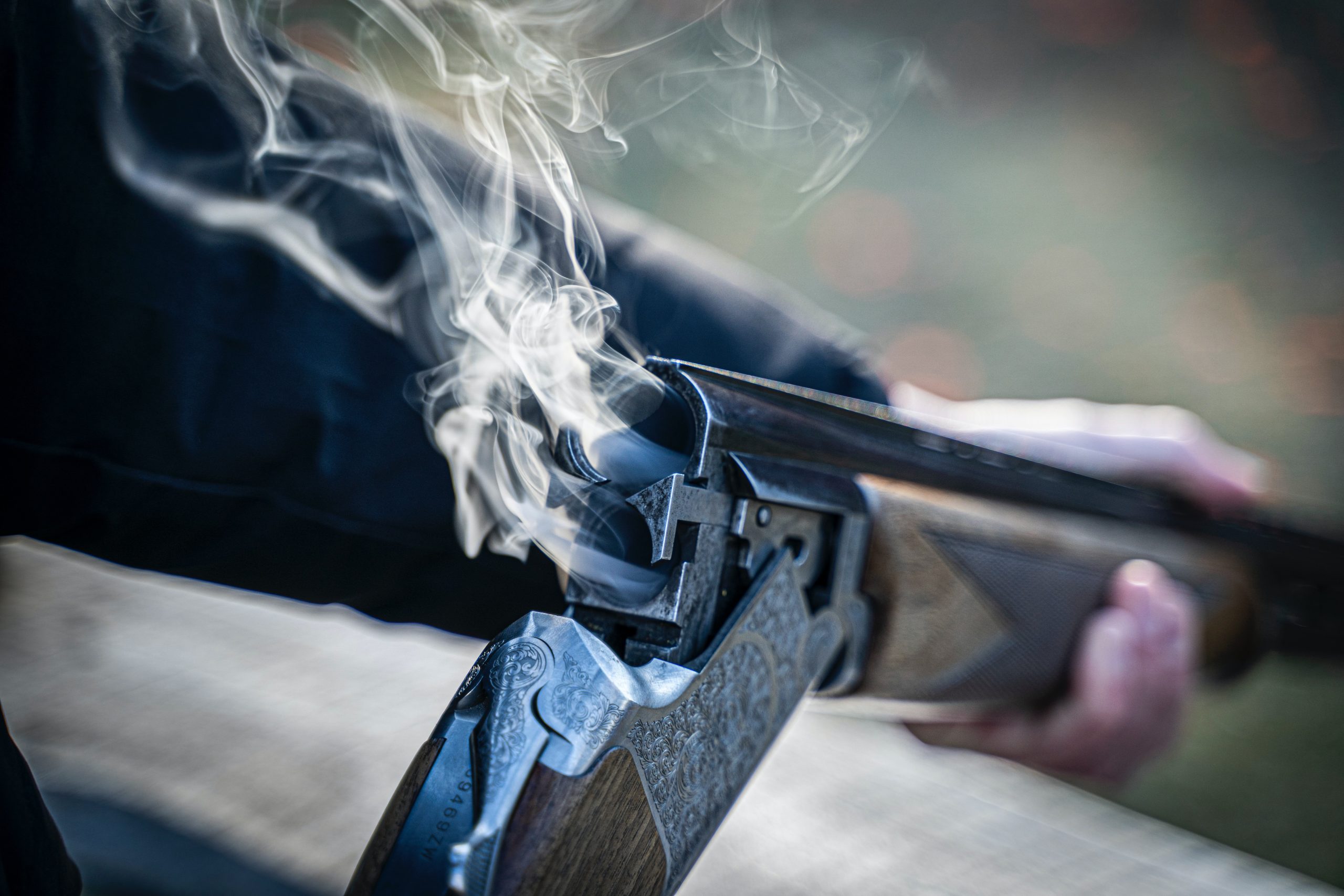 New specialist firearms partnership
29th September 2023
Lonsdales are the only specialist firearms auctioneers in the North of England. They also offer a disposal service and advice on firearms licenses. We are pleased to announce a partnership with them, which means our customers will be able to access their advice. They also hold specialist firearms auctions, to which we can help our customers consign items should we be unable to include them in our own auctions.
Many people are unaware of the value of a firearm they may find and think that the police are the first stop for disposing of it. Unfortunately, the police will generally arrange for items handed in to be destroyed regardless of what they are, or their potential value.
As John from Lonsdales explained,
"Remember people are dangerous, not guns and just because you find something does not mean you will get into trouble. We offer a convenient location to sellers enabling them to drop off at our premises near Kirkby Lonsdale, or collection can be arranged by one of our regional representatives.
"We have regular auction consignments from leading makers including J Purdey & Sons, Holland and Holland and J Woodward & Son along with a good selection from Scottish makers including John Dickson and Sons, Greys of Inverness. People are surprised that something that doesn't look terribly fancy or elaborate can still be worth a lot of money."
Interested in the Lonsdales firearms advice or disposal service? Please ask us for John's details.