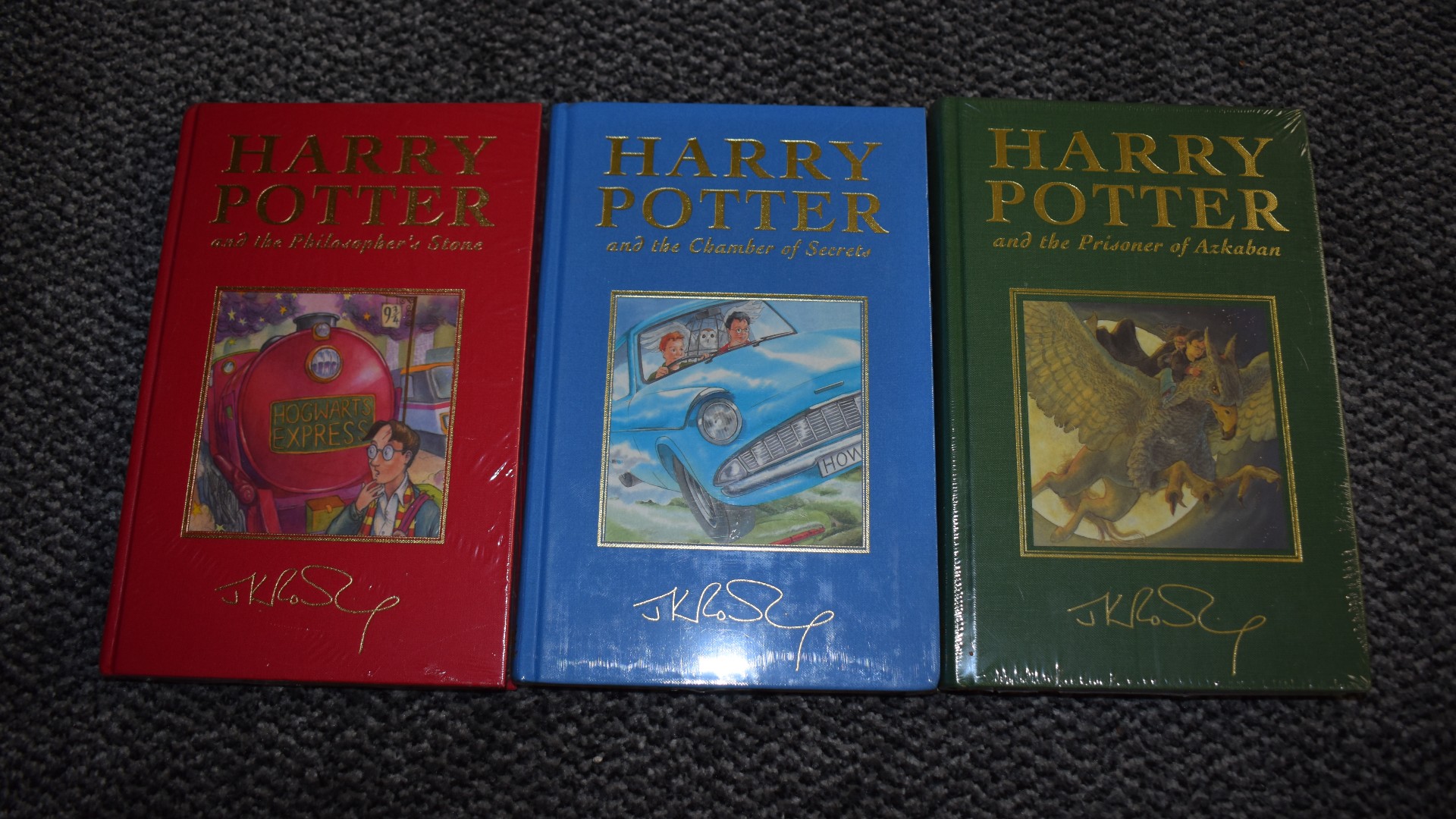 What's selling well? Antiquarian and modern books
6th April 2023
When considering book values, one of the first things you might assume is the older the book the higher the potential price. Now as much as there is some truth to this statement, based on recent book auction results here at 1818 Auctioneers it would appear the popularity and demand for both antiquarian and modern books remain strong.
The latest book sale saw some good results including a scarce 16th-century Dante which went under the hammer at £620, while two small selections of modern Folio Society Fairy Books and Deluxe Edition Harry Potter novels each made £165 respectively.
After all, age is just a number – and in the case of books, it certainly isn't everything when it comes to potential value.
If you have any old or new books that you would like to sell or be
valued, please contact Rob: 015395 66201 or info@1818auctioneers.co.uk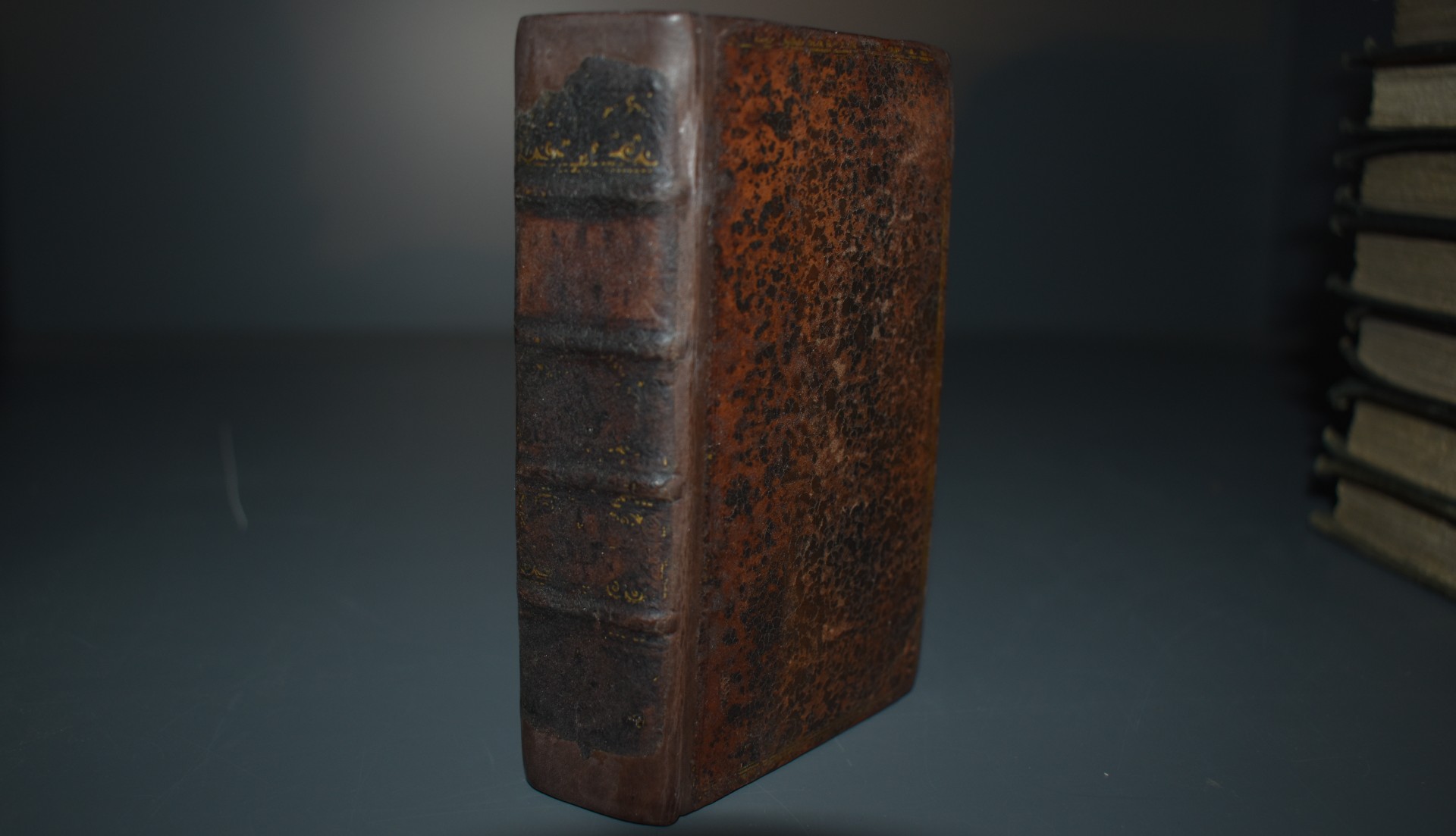 A scarce 16th-century Dante
Sold: £620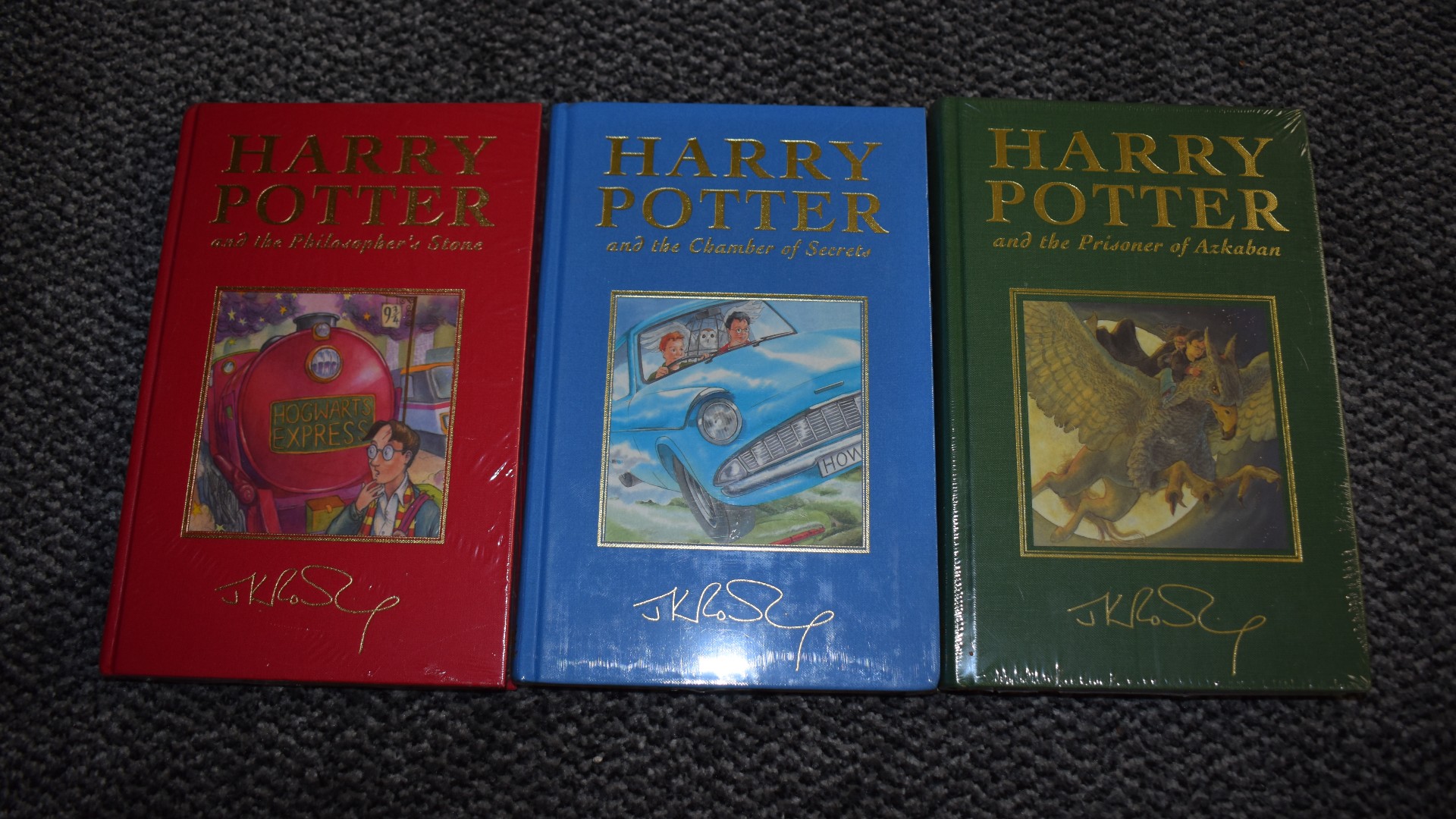 Folio Society Fairy Books and Deluxe Edition Harry Potter novels
Sold: £165