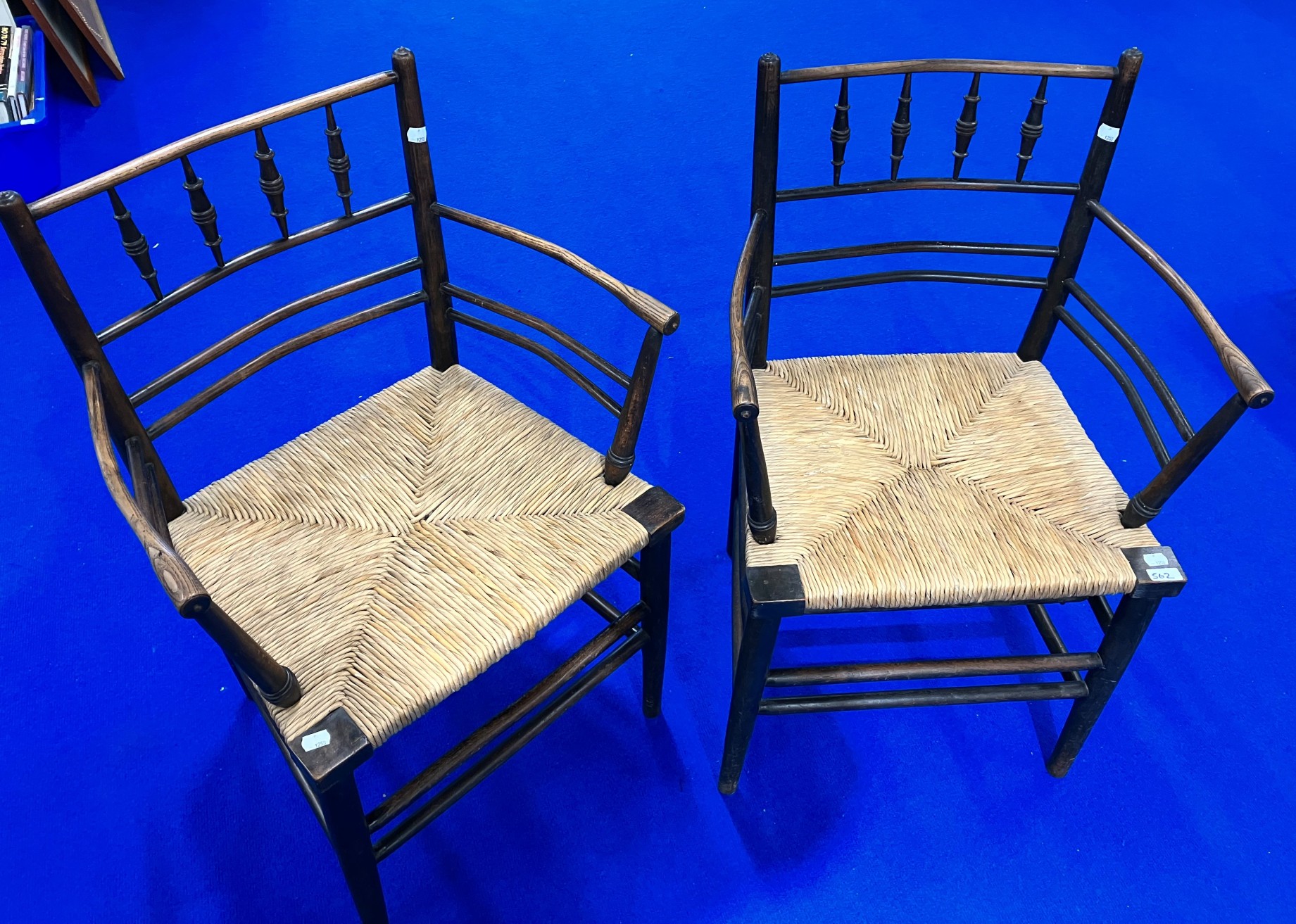 What's selling well? Hall chairs
20th April 2023
Hall chairs were commonplace in the grand halls of stately homes during the 18th and 19th Centuries, with the first design being found in Thomas Chippendale's directory of 1754, inspired by the grand tour.
Their purpose was to accommodate waiting guests before they were invited into more comfortable rooms and they often featured a cartouche and sometimes have a painted coat of arms or tiles added to the carved back. The solid design also meant they were easily cleaned and also prevented servants from slouching too long should they use them as a resting place.
There has been an increase in their popularity as a pair can provide nice symmetry, perhaps placed on either side of a console table. While it is quite common to find a single chair or a pair, which can often be picked up for a modest amount, larger groups are rarer as they were often divided amongst families as they were passed through the generations.
We recently sold a beautiful set of six mahogany hall chairs for £960, these being traced via provenance from the vendor through the generations to a wealthy family in South Yorkshire.
Here are the rest of the recent furniture highlights: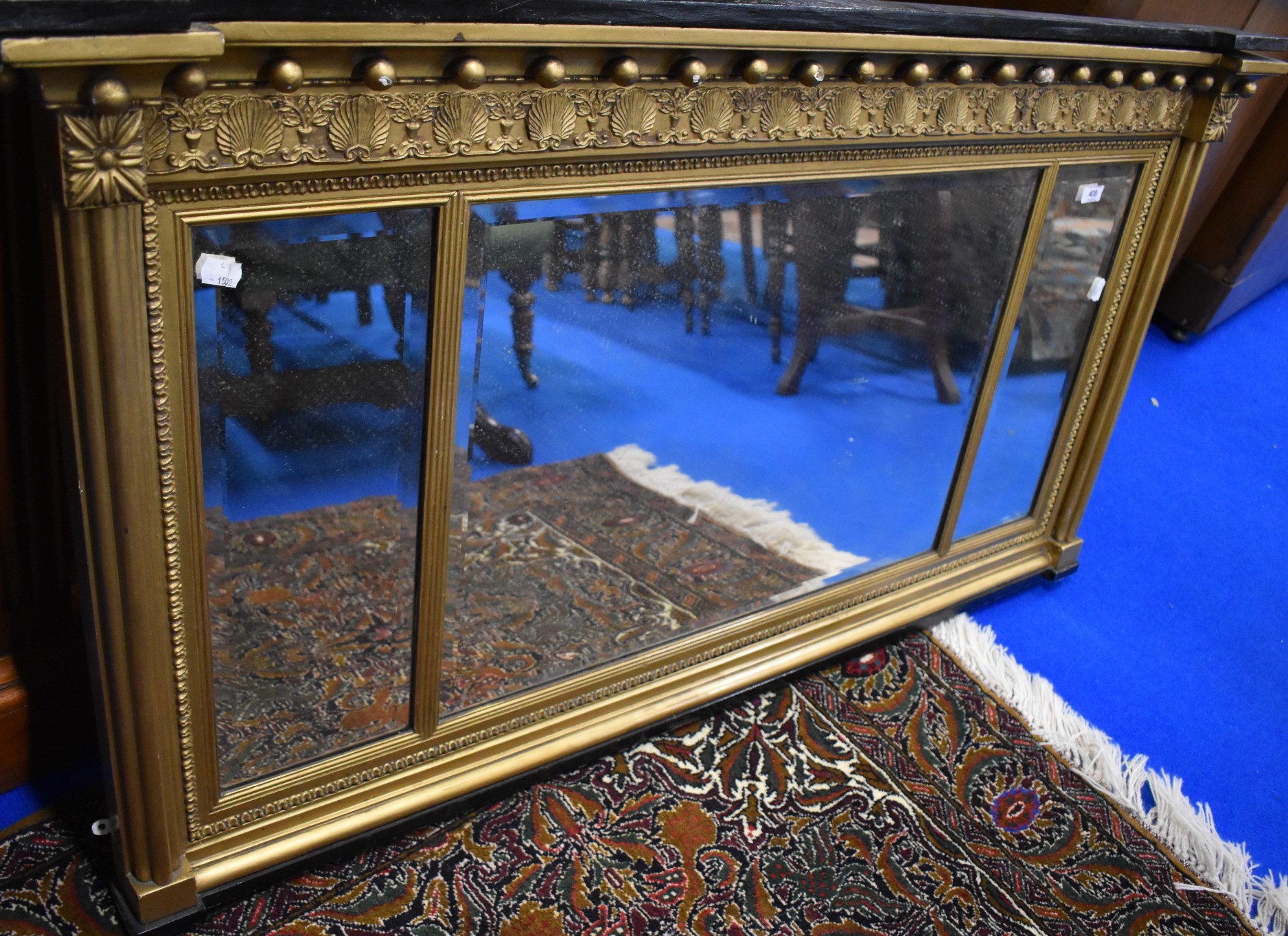 A 19th Century gilt frame over mantel mirror, of triptych form
Sold: £240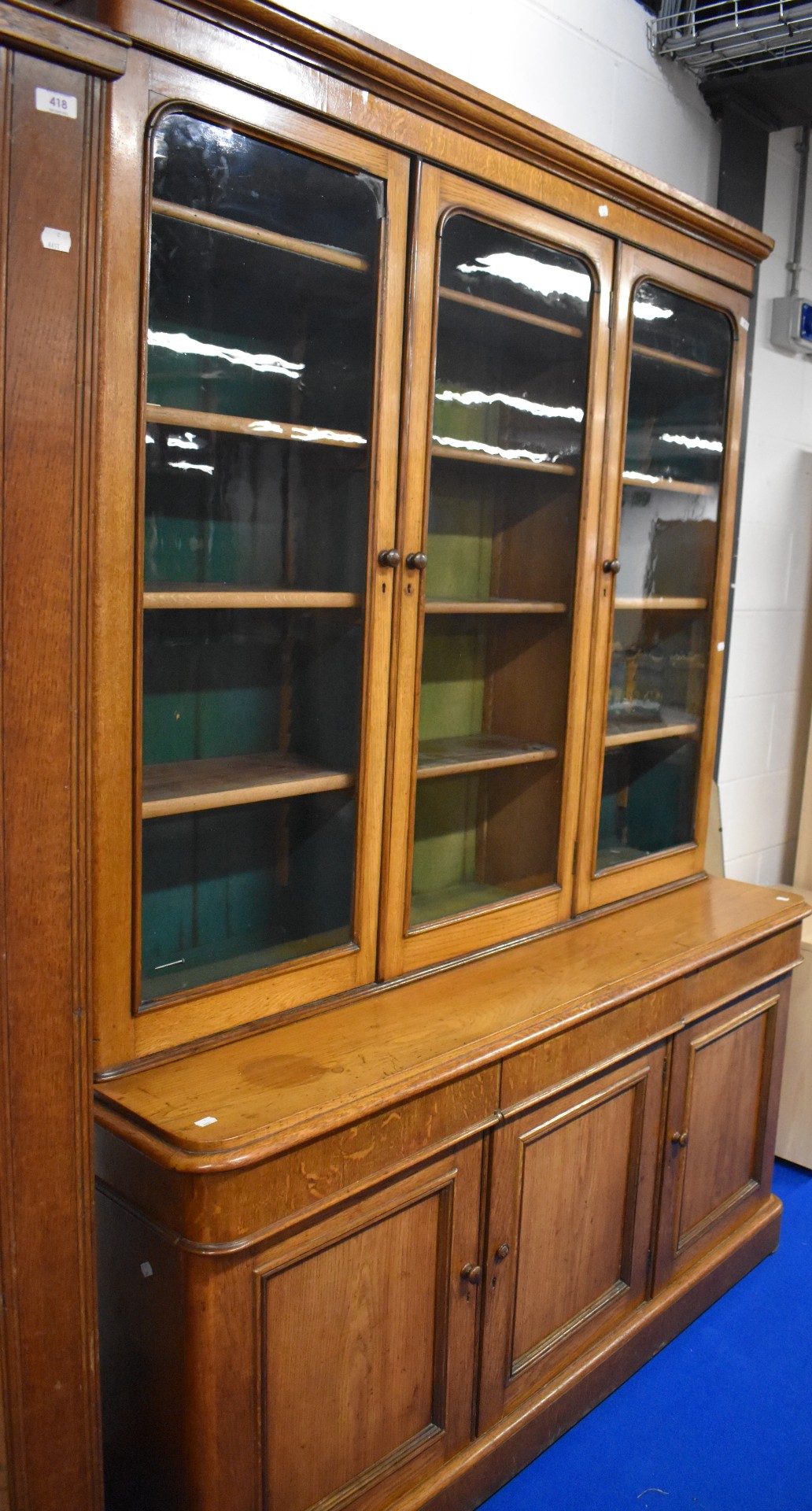 A Victorian golden oak full-height bookcase
Sold: £380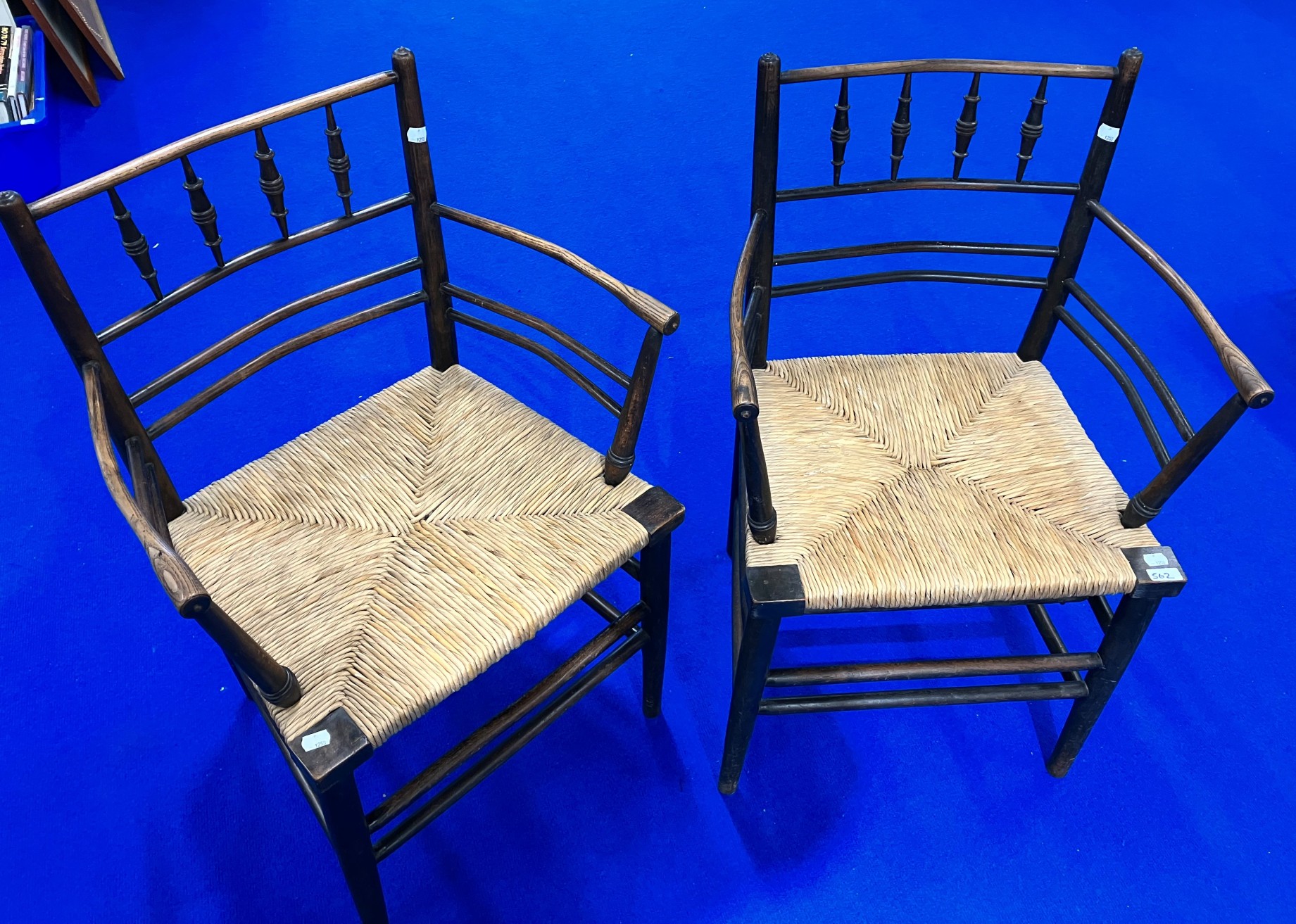 A pair of Arts and Crafts turned ash armchairs, of Sussex type,
design attributed to William Morris
Sold: £1162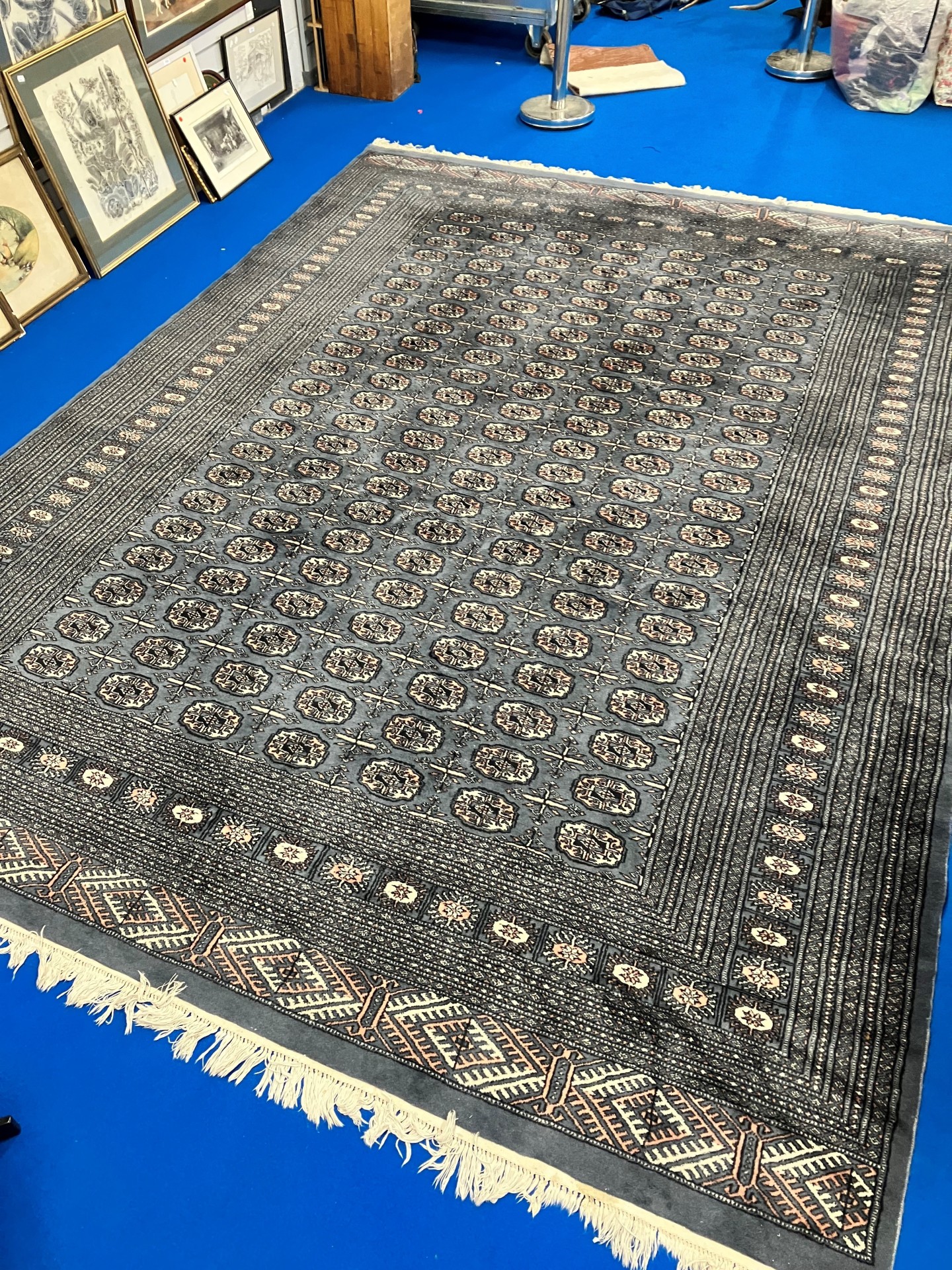 A modern Afghan Bokhara style carpet square
Sold: £350