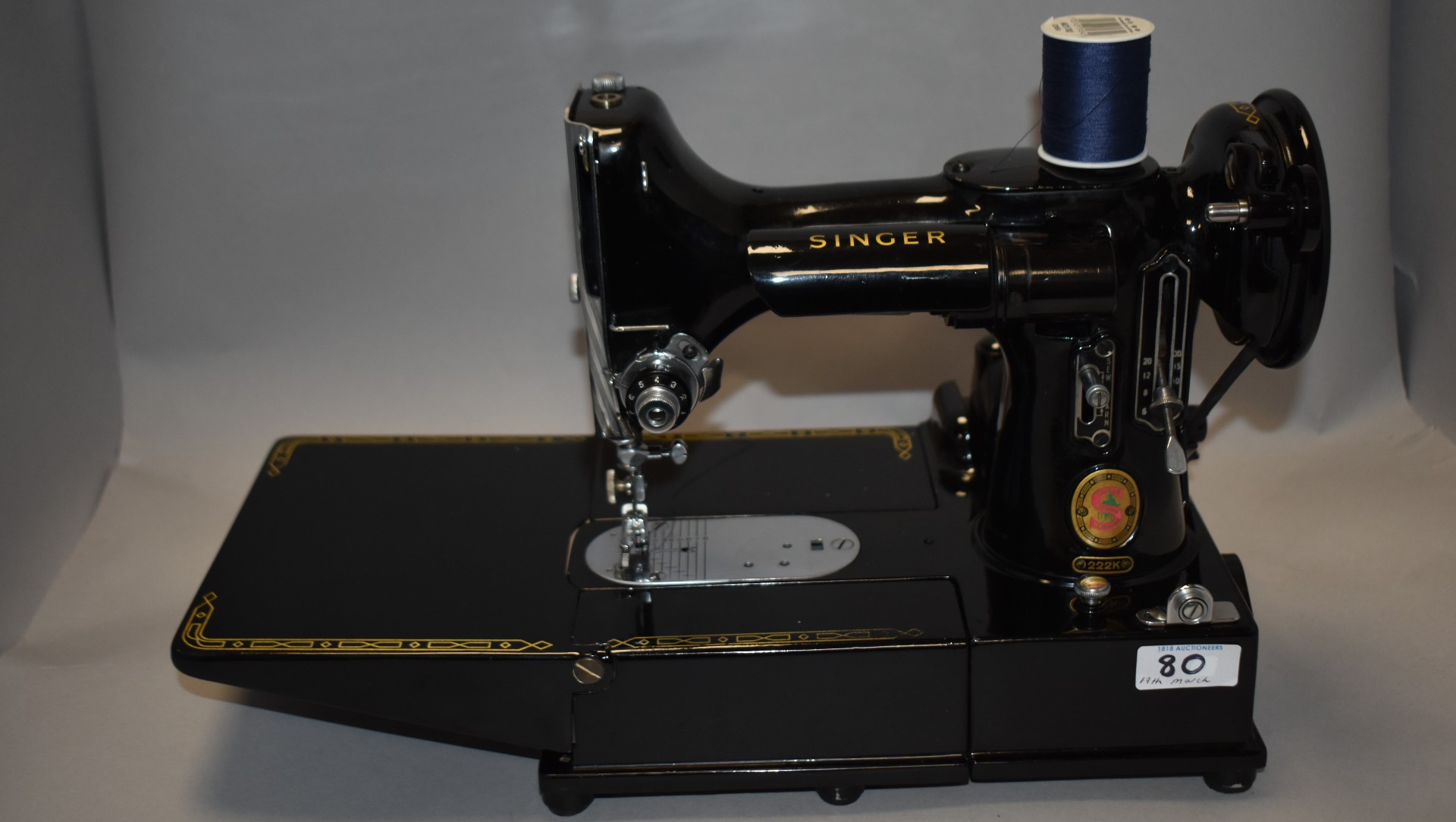 What's selling well? Rare singer sewing machines
23rd March 2023
Some items we see a lot of, others not so much. This week, we sold a Singer sewing machine and not just any Singer sewing machine. This was a rare one.
This Singer 222K Red S featherweight sewing machine was in brilliant condition and came with a case, the original instruction manual, and an array of tools and components. Oh, and its original sales tag!
In total, 108,900 Singer 222K Featherweights were made before production ceased in 1961. The majority had the standard Singer badge with a black patterned border on the pillar. But in September 1959, this badge was replaced by the famous Singer Red. The last 27,000 machines produced sported this badge on the front of the pillar.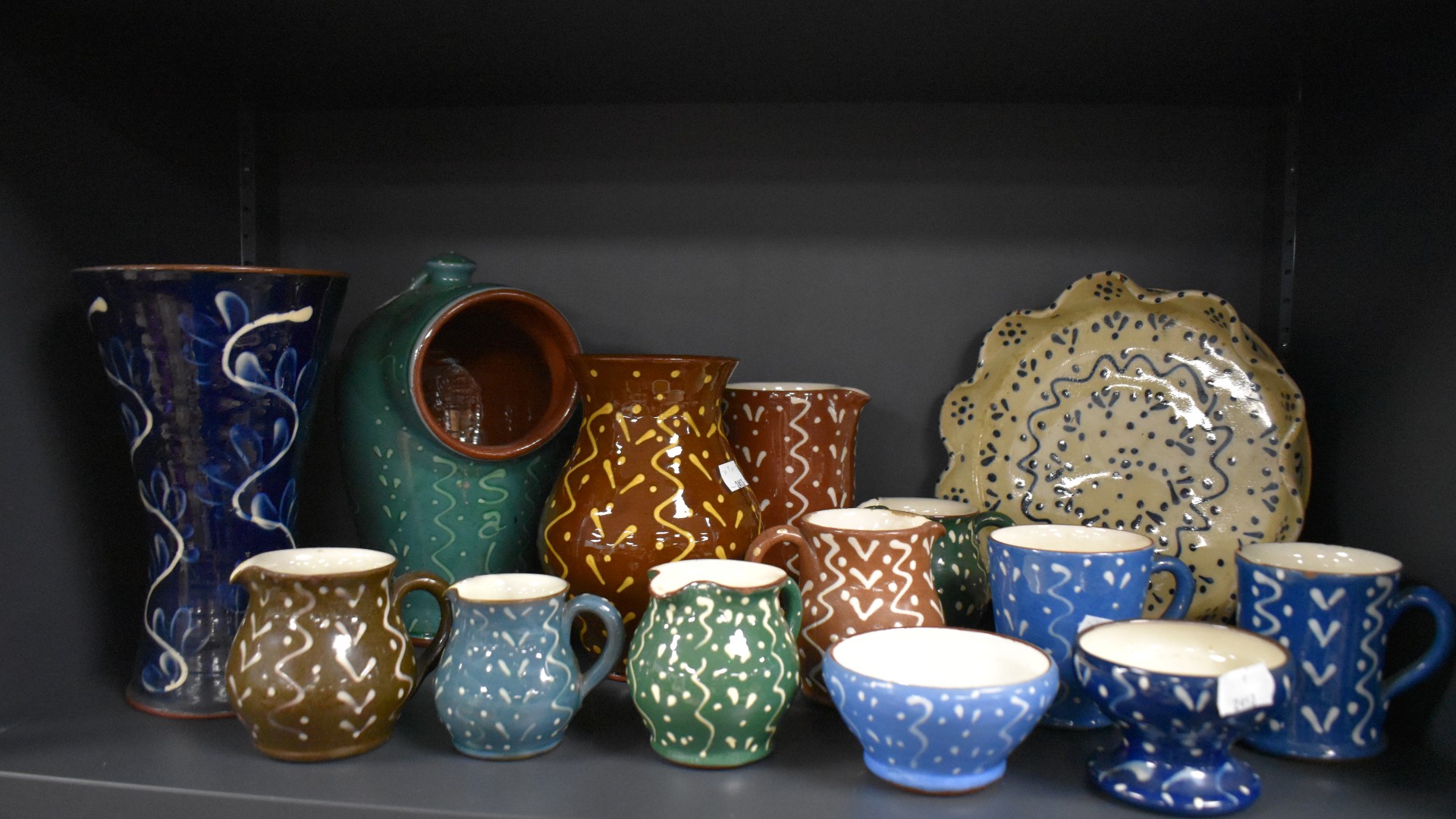 A large assortment of Schofield/Wetheriggs pottery, salt pig, vases, pie dish, and jugs etc
Sold: £145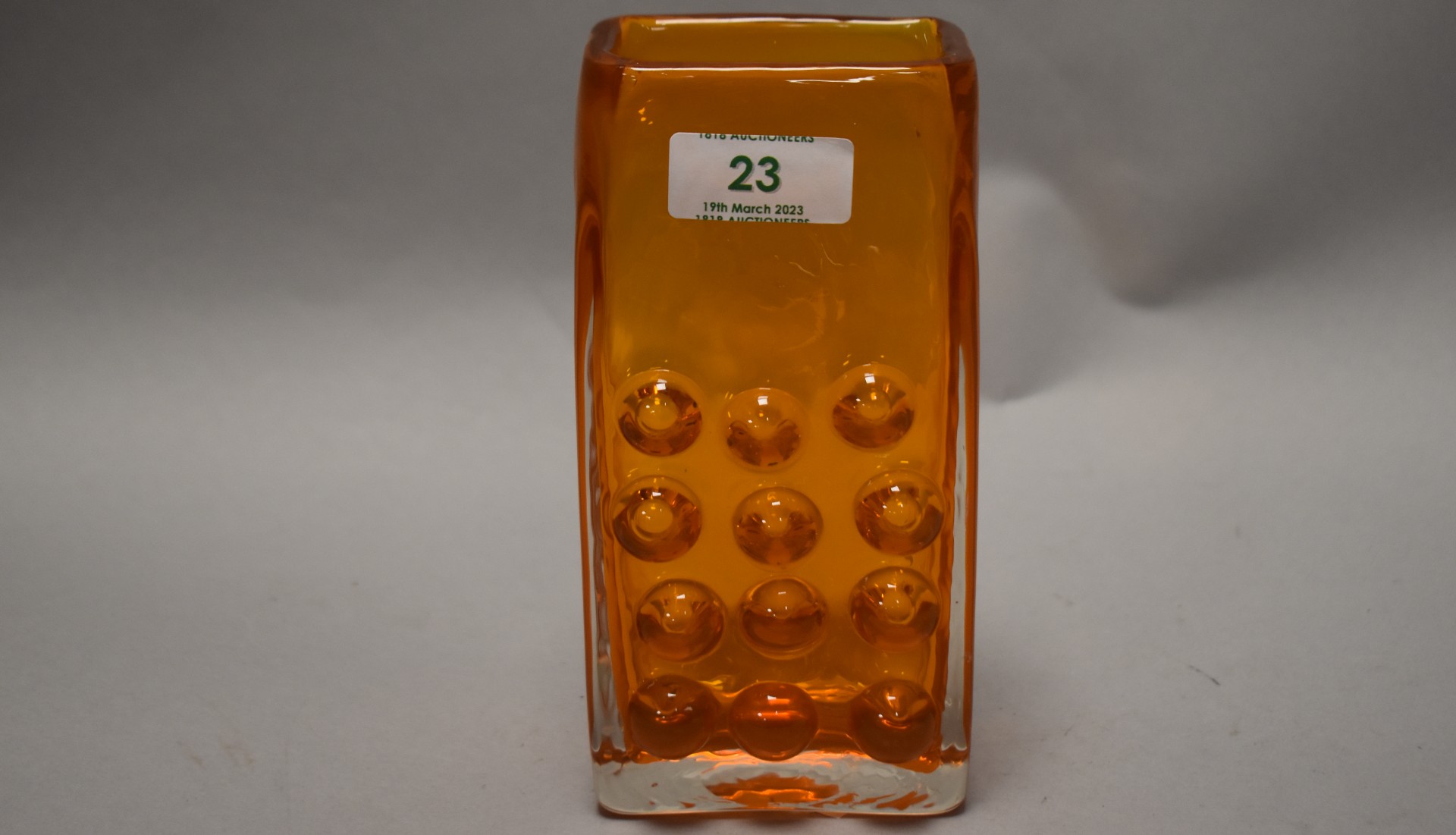 A 1960s Geoffrey Baxter for Whitefriars tangerine Phone vase
Sold: £320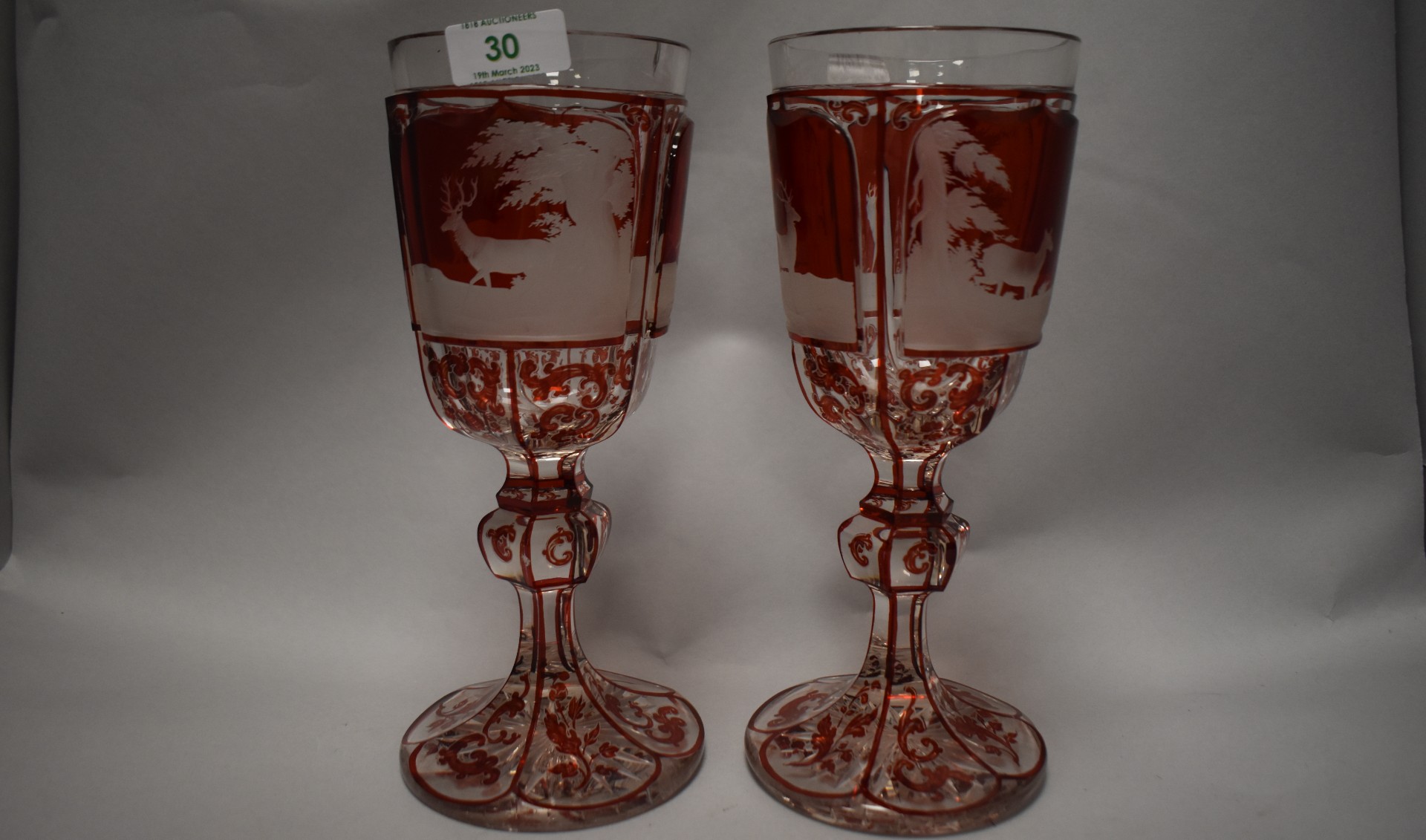 Two Victorian oversized Bohemian ruby overlay goblets
Sold: £280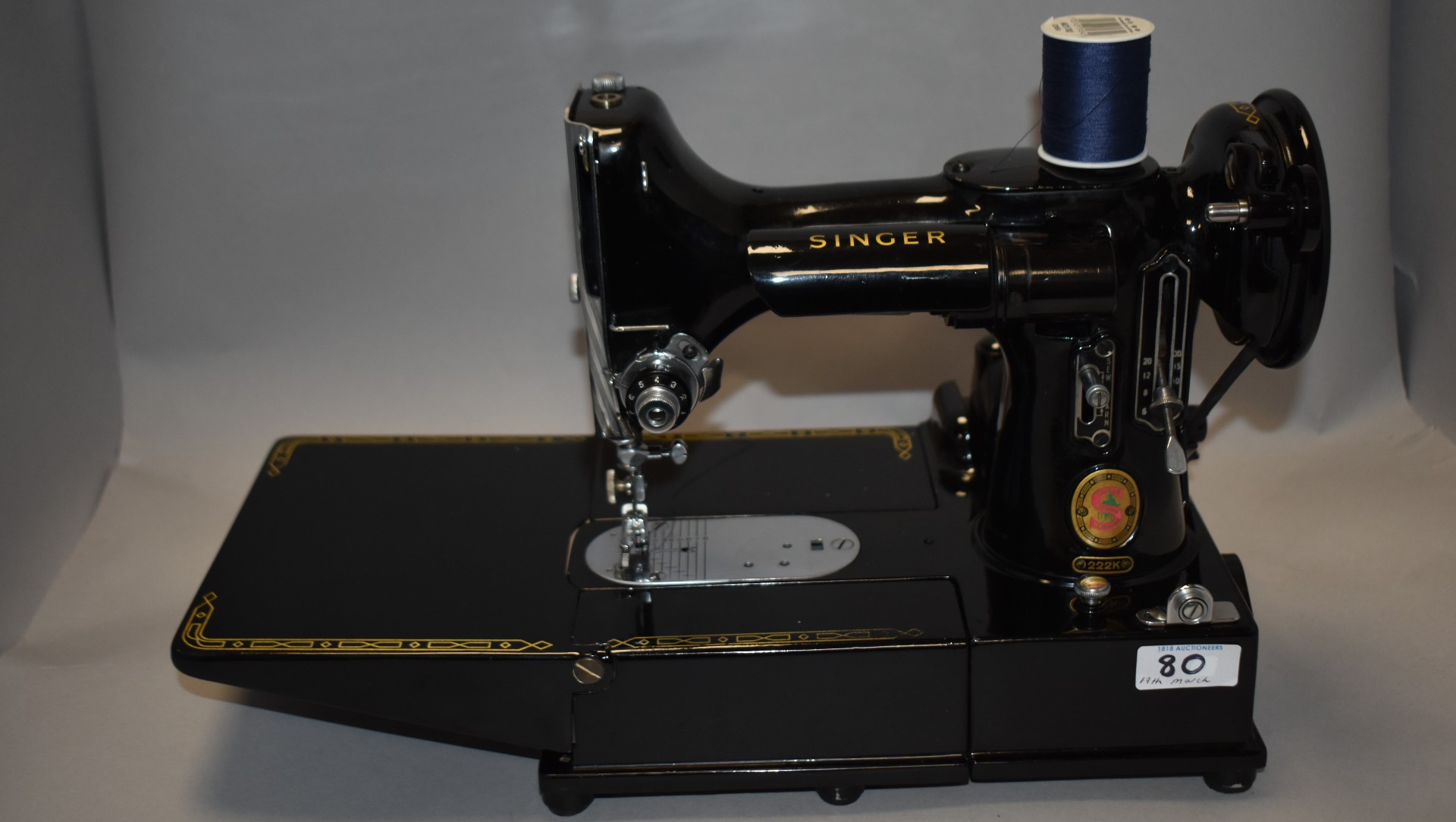 Singer 222K Red S featherweight sewing machine
Sold: £600