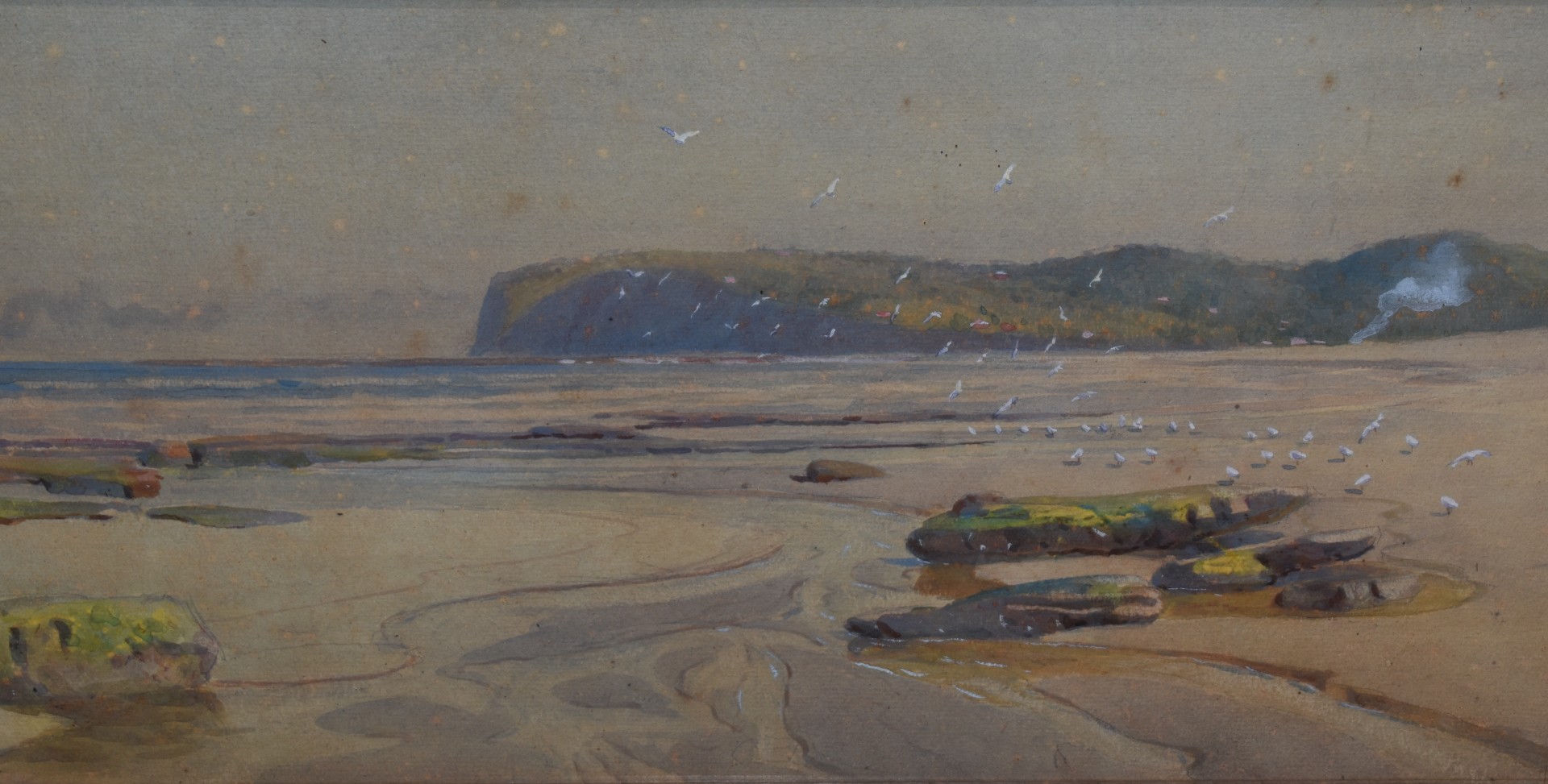 What's selling well? William Lister Lister watercolours
2nd February 2023
Two William Lister Lister (1859-1943) watercolours sold well in our recent auction, reaching £410 and £250.
An Australian painter who specialised in landscapes, he was a recipient of the Commonwealth Government prize for his painting of the Federal Capital site at Canberra.
He originally studied mechanical engineering at the College of Science and Art and the Fairfield Engineering Works, both in Glasgow, after which he became a ship's engineer. But, while studying, he joined the St. Mungo Art Club, founded by a Scottish cartoonist known as Cynicus, and was soon exhibiting at the Royal Scottish Academy, aged only seventeen.
He settled in London in 1884, where he began painting professionally as well as teaching. He returned to Sydney in 1888 where he began producing the seascapes and coastal scenes for which he is best known.
He was struck by a taxi in Mosman in 1943. In his obituary in the Sydney Morning Herald, they made note of the fact that the driver was a woman!
Here are the rest of the top sellers:
If you are considering selling pictures, artworks, or imagery, Simon Thompson can help with an auction valuation and how to sell to our national and international audience of keen buyers.
015395 66201 or info@1818auctioneers.co.uk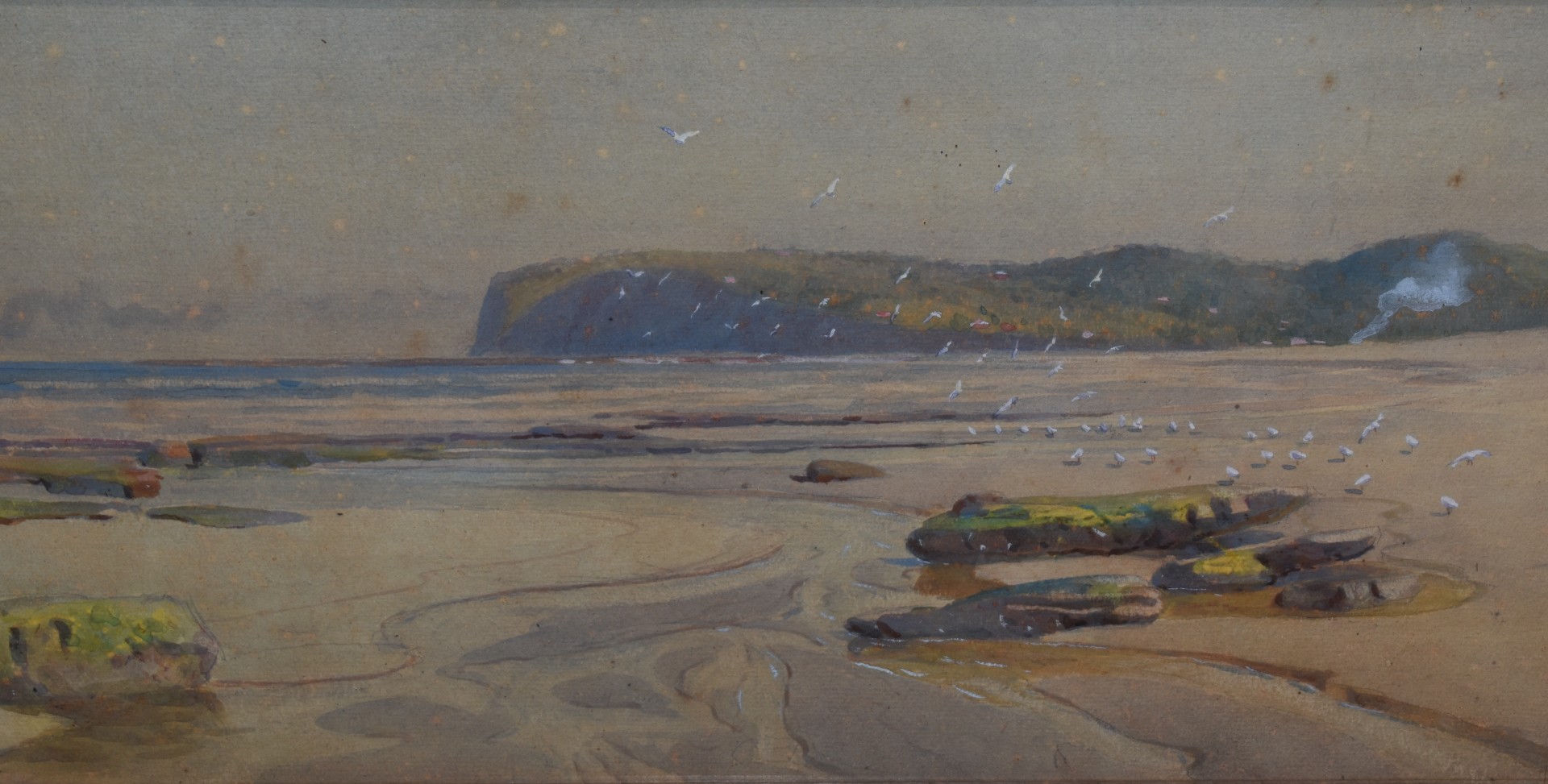 A William Lister Lister watercolour
Sold: £410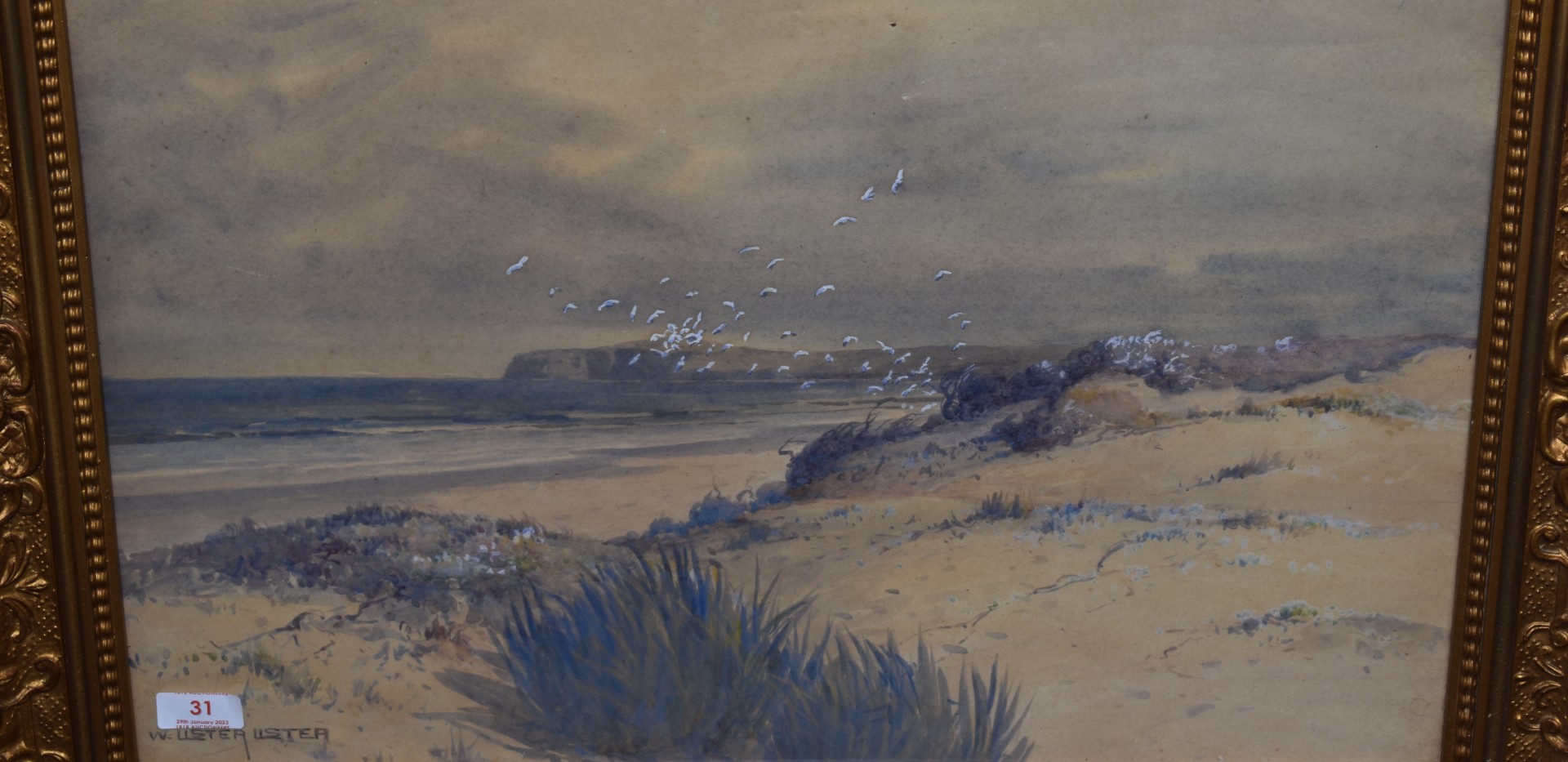 A William Lister Lister watercolour
Sold: £250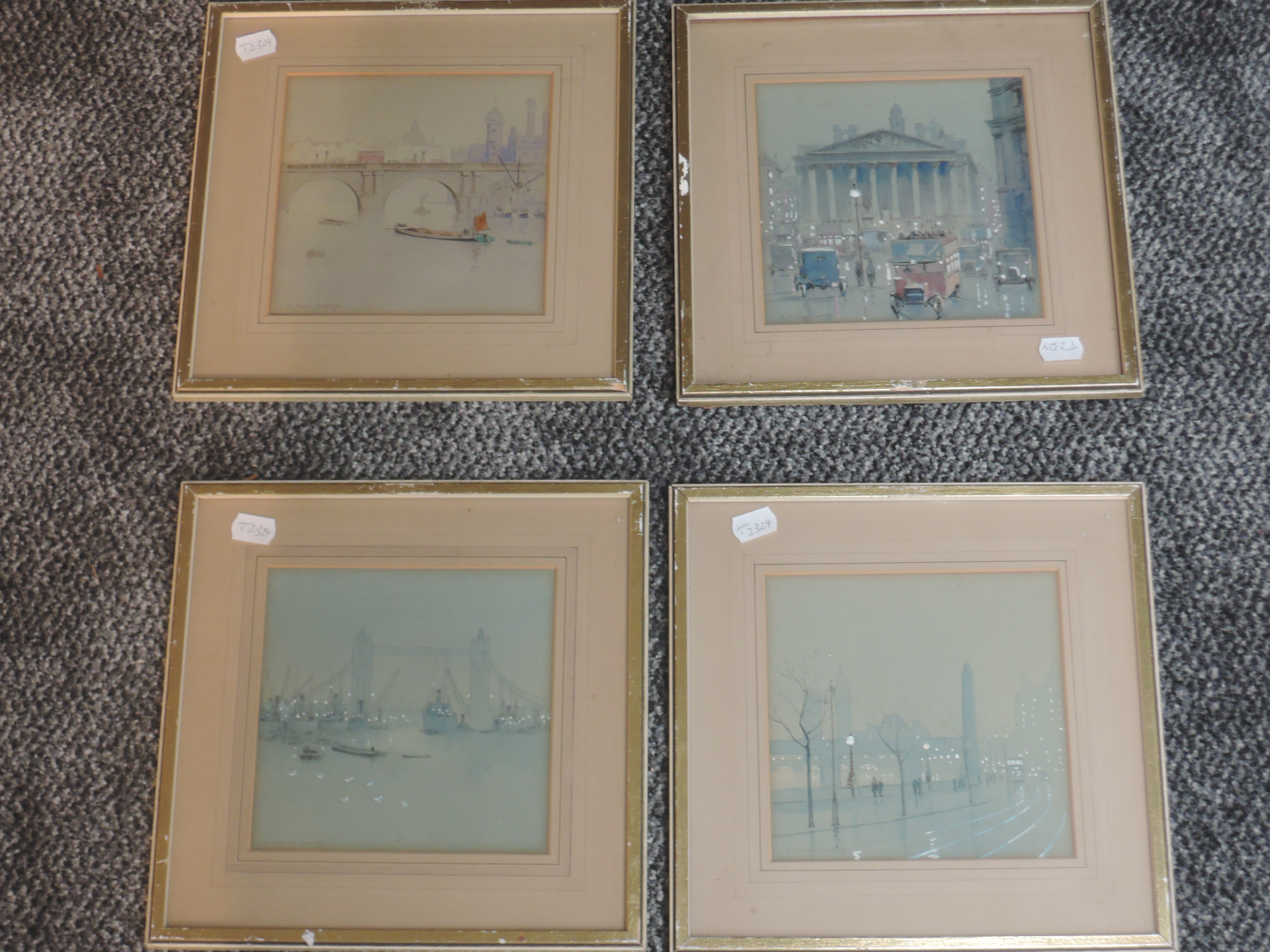 William Frederick Longstaff (1879-1953), four watercolours, vintage London landscapes
Sold: £410