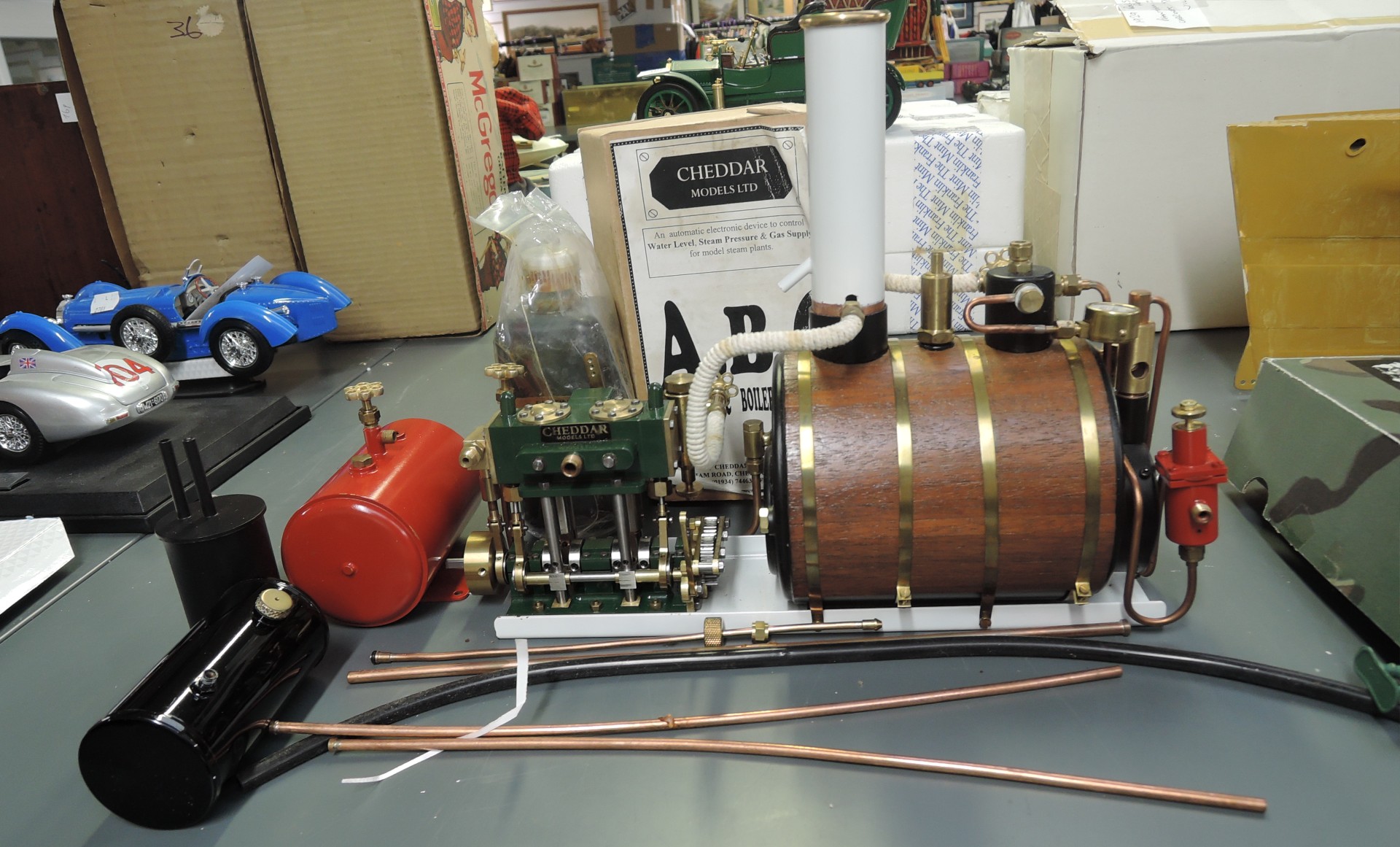 What's selling well? Tinplate toys
26th January 2023
Burnett Ltd. was founded in 1914 by F. Burnett and E. Satchwell.
The company sold a range of tin plate toys, including an open-top motor bus and a Royal Mail van, plus fire engines, aircraft, and locomotives.
They ceased trading in 1939 and are believed to have never had their own factory, Chad Valley took on their tooling to continue making the tin plate models.
Them having been only a small manufacturer, and having only produced tin plate toys for a short amount of time makes Burnett Ltd toys highly collectable.
An early 20th century Burnett Ltd, London clockwork and tinplate Touring Car with Chauffer made £320 in our Toys, Models and Railwayana auction. No maker's marks were seen, only the number plate with the initials BL to give its identity.
Here are the rest of the top sellers: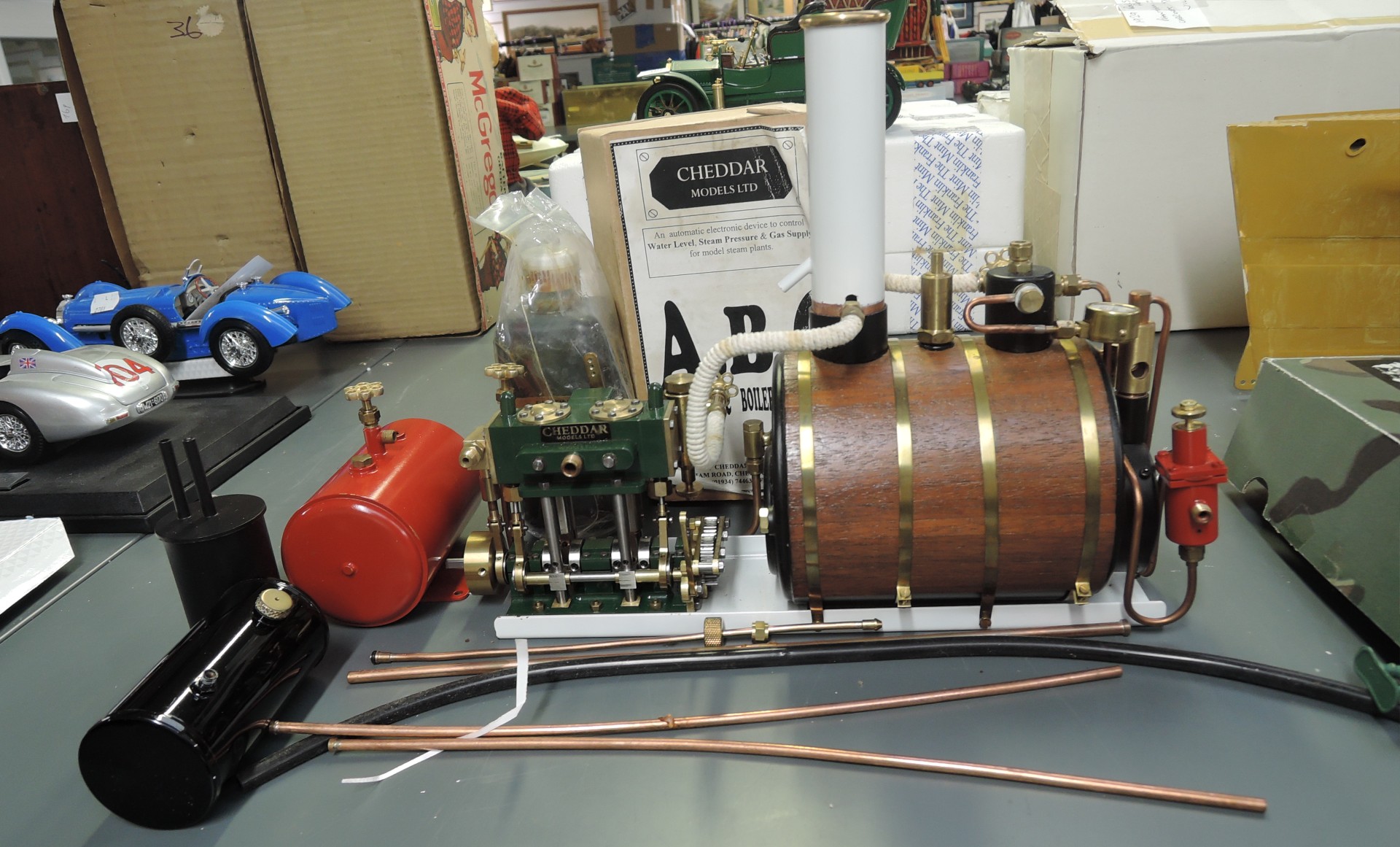 A Cheddar Models LTD Puffin MKII Steam Plant
Sold: £1120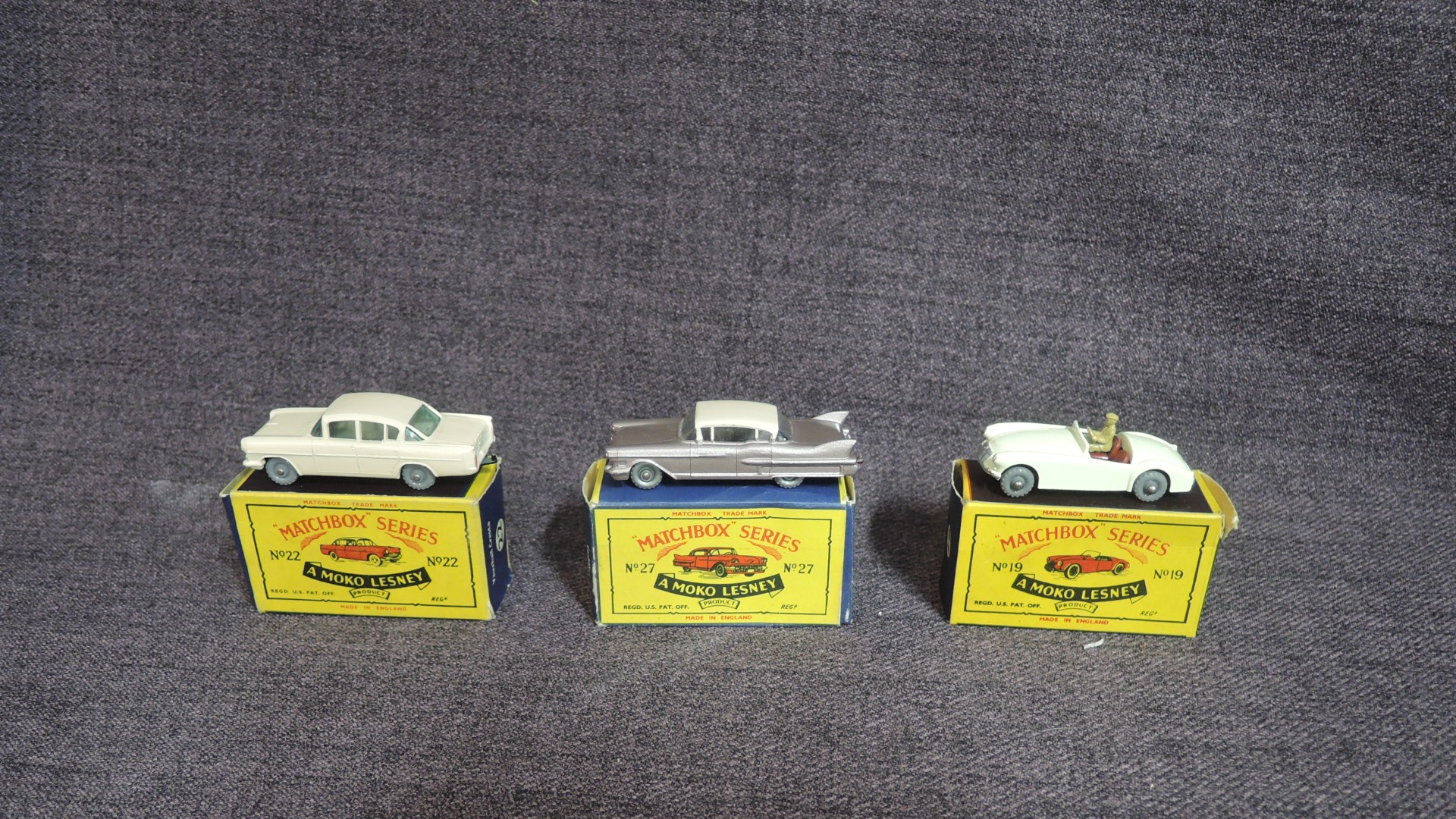 Three Matchbox Moko Lesney diecasts
Sold: £310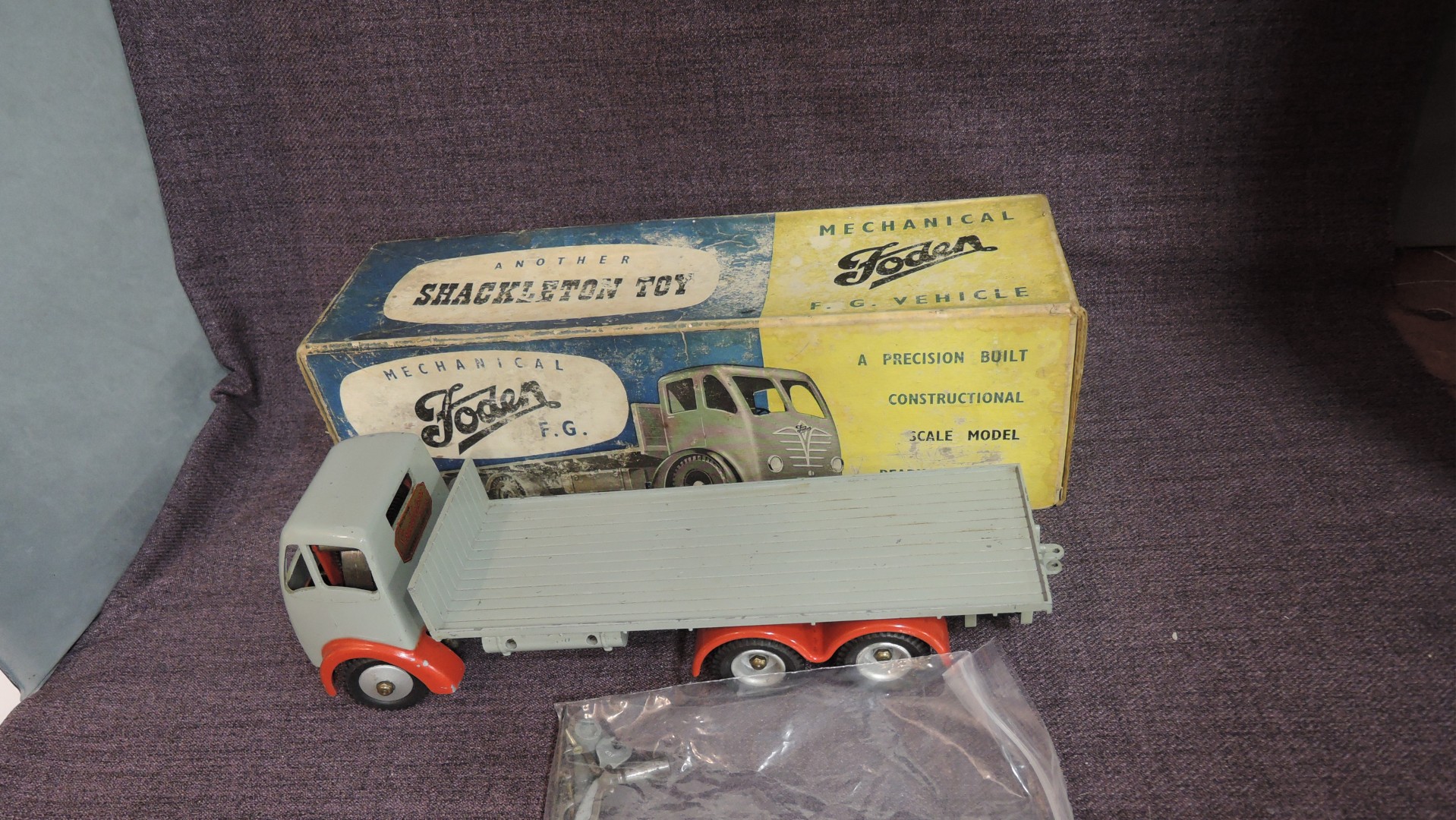 1950s Shackleton Toy clockwork Foden FG
Sold: £430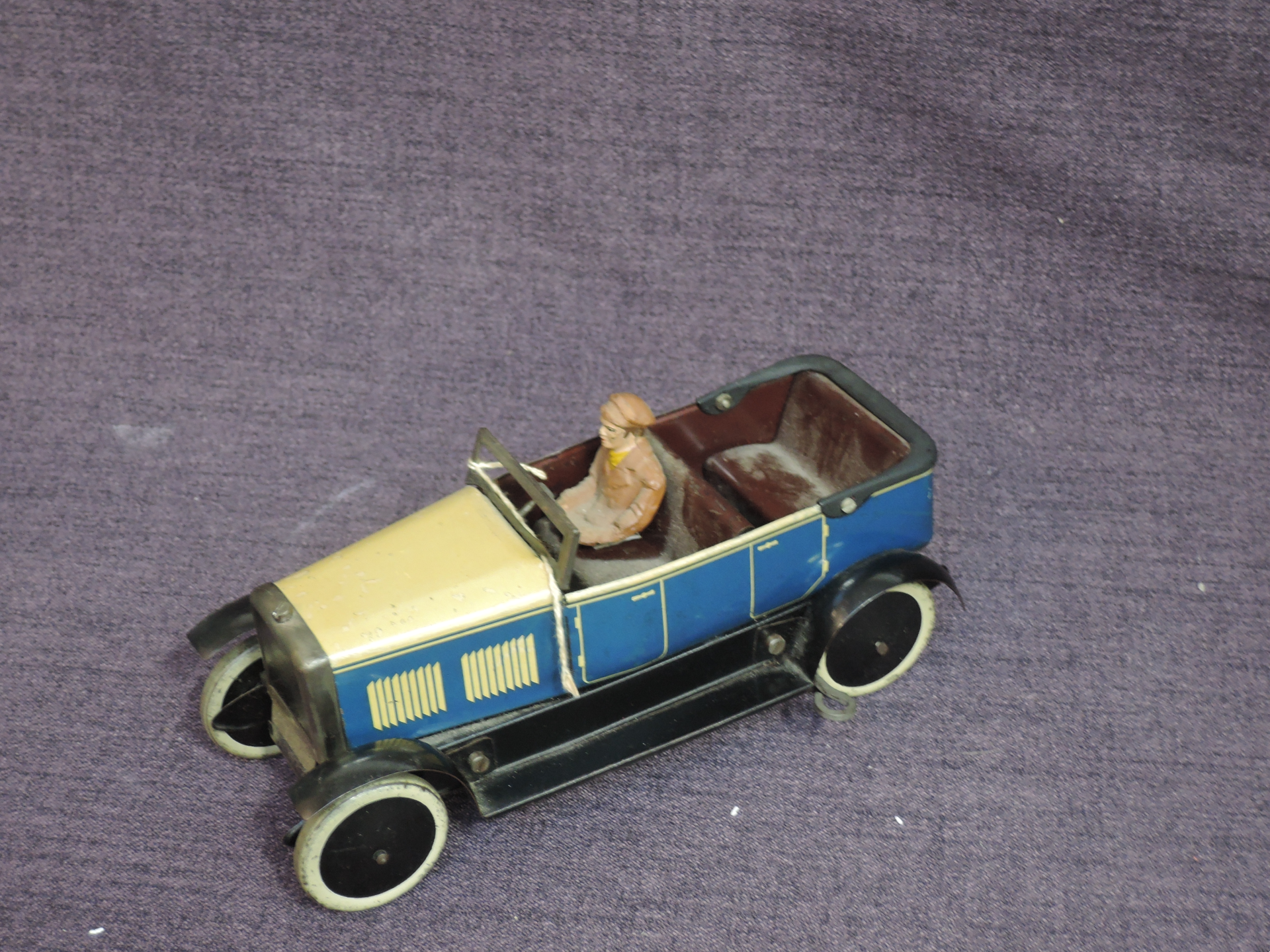 An early 20th century Burnett Ltd, London clockwork and tinplate Touring Car with Chauffer
Sold: £320