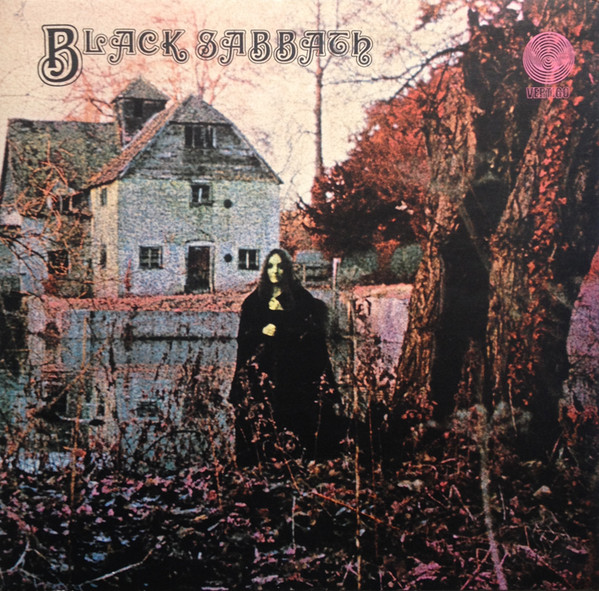 Vertigo Swirl vinyl sets the hearts of avid collectors racing
1st September 2022
The Vertigo Swirl record label was started back in 1969 and was an outlet for the heavier and more experimental end of the Philips label. It lasted around two years before being replaced with Roger Dean's Spaceship logo and in its short life, it dipped into Hard Rock, Folk, Jazz Rock, Progressive Blues, Electronics and more. It represented ambition and endless possibilities and harks back to a time when music really could change things.
These days the iconic black and white swirl label is the kind of thing that sets the hearts of avid collectors of the genre racing. Items that were reasonably affordable back in the 1980s and 90s, such as the first few Black Sabbath albums, are now highly sought-after artefacts. And like all vinyl, the condition is key to the value.
UK releases by bands such as Aphrodite's Child (featuring Vangelis and future superstar Demis Roussos) Kraftwerk, Affinity, Clear Blue Sky, Patto and Colosseum are demanding premium prices right now, and they have held at that level for at least the past ten years.
The more obscure or rare, the better. The 1971 album 'Three Parts to my Soul' by Dr Z will sell for the best part of £1,500 and Tudor Lodge's only album of folk rock with its extravagant fold-out sleeve tops £500.
Demand for Vertigo Swirl vinyl isn't letting up – there are the label completists with deep pockets along with a serious breed of first pressing only collectors, as well as fans who are making sure that the Vertigo Swirl label remains in vogue.
If you have something rare in vinyl you want to sell, contact Si and he will assist you in attaining the best price. 015395 66201.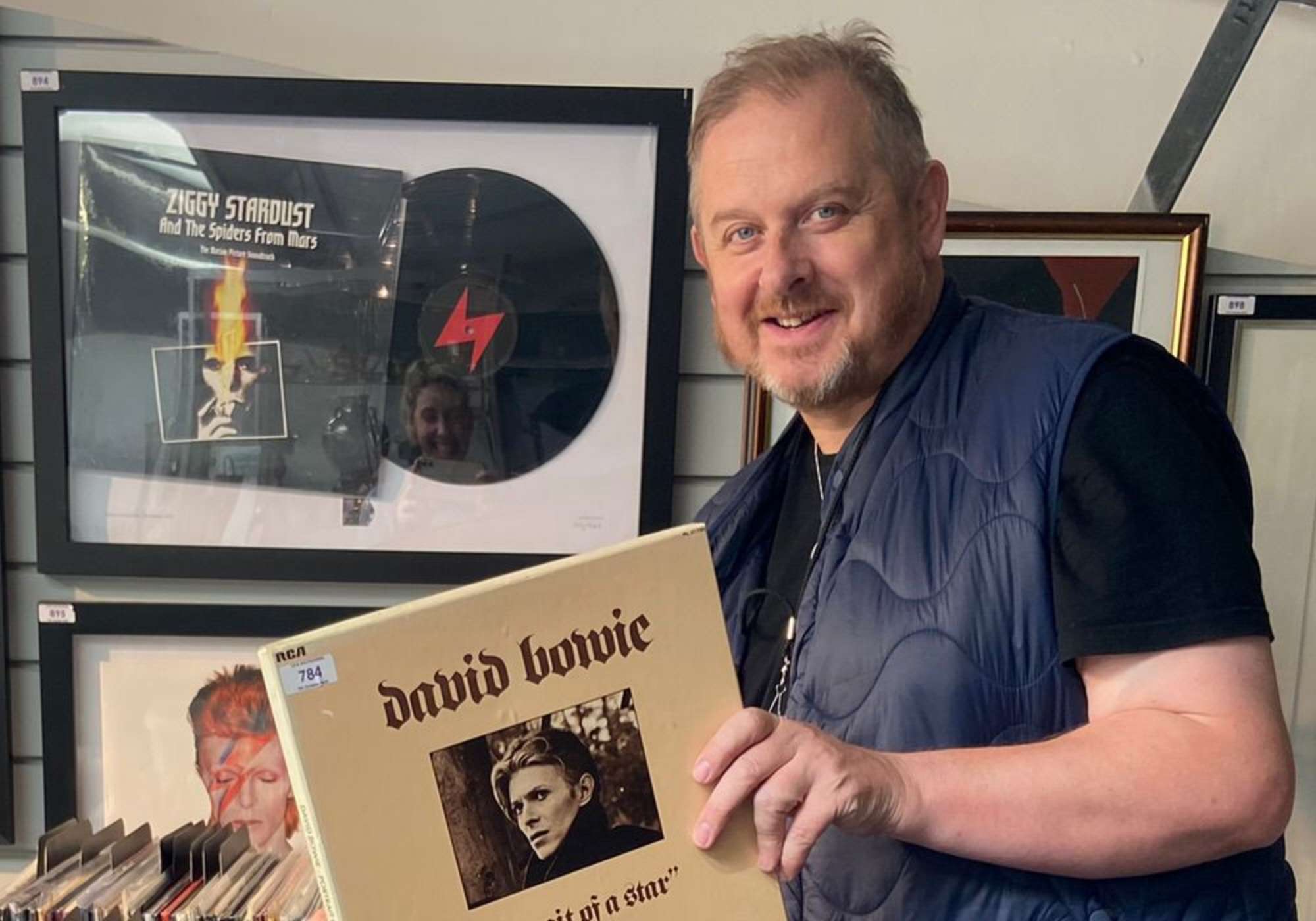 Meet the valuer
Simon Norfolk
Specialist Valuer – Vinyl and HiFi
Simon takes the lead on our vinyl valuations, particularly on rare pressings and private collections, and catalogues our popular Vinyl & HiFi auctions. He has a wide and varied knowledge of the music industry and passion for rare vinyl. Days: Thursday or Friday afternoons by appointment