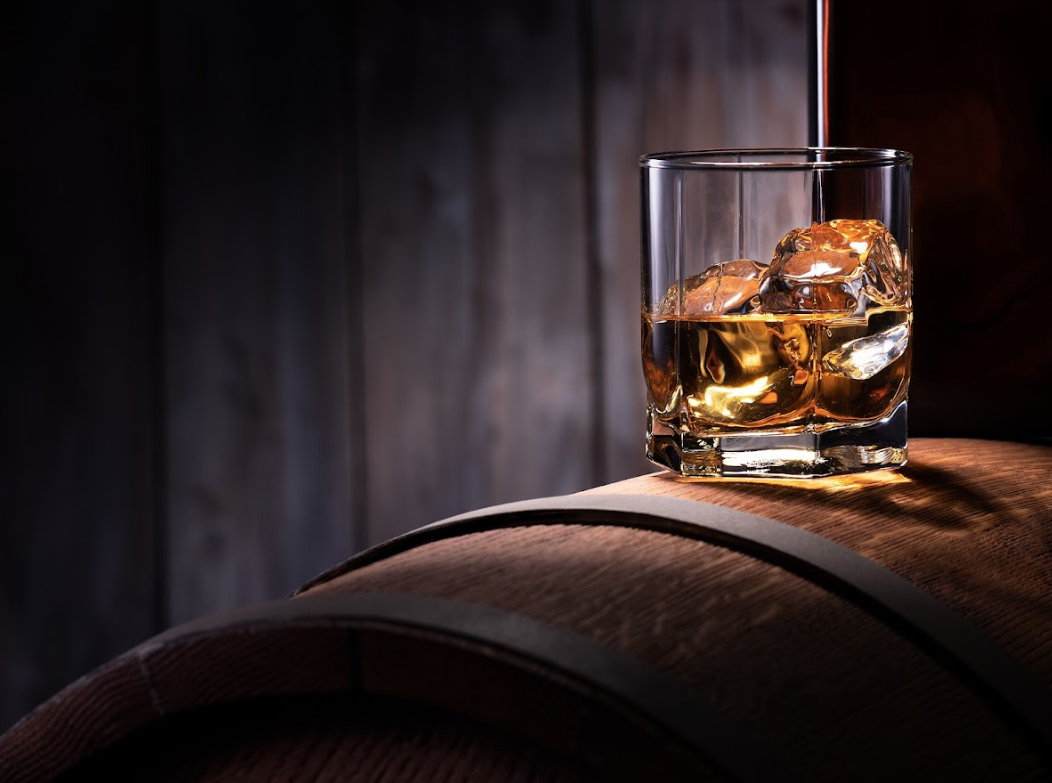 Start collecting whisky – an auction valuer's guide
9th September 2022
What is whisky?
Whisky is, of course, a well-known alcoholic drink, but it is also an increasingly popular subject for collecting. When grains, malt, yeast and water are distilled the resulting spirit has to spend a minimum of three years in a barrel before it can be described as whisky. New distilleries produce white spirit in the first few years before it is matured into whisky. All whisky has to be at least 40% alcohol by volume. The terminology and skilful process of producing whisky is a fine art. In Scotland, it is described as whisky but in Ireland, it is called whiskey. The differences in the grains, malting process and quality of the water, combined with the ageing process in the barrel, all give the distinctive character, colour and flavour to the final product. Most whisky is aged in oak or other wooden barrels for many years, for example, a 30-year-old whisky has to spend at least 30 years in a barrel. During the ageing process, there is some natural evaporation which is called the 'angels share'. This means that there is less in the barrel over time and consequently older whiskies are generally more expensive.
How to start a new whisky collection
If you are considering starting to collect whisky there are a few pointers that could be helpful in guiding your collection. One way to start is to focus your collection on the products of a new distillery as there are many new ones opening. Over the years you could build a complete collection from one favourite distillery. Whisky is produced in virtually all countries worldwide, where the production of alcohol is allowed. However, the best-known areas are in Scotland: Lowland, Speyside, Highlands, and Islands. Each of these areas has special features that its followers relish.
There are three broad categories of whisky:
Malt whisky
Single malt whisky, which must come from just one distillery
Blended, a mixture of malt and grain whisky
Collecting whisky
It is important to be aware that whiskies from certain distilleries are more collectable than others. Currently, Macallan's whiskies are achieving the highest prices at auction. There is a huge price range from £30-£60,000 per bottle, depending upon quality and rarity. Some collectors like to purchase Commemorative bottles. There are also those who collect old whisky bottles, glasses and decanters and related objects. Finally, there is also a strong market for whisky advertising such as posters, mirrors and other objects.
If all this has whetted your appetite for whisky, then there are dedicated whisky auctions throughout the year here at 1818 Auctioneers. We look forward to seeing you there and we will be happy to advise you on how to start or build your collection.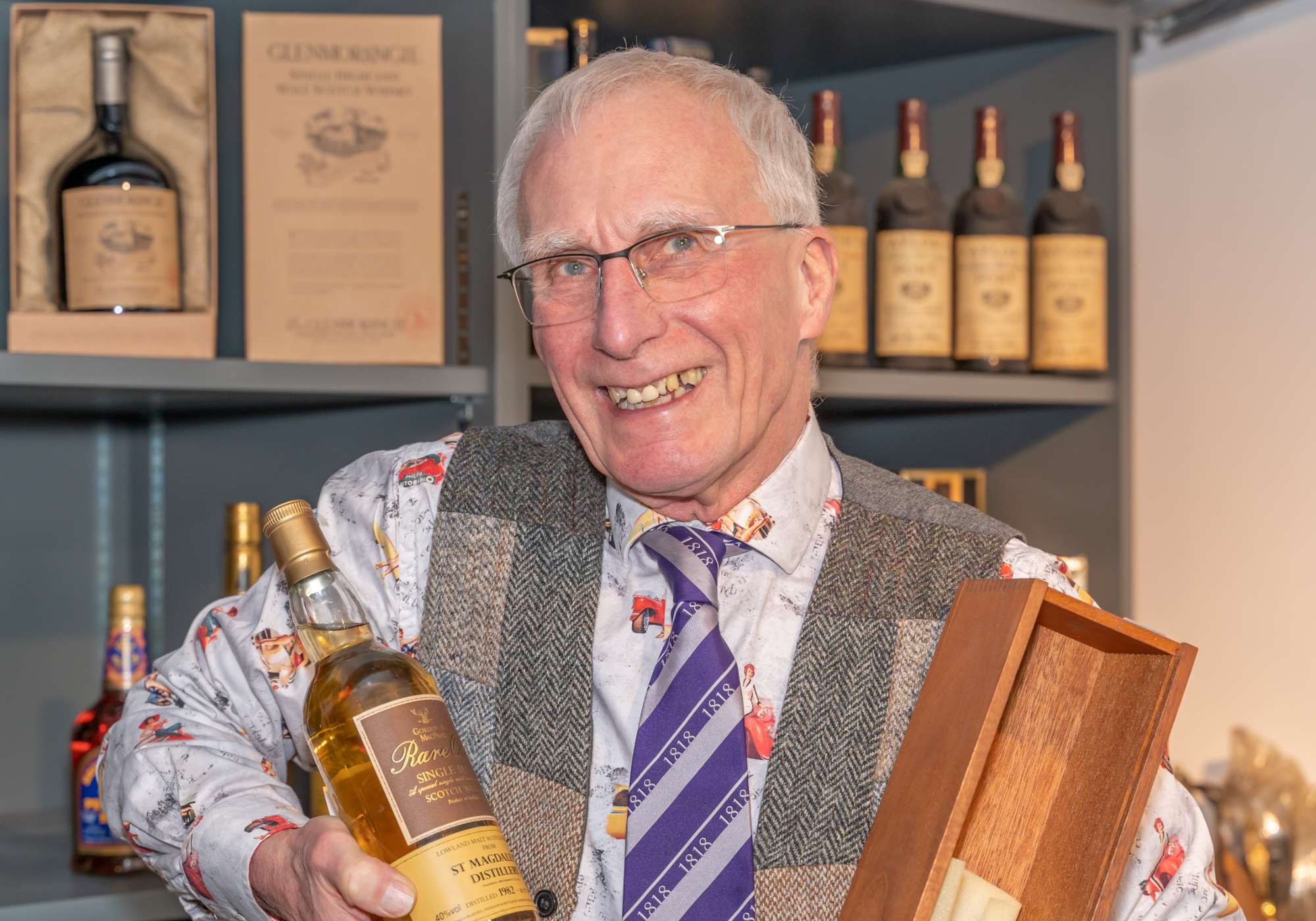 Meet the valuer
Ken Payne
Specialist Valuer - Coins, Militaria, Wines & Spirits
Ken is our specialist in coins, Fine Wines and Spirits, and Militaria including medals, badges, small arms, and uniforms. A passionate and enthusiastic member of the team, loved by staff and clients alike.