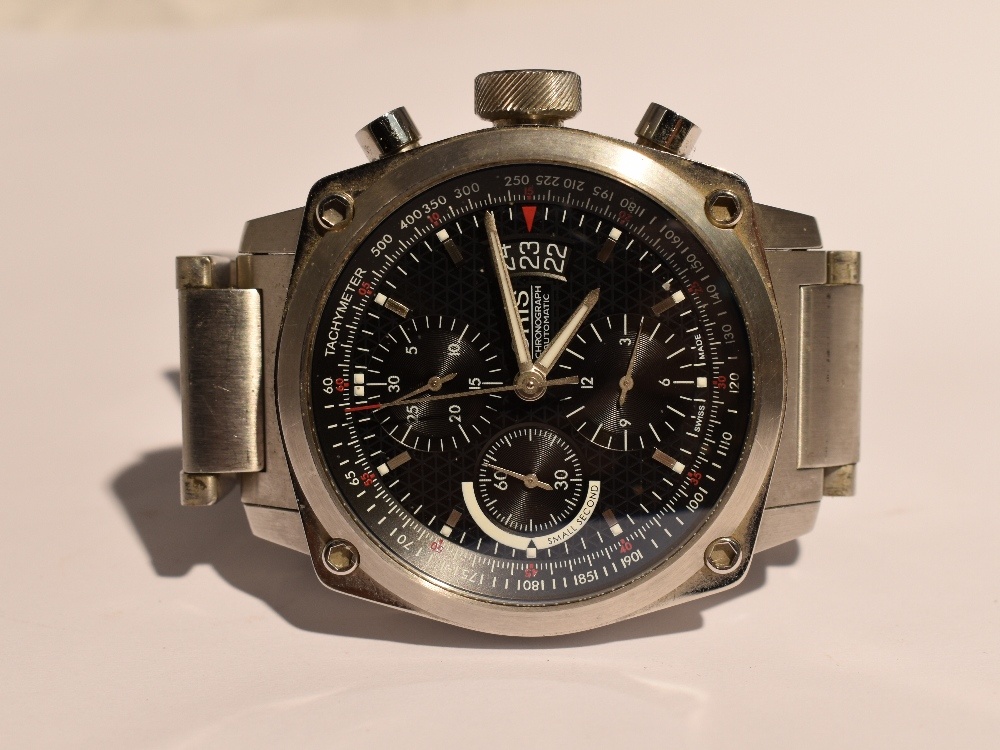 Gents mechanical watches
19th July 2020
Many men like a nice time piece on their wrist in preference to other items of jewellery and many will collect a few special pieces over the years often as a sign of their status. These in turn will often become heirlooms being passed down through the family.
A quality watch tends to be mechanical or automatic instead of the trusty quartz that we all grew up with, many of us will find this rather daunting as many will think that they won't be as accurate as a battery operated watch or even our mobile phones! However, a mechanical watch has a much more personal feel than a quartz whether it is a time piece that you wind up every day or one that is powered by movement, there is still a connection as it will not work without human  contact.
The first wrist watches were designed and created in 1868 by Patek Philippe. However, they did not prove as popular as pocket watches and were considered to be a ladies fad until World War I when soldiers found it easier to look at their wrists instead of having to fumble around in their pockets to find their pocket watches on the battle field. From 1916 onwards, the popularity of wrist watches continued to gain popularity over pocket watches. With self-winding watches appearing in the 1920's, Patek Phillippe inventing the first perpetual calendar wrist watch in 1925 and Rolex inventing the first waterproof wrist watch in 1927, by 1930 there were 50 times more wrist watches in the world than pocket watches!
The famous names that are synonymous with quality watches including Omega, Rolex, Patek Phillippe and Seiko are now all over 100 years old and were at the fore front of developing in the early 20th century what many of us now take for granted today. Both Rolex Oyster and Submariner watches and Omega Seamaster and Speedmaster watches were first invented over 60 years ago.
There is still a great differential in the quality of the movements in mechanical watches with most quality mechanisms still being made in Switzerland. In 1985 computers started being used in production of watch parts and mass manufacture spread further East but Swiss movements are still seen to be the best. Plenty of watch makers and their companies have come and gone over the years but the  quality watch companies such as Patek Philippe, Jaeger-LeCoultre, Tudor, Rolex, Breitling and Tag Heuer are still highly respected and sort after brands with many having celebrity and sports people endorsements.
Recent additions to the luxury brands including Hublot, Bremont, Montblanc and Bell & Ross have all added to the diversity of designs offered, so luxury does not only have to be of classic design but can include sports, aviator, racing, yachting to name but a few. There are designs and styles available to suit anyone, they just need hunting out.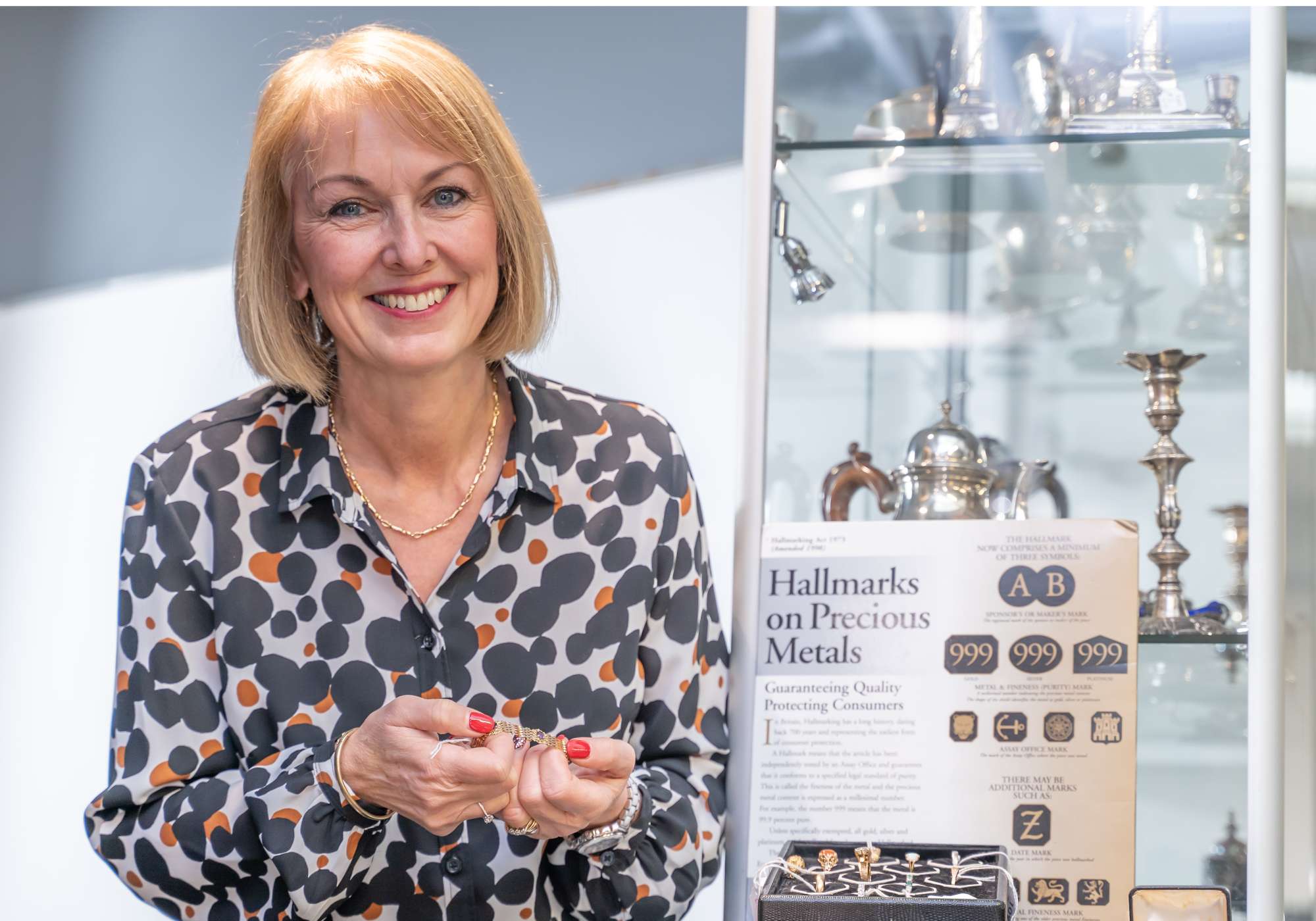 Meet the valuer
Jackie Rothwell
Specialist Valuer - Jewellery. ANAVA
Jackie leads the Jewellery section cataloguing and valuing the section she has grown over the years. There have been some fantastic results achieved over recent years. Jackie is a keen walker and enjoys travel and good food. Jackie Rothwell is available on Wednesdays