Behind the scenes at the Auction House
21st June 2023
To describe the ins and outs of this job in any detail is a monumental task but I'm going to try.
Ninety-five percent of the work we do at 1818 Auctioneers goes unseen by our auction customers, and that's especially true now that we're running our auctions online rather than selling to a roomful of bidders in-person. Auctions are quickly becoming the ultimate convenience service with zero requirement to leave the comfort of your own home. 
As the faces of our business, it is easy to assume that the auctioneers and valuers are the ones doing all the work at an auction house, but we rely on a multi-layered and talented team to bring your items to market.  
Before each auction, Lee and Andy accept and organise goods and arrange the furniture. Anne-Marie and Bex unpack the smaller items and then present them to their best for Alison and Amy to photograph. 
The more specialist items such as silver, jewellery and paintings are separated and passed to the lead valuer for the department. With 18 departments, there's a constant cycle of researching, identifying and describing each lot. Lots are then combined into a full catalogue and uploaded to our auction platform, the-saleroom.com and our website to help us reach keen buyers here in the UK and overseas. And then there's a huge array of condition reports that require replies. 
Quite a lot of the time, we are juggling this with being available for auction viewings too. They take place three times each week, Wednesday to Friday, and customers are welcome to view the lots in which they have an interest, and to ask any questions about them. It's also an opportunity for new auction buyers to come along and get advice on how to register, bid and buy. 
After each auction, hundreds of payments are taken and accounts are balanced. Auctions are taken down so that items can be posted or gathered together for collection by the purchasers or the band of hardworking couriers that descend on our salerooms every week. This all happens in double-quick time, I might add, as the next auctions are waiting in the wings to go through the same process. 
In 2019, we held 66 auctions annually. Today, that number is 190. Due to this exponential growth, we have brought in new systems and staff to meet the demand. Inventories, vendor codes, paperwork in triplicate, photocopies, entry sheets checked against the previous, it's all efficiently overseen by Dawn, Nicola and James in the office.
A great deal of humour (and a great deal of cake) sees us working well together and each and every member of the team is a valued part of our work family. We laugh together, we care about each other, we celebrate our successes, and we share our mistakes.
And even though we never physically meet many of our customers who buy online, we enjoy getting to know them and building a rapport with them through email exchanges and telephone conversations. 
So, the main reason for this article is to say thanks to our band of dedicated, hardworking staff, without whom we wouldn't be thriving and growing as we are. 
Here it is. A big shout out, in black and white, to our very own unsung auction house heroes whose dedication, determination and perseverance is unquestionable. They enable us to provide the best service possible for all our customers and make working for 1818 Auctioneers a genuine pleasure.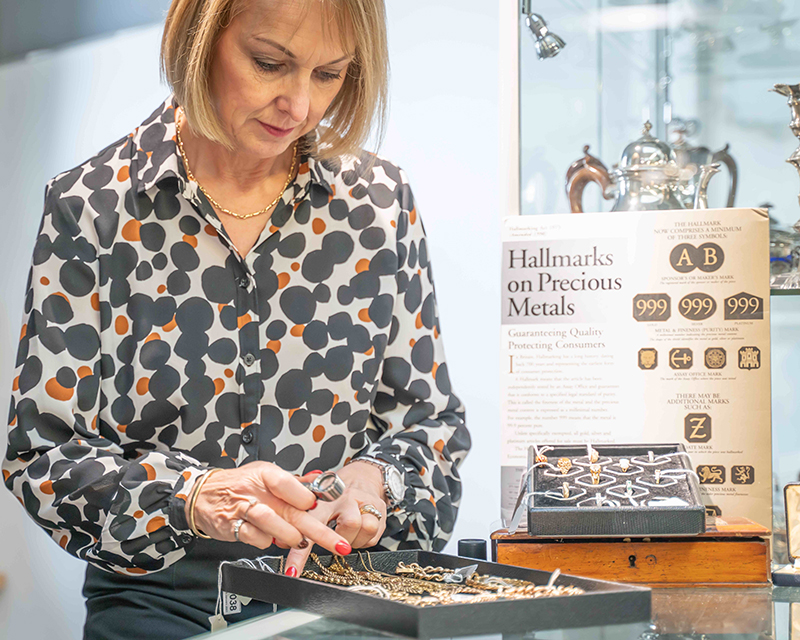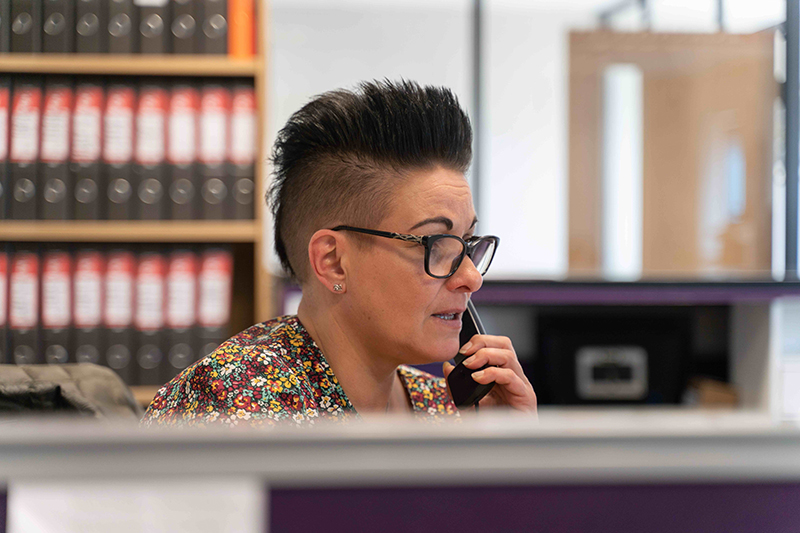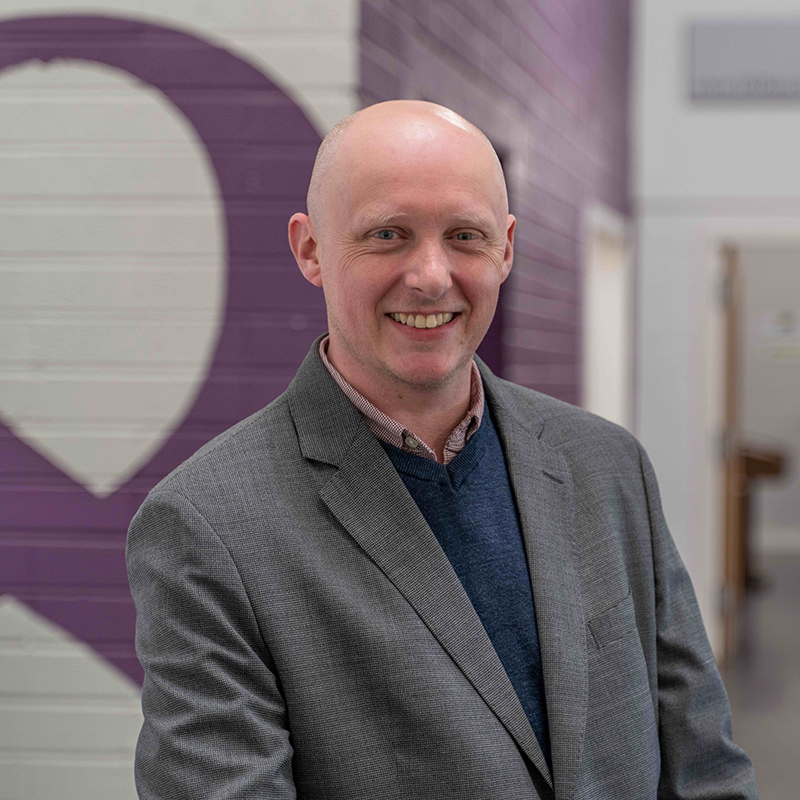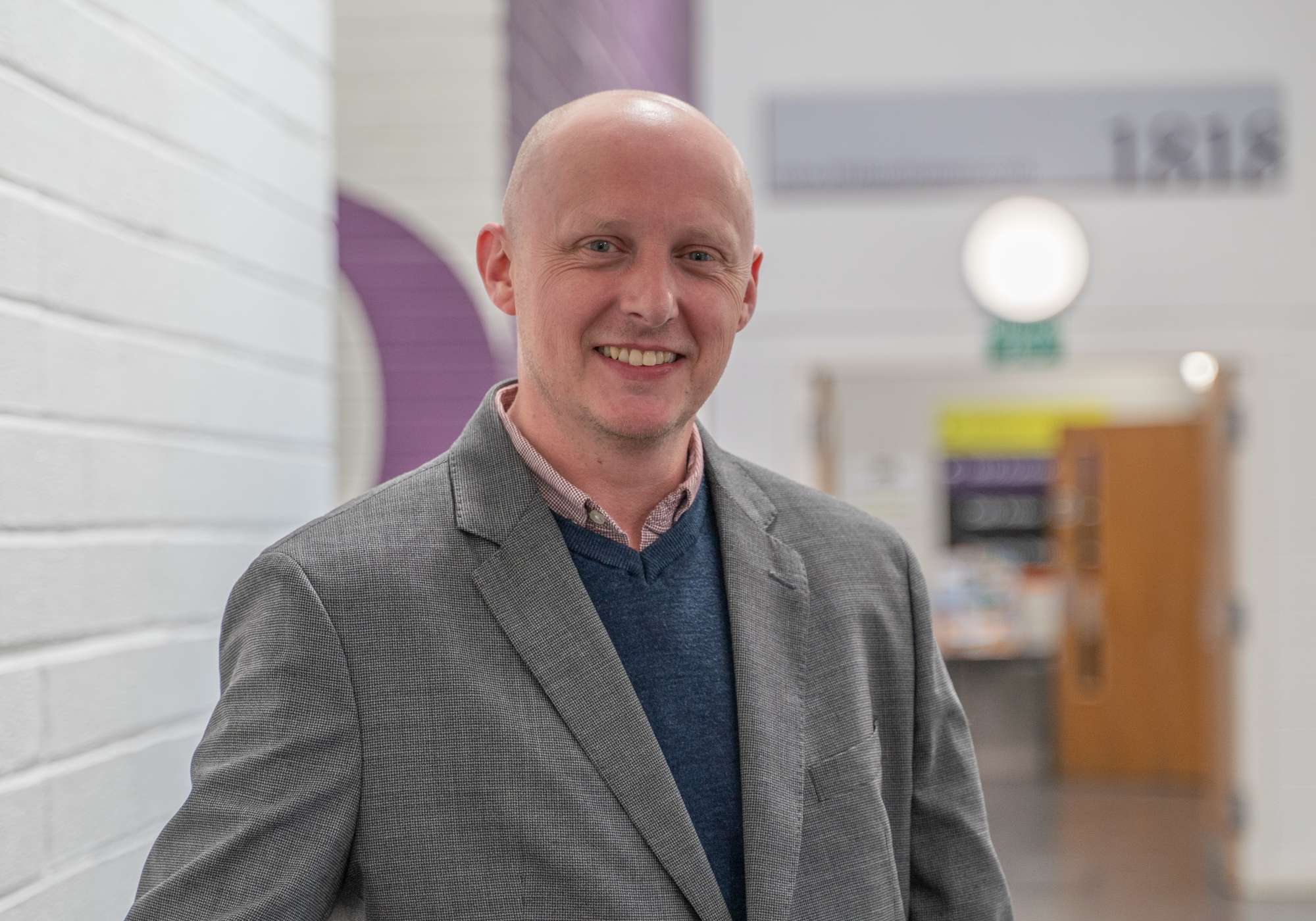 Meet the valuer
Simon Thompson
Assistant Manager, Auctioneer & Valuer ASFAV
After 22 years in the industry Simon has found his happy place in 1818. Simon thrives in the environment and takes great pleasure in his role as Assistant manager and mentor. Simon who has a passion for all things of quality resides in Penrith and has a young family who keep him very busy outside of work.