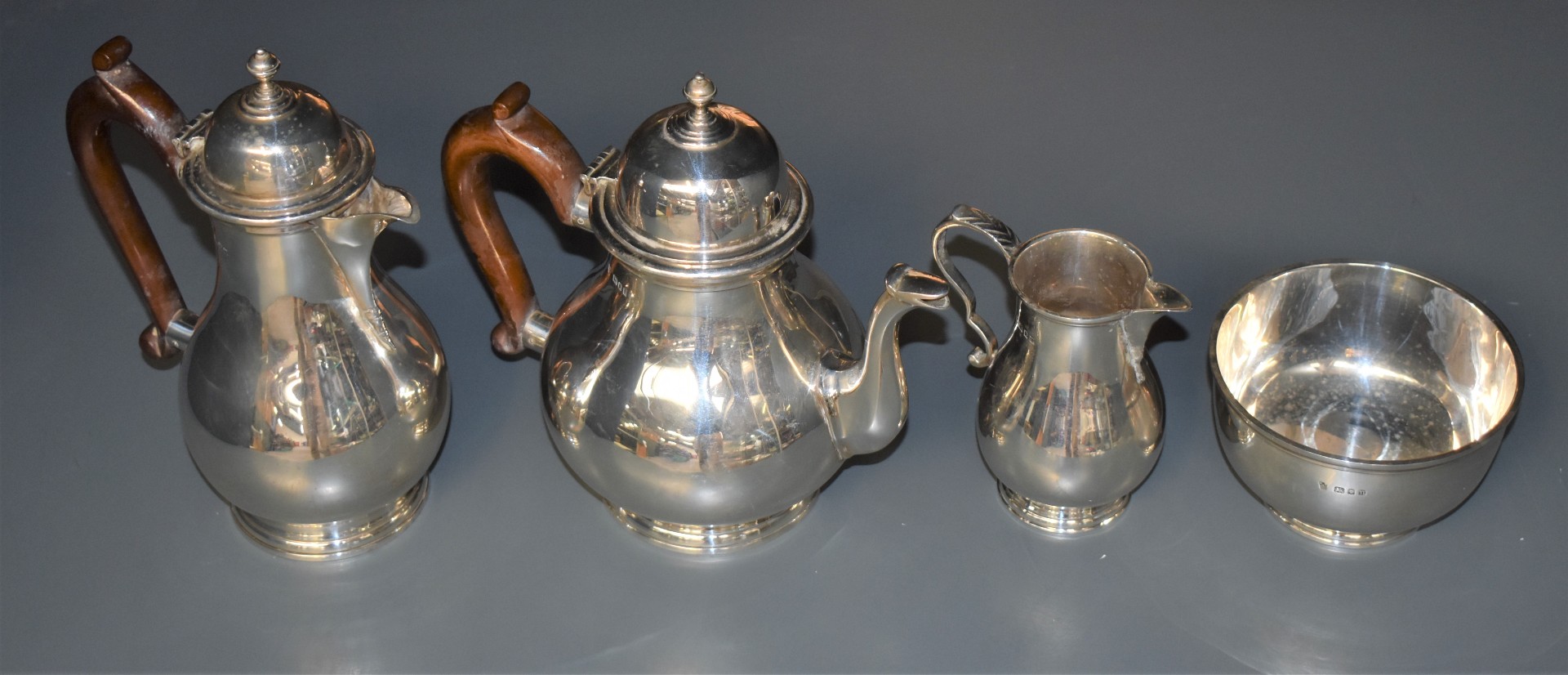 What's selling well? Georg Jensen silver
23rd February 2023
The Arts and Crafts movement was a design and lifestyle movement that started around 1860 and continued until the 1920s with an ongoing influence during the '30s and '40s and into the modern day. As a reaction to technology and the Industrial Revolution, advocates picked up the old crafts of previous eras in their designs and working methods.
The movement stood for traditional craftsmanship using simple forms and often applied medieval, romantic, or folk styles of decoration. As a lifestyle movement, it stood for economic and social reform and was essentially anti-industrial and anti-establishment.
Many Arts and Crafts silver designers became household names and were very successful in continuing their influence into the artistic styles and movements that followed. One of these influential designers was Georg Jensen, a famous Danish name associated with silver and jewellery of the period.
This powerful designer headed a Danish collective of lesser-known but equally talented designers under the umbrella of the 'Georg Jensen' name, producing a variety of jewellery, decorative and household items with a unique Scandinavian or Nordic-influenced aesthetic.
Larger Jensen silver items are quite a rarity, and it's this rarity that boosts demand and results. A Georg Jensen (Denmark) sterling silver & Blossom pattern candlestick sold for £660 with us last weekend.
Here are the rest of the silver top sellers: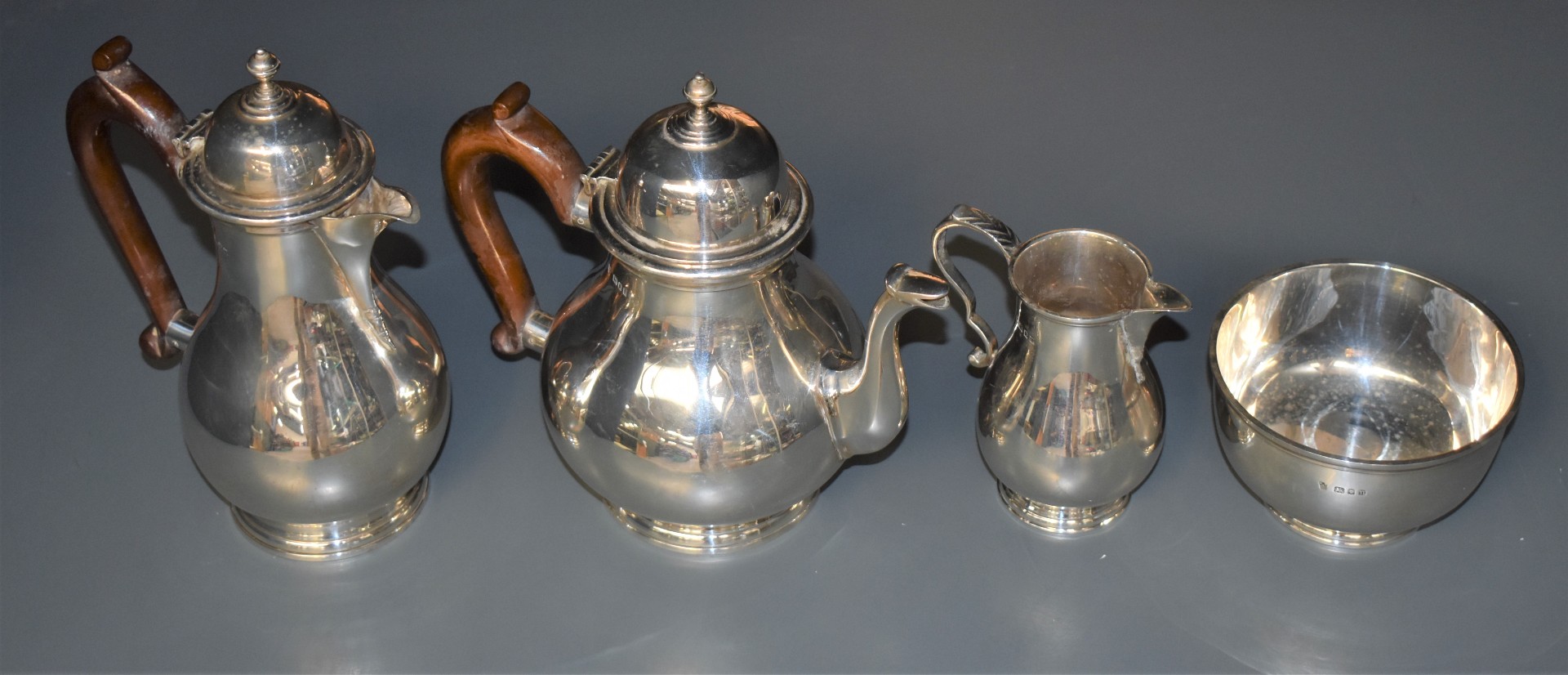 A George V silver four-piece tea set
Sold: £600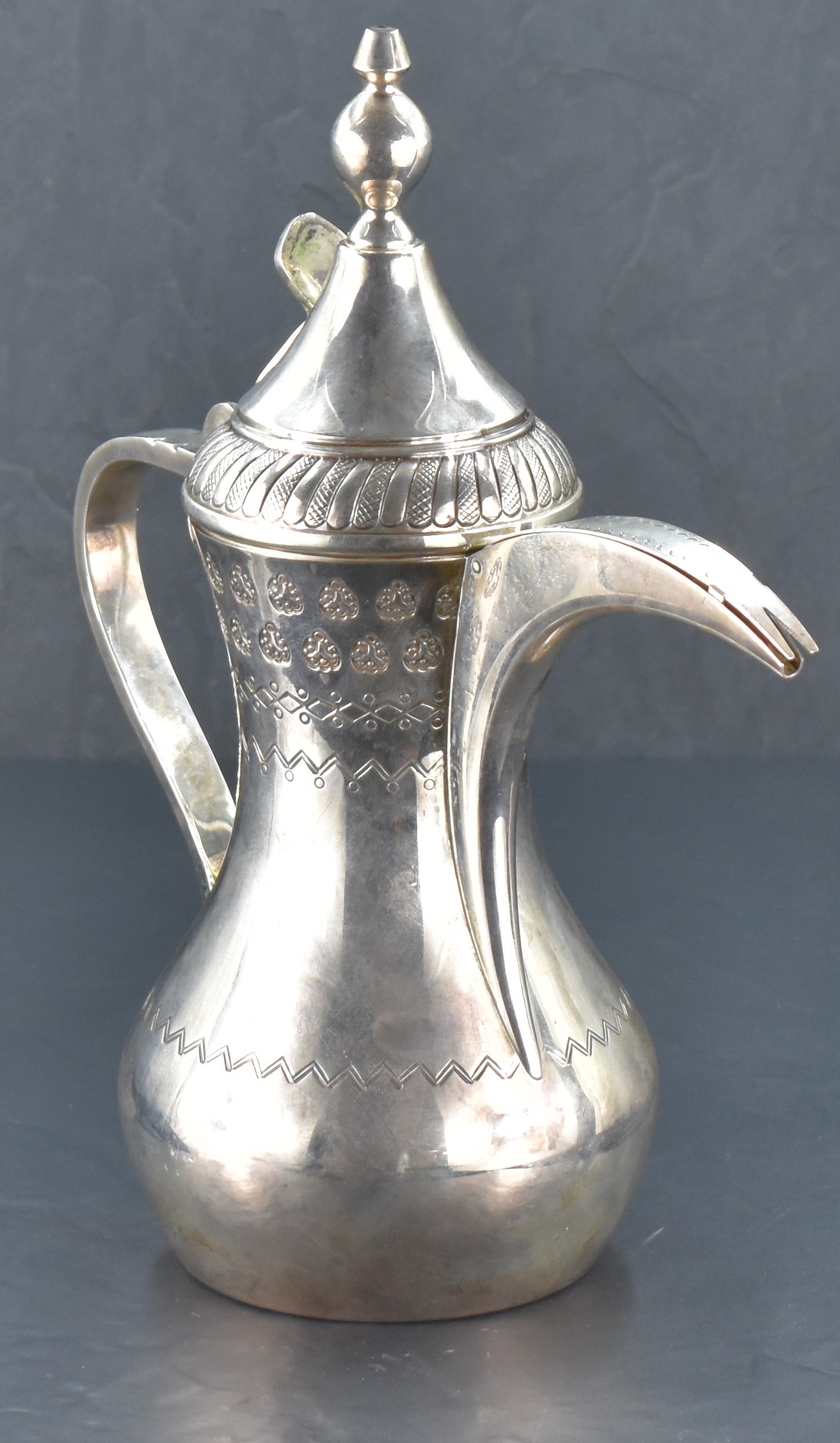 An unusual Elizabeth II silver dallah coffee pot
Sold: £780