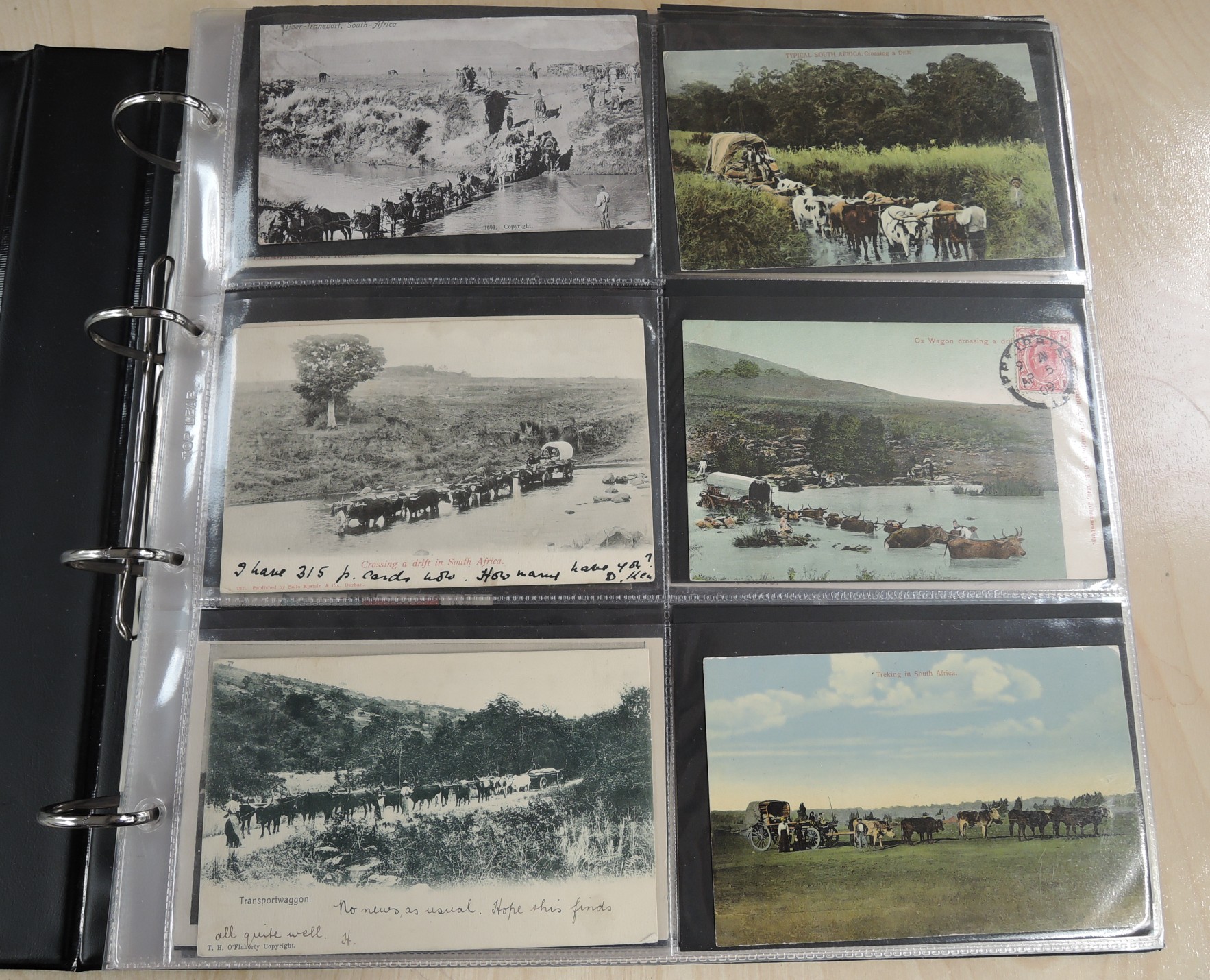 What's selling well? Vintage postcards
3rd November 2022
One of the highlights from our recent collectable stamps and postcards auction was a vintage postcard album of France, Paris and Antwerp along with an album of photographs from the 1920s of HMS Enterprise on tour in Colombo, Diyatalawa, Persia, Basra, Kuwait etc.
Reaching a hammer price of £360, the lot included real photo cards showing what life was like onboard a ship in those days, which bidders are always interested in collecting.
The 73 mixed-sized black and white photographs in the HMS Enterprise album included two of Basra and six of Kuwait. Eight further photographs showed The Wall, the arrival of a Sheikh, and the crew marching back across the sands to re-embark.
Top sellers from the collectable stamps and postcards auction, which ended last Sunday: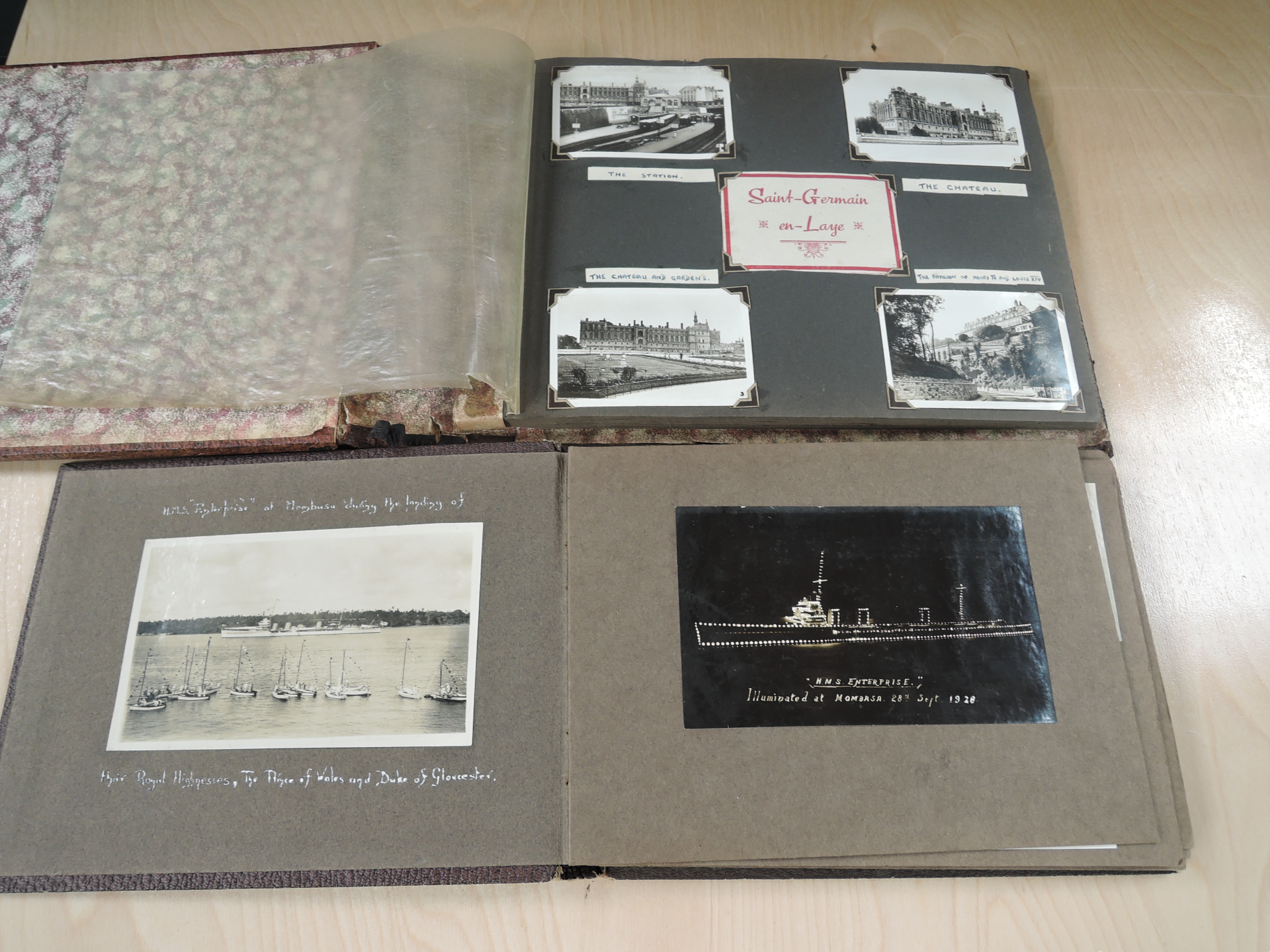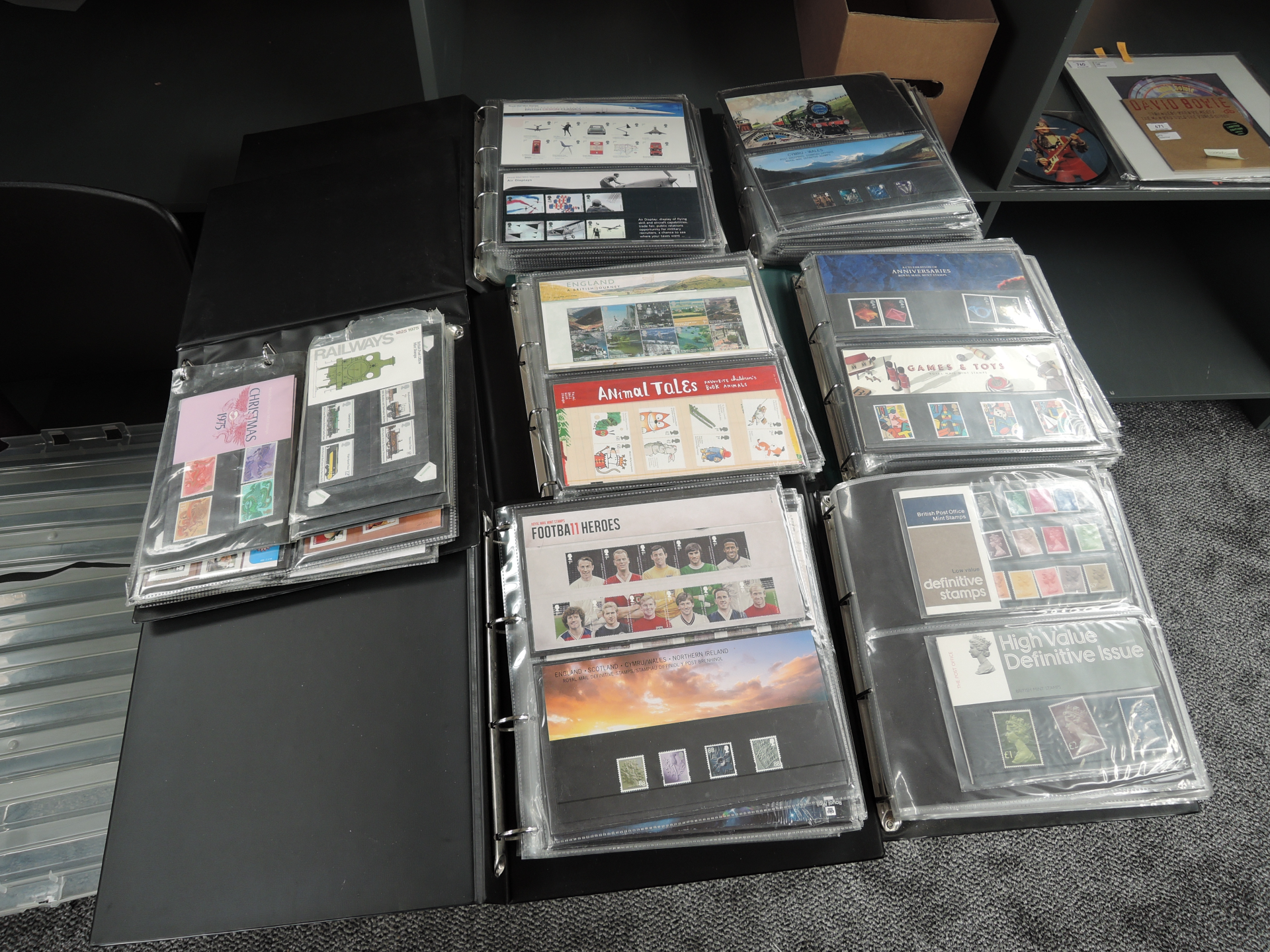 Seven albums of GB Presentation Packs, 1970s to 2015
Sold: £560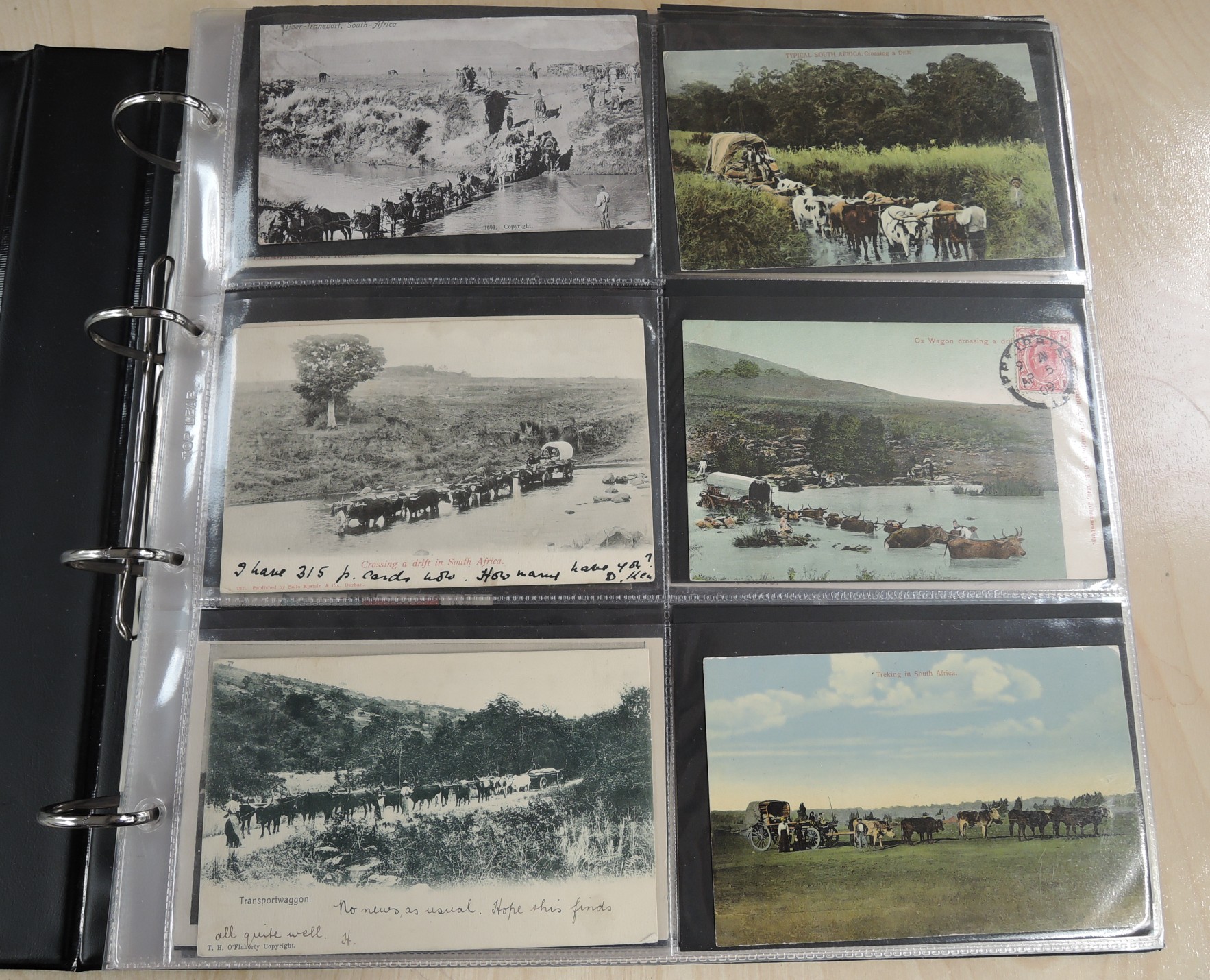 An album of approx 370 vintage Postcards of South Africa
Sold: £540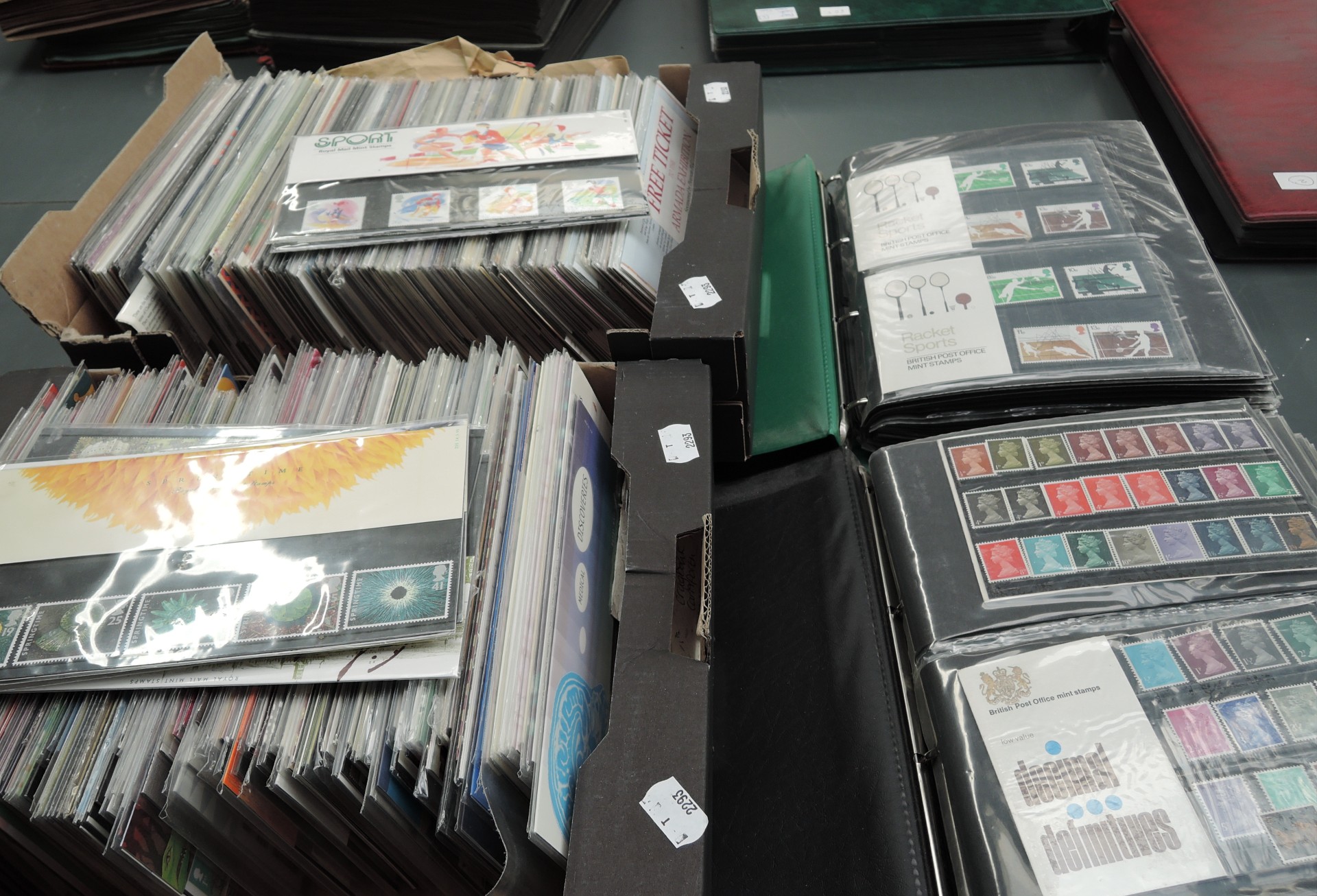 A collection of GB Presentation Packs, 1970s to modern
Sold: £490