What's selling well? Silver and gold coins – 201022
20th October 2022
All silver and gold coins are selling well at the moment. The current uncertainty in the financial markets is prompting investors to turn to silver and gold as a safe haven.
Sovereigns are always popular and hold value well. Standard sovereign coins are selling for £300+ and those with rare dates are selling for much more.
In the last coin auction, an 1817 George III sovereign sold for £1080. It was a UK gold sovereign, George & Dragon, Laurel Head, Coarse Hair and the condition was very good.
Our top tip is to always check the dates and mint marks, as they can mean that the coin's value exceeds its commodity (silver or gold) value.
If you have a coin collection you would like valuing, please contact David Hunter (015395 66201).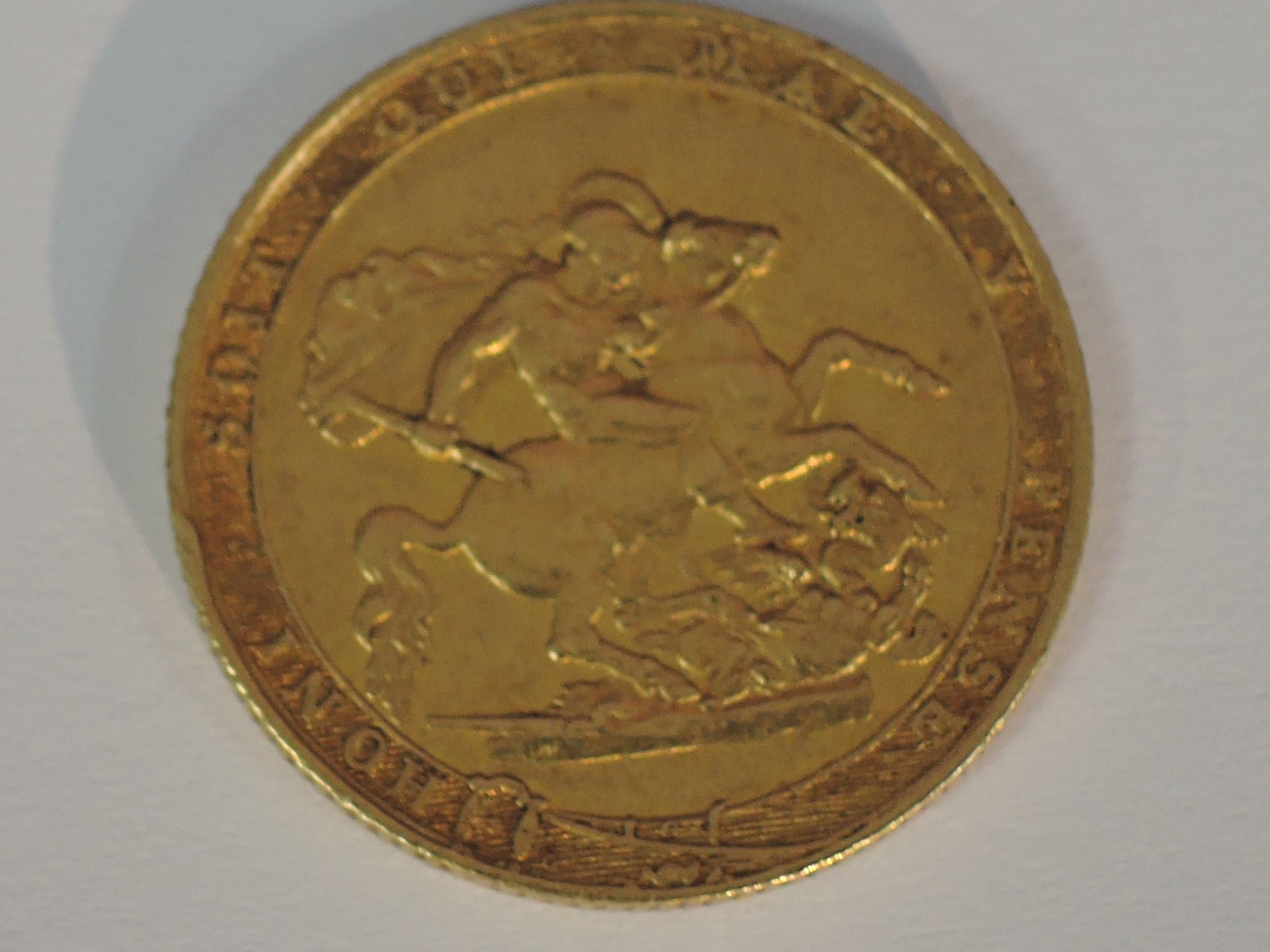 A 1817 George III sovereign
Sold: £1080