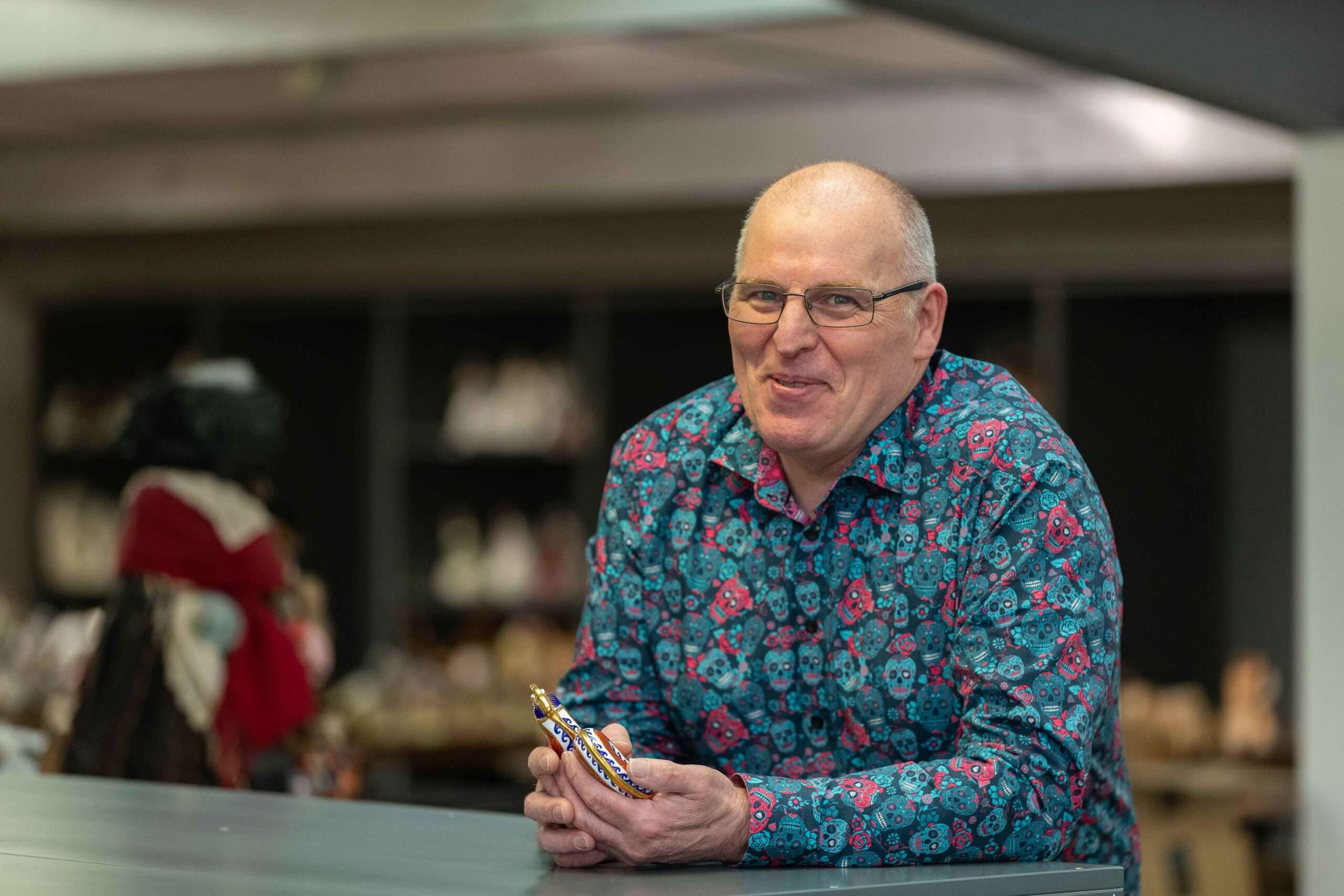 The best job in the world: auctioneer
14th February 2022
I may be biased but the greatest job in the world is working in an auction house.
No matter your role, the joy of a find cannot be surpassed, from a discovery made on an appraisal visit to unearthing an item's provenance. Our medal expert, Ken Payne, is always delighted when family members bring in letters, photos and journals that tell us more about a soldier and his medal.
And for Anne-Marie Taylor, who unpacks and displays items for sale, it's the best feeling in the world to open up a box, find something a little different or unusual, and research it. "It doesn't have to be of the greatest value, it just grows your knowledge and its life story can blow your mind," she says.
There's a great deal of job satisfaction for me too when a valuer comes rushing through to share a find. "I was looking through a box of very ordinary coins and stamps and, in the bottom corner, I found this," beams Ken. I never tire of these moments.
Another joyful part of my job is meeting collectors with a passion and a depth of knowledge – often surpassing my own. It's a joy to listen and to learn from them and a wonderful way to develop our specialist knowledge.
There's also the pleasure of seeing an item you've brought in and catalogued for sale catching the eye of a buyer. It doesn't have to be a high-value item, rather something that deeply interests them, be it a vintage dress or a fountain pen.
Many of the items we auction start their journey with a bit of research by the valuer. When that comes to fruition, with a positive result and a great price achieved, passing the good news to a vendor is a feeling you never tire of.
It can be hard work in an auction house but the rewards and pleasure are without compare – and not necessarily financial. We have found a new home for a possession that will continue to be loved and cherished.
As long as we open boxes, visit houses, and people want to downsize, the joy of discovery will continue to light up our lives and, we hope, that of our client.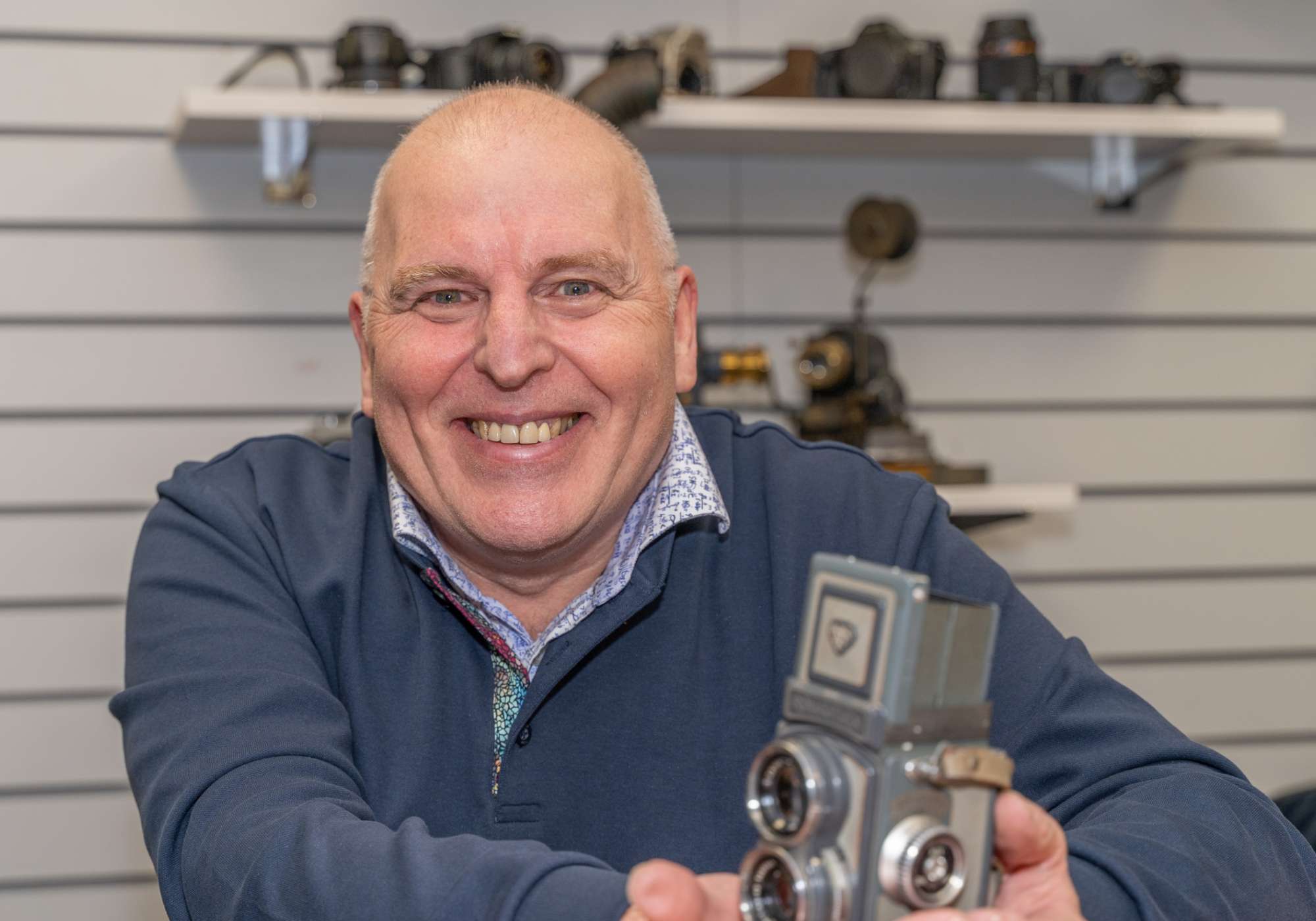 Meet the valuer
Bill Nelson
Saleroom Manager. FLAA, FIA (Scot), FNAVA
Bill joined 1818 Auctioneers in late 2016 and took up the role of Salesroom Manager around that time. An experienced auctioneer, he says he's still enjoying learning something new every day. Bill finds it a privilege to lead of such a great team who have grown the business so rapidly over the last eight years Days: Monday to Thursday