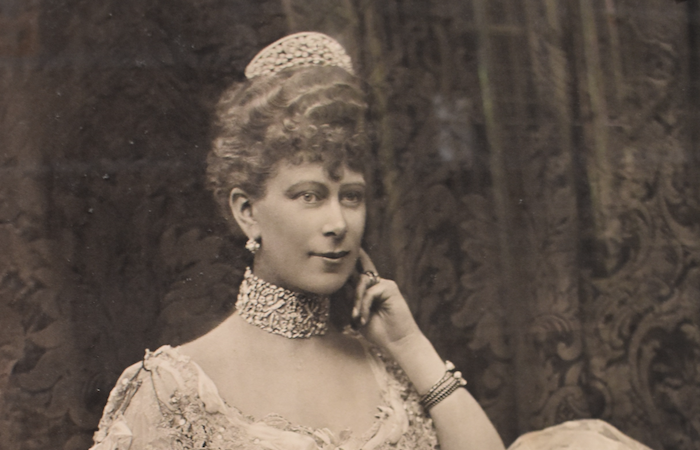 Photo of Princess Mary that hung in lost village school is up for auction
12th April 2021
A photograph of HRH Princess Mary that hung in Mardale Green School is up for auction with Lake District auction house, 1818 Auctioneers.
Mary, Princess Royal and Countess of Harewood (1897-1965) was a member of the British royal family. She was the only daughter of King George V and Queen Mary and was also the aunt of the current British monarch, Queen Elizabeth II.
1818 Auctioneers, on the Cumbria Lancashire border, expect it to make between £50 to £80 in their online sale of Antiques, Vintage & Collectables (11) which is live until Sunday 25th April.
The black and white photo is accompanied by a second picture, of Chapel Hill, the home of the family that won the portrait as a prize. It was part of a raffle of items, from public buildings in Mardale Green.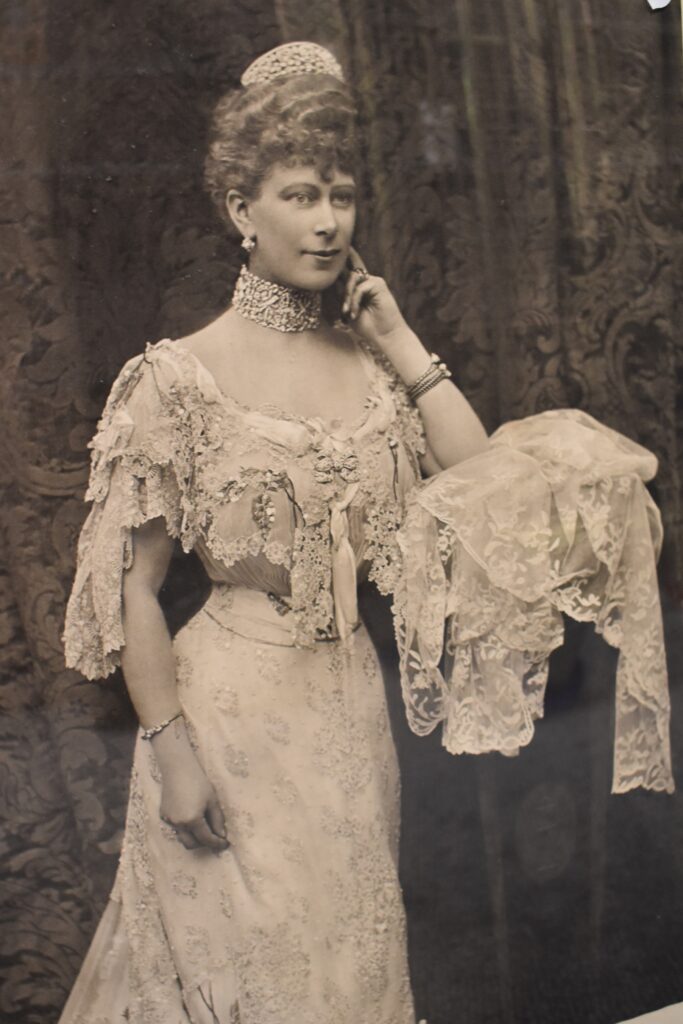 The village was flooded in 1935 when Haweswater's level was raised to form Haweswater reservoir by the Manchester Corporation. The village has reappeared over the years, at times of extreme drought. Haweswater is the most easterly lake in the Lake District.
Bill Nelson from 1818 Auctioneers says he knows of no link between the Princess and Mardale Green School. But says it was quite common for photos of royalty to appear in village schools. He adds that records show Princess Mary visited the county in 1926 to open Whitehaven Castle as a hospital, and she apparently visited Shap Wells Hotel when it was owned by the Earl of Lonsdale.