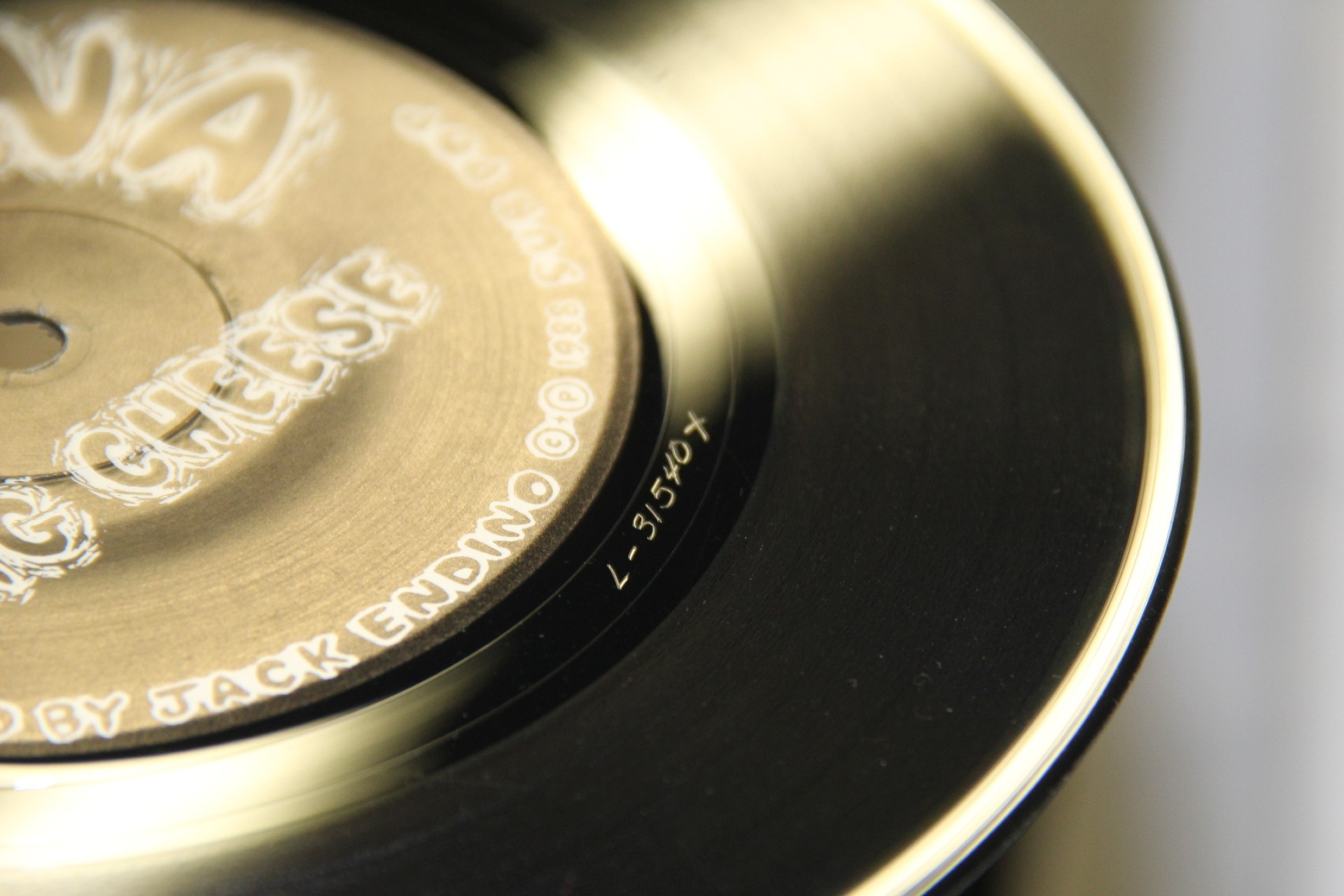 Rare vinyl record sells for £2,600 at 1818 Auctioneers
13th December 2022
The rare vinyl record, by American rock band Nirvana made £2,600 in our online auction, which finished on Sunday. A 7-inch single numbered 215 of 1000, it was produced by the record label Sub Pop and sold to a new owner in Lancaster.
Expert valuer, Simon Norfolk, says:
"This is a holy grail of singles. In brilliant condition, rated 'EX / EX', and with only 1000 produced it is highly sought after. On one side the track is 'Love Buzz' and on the other, it's 'Big Cheese'. This is a record price for a single vinyl sold by us at auction so we're delighted with the result.
"The band, founded by lead singer and guitarist Kurt Cobain and bassist Krist Novoselic, is well known now. At the time of this single's release, in 1988, Nirvana was an underground rock hero band of three, and they were riding on the wave of the 'Grunge' movement.
"The vendor says he was an avid Sub-Pop collector in the late 80s. His source was someone who worked in a record store in Michigan, USA. He kept him up to date with all the releases as they came out. The vendor paid $60 for the single, a sign of how rare it was even then," adds Simon.