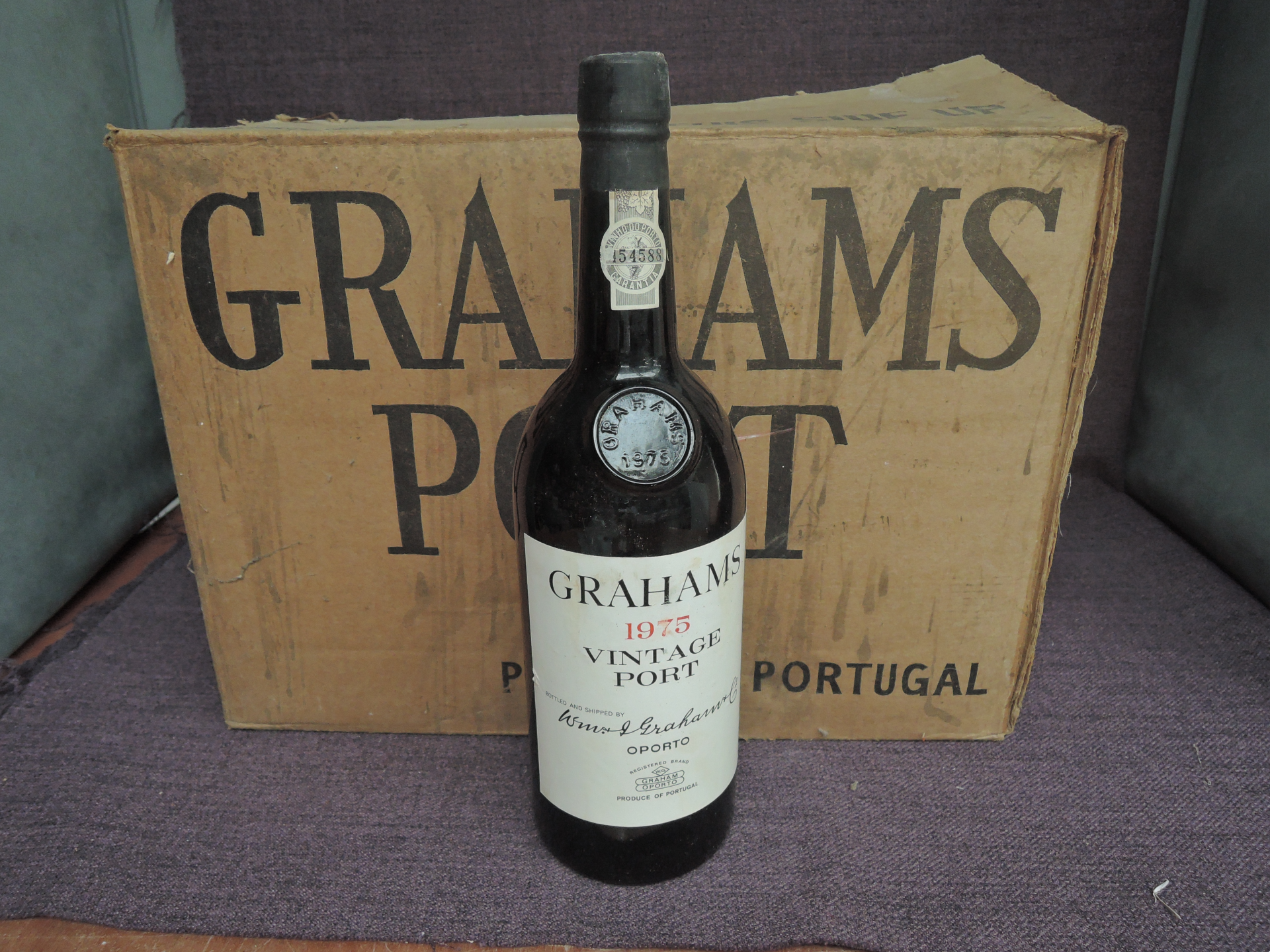 What's selling well? Vintage port
24th September 2022
Graham's is one of the most outstanding producers of vintage port. Their wines are renowned for richness, concentration and firm tannic structure – a combination that gives them remarkable longevity.
The history of Graham's port spans three centuries and dates back to 1820 when two brothers, William and John Graham, set up in Oporto. Today, Graham's is owned by the famous Symington family. They continue to produce some of Portugal's finest wines.
Their vintage ports are only produced in the best years and are always of superb quality.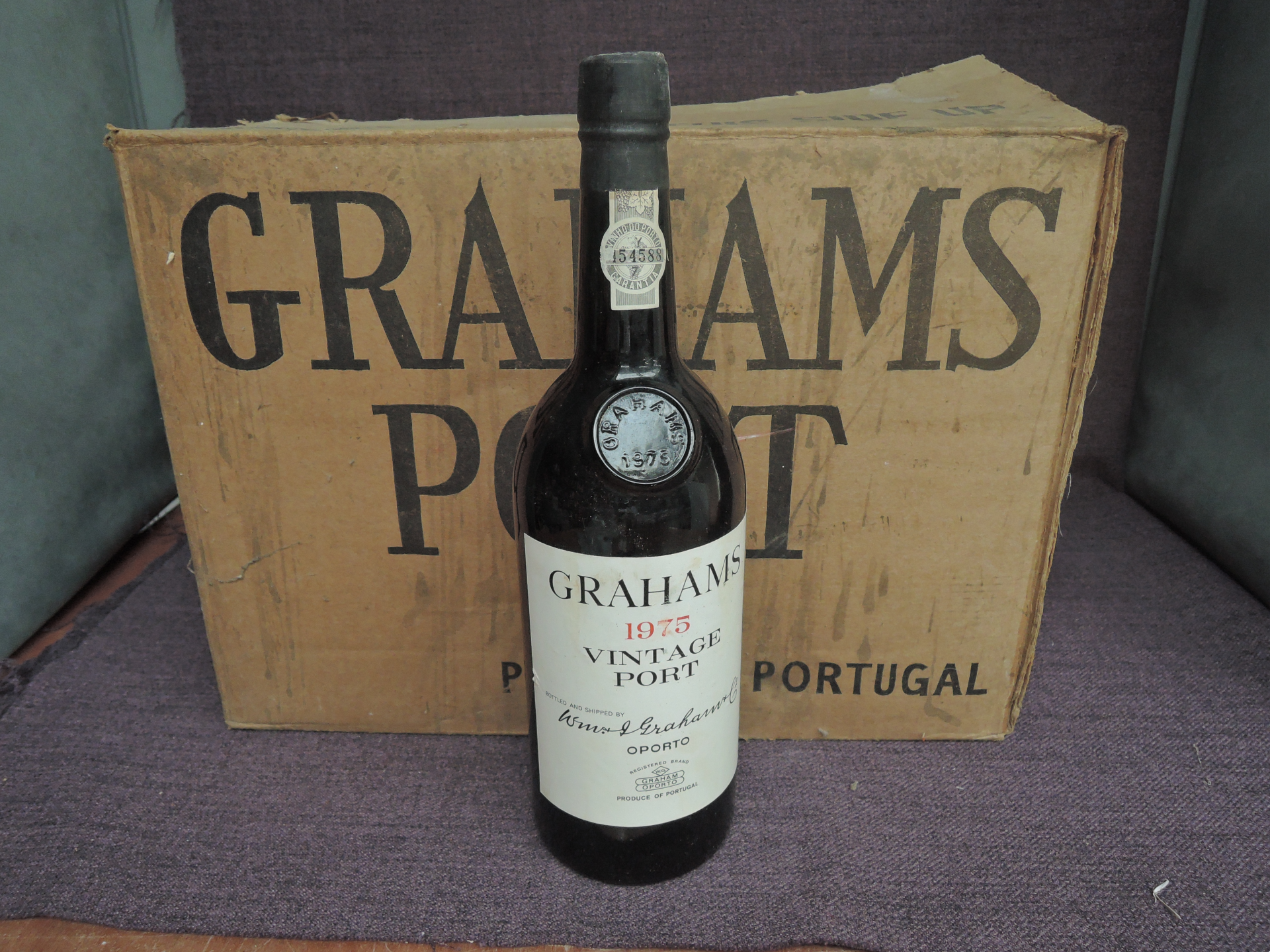 Eight bottles of Graham's 1975 Vintage Port
Sold: £380