A record year for 1818 Auctioneers, despite the impact of the pandemic
10th February 2022
2021 has been a record year for 1818 Auctioneers, despite the impact of the pandemic on operations, says the firm's manager Bill Nelson.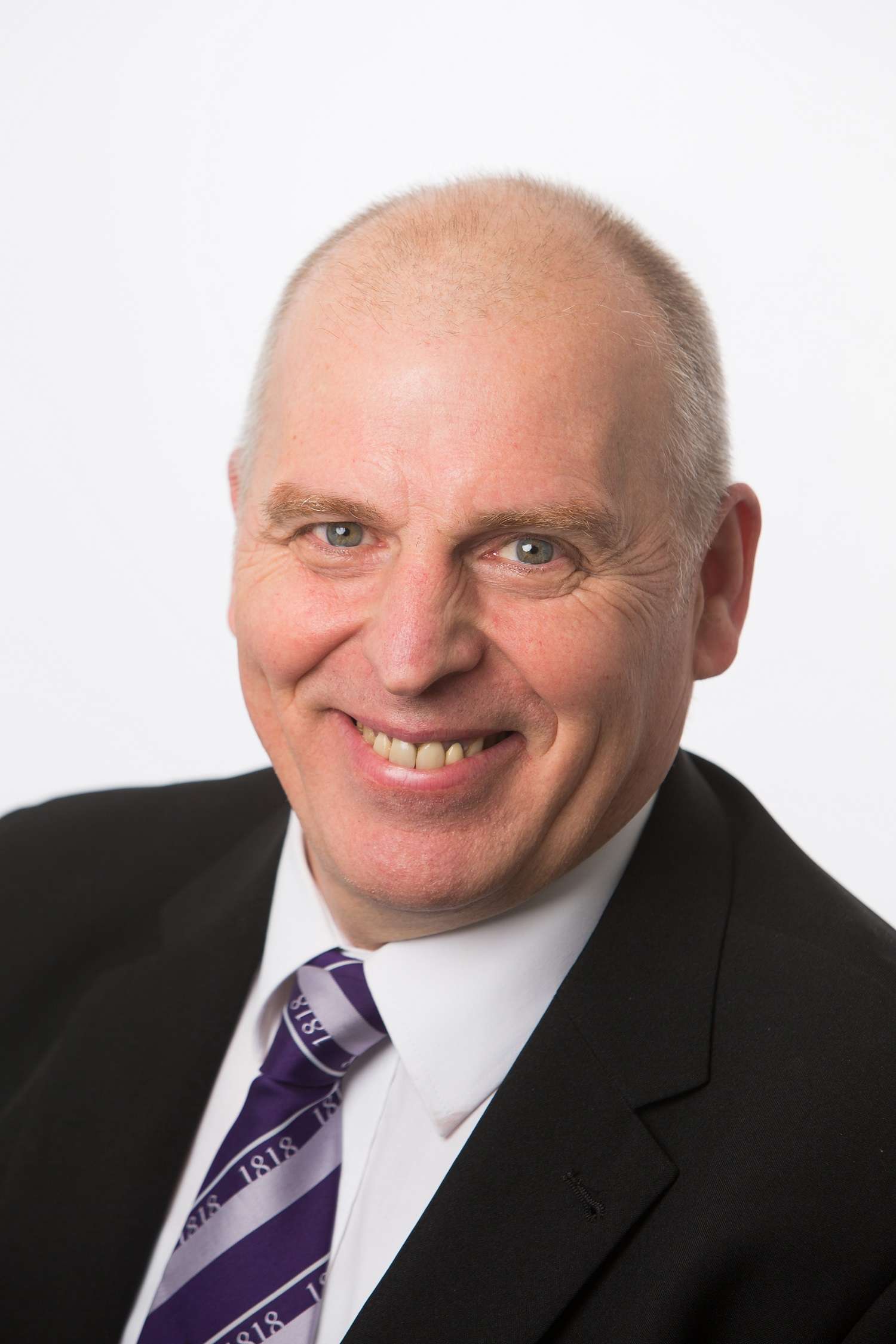 Helping to boost profit highs where three items that made nearly £60,000 at auction, as Bill explains:
"We sold a Lancashire dining table by Lodge and Co for £10,800, a jewel-encrusted serpent necklace, from the Lakes, for £22,500 and a bid of £26,000, for an AC Buckland car, became the most expensive item auctioned by the firm," he says.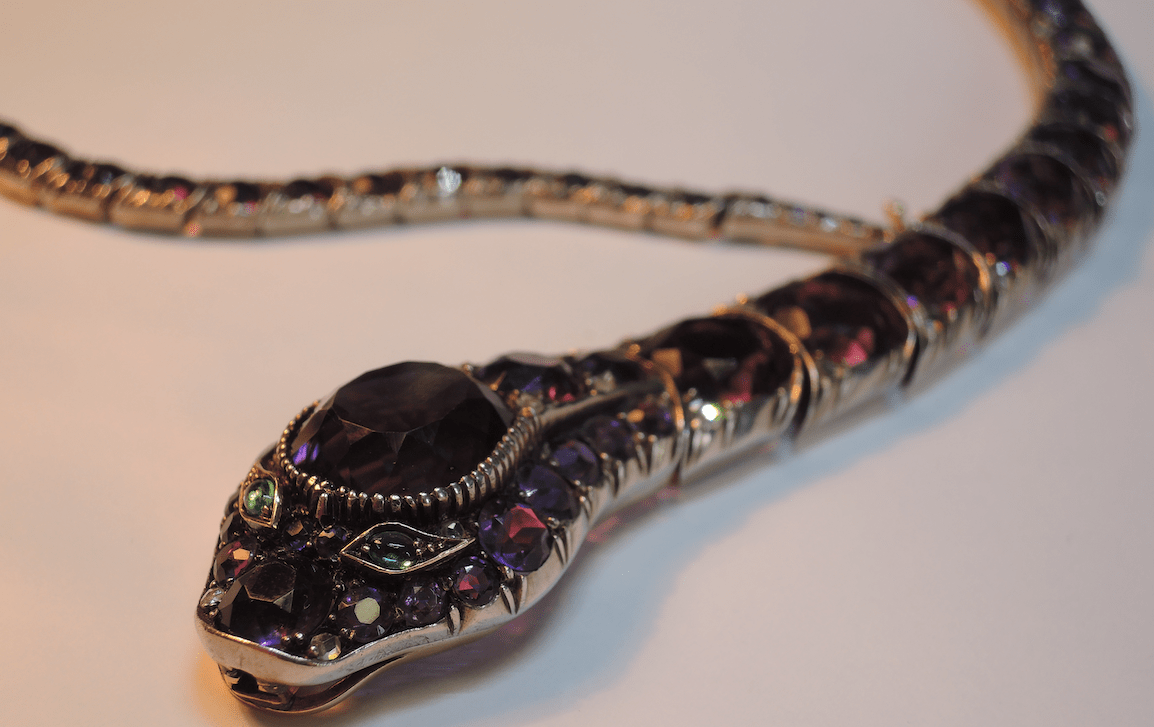 Based in purpose-built offices and salerooms at J36 Rural Auction Centre on the Cumbria Lancashire border, the Covid-19 pandemic severely disrupted 1818 Auctioneers business last year.
"But, with a turnover of just short of £1.5million, we still made a 50% increase in profit on 2020," says Bill.
"The result is extraordinary given what we and our customers have had to contend with. From the way people viewed and bought items to the fact that for much of the year we could only sell things from unoccupied properties," explains Bill.
One new adaption that proved successful for the firm, which is heading into their third century of auctioneering, is a move to timed online auctions, from live one or two day sales.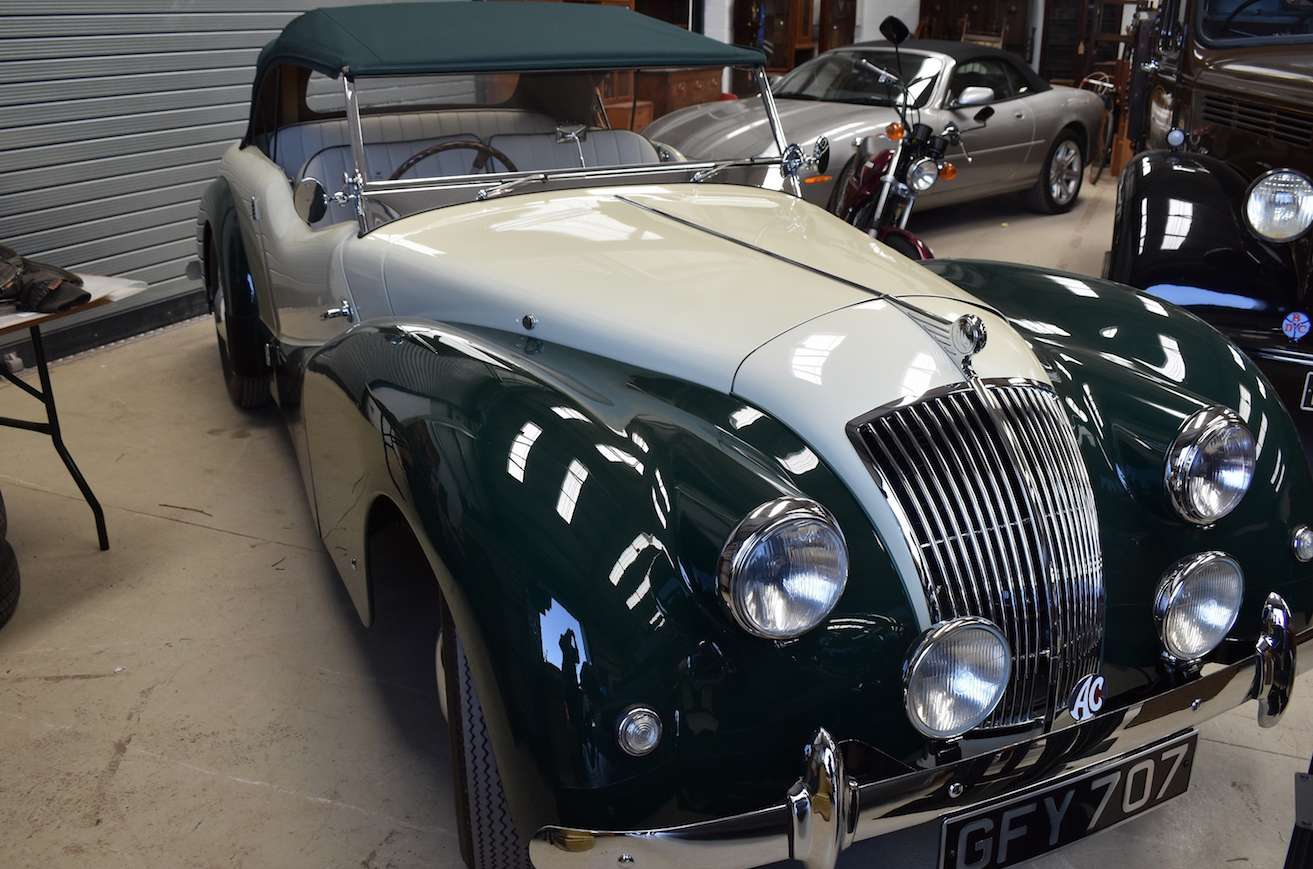 "It's a model that's served our customers well, with people quickly getting the hang of how it all works, and we'll continue with that," says Bill.
"We also saw some sale categories flourish as standalone auctions, like textiles and books, whilst the quality of items increased too," he continues.
"And for this year, we'll be reintroducing our popular figurine auction and making use of new display areas around the site, which can be seen by anyone visiting all the other businesses here. It will keep our resident window-dresser busy.
"Plus, our other good news for 2022 is the arrival this month (Monday 21 February) of Simon Thompson, an auctioneer and valuer from PF&K at Penrith. Simon, who has also worked at Mitchells of Cockermouth, is stepping into a new post to be my second in command," adds Bill.
**The three images show: Bill Nelson, saleroom manager at 1818 Auctioneers; a jewel-encrusted serpent necklace from a Lakeland house sells for £22,500 and a bid of £26,000 for an AC Buckland car, became the most expensive item auctioned by the firm.