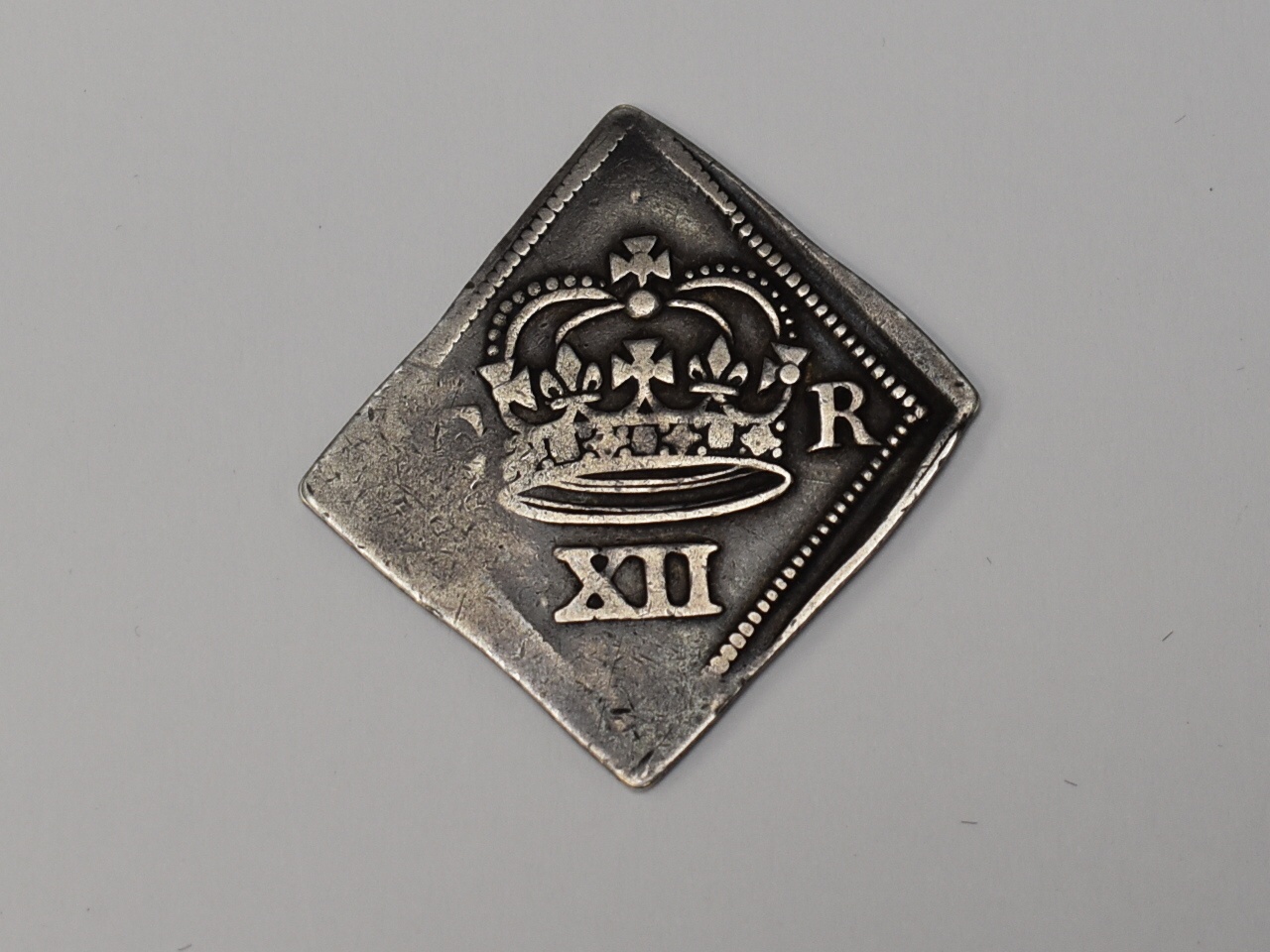 Siege Piece comes to auction
29th September 2021
Auction: Collectable Coins
Our latest coin auction is packed with individual lots of interest and some fascinating collections. It's online and timed so you can browse the catalogue and place your bids between the 30th of September and the 17th of October.
Auctioneer David Hunter and Valuer Ken Payne share some highlights…
Lot 9, Siege Piece
Newark was besieged three times during the English Civil War, with Parliamentary troops besieging the town for the third time in 1646. As money and supplies became very scarce, they made Siege Money, which was only to be used within the town.
Both sides of the siege piece we have for sale are rubbed on the left-hand corner whilst the rest of the coin is in excellent condition. We believe it may have been used as a good luck 'touch' coin. Although it obviously didn't work as the Royalists surrendered to the Parliamentary Troops in 1646!
Estimate: £600-£800
Also included in the auction and from the same estate is a Charles I half-crown, a James I shilling and a Henry V groat.
Buyers will also be interested in a large, single-owner collection of silver coins, which includes rare half penny pattern coins. Pattern coins were a design of coin that was never put into circulation, making them very collectable. This particular collection also includes many silver half-crowns including 1904, silver florins, silver sixpences, pennies and halfpennies. The collection is in excellent condition and includes proof and uncirculated coins.
Buyers will also find gold sovereigns, banknotes and further collections of coins in the auction mix.