Medium format cameras can be regarded as big and bulky, difficult to hold and needing loads of practice to change the film in them. BUT, they are sought after by buyers and that's because the pictures are better quality and easy to enlarge.
The prices medium format cameras attain at auction are solid. But if you're lucky enough to have one spare to sell, our recent auctions have identified two favourites among bidders: the Fujifilm GA645W professional and Fujifilm GSW 690 III sell to well above expectations.
The next sale runs from 7th July and entries are now being accepted. Contact Bill Nelson on 015395 66201.
---
Lot 1003
An Asahi Pentax 67 camera with Takamur 67 150mm lens, 105mm lens, Fish Eye 6×7 lens, a Pentax 6×7 55mm lens and Pentax 67 extension tube
Sold: £860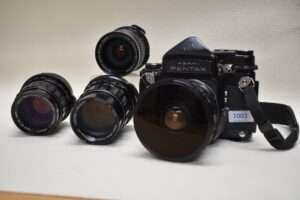 Lot 1007
Four Olympus cameras. Two OM-2 and Two OM-4 with an Olympus OM System Zuiko 35mm and a 55mm lens and a Tamron 70-210 zoom lens
Sold: £540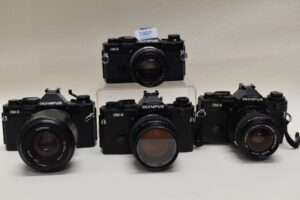 Lot 1032
A rare Leica VIGAH torpedo finder in original case
Sold: £450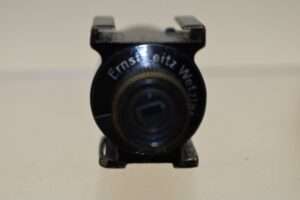 Lot 1017
A box of various cameras including Olympus, Nova, Canon, Fuji, Vivitar and Ricoh
Sold: £115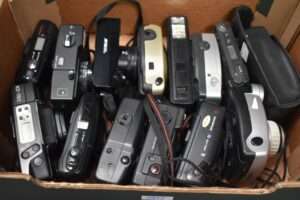 Lot 1010
Three Olympus Cameras. An Olympus 35SP, an Olympus 35RC and an Olympus Pen EES2
Sold: £125