Hammer highlights from the 'Fine Pictures and Prints including Lakes and Contemporary Art 14', which ended on Sunday 29th August.
---
The highest bid, Lot 1247, was another watercolour offering attributed to Theodore Howard Somervell, showing appropriately the highest mountain tops, selling for £1640.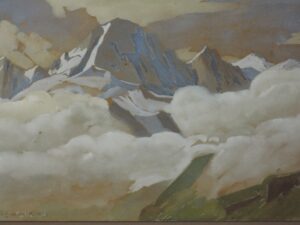 Lot 1228, a delightful oil painting of ponies, not signed, saw competitive bidding to £680.
Lot 1246, a pastel sketch by Tom Brown, very much in the northern Lowry style, showing a corner shop, sold for £115, a strong price for local convenience shopping .
Lots 1253-1259, seven lots of watercolours by E Michael Bottomley, showing scenes around the South Lakes, ranging from £75 to £150, selling in total for £655.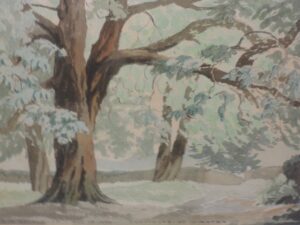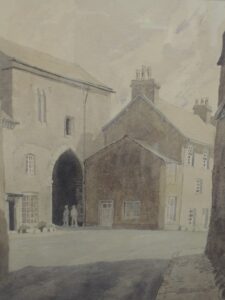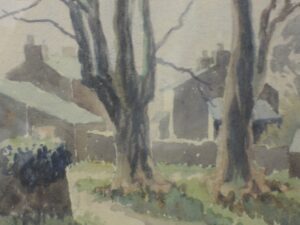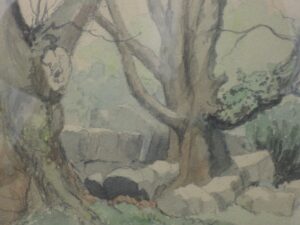 Lot 1269, a watercolour, by local Cumbrian artist Henry W Bracken, Sedbergh in the snow, sold for a not frosty £175.