The latest picture auction at 1818 was a smaller offering than usual, but with a good mix of prices for all pockets.
---
Lot 30, oil painting by Nolan sold on estimate at £4200, this was the signed version, in contrast to lot 31, almost identical, but unsigned, which didn't find a buyer at £4000 – shows the difference a signature can make.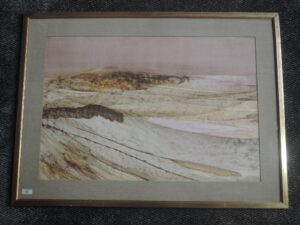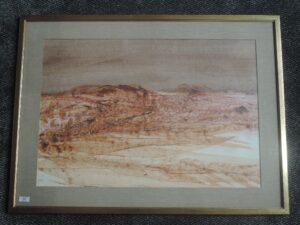 Lot 60, a modern oil painting by Alan Butterworth, Blacksmith's cockerel, sold for a gallery price of £165, contrast to Lot 55, a modern oil painting by same artist, Alan Butterworth, Labrador dogs sold at £36.
Lot 34, an oil painting by Peter McKay, Lake District landscape, sold at £280.
Similarly, Lot 35, a pair of oil paintings, again by Peter McKay, of Lakeland scenes, sold at £180, showing the popularity of Lakeland pictures.